Farland Fridays! - Weekly Livestream
Over the past year, we've had a big push on social media to share all the classic car restorations and consignments moving through our shop and showroom. More recently, we wanted to take that next step and ensure you can catch all the Farland fun with us! We'll cover some of the current restorations and our plans for weekly updates.
While our team has been busy getting restorations finished up, selling cars all over the world, and documenting the fun, we wanted to reach out to you! We always want to develop more community around our historic shop. That's why we're happy to announce we will be hosting a Livestream every Friday afternoon over on our Facebook page! You'll sit down with Pat and cover everything from the classics in the showroom to the bare metal over in the shop. Each week we'll discuss what we've been up to and answer all your questions live!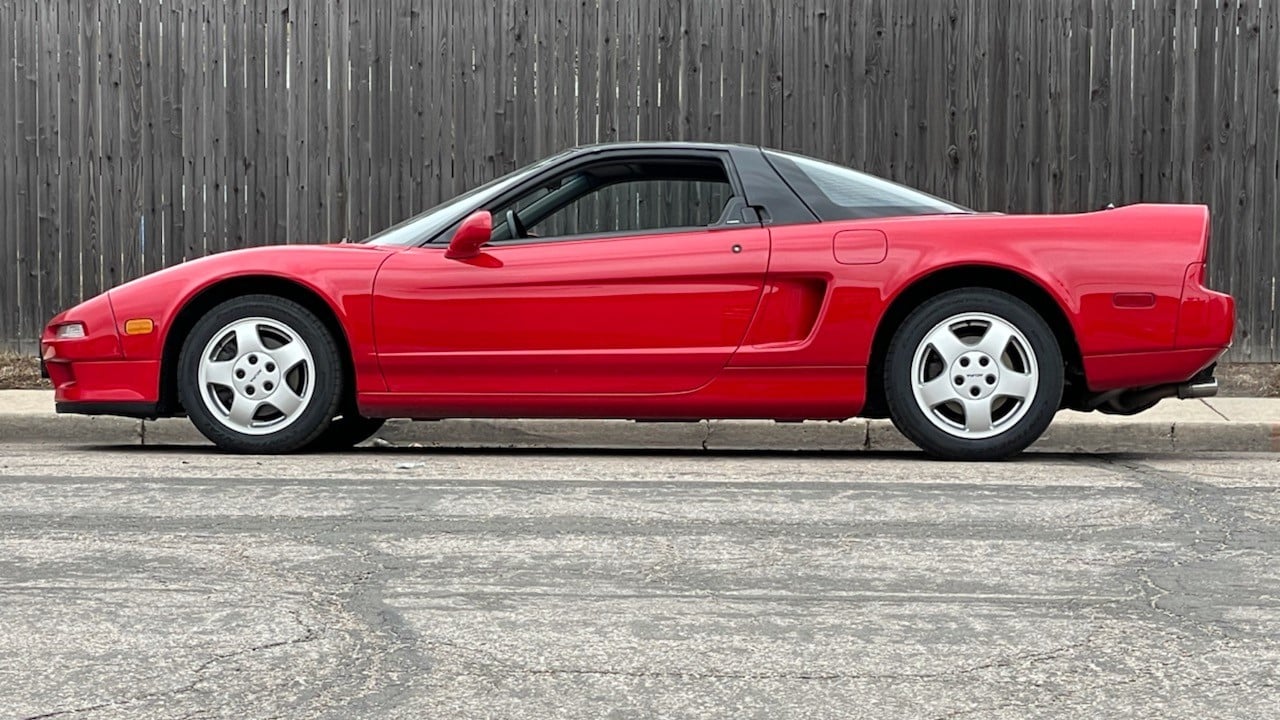 Want to know what it means to find the headlight notches on a Mercedes-Benz 280SL, or the differences between 991.1 and 991.2 generations of 911? We've got you covered.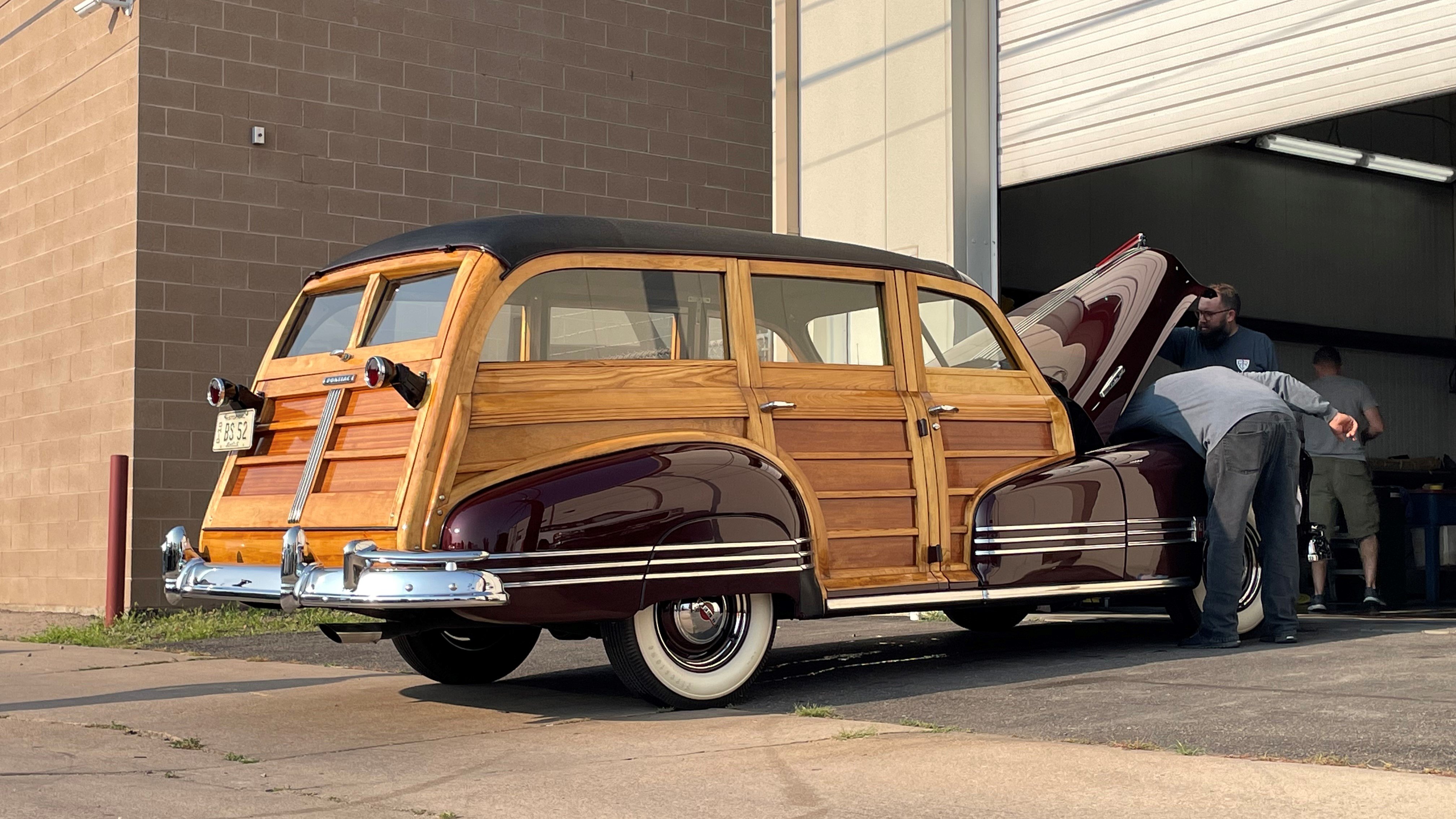 Join us as we chat about everything from American Woodie Wagons through the elegant Ferrari 330GT 2+2. We're here to cover it all and learn a little something along the way. Our first live stream will happen next week, October 1st, 2021 at 1 PM Mountain Standard Time! Each Livestream will be about an hour in length and will be available on our Facebook and Youtube pages following each week's Farland Friday Livestream.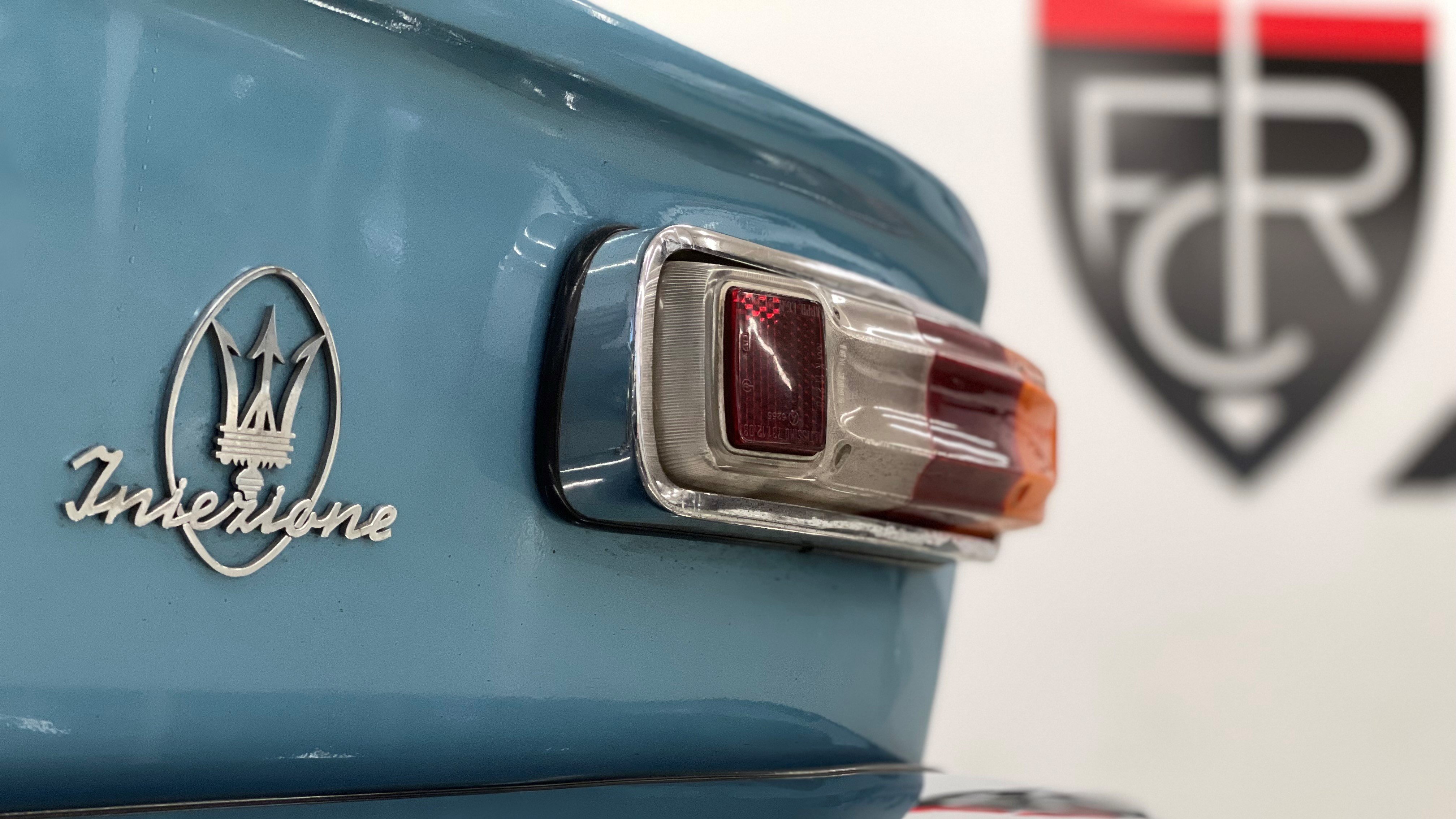 To get introduced, you can read my adventures with the Pikes Peak Hill Climb! On the Farland side of things, if you've been following our social content over the past year you've gotten a good chance to see my love of all things mechanical. My passion for cars grew from a love of a 1979 Volkswagen Bus I drove through the winters here in Colorado.
I've moved up from the 60hp air-cooled engine. Now, I get the chance to learn more about both modern and historic classics that fill our shop and showroom. Join me as I share my knowledge and opinions with you! Included throughout this blog are some of my favorite photos I've taken during my time here at Farland Classic Restoration. Be sure to tune in next Friday at 1 PM for the first edition of the Farland Friday Livestream. I hope to see you there!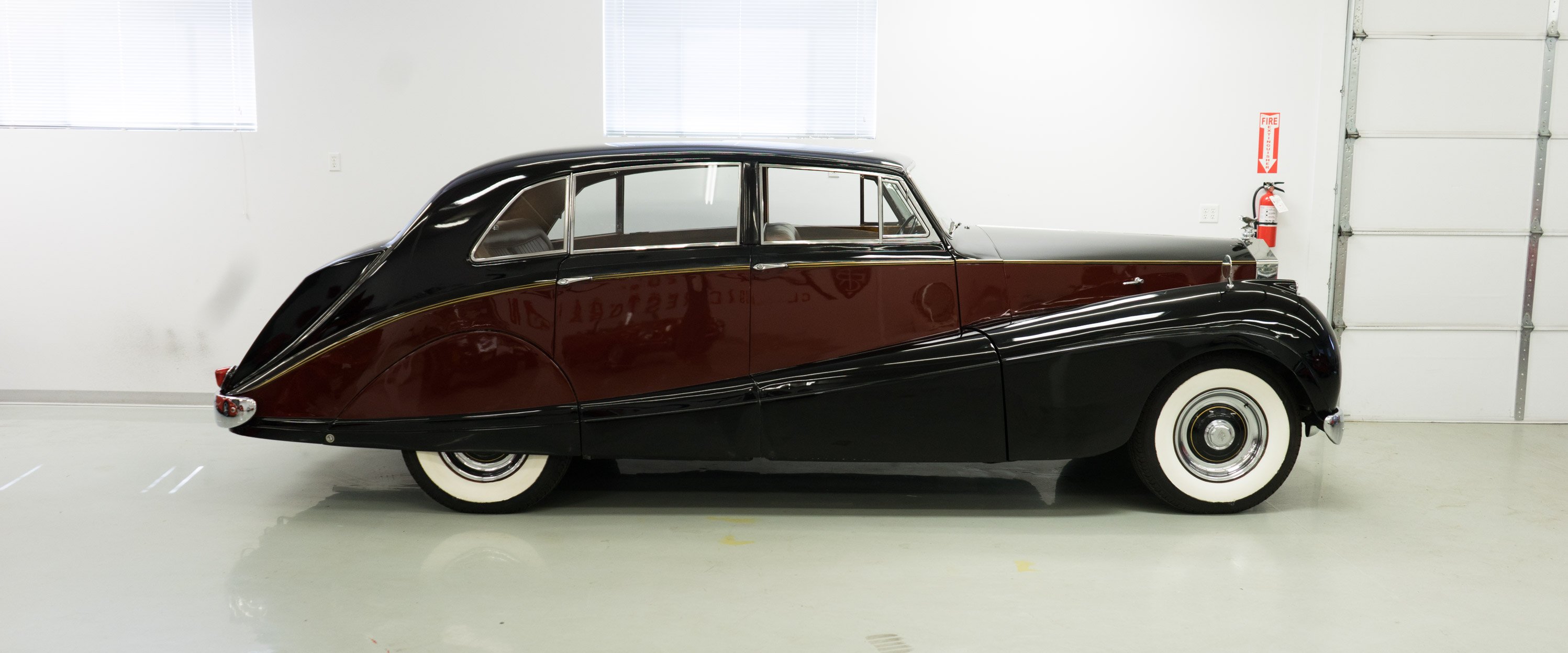 If you have questions for the first Livestream, please send them to Pat@farlandcars.com. If you have a classic car restoration in progress or are looking for your next ride, be sure to call the shop at 303-761-1245. Any other questions can be sent to info@farlandcars.com. Thanks for stopping by!