Birth of the Woodie Wagon
Following WWII, Europeans were developing unique styles of car manufacturing. Ferrari coupled themselves to Pininfarina, Maserati worked with many different design houses who could produce their work, but American brands tended to think alike. Europeans were coachbuilding refined, elegant designs. Americans leaned towards necessity over elegance. Join us as we cover the development of the station wagon in America.

Europeans used coachbuilding to define the most artistic and beautiful pieces of the era, while American manufacturers had moved away from coachbuilding following WWII. Manufacturers were moving toward in-house designs, but materials were scarce. Wood was cheaper than metal.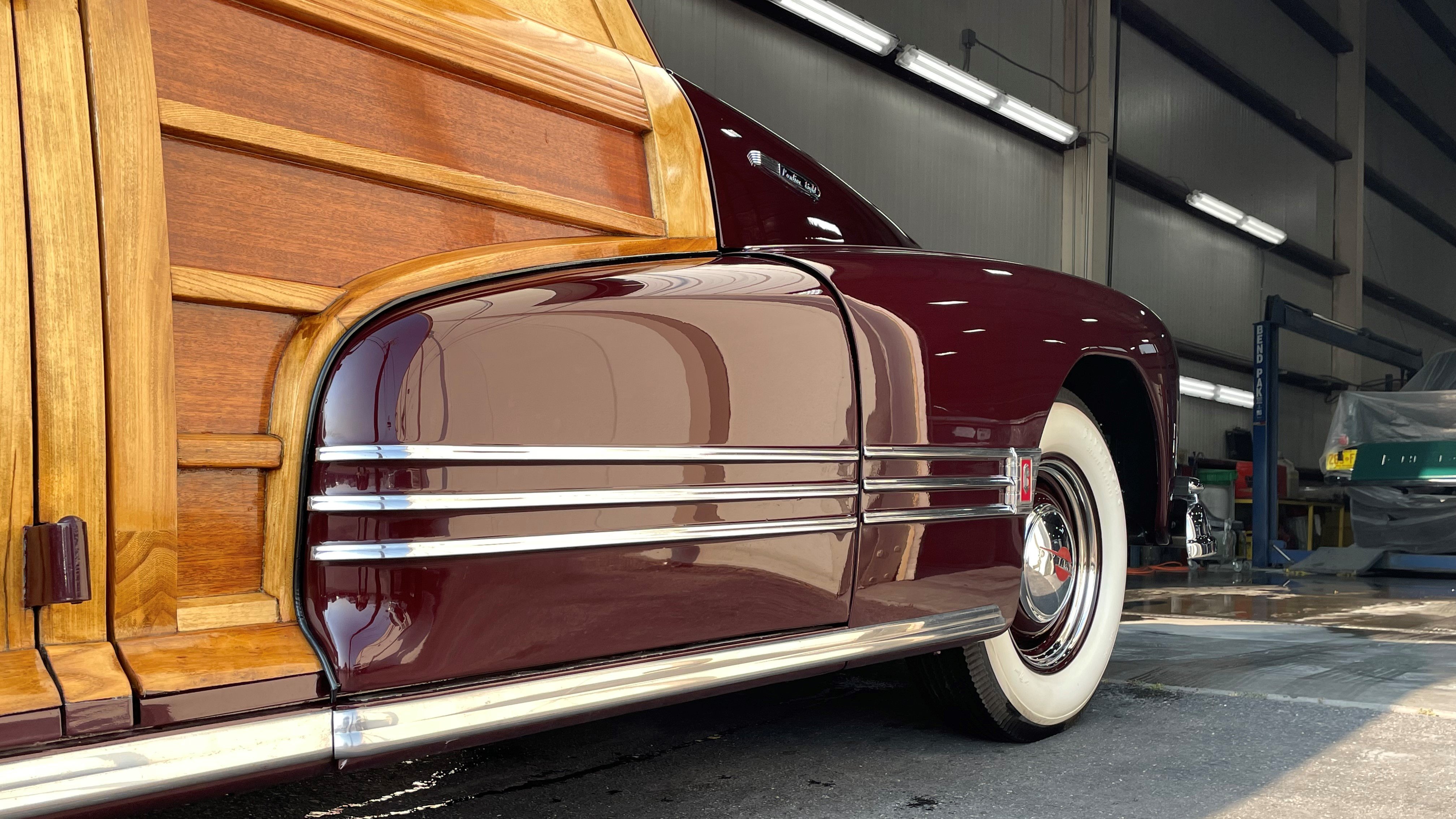 American manufacturers saw a market for big-bodied cars that could transport the entire family. The largest designs integrated wood bodies to keep production costs down. This decision by many American brands alongside an enterprising man in Ionia, Michigan would lead to the birth of the American woodie wagon.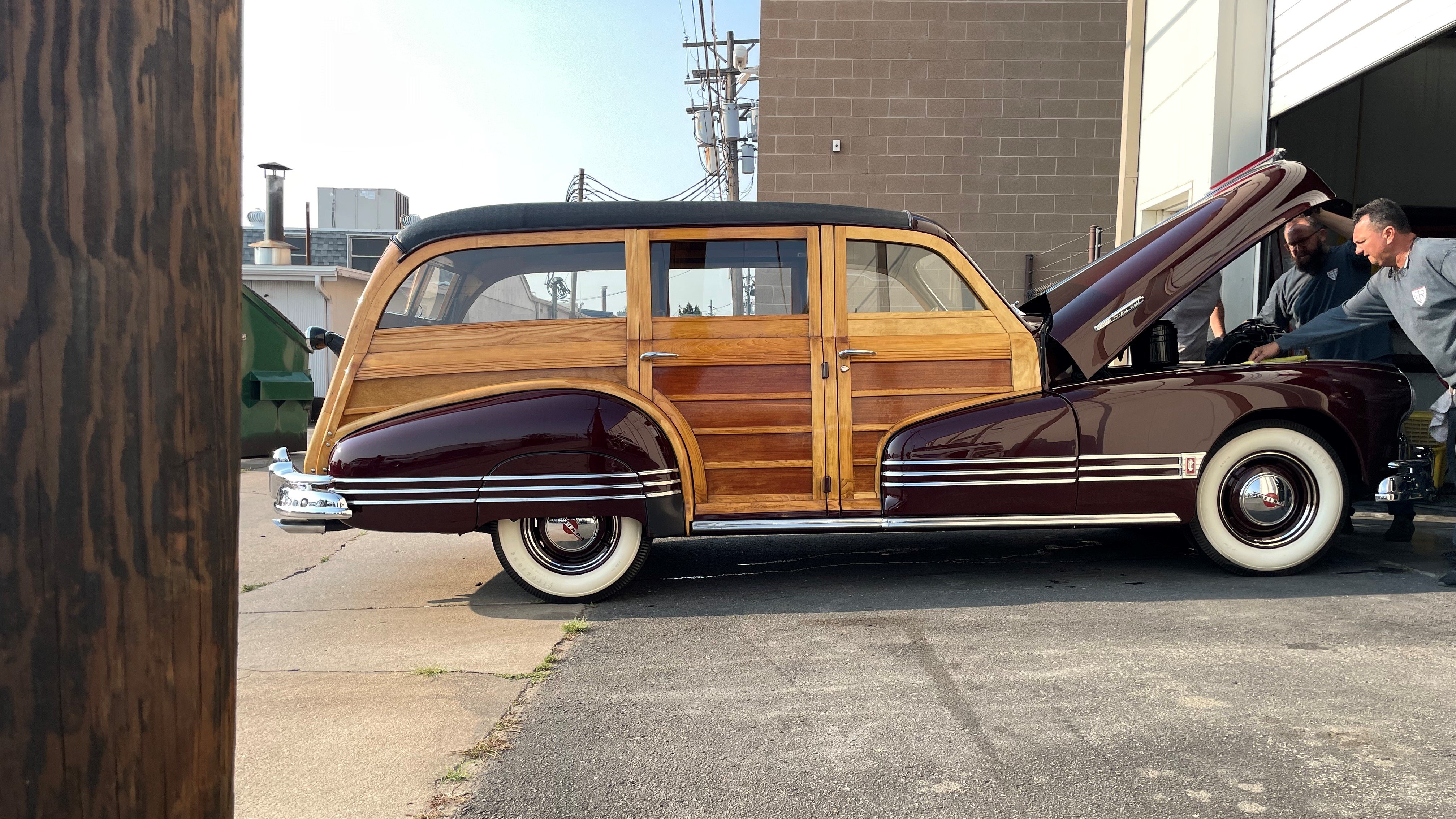 During his early years in business, Don Mitchell developed relationships with local lumber and plastics producers and brokered a few deals between Ford and a local lumberyard. A local furniture manufacturer soon brought Don in as a consultant. In 1938, Don became the president of the Ypsilanti Reed Furniture company. The plant quickly expanded into making vehicle seats and textiles. Ypsilanti-Reed would produce 15 olive-bodied cars for General Motors to use overseas in the war effort in 1939. This first production run was a realization for Don. His skills in lumber, furniture, and plastics, coupled with Ionia's proximity to The Big Three made the brand perfectly positioned for the woodie craze.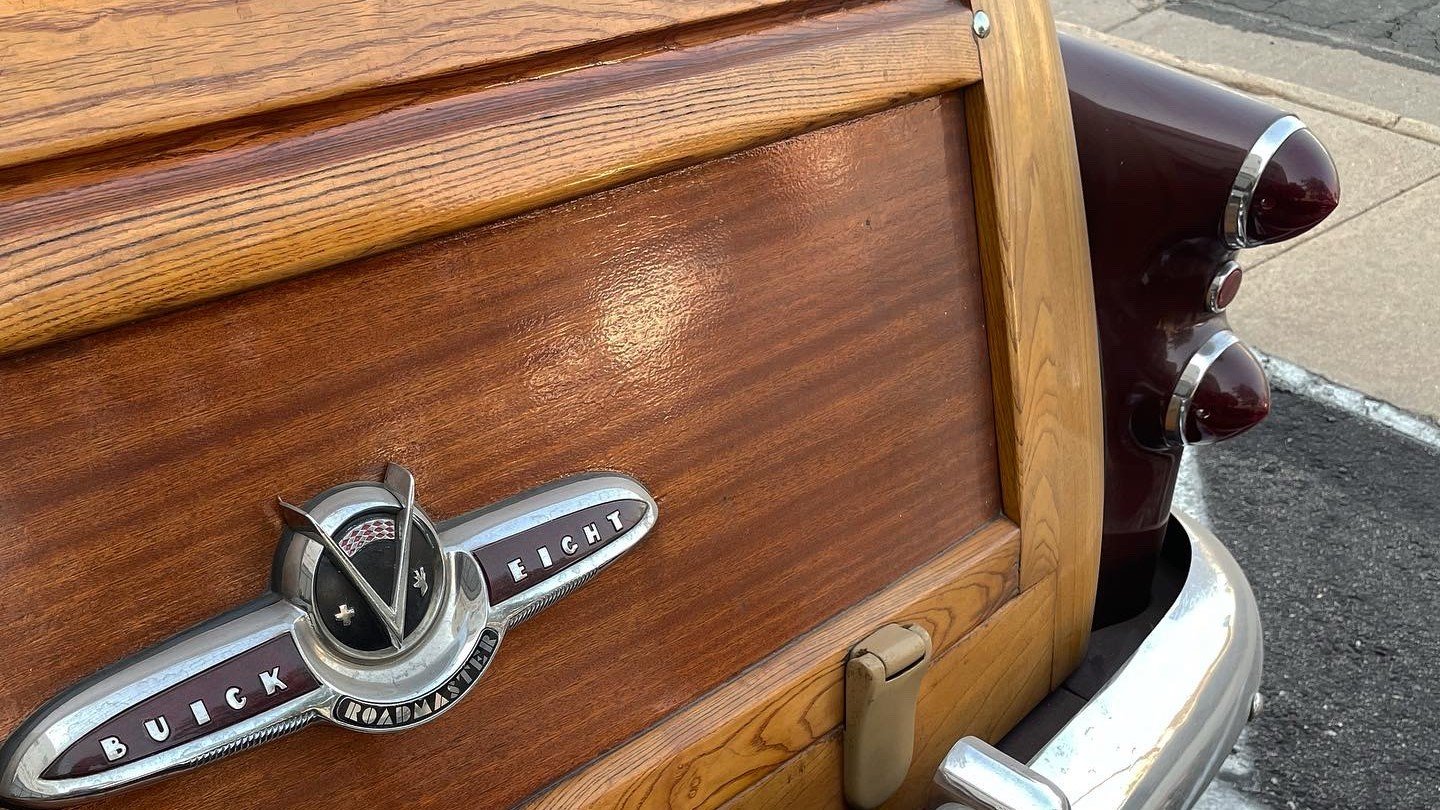 Don knew soldiers coming home would need bigger cars for their growing families. He developed contracts with major American manufacturers to create the wooden-bodied wagons for many different brands. With Ypsilanti's experience in furniture production, coupled with Don's foresight, the business was incredibly successful as Ford, GM, and Chevrolet relied on Ionia Manufacturing for ALL of their wooden bodies. During Don's reign, the plant developed just under 35,000 bodies between 1938 and 1953. It should be made clear, ANY American car from 1938-1953 likely had wood direct from the Ionia plant. Even today, many credit Don Mitchell as the king of the station wagon.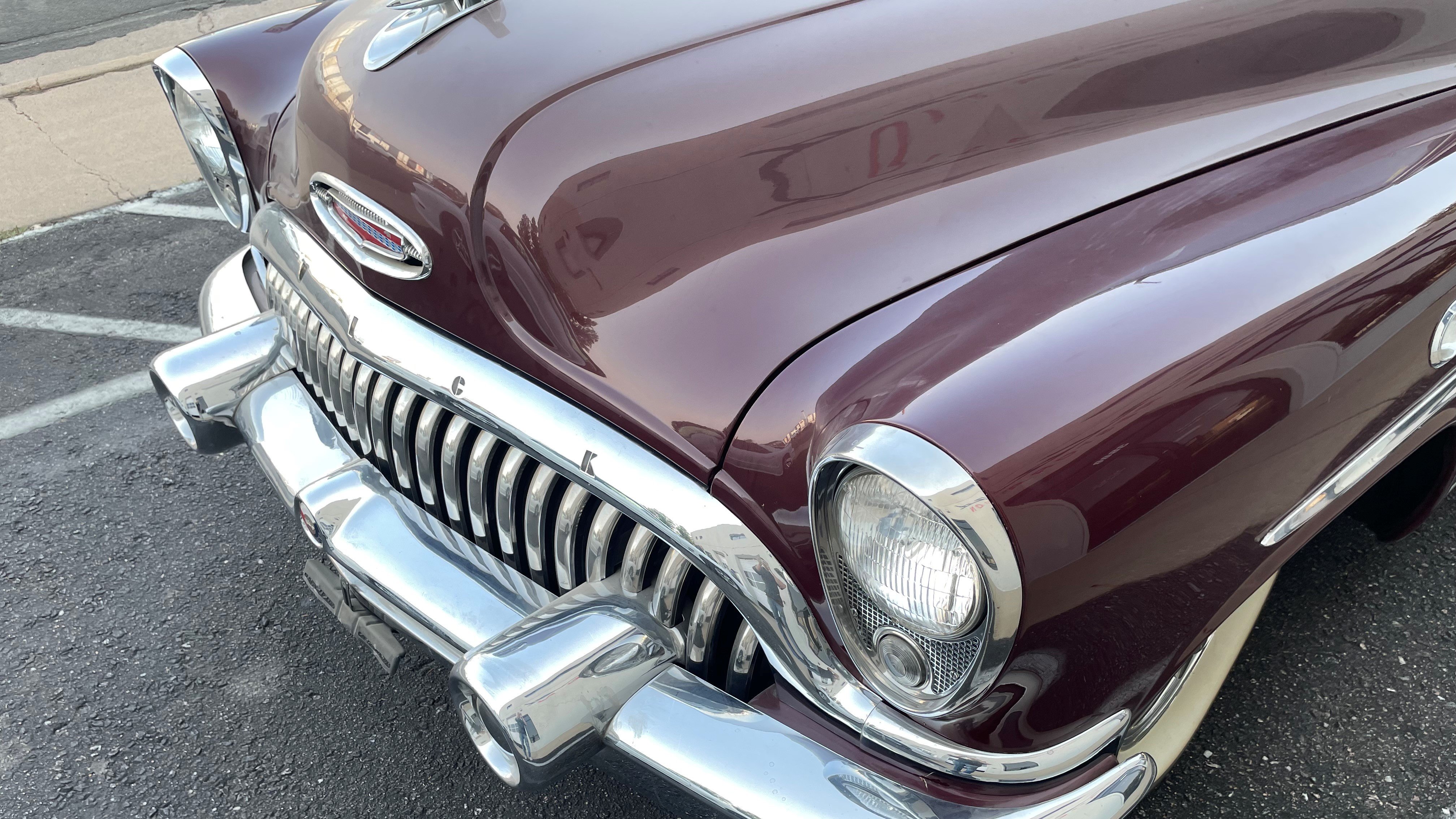 As metal prices came down and people began to realize how much work went into maintaining exterior wood paneling, the woodie craze quickly fell away. The last holdout of the woodie wagons would be the 1953 Buick Road Master Estate. We'll dig more into this particular car here in the next few days.

Be sure to keep up with all the metal moving through the shop and showroom over on Facebook, Instagram, and Youtube! You can see the cars currently available for sale here.
If you have a question or would like to reach out about your restoration/consignment, send an email to info@farlandcars.com. Thanks for stopping by!