Update - March 2021
We've had a busy month of March here at Farland Classic Restoration, we wanted to start writing a bit about what we're up to every month. We're feeling the pressure of summer coming soon as we're working to get a few bigger projects buttoned up before the heat hits!
Of course we have to start at the Porsche 912 we're currently converting to the eGT-173 Electric drivetrain from our friends over at Electric GT. They've developed a crate engine for Porsche 911's and 912's. We're lucky to be working with them one of the first Porsche conversions! We recently did a short video on the mock up process with Zach and Josh getting the electric motor mounted up to the original Porsche transaxle. You can see that here.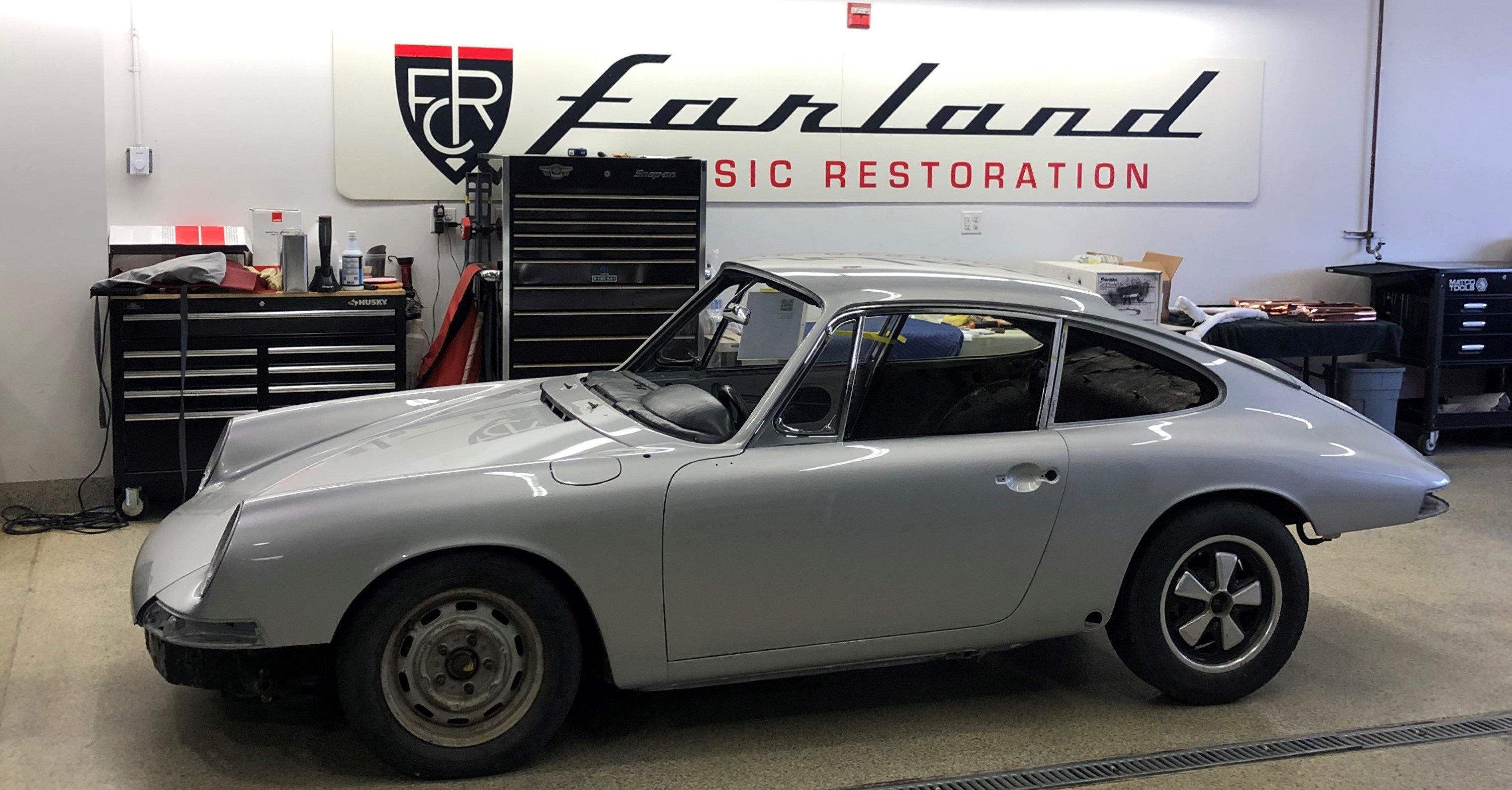 Aside from the Electric Porsche restoration, Jack and the team have been working to refresh the paint on a original 1979 Porsche 911 Turbo in black! We've been working through the trim and felt the iconic "Whale Tail" needed some more attention. The team pulled the tail apart to respray the cover on this classic Turbo. Mike was over in the booth just this morning laying down the clear coat. You can see that happening here.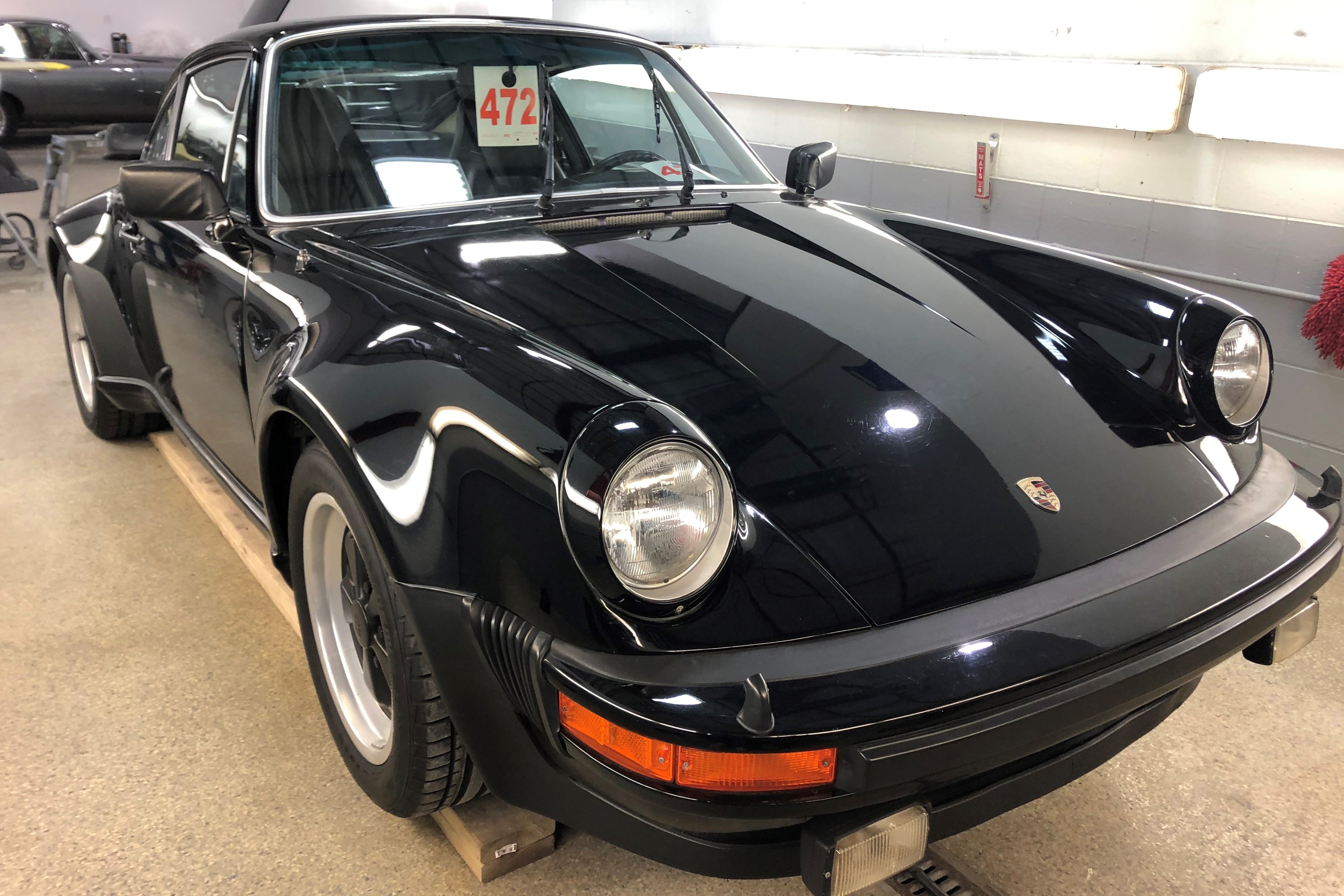 While Mike is spraying the clear, we figured it's "trim time" around the shop. Everything gets buttoned up from that Porsche 911 to Keith's work on the Harvest Yellow Corvette and the Hudson Hornet! While there's many pieces of chrome to get properly aligned on the American icons, the details are the entire focus on this 1979 Ferrari 308GTS in for some fluid exchange.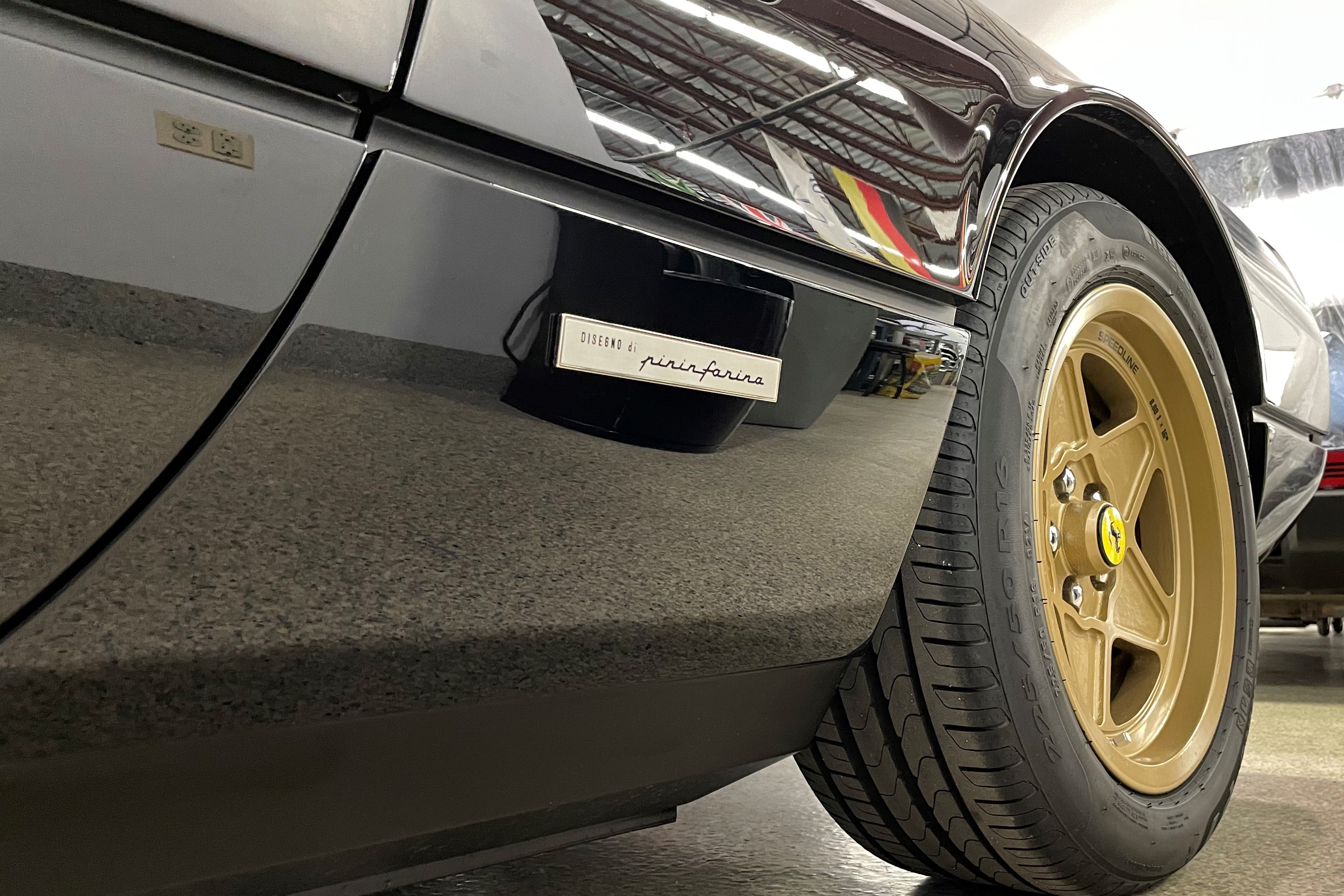 While it was in, we noticed a bit of leaking. Josh found there were minor issues with the transmission pan, some minor warping in the pan which allowed air into the seal. He's now cleaned that up and is just waiting for a new speedometer to match the updated switch gear lighting!
Over in the shop, our head of sales took a few weeks vacation, but while he was away he sold three cars including this 1989 Mercedes-Benz 560SL in one-year-only Garnet Red Poly, with 14,000 original miles. The Ferrari salesman is a master of his craft, also helping a Ferrari 348ts and the Ferrari 458 Italia find new homes out on the west coast.
If you want to spend a little more time in the metal shop looking over our other projects including the Ferrari Daytona, Plymouth Roadrunner, and Aston Martin V8 Vantage go check out Tom's recent Around The Shop video.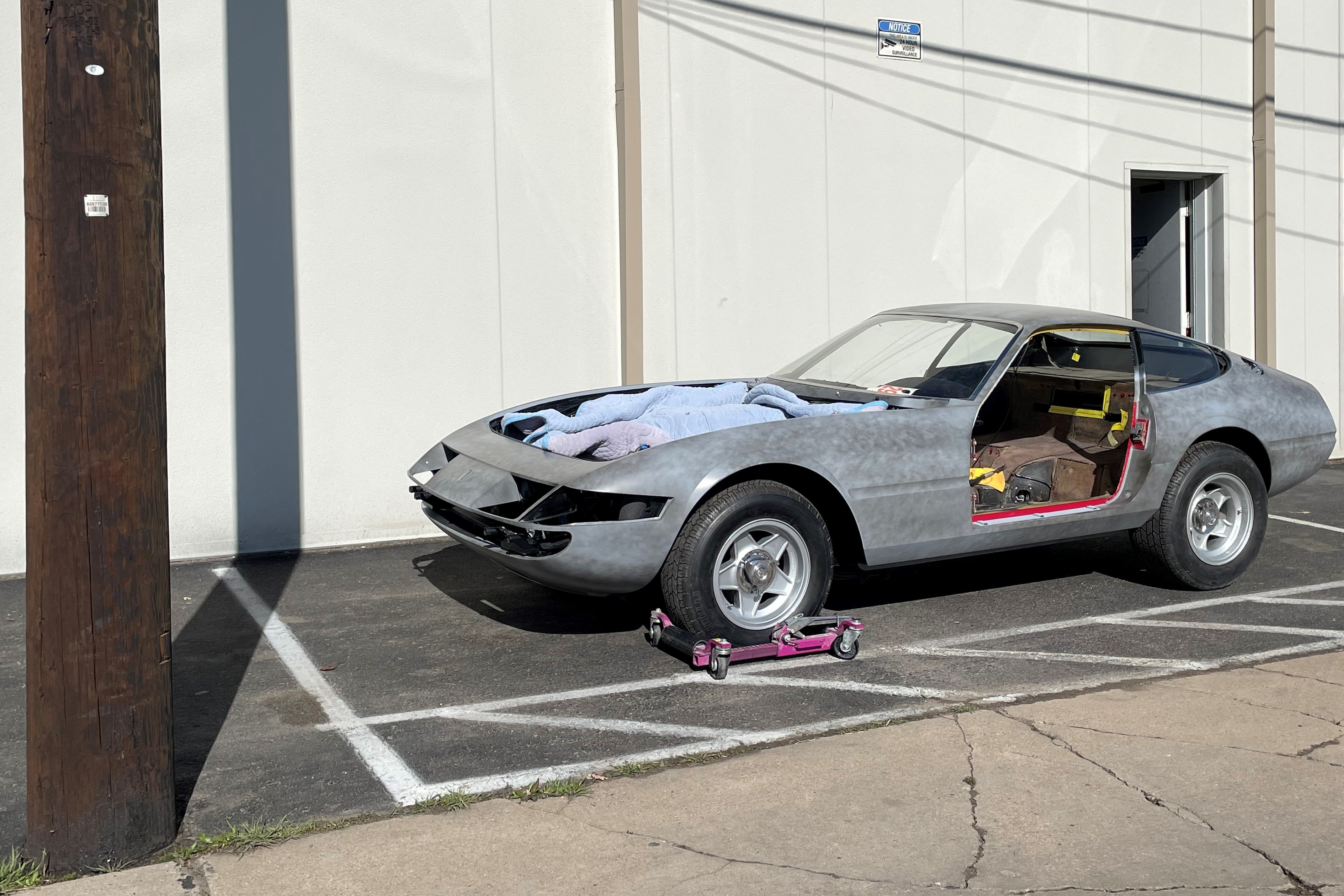 As always if you have a restoration, stalled project, or classic needing a little of our mastery give our shop a call at 303-761-1245. If you're interested in selling a car with us please give our showroom a call at 720-588-8427.
Either way, shoot us an email: info@farlandcars.com
Don't forget to keep up with us over on Youtube, Facebook, Linkedin and Instagram for all the metal, paint, and icons moving through the shop and showroom. Thanks!