Mapping the Machines
Farland Classic Restoration has been a part of the Denver automotive community for nearly 32 years. During that time hundreds of cars have moved through our doors. Recently we've had a big push to start doing more documentation on these classic icons. Both for our own good, and for the good of customers and followers around the world.
Countless hours of sweat and work go into each and every car. Why wouldn't we document them? Initially this process started by reaching out to those who've bought cars over the past few years, learning a bit about what some of our cars have been up to since leaving our shop.
Of course that's where we checked-in with the Jaguar XK120 FHC and the one-year-only 1976 Porsche 912E. Both of these awesome classics have made their way overseas. We also have a blog post on the Porsche's new life out in Norway.
The more documenting we did, the more we began to find that many of the Farland Cars that move through the shop end up far from our Denver home!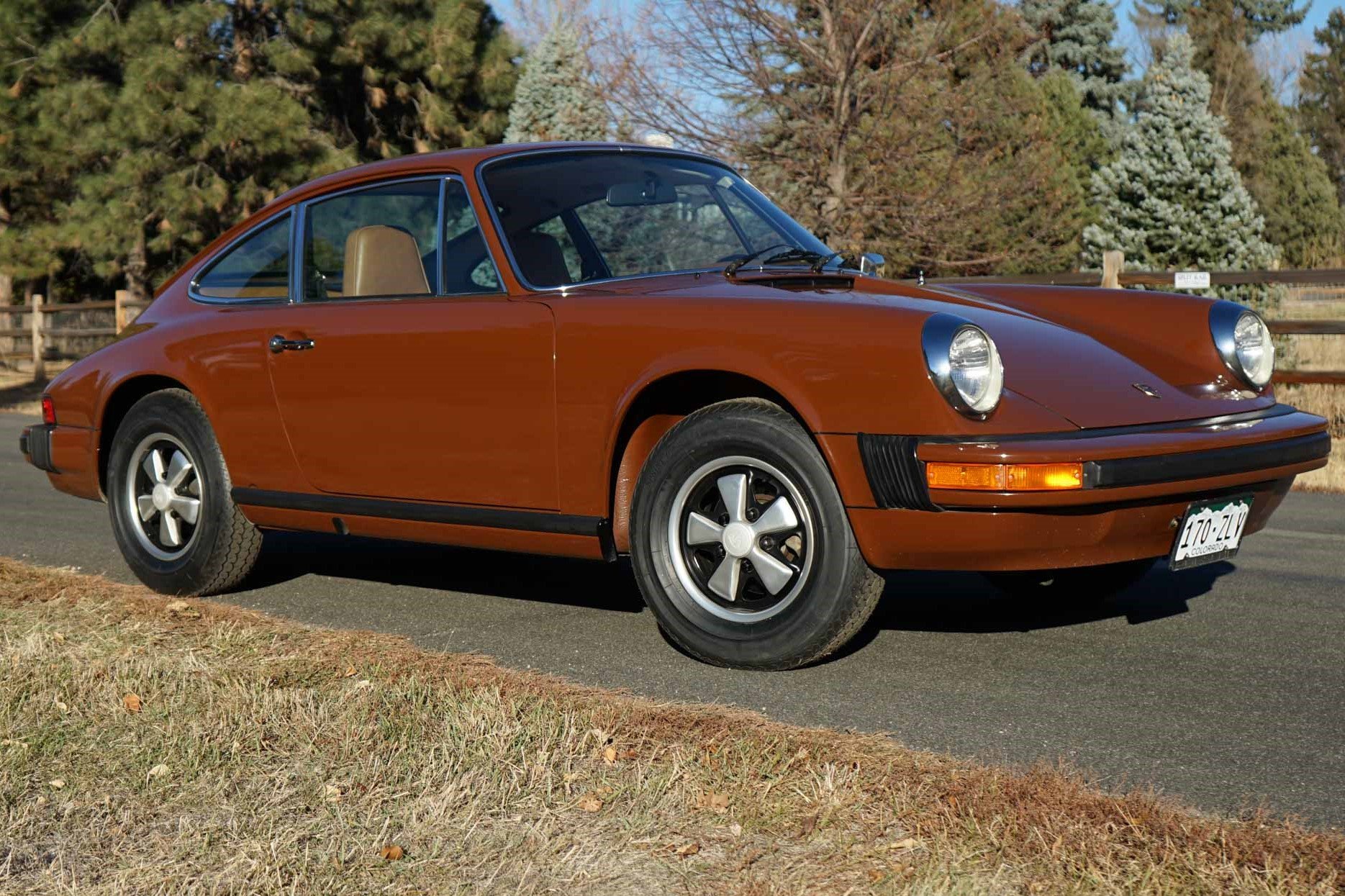 So this got us thinking, if all our cars are headed to far off homes, why wouldn't we document the delivery process? I've been doing quite a bit of backtracking on every car we've sold over the past two years, and building a map locating many of these classics and icons that moved through our doors. They're currently broken down by brand, so you can see where everything has gone off to! I will continue to update this list, but considering the number of cars that have moved through, it will be tough to track them all!
If you have a Farland Classic Restoration you'd like added to our map please be sure to send an email to pat@farlandcars.com likewise, we know that not every Farland Classic Restoration is something owners want to share with the world, if that's the case reach out and we can correct that as well.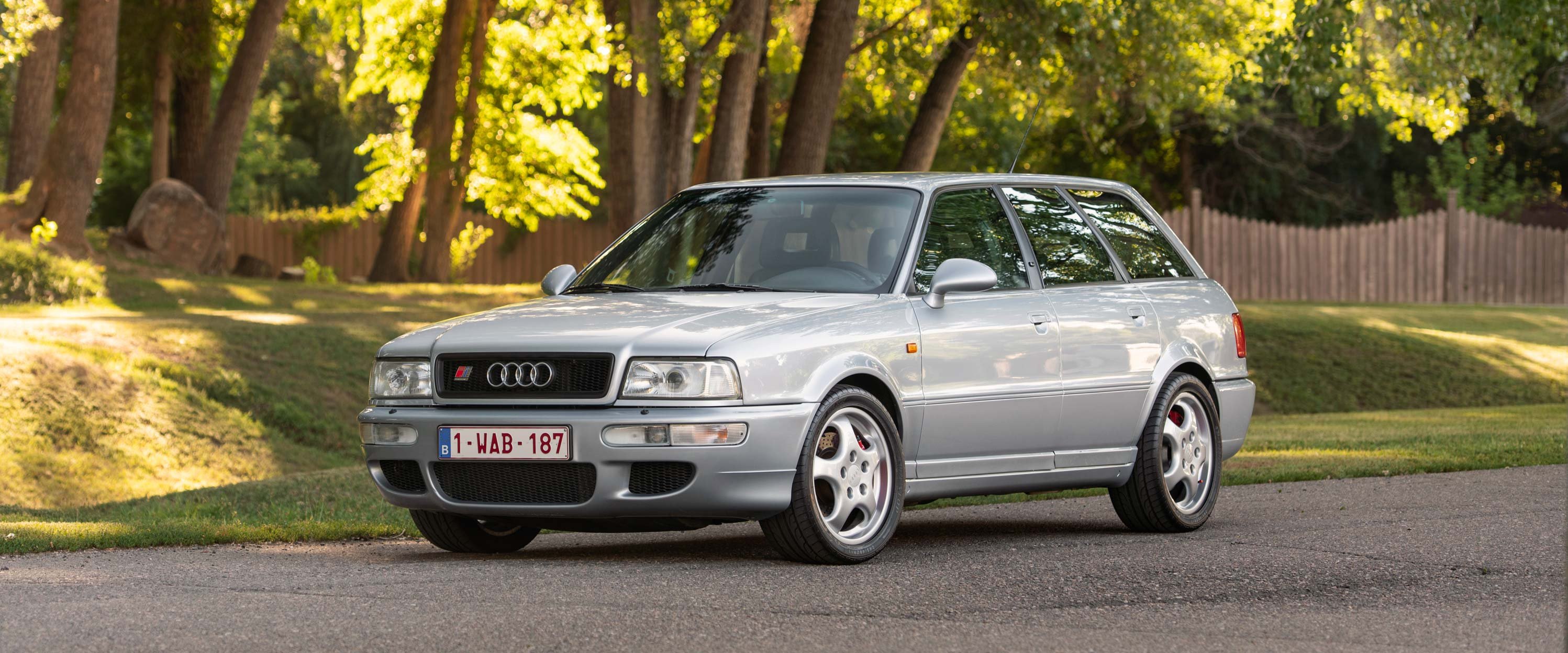 Other times, we help the classics find their way into the country. One of our favorites was this 1994 Audi RS2. It was one of the first RS2s sold here in the U.S. we helped the owner to acquire this legend in late 2019.
As always if you have a restoration, stalled project, or classic needing a little of our mastery give our shop a call at 303-761-1245. If you're interested in selling a car with us please give our showroom a call at 720-588-8427.
Either way, shoot us an email: info@farlandcars.com
Don't forget to keep up with us over on Youtube, Facebook, Linkedin and Instagram for all the metal, paint, and icons moving through the shop and showroom. Thanks!