Shop and Showroom Update - June 2021
Happy June! While the weather is just warming up here in Colorado, we've been hard at work getting our bigger Farland Classic Restorations buttoned up for the warm summer ahead!
It's been quite the Ferrari party around the showroom. Our head of sales, Bill Orth has a great reputation within the Ferrari community. Sometimes the stallions find him. We had recently helped with consignment on the 1970 Ferrari 365GT 2+2 funny enough, Bill sold this car just last year.
In that time the owner had their fun and realized classic car ownership wasn't quite their style.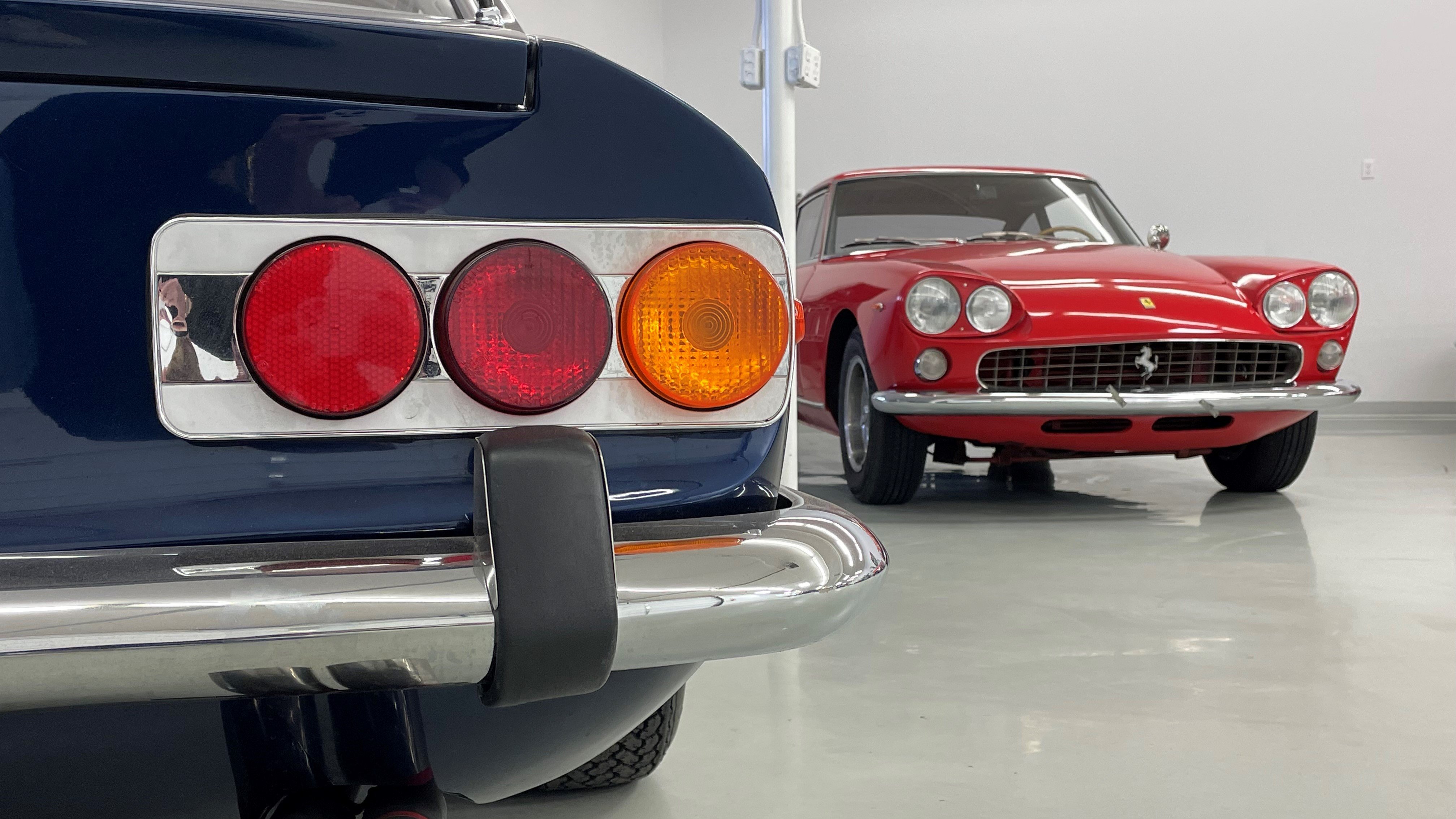 We also had a 1964 Ferrari 330GT 2+2 come in that had been owned by Bill back in the 1980's! To learn more about his ownership experience you can read his blog here.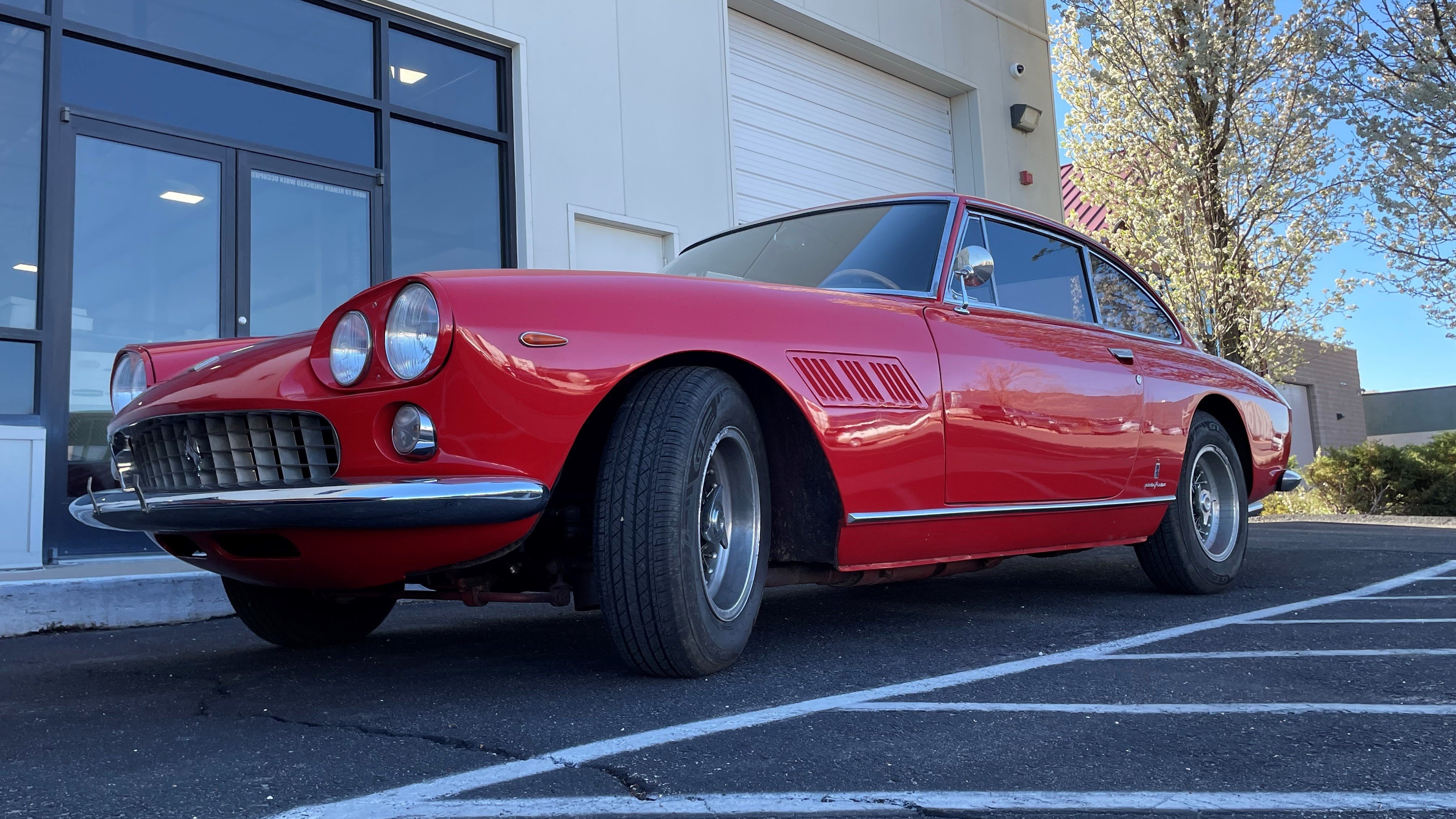 Over on the restoration side we've had Keith on interior duty. Our Hudson Hornet and the Harvest Yellow Corvette come from the era of chrome, from interior window trim to dashboard components the Hudson and Chevy have parts aplenty. Of course, now that the Chevy has all its fluids, Keith had to start it up for us.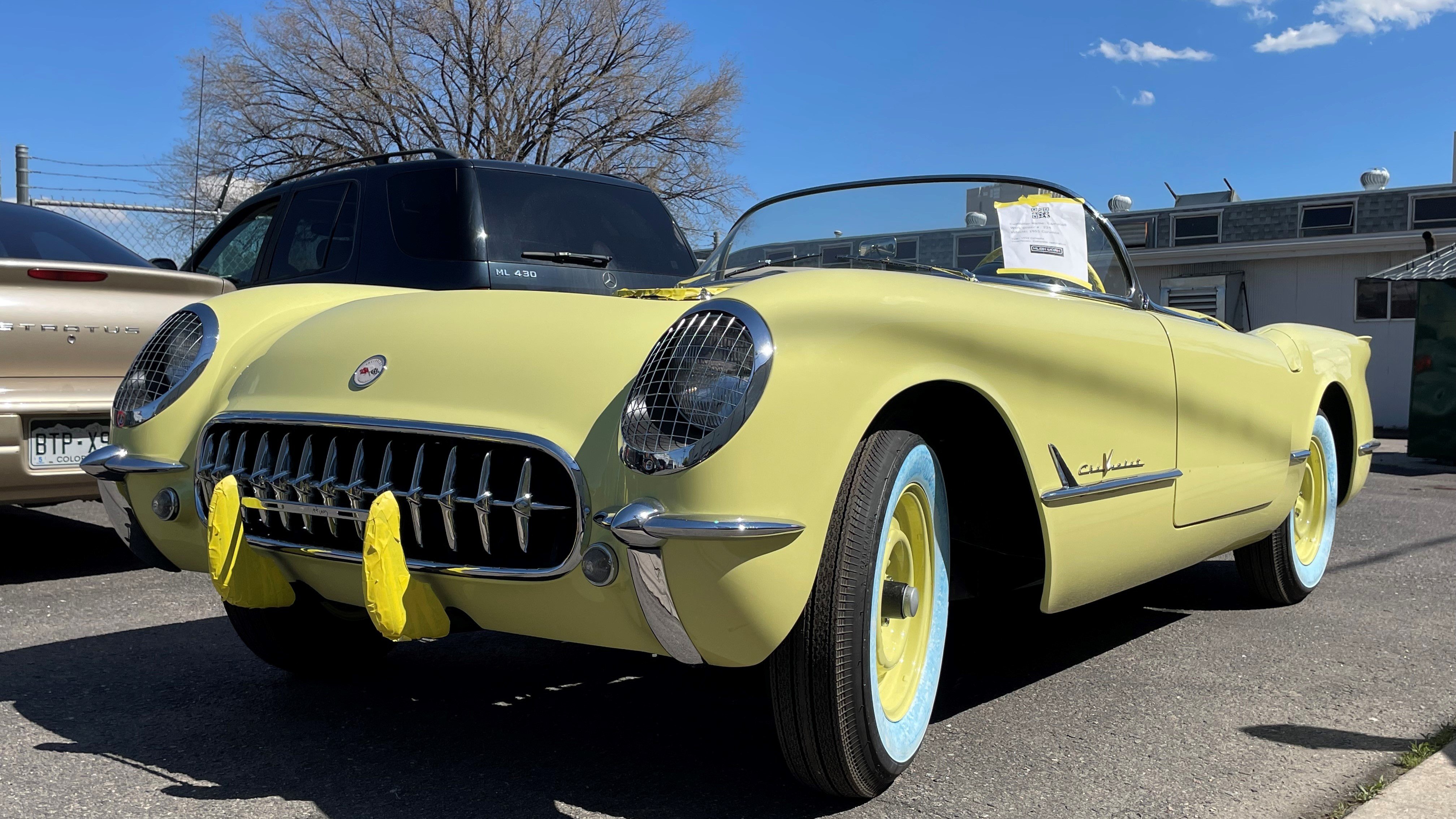 Meanwhile Josh has been finishing up with the Ferrari 308GTS, lighting on the Pontiac GTO and wiring in the ignition system for the Ferrari 365GTB/4 Daytona. From there we'll jump into the Porsche parade that's been moving into the shop.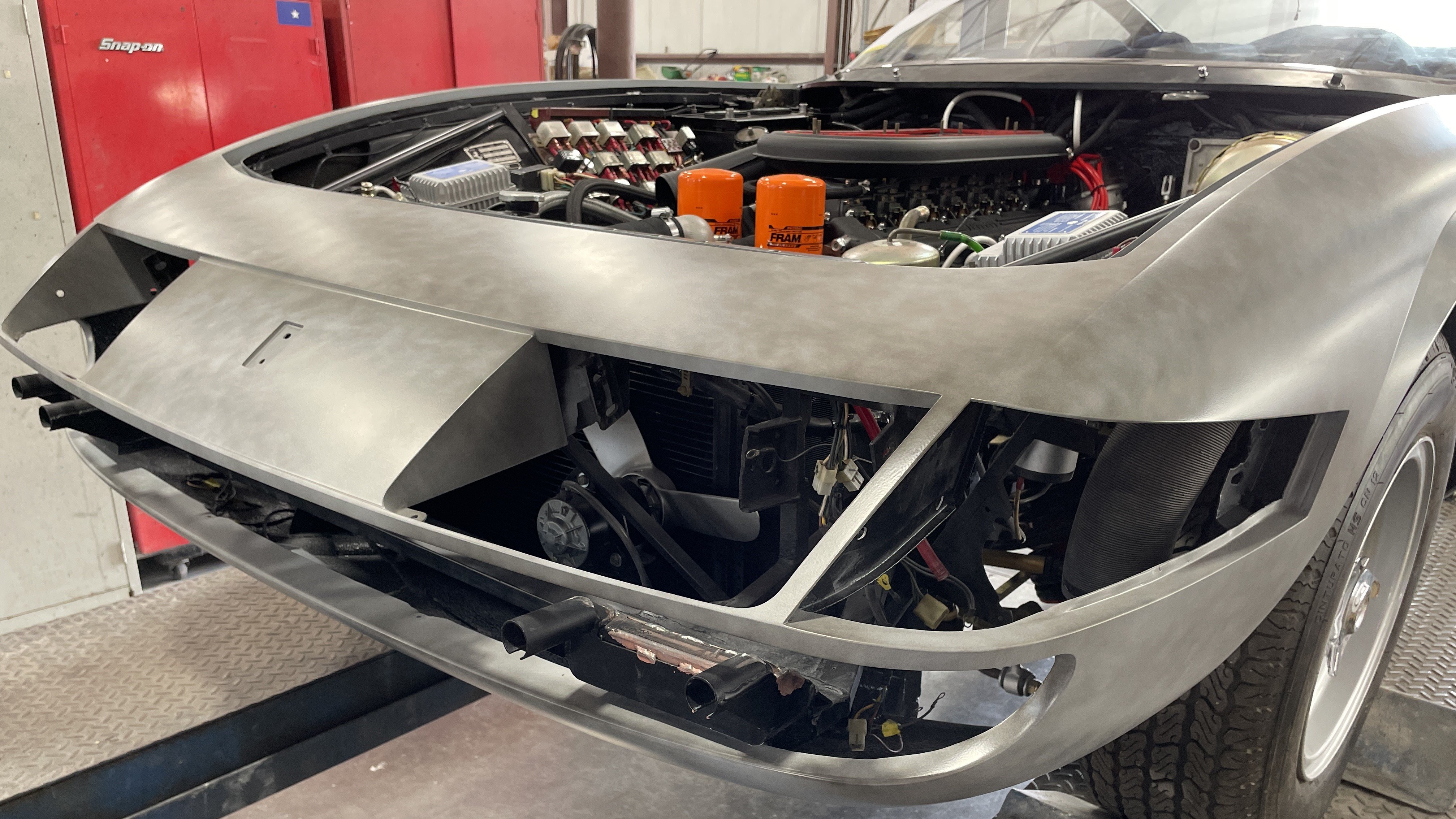 We've got everything from an incredibly original 1966 Porsche 911 we're looking over before going up on consignment to the blue 1972 Porsche 911E in for a bit of bodywork. We delivered a incredibly original 1978 Porsche 911 Turbo back to the owner and got a fun little video of the car getting picked up.
Aside from the original Porsches, we have a couple of electric Germans to update you on. The Porsche 912 powered by Electric GT is in the process of getting the wiring harness plugged together, while our other electric Porsche 912 is getting through paint before a trip down to Texas.
Thanks for stopping by, as always be sure to give us a follow over on Facebook, Youtube and Instagram!
Have a classic or icon of your own that needs the Farland touch? Give our shop a call at 303-761-1245. You can also reach our showroom at 720-588-8427. Thanks!