Cavallino Classic 2022 - Show Update
While the team here in Denver is doing epoxy and prep on the Mercedes Benz 280SE and the interior button-up on the Porsche 912 Electric, we've sent Jack out to the masses. This weekend down in Palm Beach, Florida is the 2022 Cavallino Classic. This event is considered by many to be the premier Ferrari event here in the United States. We've sent Jack Farland down to the event for the weekend to keep an eye on all the Italian classics and the Ferrari market. Join us for the Cavallino Classic 2022 update!

The Cavallino Classic is a historic event here in the United States, having celebrated its 30th running in early 2021. This event brings everything from iconic Ferrari racing cars like the 750 Monza (which won Best in Show previously) up to the latest and greatest from the brand like the Ferrari F60 America. The F60, loosely based on the F12 Berlinetta only saw a production run of 10 examples, the first of which was delivered to the first owner at Cavallino back in 2016. The event brings out some of the most prestigious Ferrari owners and caretakers from around the country.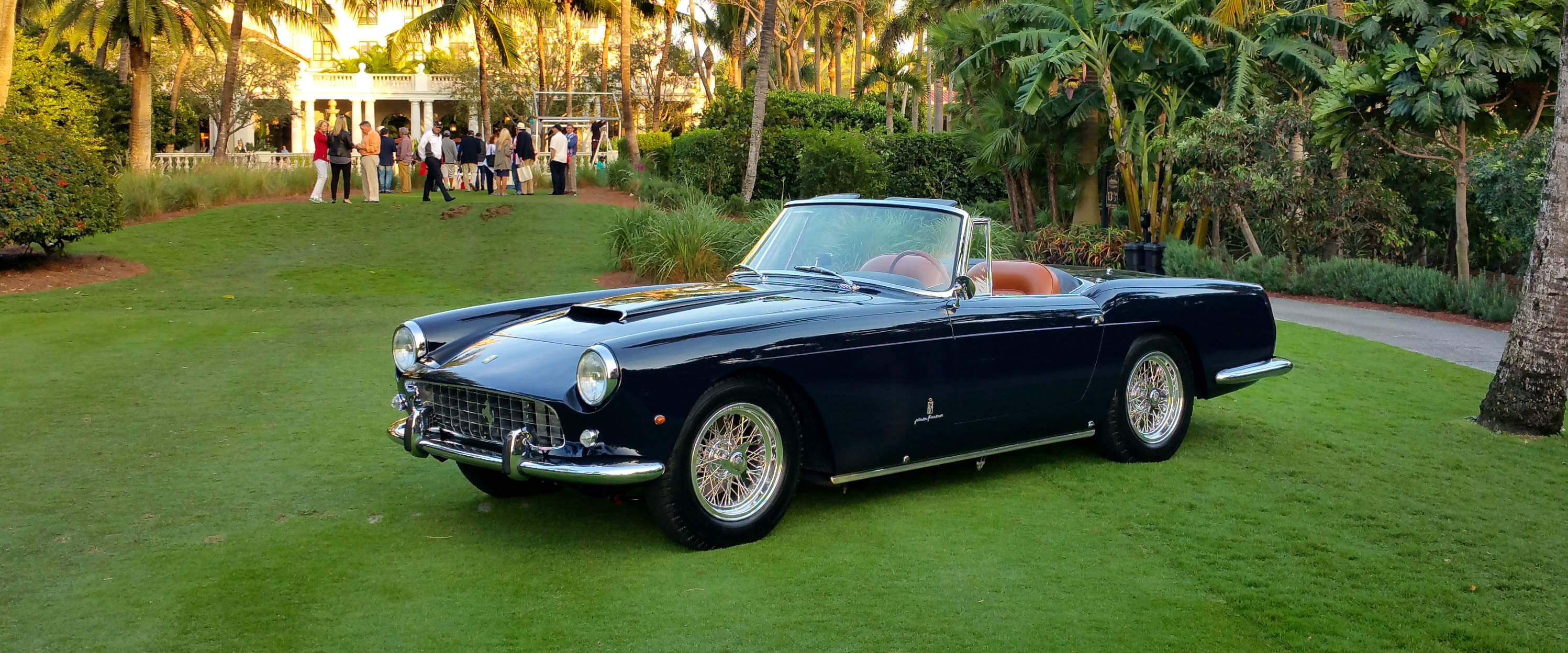 Above you can see our 1961 Ferrari 250 PF Cabriolet. It won a Platinum Award at Cavallino in 2015.
Aside from the elegant location and celebration of the iconic brand, the event also acts as the market checkup for Ferrari's icons. The Concours event at the Cavallino Classic is one of the most rigorous judging's that a Ferrari can see in North America. Historians, technicians, and knowledgeable dealers from around the country work in small groups to judge these priceless works from bodywork and paint, down to the finish on the transmission housing bolts. The Italians are split into numerous groups, dependent on how many of a particular model made their way to Palm Beach.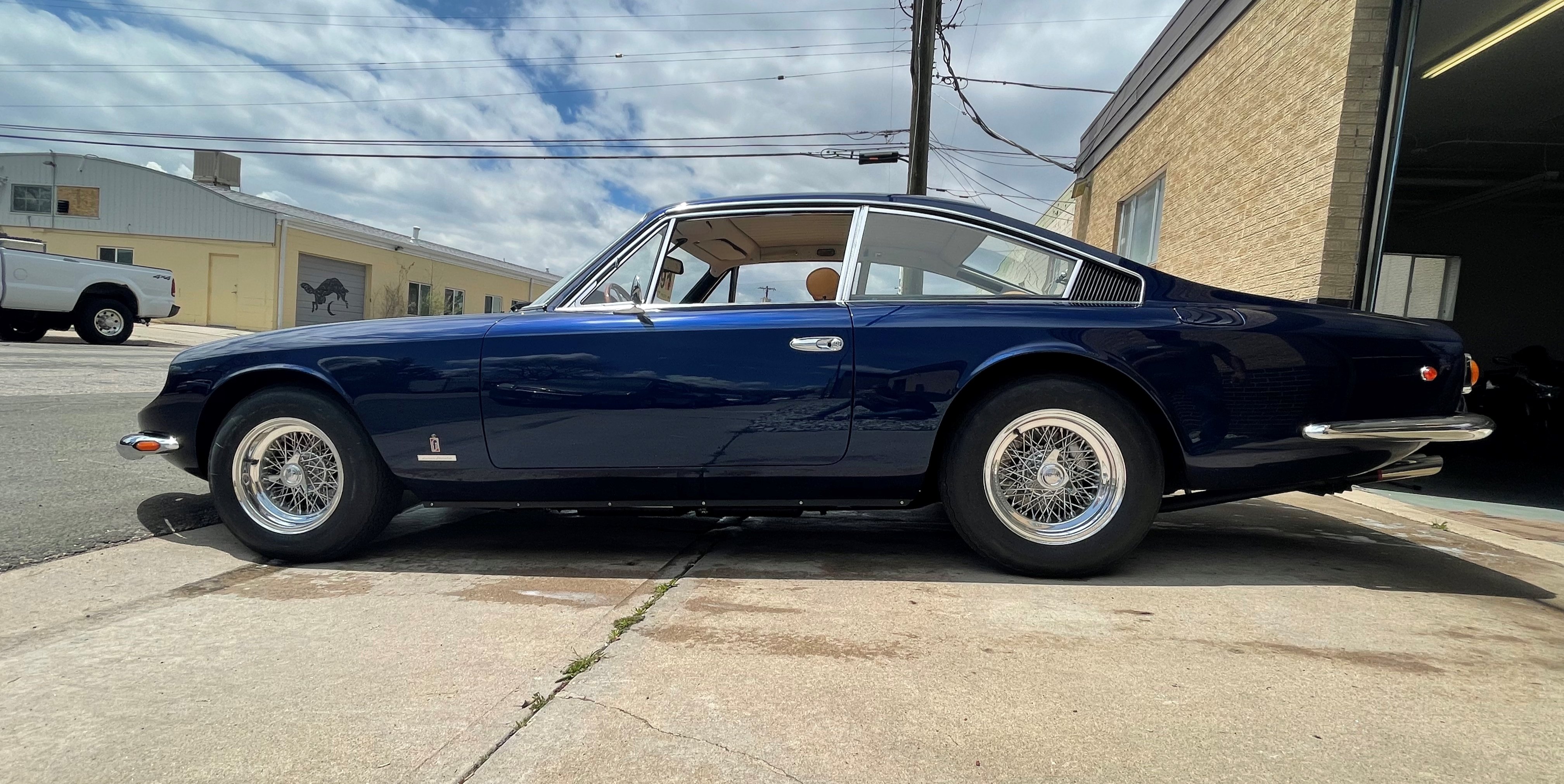 While the judges are out inspecting exhaust tips and fuel lines, our owner Jack Farland will be out at the event reconnecting with many of our great clients, longtime friends, and Ferrari caretakers. He'll be around the many events throughout the weekend, if you see him ask him about our Ferrari Daytona Restoration or the Ferrari 330 GT 2+2 we helped to find a new home overseas!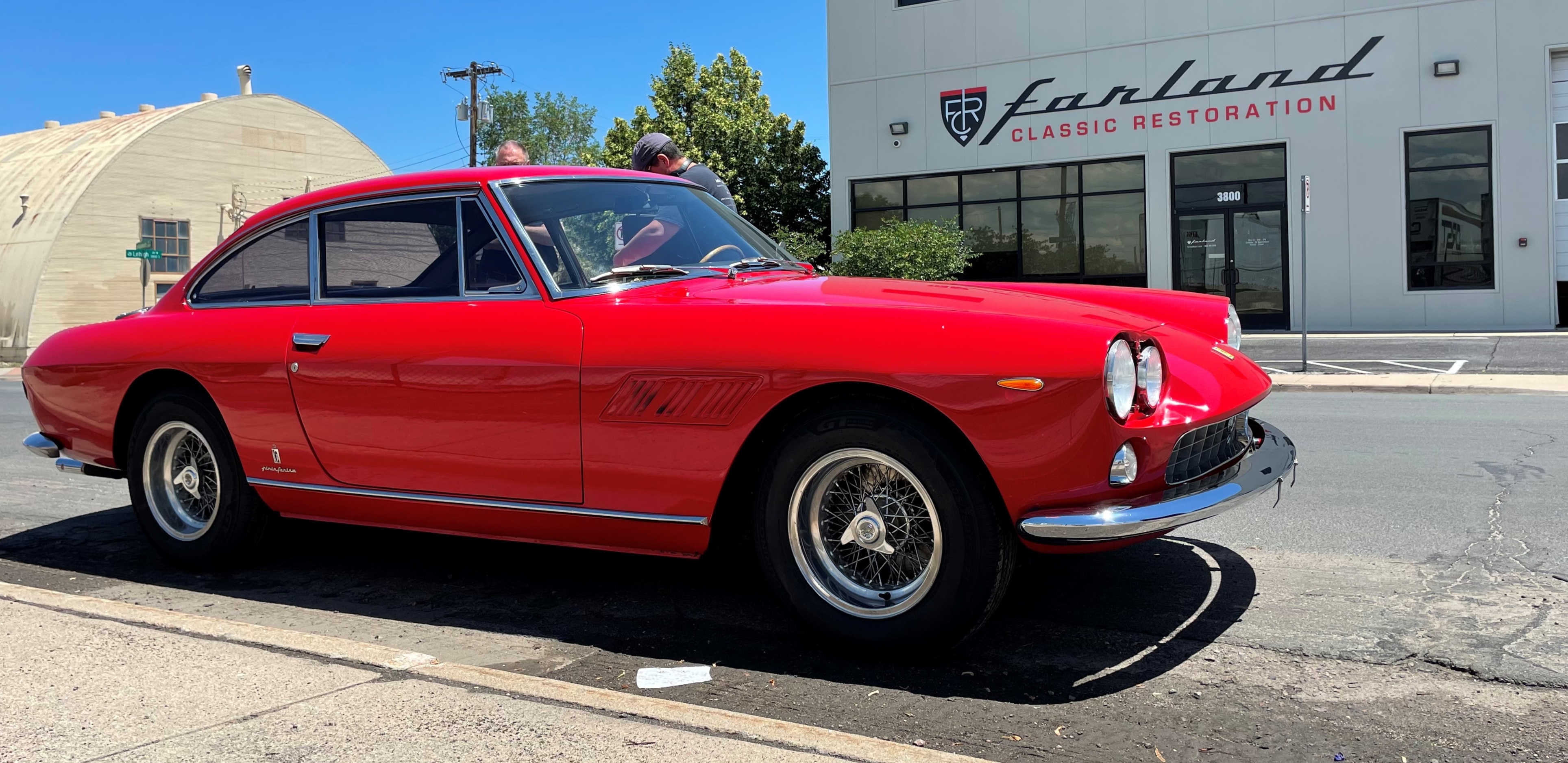 The Cavallino Classic is just one of the many events around the world we consider ourselves incredibly lucky to be a part of. We'll continue to keep you in the loop on all the fun Jack is up to at the event, but if you haven't had your Farland fix, check out our most recent Shop Walk from Pat as he highlights some of the bigger restorations around the building.
That's going to do it for today. Give us a call at 303-761-1245 and we'd be happy to chat about your classic! Thanks for stopping by!