Farewell to the Ferrari 330GT - Farland Fables
A few months ago we were lucky enough to see a familiar chassis back in the shop. This Ferrari 330 GT 2+2 Series II has spent nearly its entire life in Colorado, going all the way back to Fo and Temple Buell Jr. selling the car to its original owner back in 1966. We took to calling it the "Final Ferrari" being it was the last example of the 330GT 2+2 produced for the North American market. Now off to the next stable, we wanted to give you just one final update on this Italian.
Recently the longtime owner decided to part with the Ferrari so it came by for a checkup. You can read more about that visit here. After our lookover, the car went to the illustrious RM Sotheby's Monterey Auction during Monterey Car Week.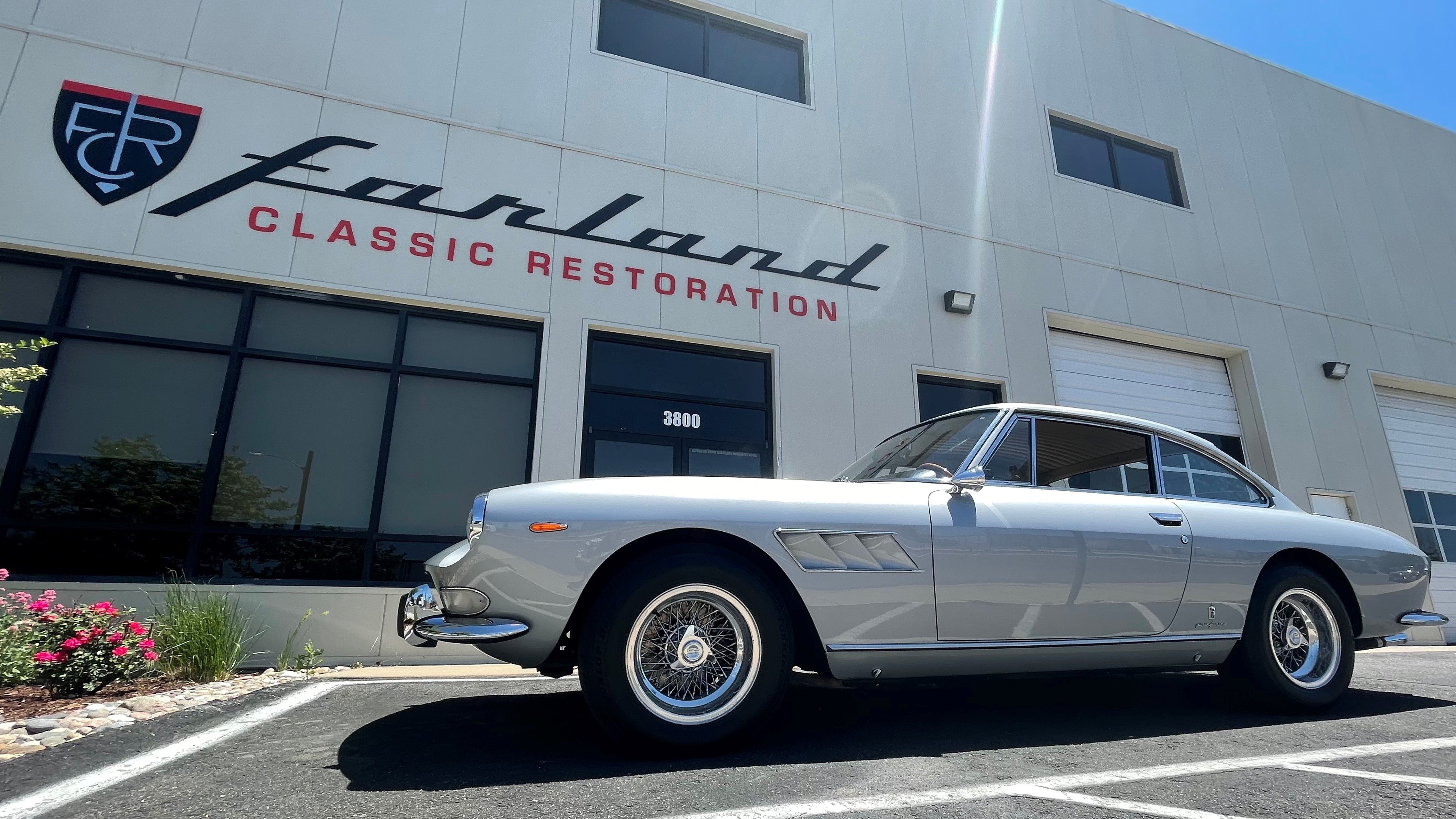 If you missed our show update from Jack, you can see some of that fantastic metal here.
While the team was out at Monterey they were lucky to grab some photos of our familiar Italian friend just before the hammer dropped. Down below you can see the car in the lineup of icons and classics.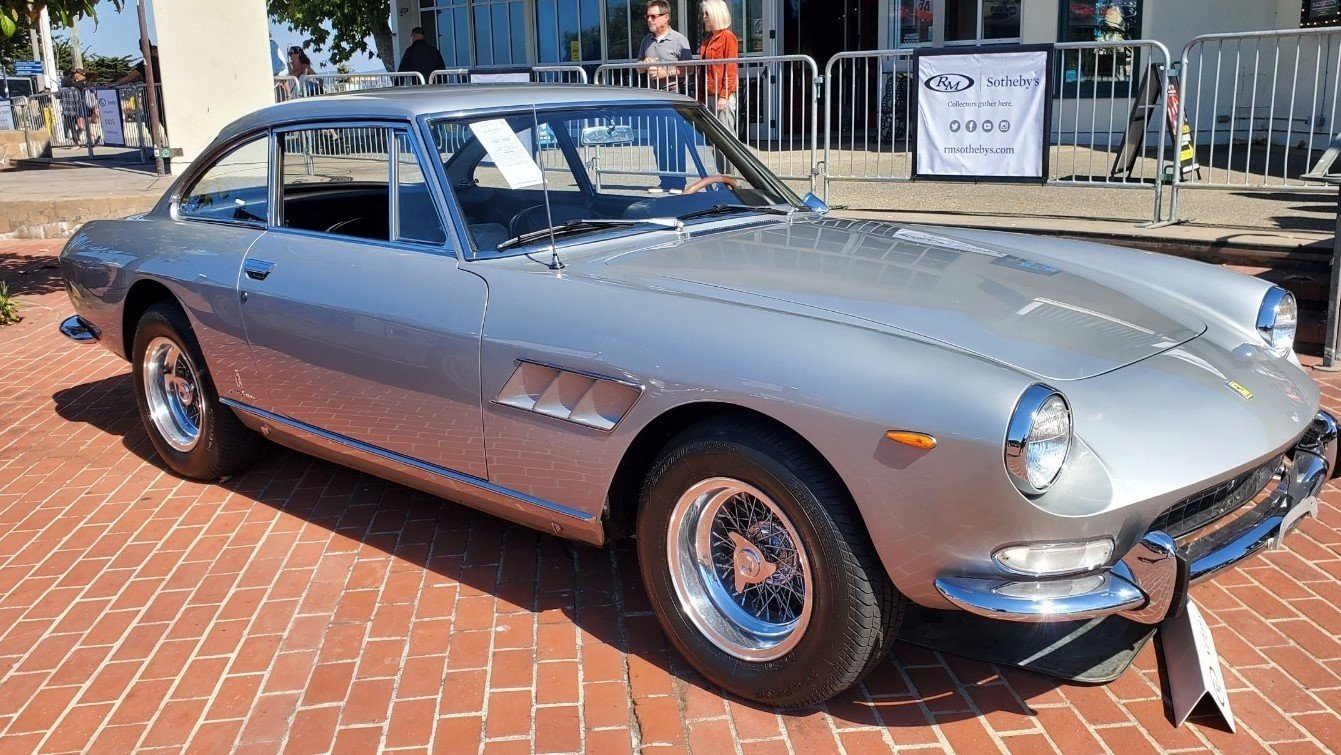 In the end, chassis #10181 sold for just under $330,000 at the illustrious event which saw huge success this year. You can see the original listing here. While it's always fun to attend the events with one of our top-to-bottom restorations, it's just as special to know a new owner is out there ready to care for another Farland Classic!
While many shops restore cars, we're happy to help document the history and continue to legacy of this storied Ferrari's life here in Denver. If you want to know more on the specific history of this car you can find that over at Classic Driver.
If you have a forgotten classic needing attention, give us a call at 303-761-1245, or if you're ready to part with your car, give the showroom a call at 720-588-8427. As always, you can keep up with all the metal moving through the shop and showroom over on our social media! Facebook, Instagram, Linkedin, and Youtube. Thanks for stopping by!