Chatting Concours - The Collector Car Podcast
Over the past few weeks, we've been plenty busy between trips to California and getting a few bigger jobs finished up here in the shop. While our technicians were working their magic our head of Marketing, Tom Van Ness recently joined Greg Stanley on The Collector Car Podcast to chat a bit about the shop and the work it takes to get a car out to these world-renowned events. Join Tom and Greg for the Mega Monterey Review!
Just before the team went out west, Tom got some time to sit down with Greg Stanley, host of the Collector Car Podcast, the official podcast of RM Sotheby's. During their chat, Tom and Greg dig into the market and chat about bright spots in the 2021 Monterey Auctions as well as a bit about our restoration shop and the work we've been doing over the past 30 years here in Denver. One of the main stops for our team at the show was our familiar Ferrari, the last 330GT 2+2 produced for the North American market.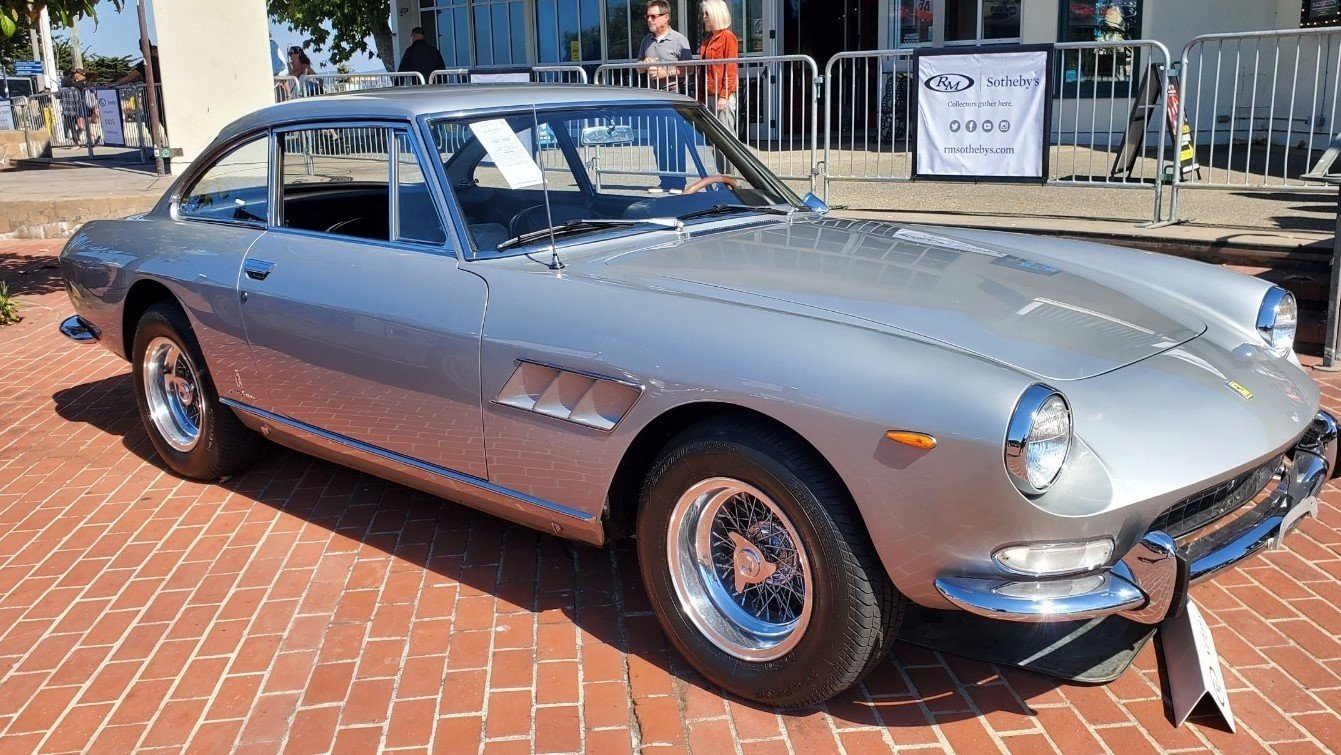 During the podcast, the two cover some of the bigger cars moving through the show and where the big money might be during the event. Of course, now that Monterey Car Week is all buttoned up it's a great chance to look back and cover the history of these cars and document the importance of this year's auction. Tom also covers quite a few of our bigger restorations that have moved through the shop including the incredibly rare Maserati Ghibli Spyder S.S. 4.9L which won a Best in Class award and the award for the Most Significant Historical Maserati at Amelia Island back in 2016.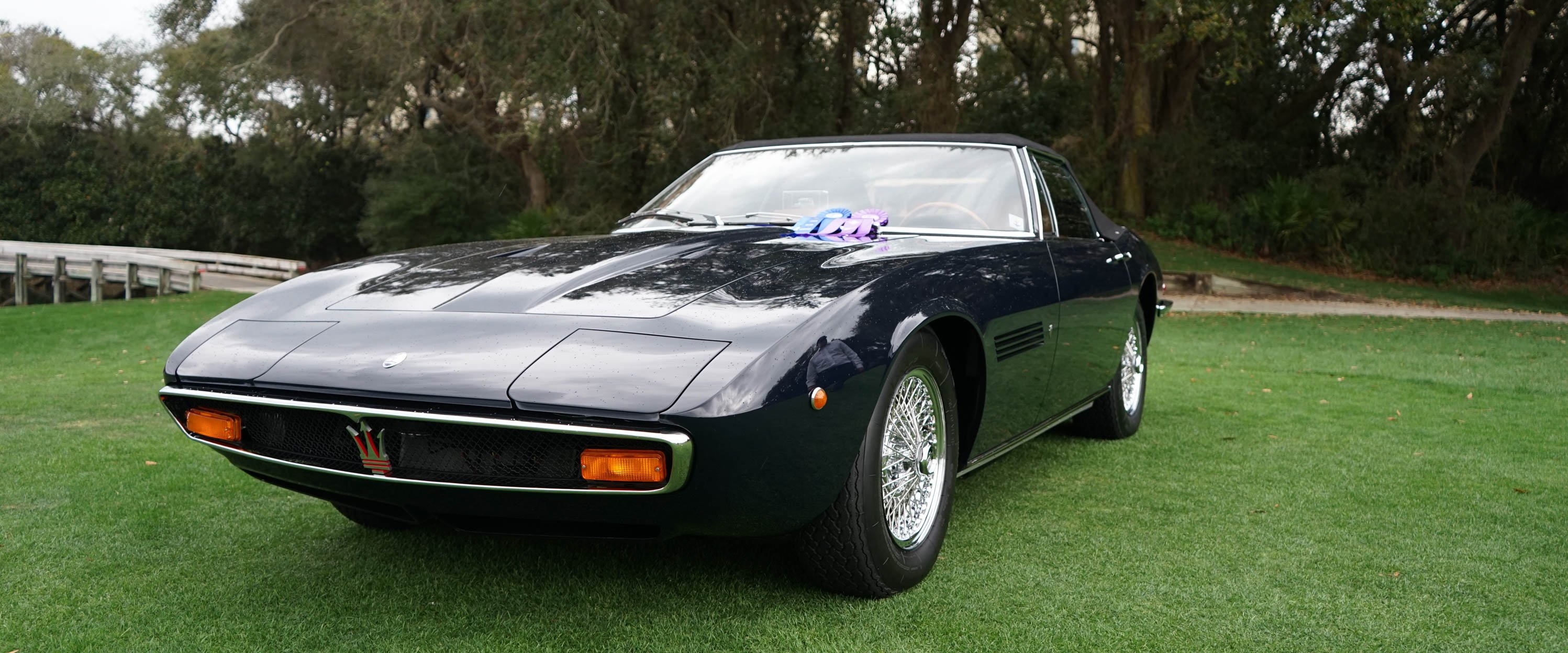 Of course, this is a great chance to highlight some of our other amazing Concours winning cars, so we'll also point out the run of 5 (FIVE!) Ferrari 250PF Cabriolets we saw between 2013 and 2017 all of which came in for extensive restoration work.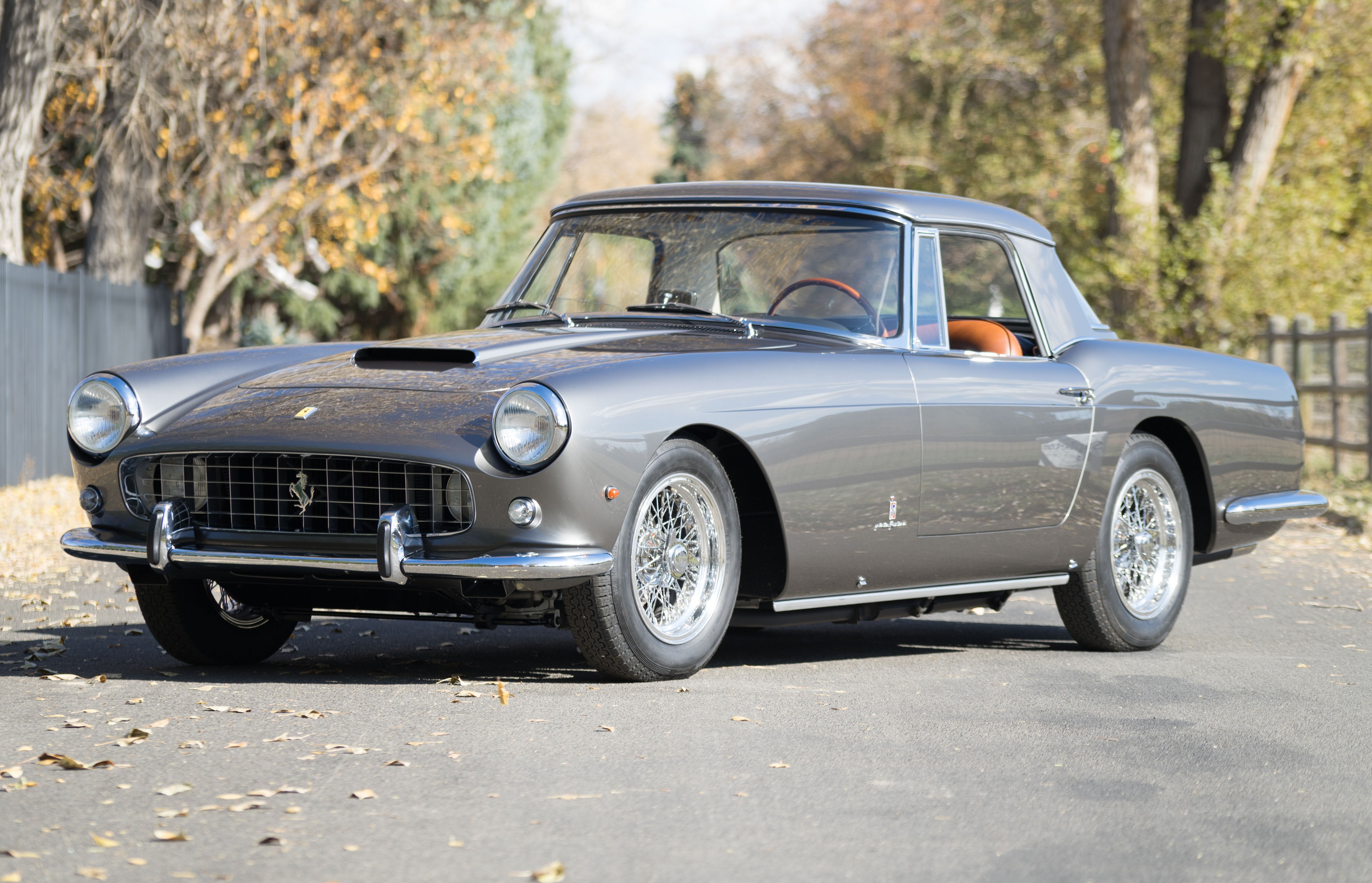 In the end, a few 250 PF's were ICA/PFA level restorations, one of which went on to win the Wayne Obry Award for Excellence in Restoration at Cavallino back in 2017. You can see our restoration series on one of the Ferrari 250PF's here.

While we're covering the real icons that have moved through we have to mention the Bocar, and the lovely Arnolt-Bristol Bolide. The Arnolt became a Pebble Beach restoration, the Bocar became a great Colorado Grand car that has seen a few runnings since then.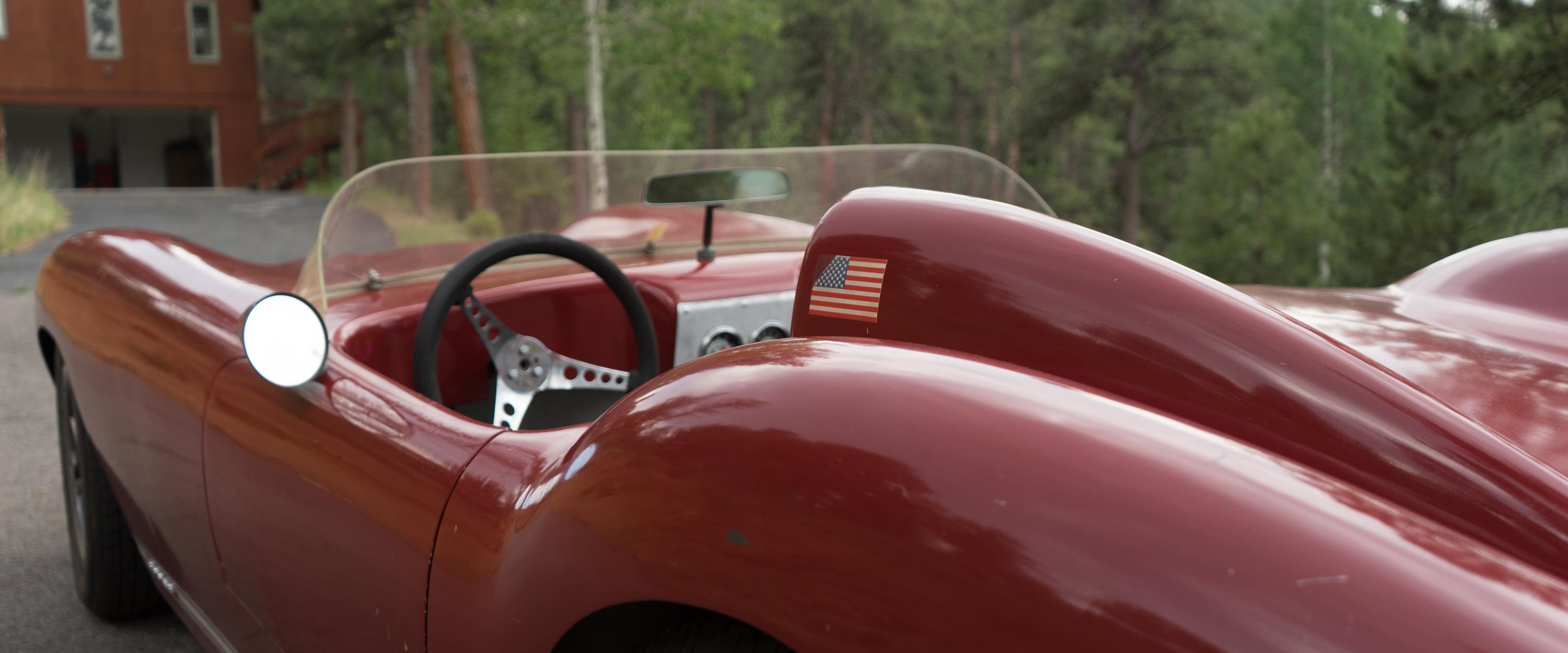 If your classic collection is looking for a new home, a restoration needing a bit more attention, or looking to move into something different, give our shop a call at 303-761-1245. Or shoot an email to info@farlandcars.com
Thanks for stopping by, as always be sure to give us a follow over on Facebook, Youtube and Instagram!
See you next time!