Recently, we're all about the collections here in the showroom. Our most recent collection was the Arizona Trio. Just before that was the Maserati pack, and our first was the British invasion. Today we're digging into a different type of collection, the three 1979 Porsche 911 SC currently in the shop. All three came in for differing reasons, from paintwork to a quick detail and even one here on consignment! Join us as we cover the current Porsche 911 scenario here in the shop.
The first in our trio is the elder of the crew, the 911SC in White over Chocolate Brown. This example had been well-loved by a previous owner for many years. During this ownership, there were a few modifications done in-period to make this Porsche more personalized. The most obvious modification is the Carrera front air dam, which was first introduced to the 911 in 1984. During its time here in the showroom, we ran over to the Colorado Concours event alongside the Guards Red GT3 available for sale. This Porsche is the first in the trio, built in September of 1978, but late enough to be considered a 1979 car.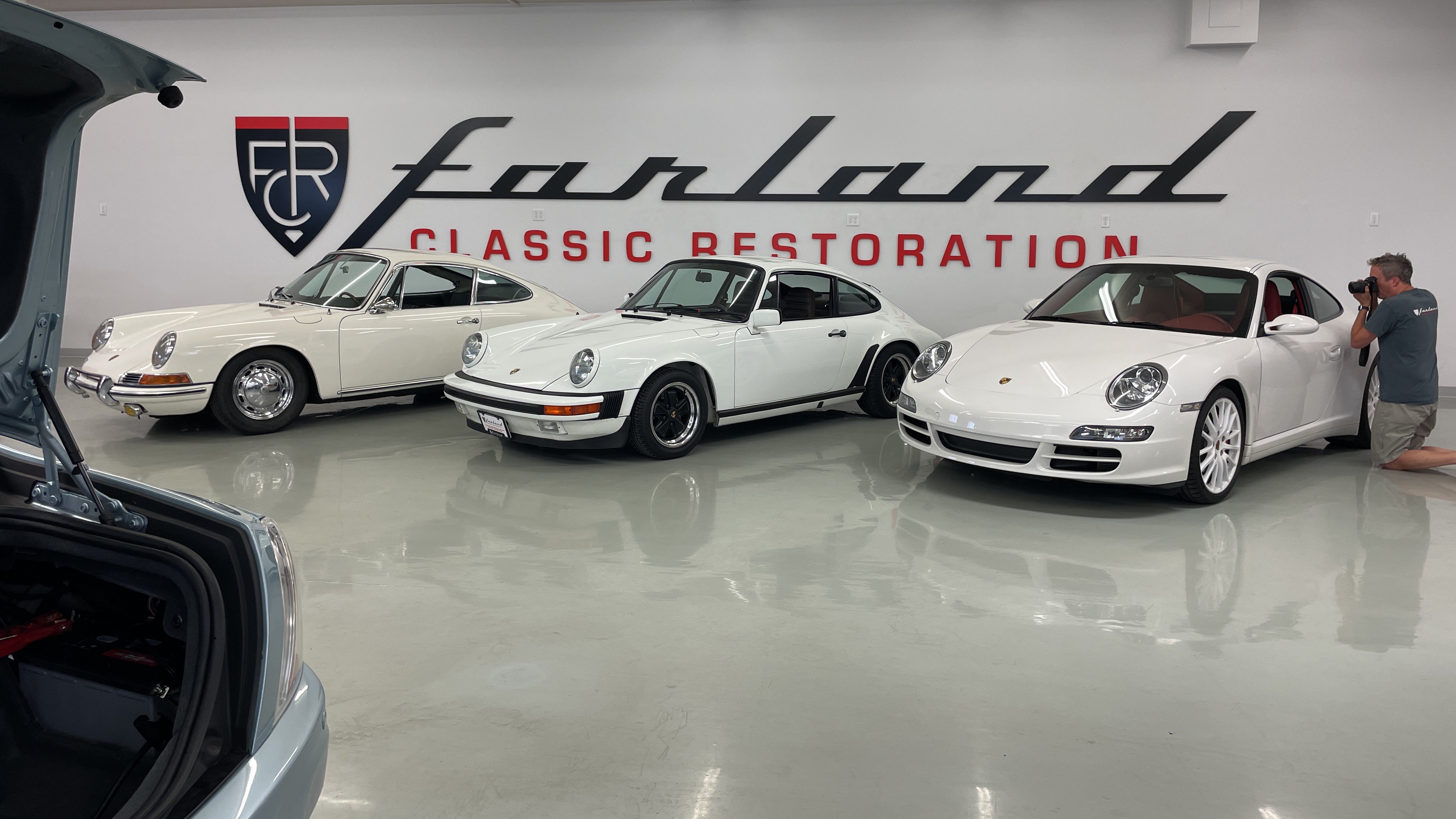 Moving away from the full-leather Chocolate interior, we come to the 911 SC Targa of this trio. This second example is a bit of an odd-ball, assembled in November of 1978. This Porsche had begun to show signs of rust as well as a miscolored front air dam. We used our tried and true Farland process to identify and match the original paint for the passenger fender, air dam, and around the rear glass. Our technicians did fantastic work getting into the rust without having to remove the fragile Targa rear window. This Porsche is quickly going back together as we get ready to send this off.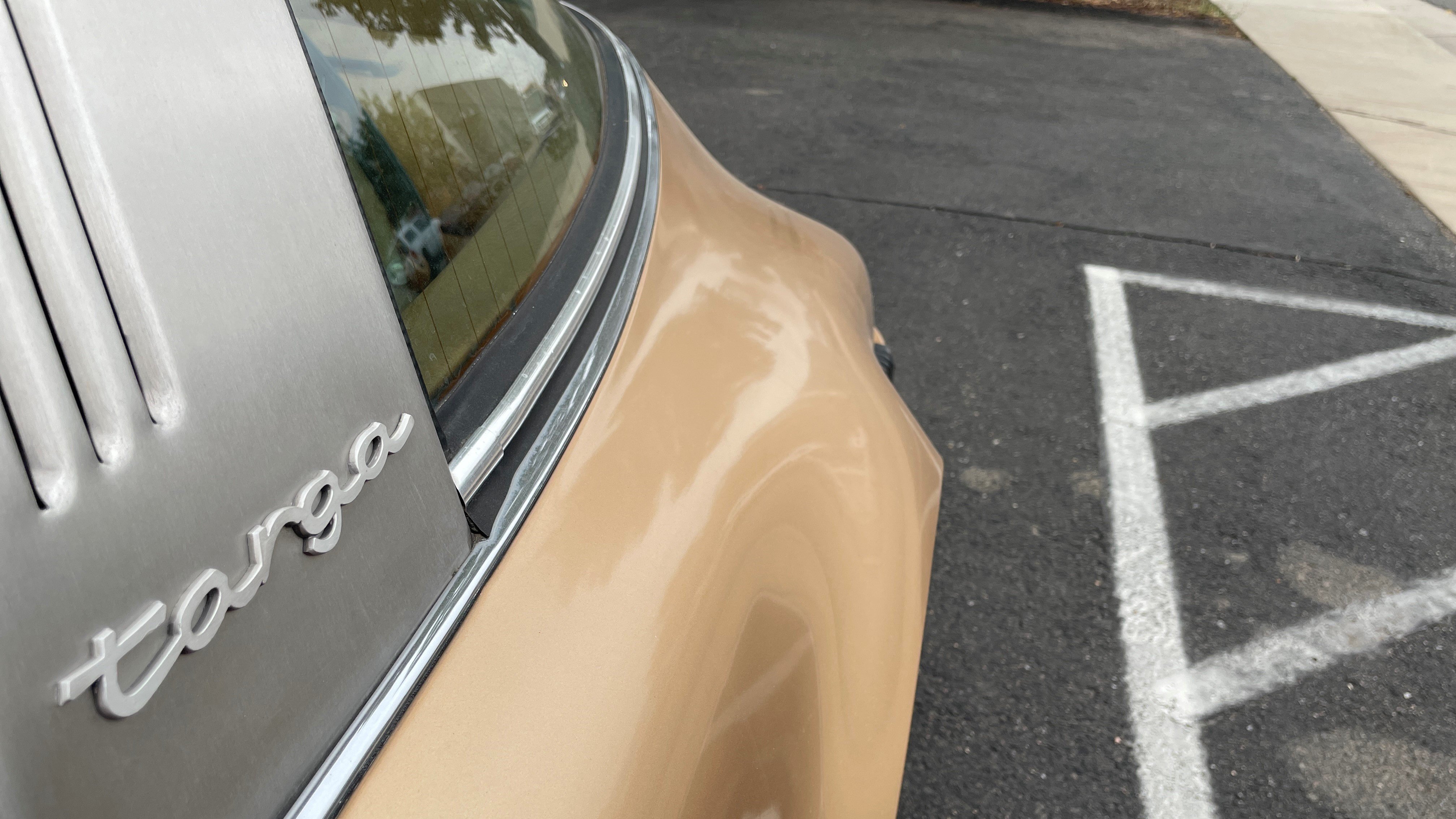 The final Porsche in this pairing is the Christmas present, a Guards Red over black 911 SC assembled in December 1978. It is exciting to know these cars were built in such a small timeframe in Germany and still managed to find their way to Farland Classic Restoration at the same time. This Guards Red showed some previous paintwork on the drivers' door and a few door dents we carefully worked to pull out. Our team worked through detailing and cleaning up this paintwork. Other than that, this classic was ready to find its way back west. We loaded this Porsche with a recently acquired set of skis for the owner and set it off on the trip.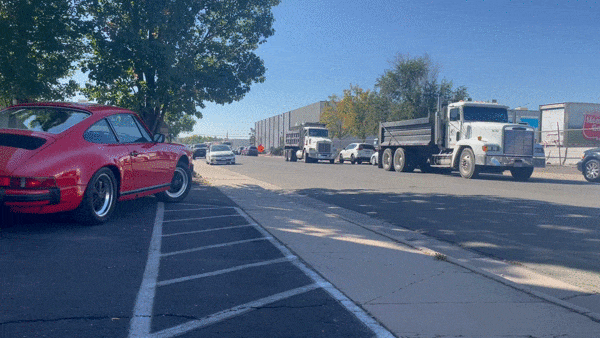 This Porsche Trio highlights some of the Concours level work we do here at Farland Classic Restoration. If you have a restoration needing a bit of attention, a sitting classic, or a modern icon just needing a bit of TLC, give us a call at 303-761-1245.
You can also always email info@farlandcars.com to learn more! Thanks for stopping in!