Over the past few weeks, we've been covering the collections of cars coming into the showroom. From the Maserati Monarchy to the British Trio, we've seen a bit of everything. Today we're covering the newest parade through our showroom with a group of Germans from down in Arizona.
We'll start where we typically do at a classic car restoration shop, with the classics!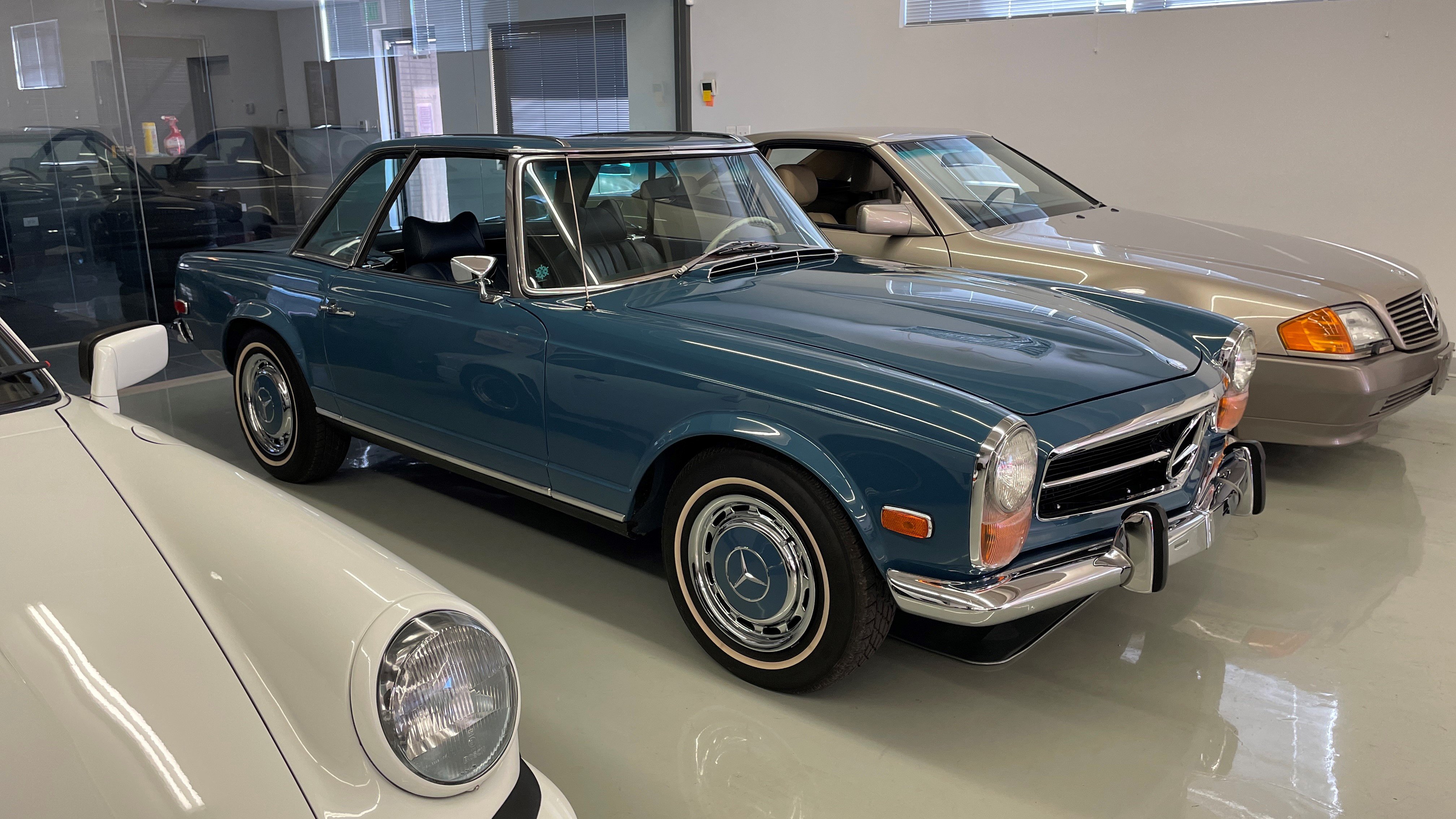 First up in this handsome collection is the 1970 Mercedes Benz 280SL in blue! While we commonly see the Midnight Blue 280SL through the shop and showroom, this light blue is a bit more subdued. Paired with a gorgeous white steering wheel, this Benz shows an appreciated restoration in previous years. When the car first came in, Jack was very excited to see an evaporation tank in the back.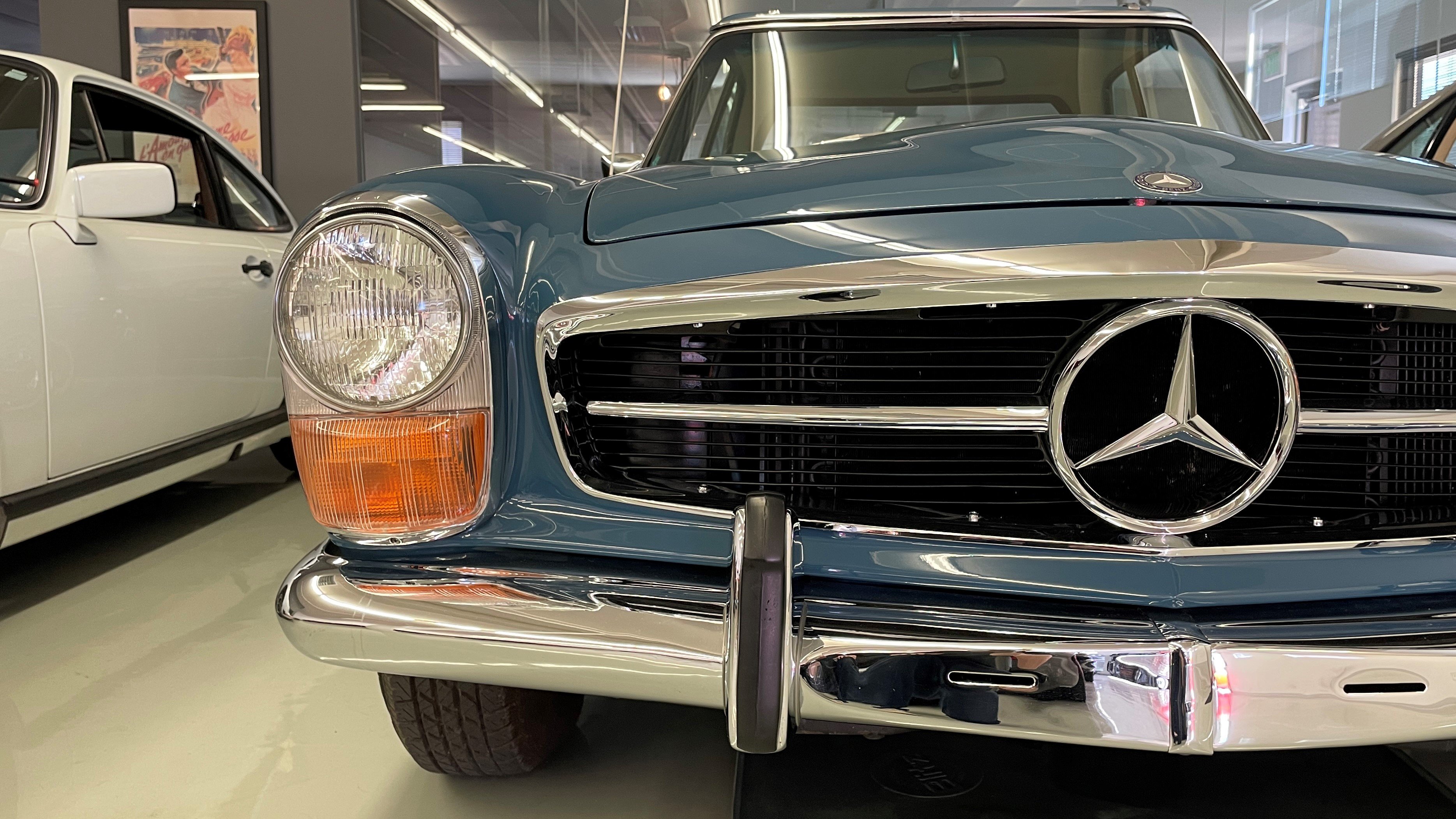 This part is somewhat rare in the 280SL community, only included in US cars for the 1970 and 1971 model years due to emissions regulations here in the United States. This Mercedes took the long trip up from Arizona with the modern metal. The Blue 280SL is currently on the docket of work to be done as we've been incredibly busy with mechanical work lately.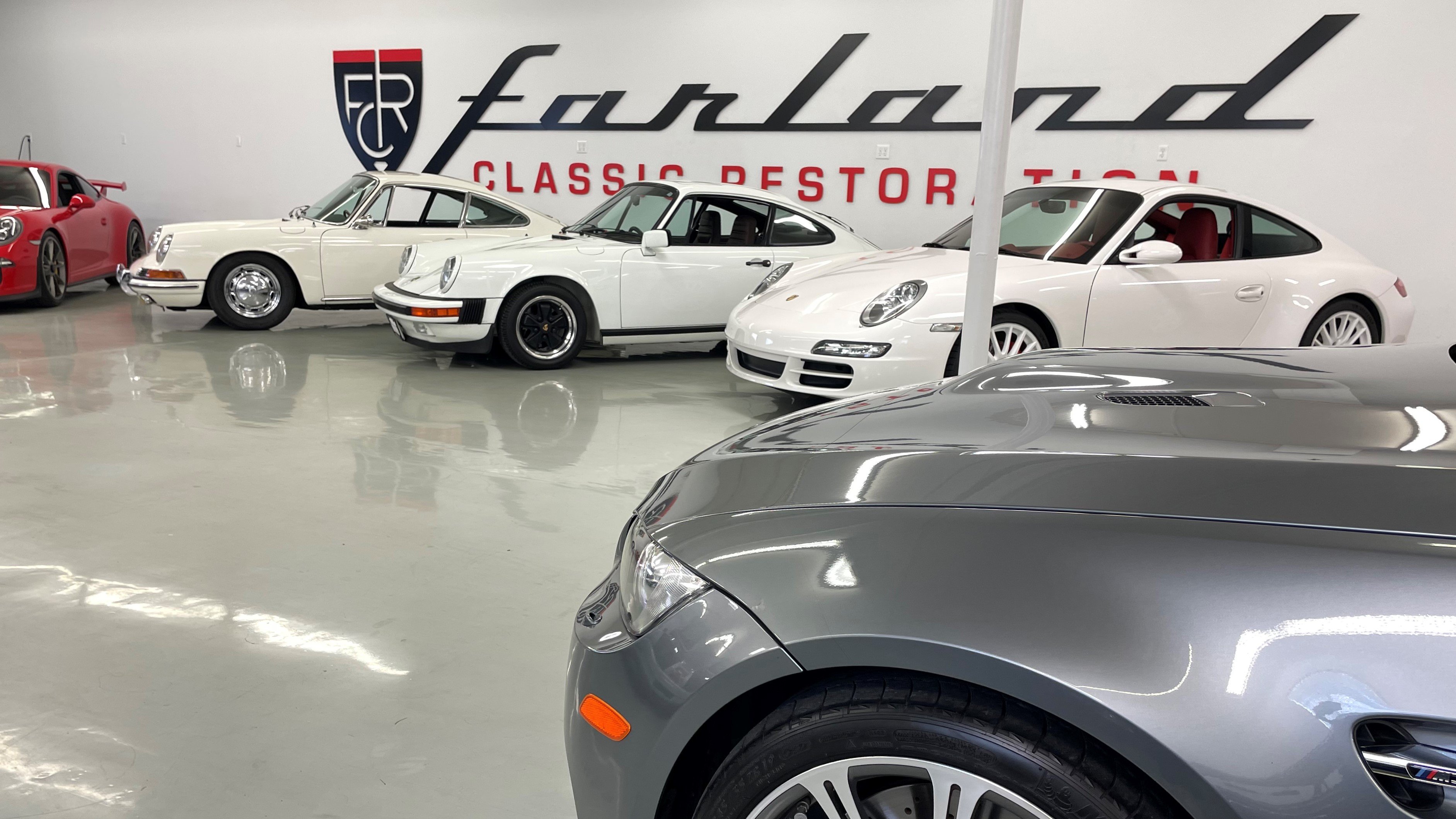 Moving from the blue convertible Benz, we move into some more modern competition, the 2012 BMW M3 Convertible! This unique powered hardtop offers all the comforts of a convertible without ever dealing with lifting and storing a heavy hardtop. The BMW is a relaxed drive with the M Double-Clutch transmission offering quick, comfortable shifts and an enjoyable ride.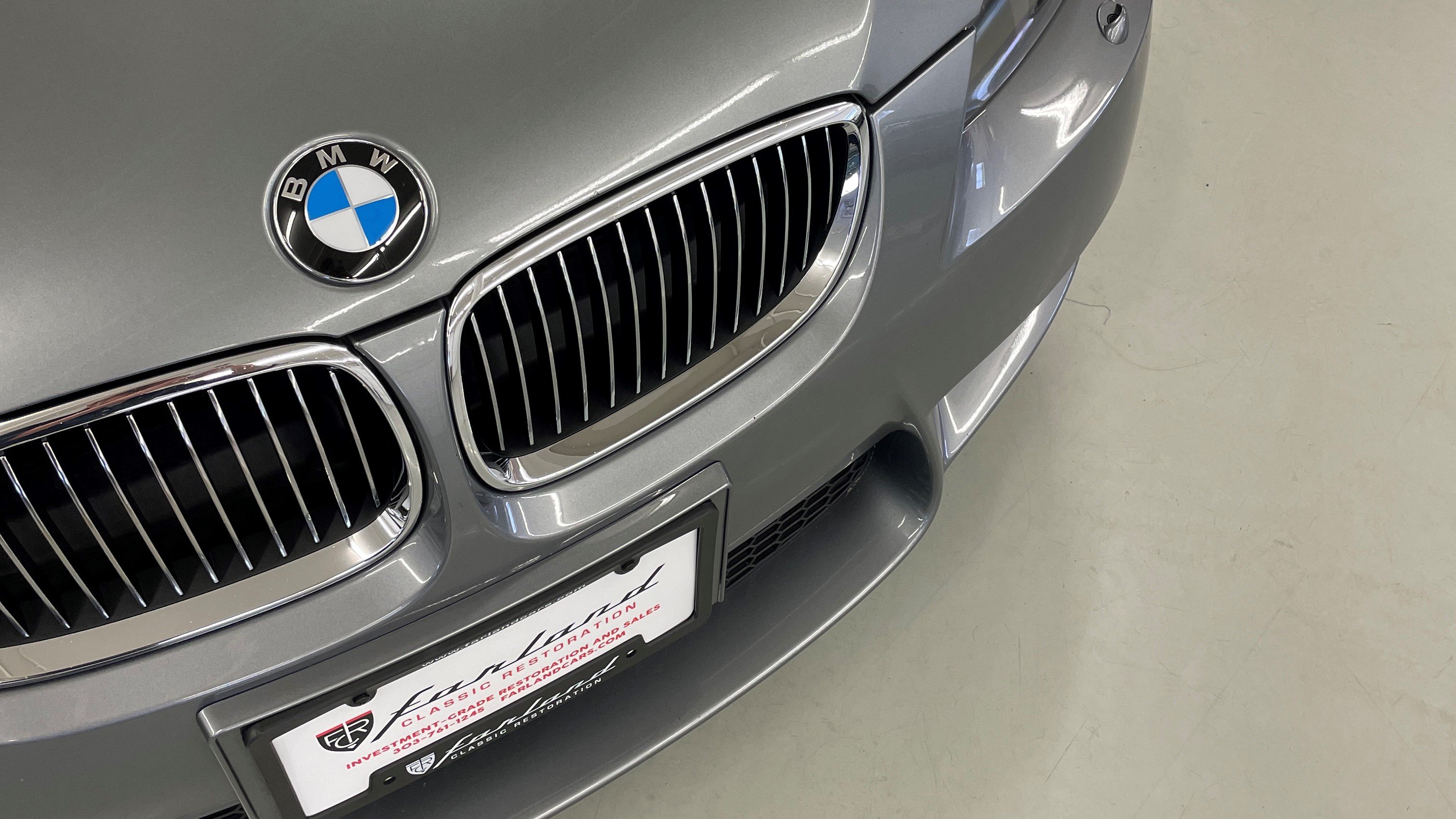 This more modern offering was quickly picked up and is enjoying life here in Colorado. Much quicker than the 280SL, this Bavarian highlights the progression in this collection, from comfortable cruisers up to track-ready beasts. Now we'll cover the modern beast of the bunch.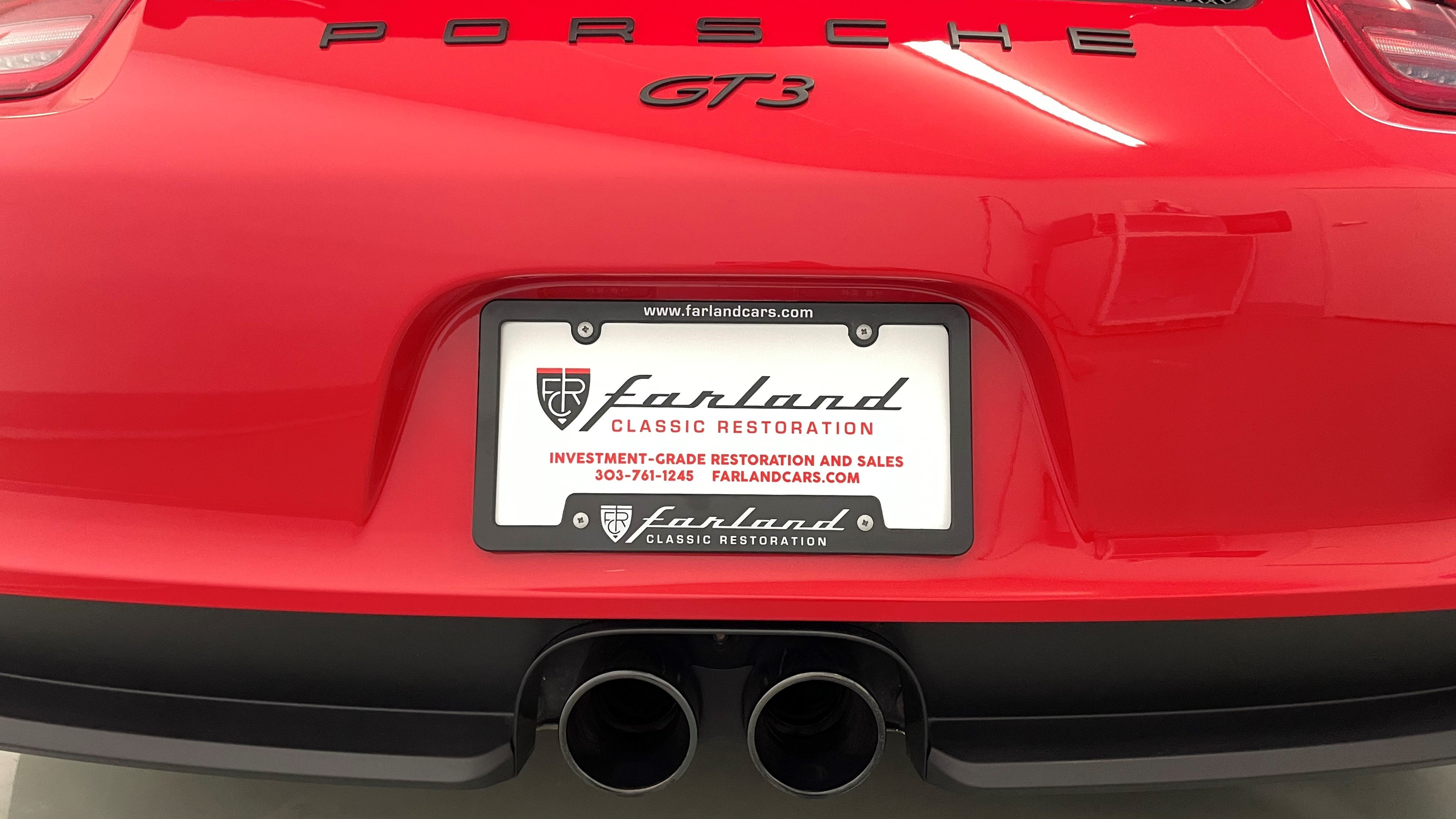 This one may be familiar to those who met us out at the Colorado Concours d'Elegance! You can see more about that adventure here.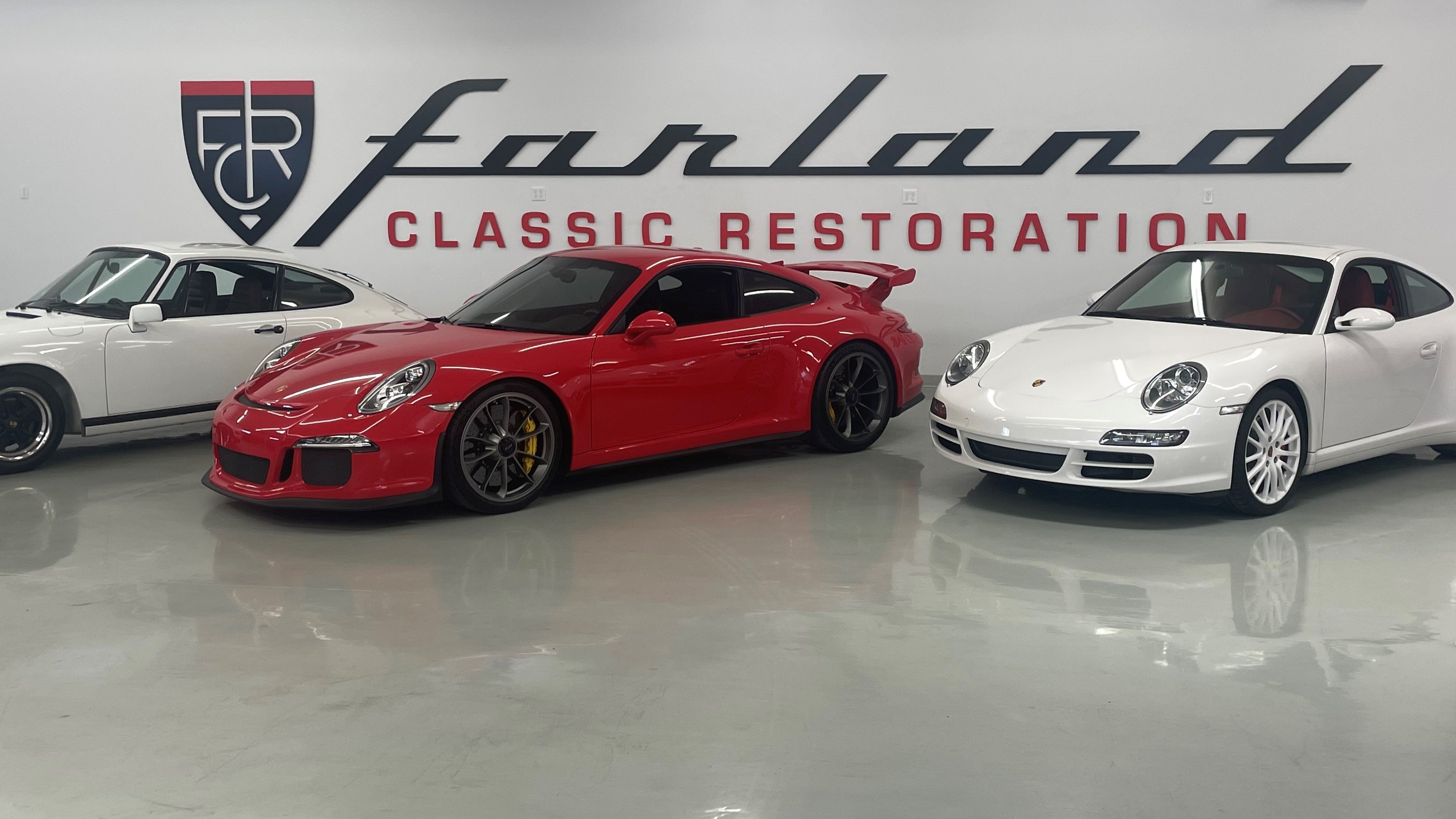 The 2015 Porsche 911 GT3 is praised for its trackability, coupled with the luxuries Porsche has perfected over the past 55 years. From Chronograph to seatbelts, and exterior paint, this one is Guards Red through and through. A callback to the legendary era of Guards Red throughout the 1980s, this well-optioned Porsche is also available over on our site. Tom also covered a quick walk-around on this car over on our Youtube!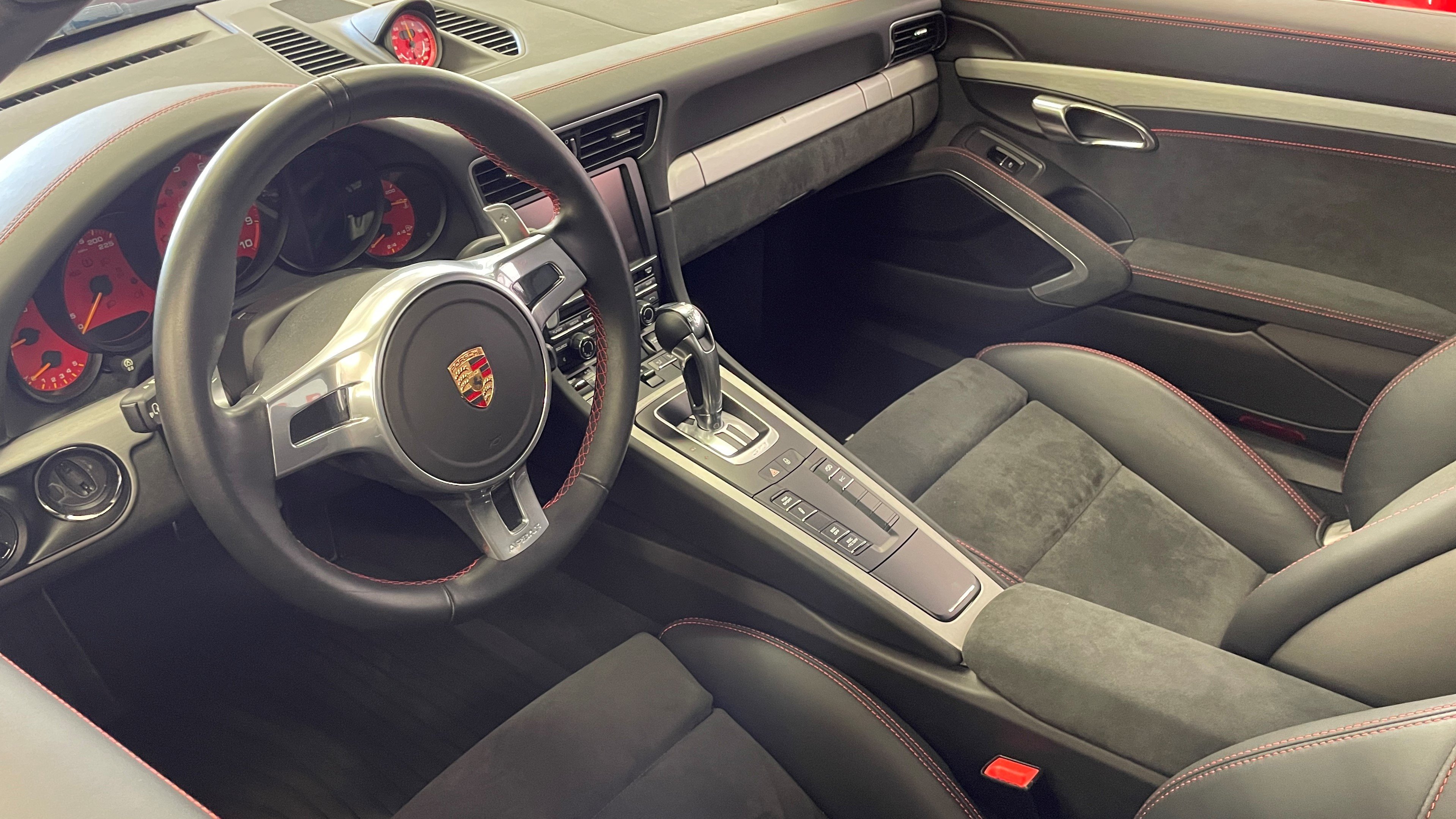 We always love to see collections of cars coming into the shop and showroom. Whether they come for restoration work like the Mercedes Benz 280SL, or in on consignment like the BMW & Porsche, we love to handle well-appreciated collections. If you have a classic needing the Farland finesse, give us a call at 303-761-1245. You can also send us an email with any restoration or sales inquiries to info@farlandcars.com.