It's nearing the end of classic car season and over the weekend our team was happy to attend the 38th Annual Colorado Concours d'Elegance! Jack and the team were out to show quite a few consignment cars and a past restoration. Join us as we cover the amazing Concours event put on by Ability Connection Colorado, and highlight some of our favorite standouts from the show.
We started off with an early morning over in the showroom. The team met around 7 am to get things moving. Fairly quickly we moved the Porsche 911SC and the Porsche Carrera 4S over to the show following the leader, Jack in the Mercedes Benz 280SL. A few of the team weren't able to make it out to the event, so Tom and I made the trip back to the showroom thanks to a quick shuttle from Andrea.
When we got back to the shop we jumped into action grabbing the 1966 Porsche 911 and the Porsche 911 GT3 from the showroom to finish out the four-pair of Porsche. Once we'd pulled everything out we gave the 1966 Porsche a bit of time to warm up.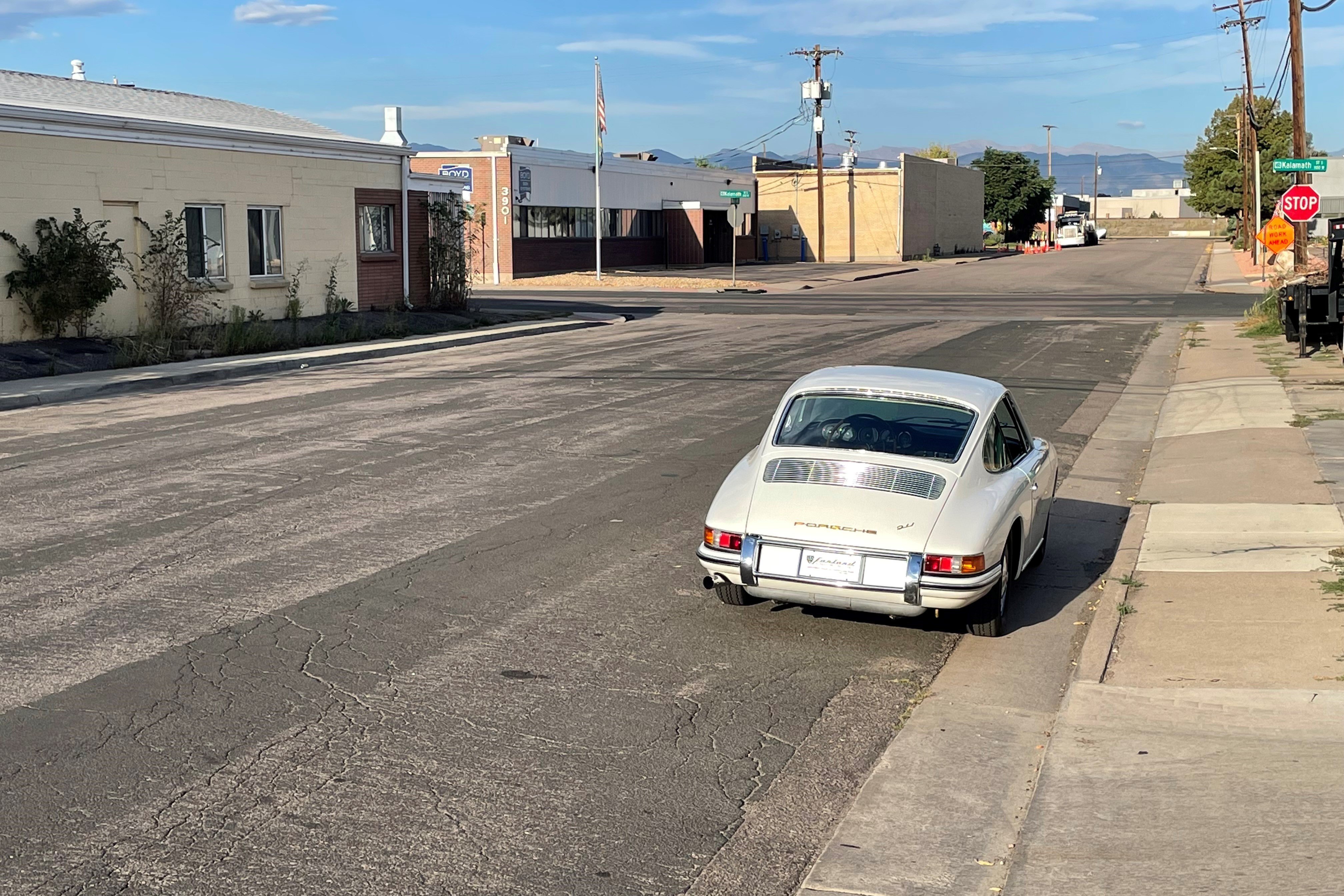 When we returned to the show things quickly spun into high gear as Tom, Jack, and I were busy chatting with everyone visiting the booth and the Mercedes 280SL. Throughout the day we all got a little time away from the booth, I was able to get a live stream which you can see over on our Facebook.
We also grabbed photos of a few outstanding and familiar cars. Of course, we took notes on the Pikes Peak Porsche 911 EV, showing off four rear-mounted motors. It had many batteries all throughout the car.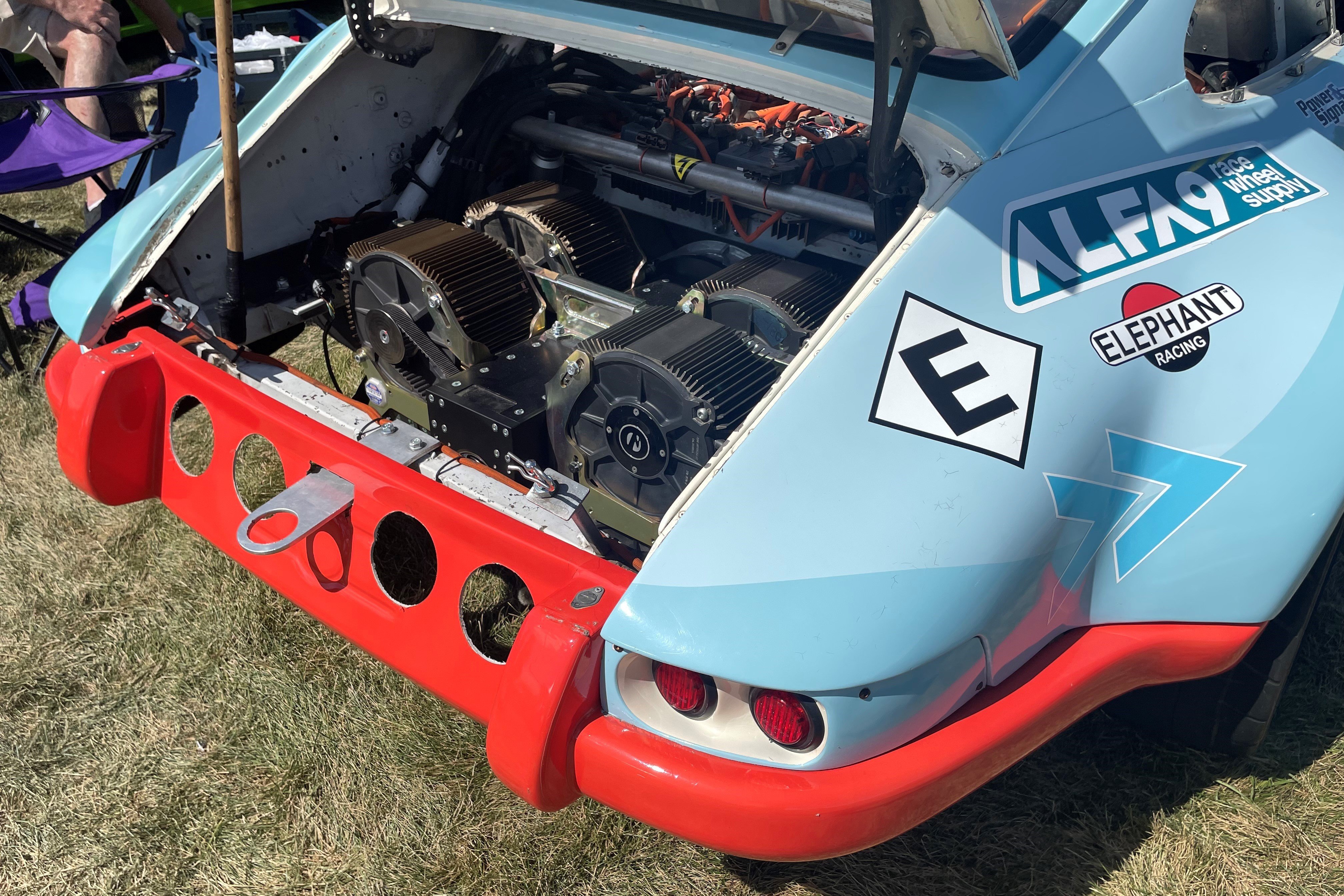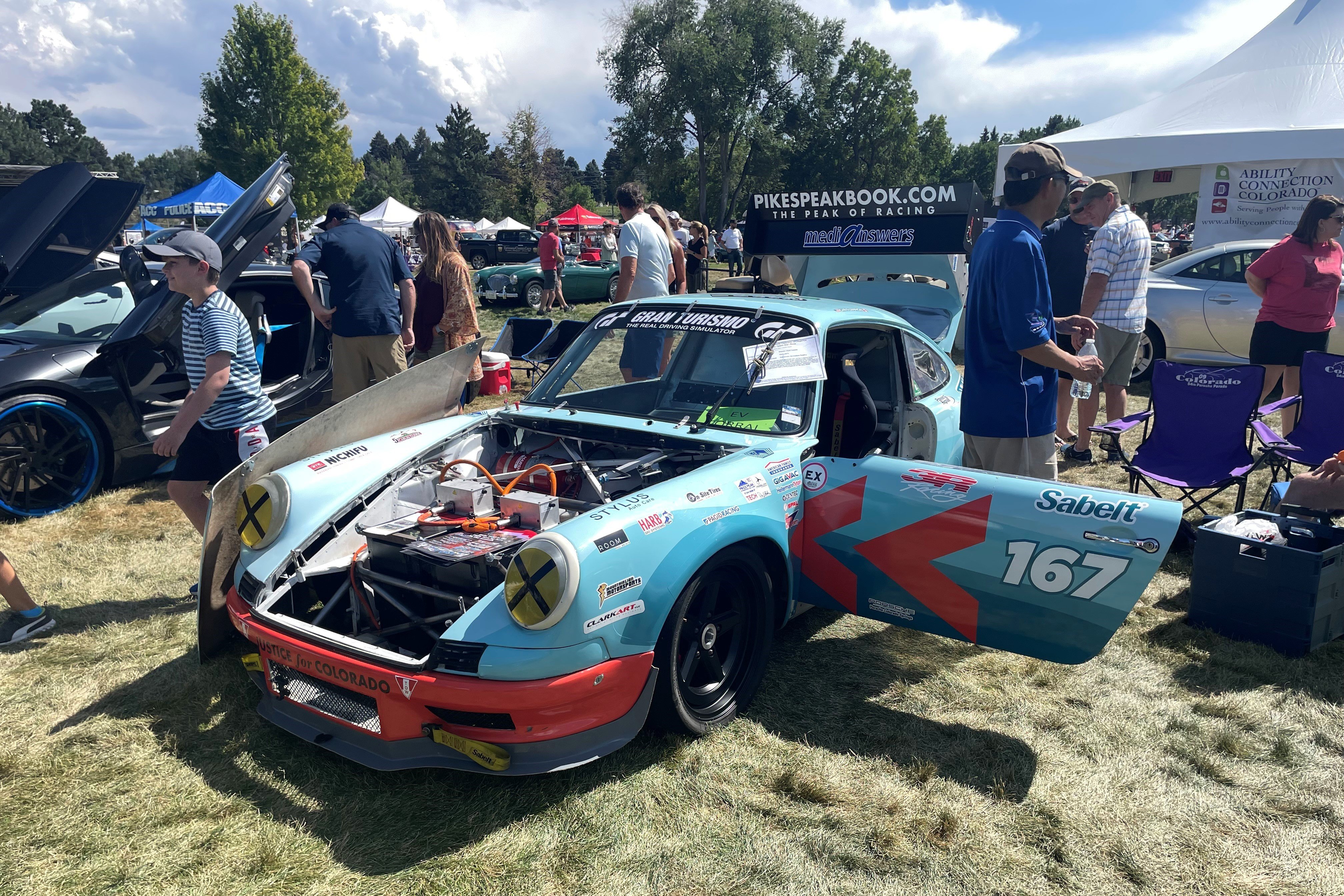 The show also had plenty of classic modern icons and was spread out by brand and judging categories. Here you can see a few personal favorites from the show, a 993 Porsche 911 beside the incredibly rare V10 Lexus LFA.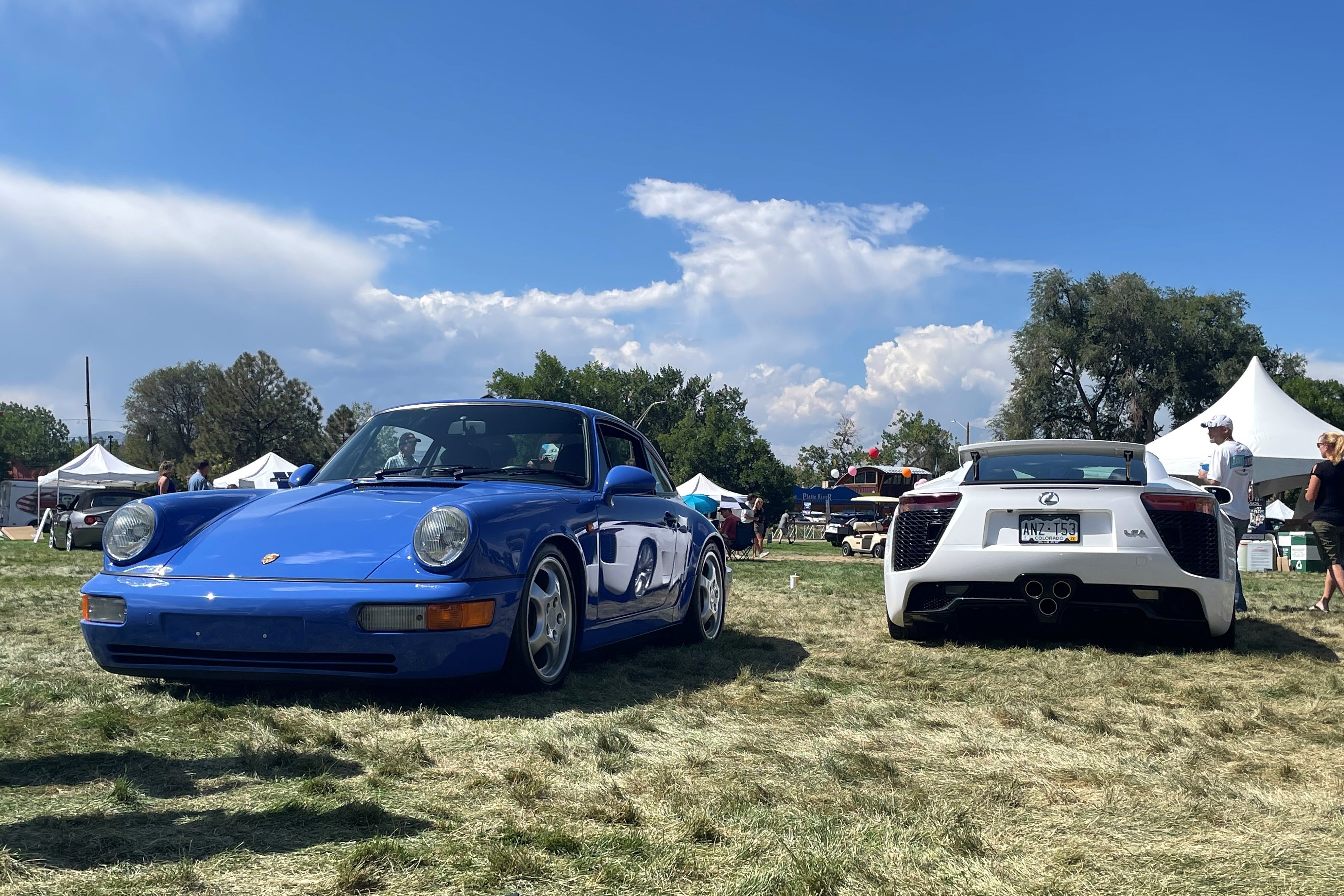 Looking back at the past a bit more, I couldn't keep my eyes off this Triumph 2000 just outside the booth.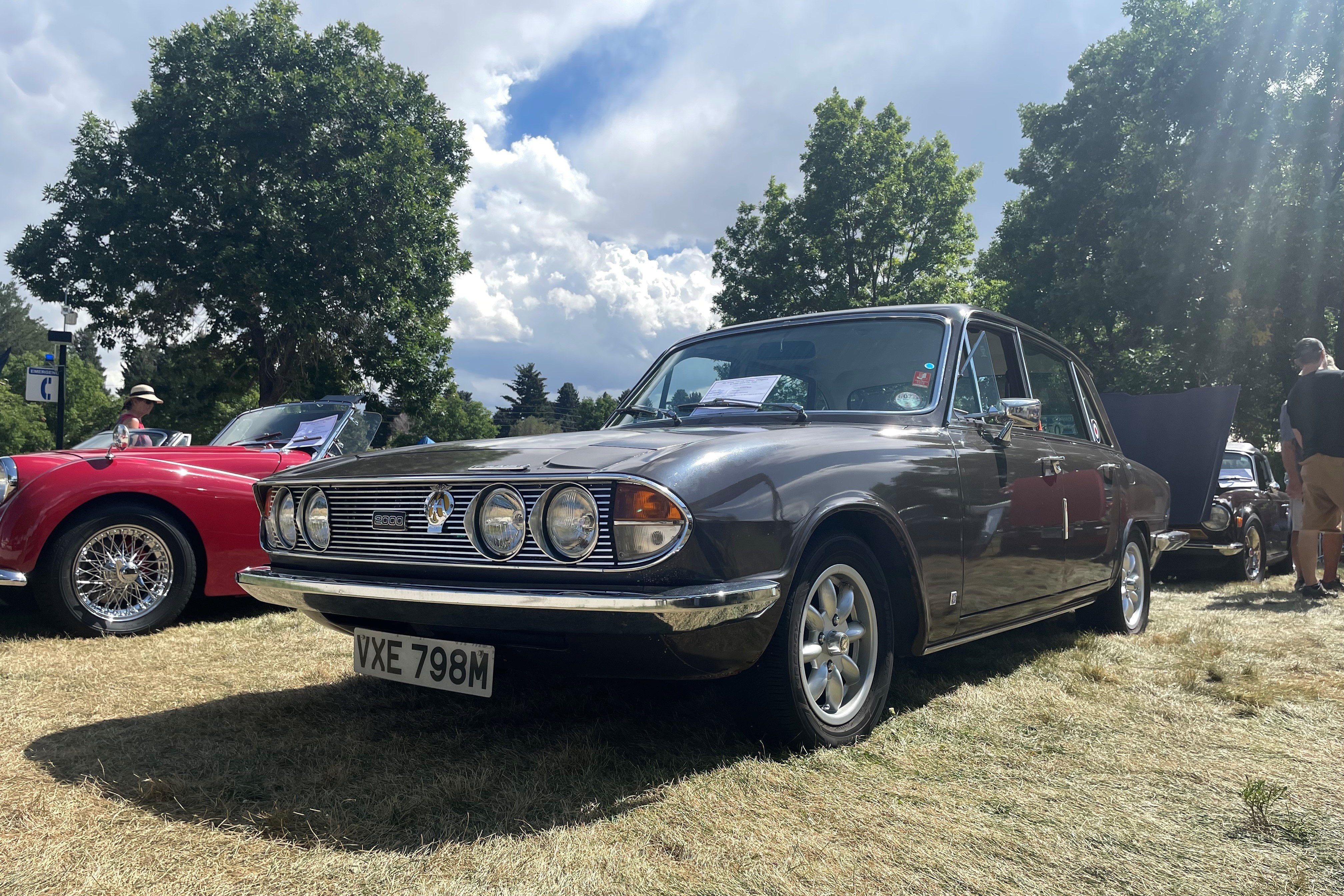 While we were there we also were able to capture a few more classics and eye-catching icons from the show, but we'll get back to that a bit later this week...
For now, be sure to check out the stream over on Facebook and keep up with all our socials on Instagram, Youtube, Facebook & Linkedin. Be sure to go follow our friends at The Colorado Concours and at Ability Connection Colorado!
We look forward to seeing you at the next show. If you'd like to chat with the shop or showroom please give us a call at 303-761-1245. Thanks!