Cooking up Consignments
You know the team here at Farland Classic Restoration is always on the move; between the busy event schedule and plenty of nut-and-bolt restoration projects lining up, the team is well into the rotation of 2023. Throughout December and January, our team in the showroom has been moving cars like crazy. In just those two months, we've sold twelve cars! That means we need Pat to turn on the Bat-Signal and get a few more Classic Colorado Cars into the showroom. Join us as we cover all the recent fun at the shop with the Consignment Callout!
Our head of Sales, Bill Orth, has a long history selling classic and collector cars, that knowledge helped him keep the team at ease when radio silence hit the showroom around the election. "Once the votes are counted, cars will go back to selling," and sure enough, he was dead on. Throughout October and November, interest had slowed dramatically, with everyone waiting to see how the election cycle shook out.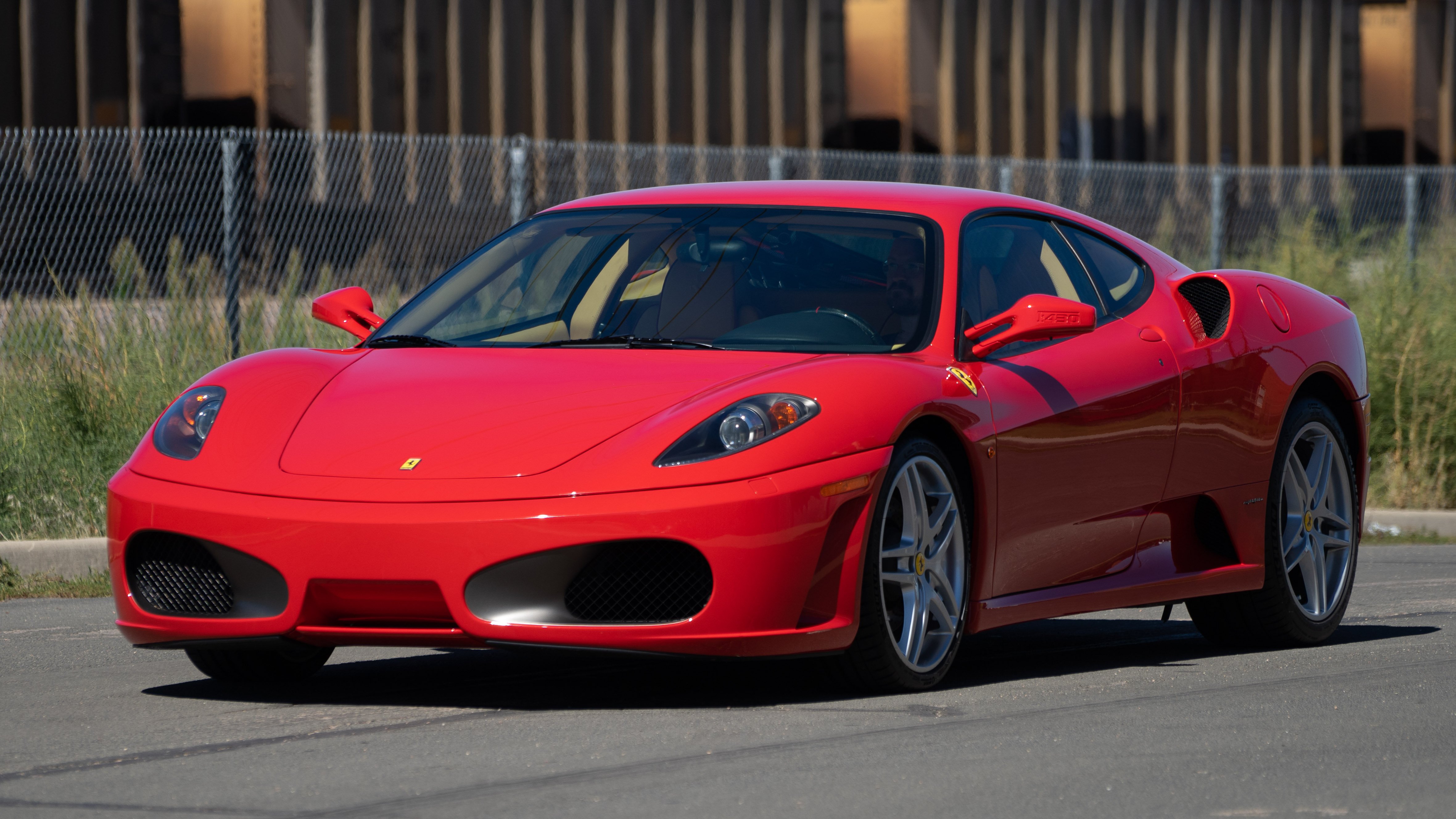 Once the count was all said and done, we saw interest jump back to life as the Rivian R1T, Ferrari F430, and BMW 2002tii all sold within just a few days of one another. The sale of the tii came suddenly, helping the new owner find an exact twin for a car he'd owned many years ago. Bill shared the exciting news with the team during our holiday party. That sure got the party going! It's tough to say who made out better; our team was happy to sell another classic or the previous owner, who was delighted to get the right price on their beloved Colorado Orange Classic.
When the calendars had turned over, and the team had gotten some well-deserved holiday rest, we rolled into January with the same excitement helping the Mercedes-Benz 280SE 3.5 Coupe and the modern Bullitt Mustang to find new homes during that awful Colorado cold spell. As checks rolled out and cars loaded up, we're continuing the cycle with a pair of classic Jaguar E-types getting ready for their final presentation.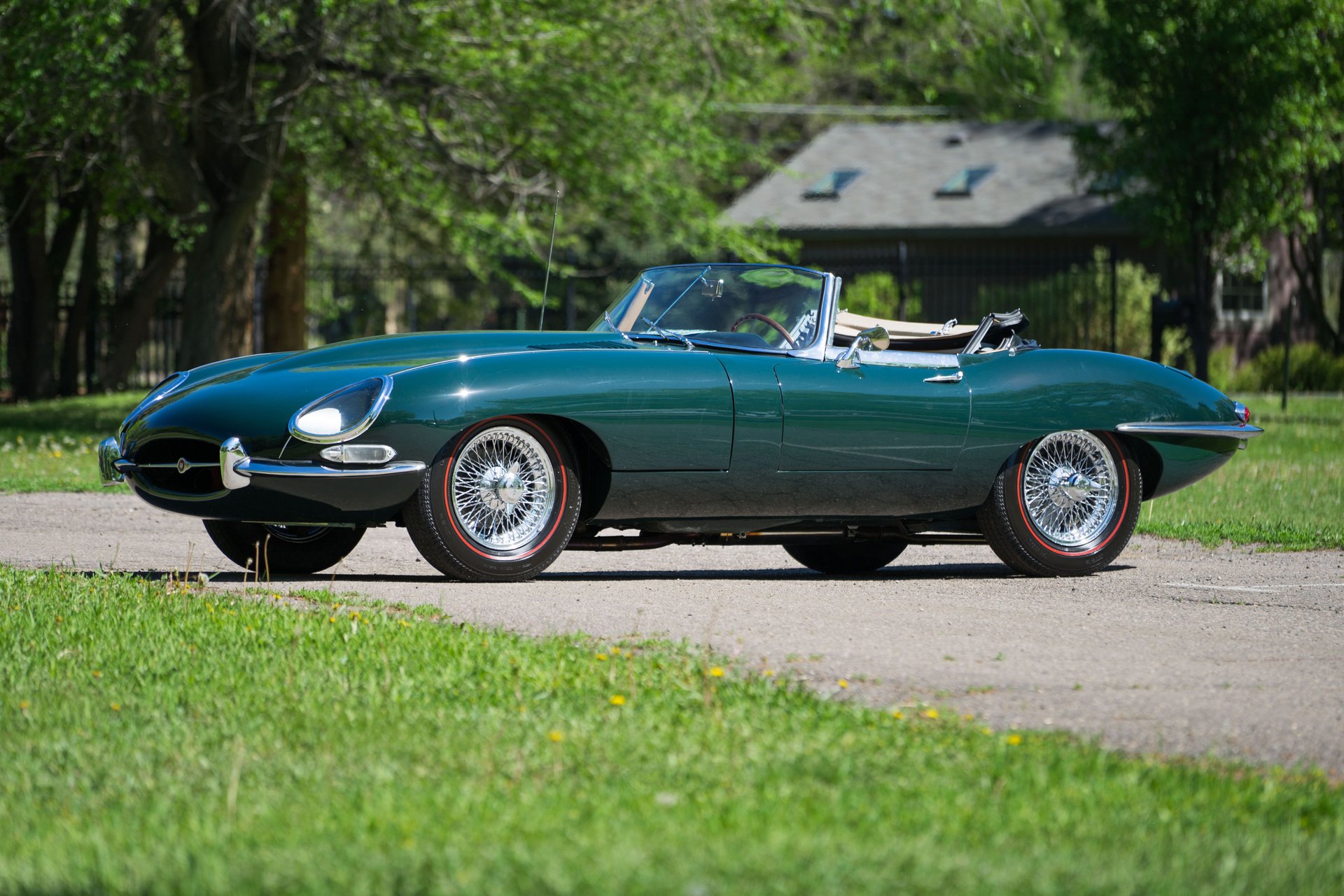 With the two cats working their way out of town, we're ready for more and happy to help owners get the most out of their consignment. We also have the BMW 328d wagon prepared for auction with Cars and Bids in the next few days. Our showroom team is happy to help with consignment here in our showroom or prepping your rare ride for an online auction; whatever scratches your itch, we're happy to help convert that classic car to cash! With just a few hanging out here in the showroom, we'd be glad to help get your classic into the building and listed quickly. While we're looking for more, we're wondering if we can get Pat to sell his BMW E30...
That's going to do it for today; if you're here in town, check out our Ceramic Coating Special going on now through the end of the month! Keeping your ride protected through these winter months can be a perfect Valentine's gift! Give us a call at 303-761-1245, or you can always send us an email. Thanks for stopping by!