In the past few years, the car market has become a "global marketplace" due to the development of social media and the growth of car auction websites. This ability to find any car in any place all over the world is an exciting concept. More and more frequently, buyers are purchasing cars sight unseen.
Many of these huge websites advertise hundreds of cars all over the United States and around the world. While these websites make an easily accessible point to search for any model, they do not often see the entire picture of a classic car sale. Auction sites are a great way to get an idea of value or interest on a car, but they don't help the car trade hands. This means that many auctions online fall through for one reason or another. These websites never advertise this blemish on their "sale".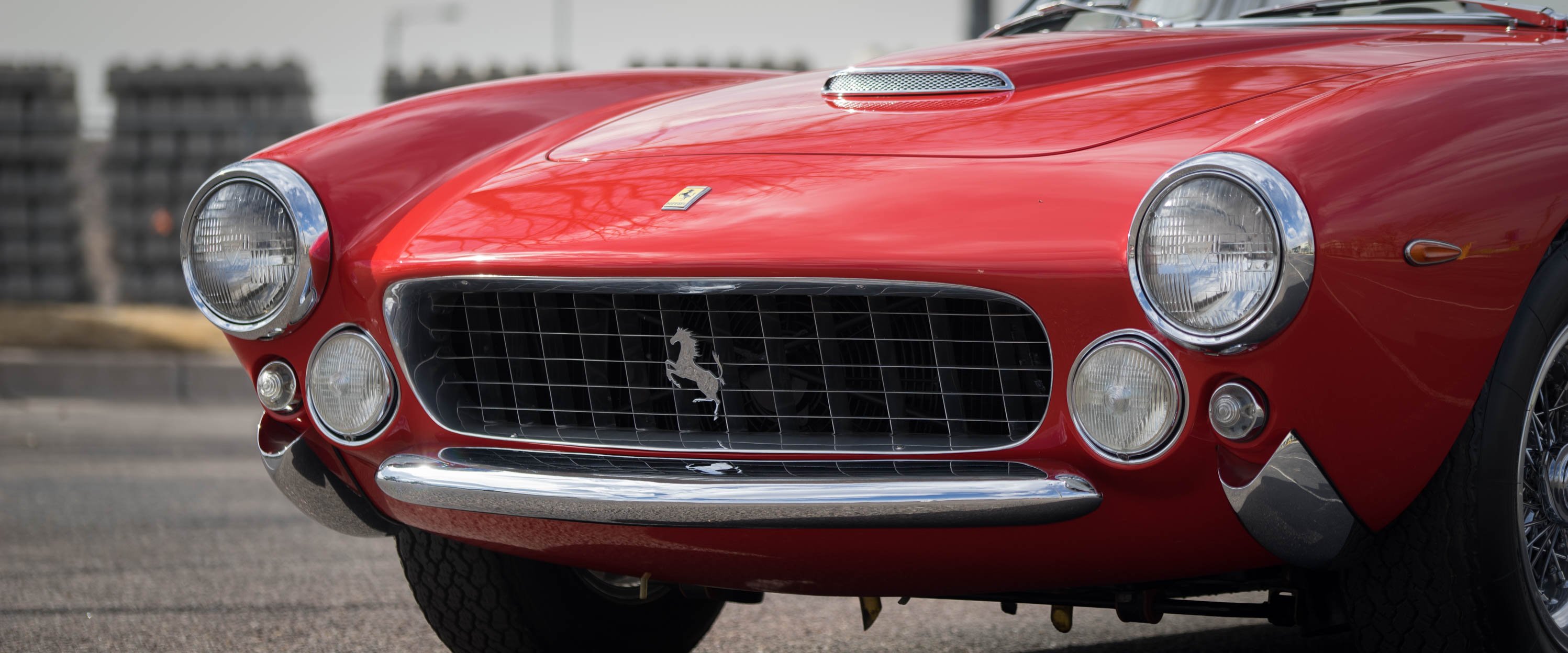 While the giants have become a great reference point for the market, it's still a largely personal process to sell your car. Often you're selling to someone out of town, and maybe even out of country.
This is where our 30 years of expertise and practice shine through. When a car is under consignment here at Farland Classic Restoration, we handle the entire process from start to finish. From a cleaning and detail, to getting photos of the car, developing sales ads, following through with interested leads and even the exporting process. We are here to take the hassles of selling your classic car out of your hands.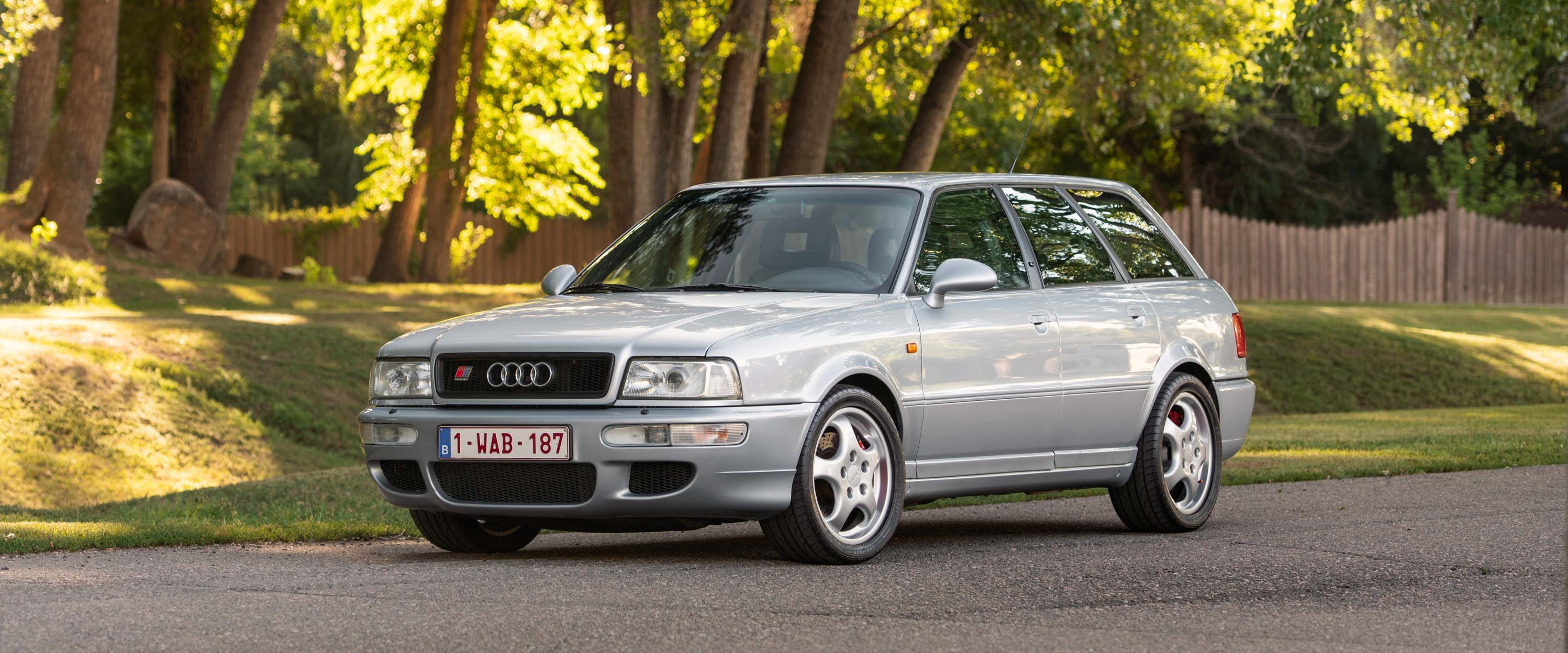 If you're looking to sell your classic car and don't want to deal with the hassles and haggles of the online auction sites, we're on your side. We want to find the next caretaker for your classic and ensure you have an enjoyable ending to your vehicle ownership. This is where we end up with "The Farland Cars" like this 1970 Ferrari 365 GT 2+2, a car our head of sales has sold multiple times throughout its life.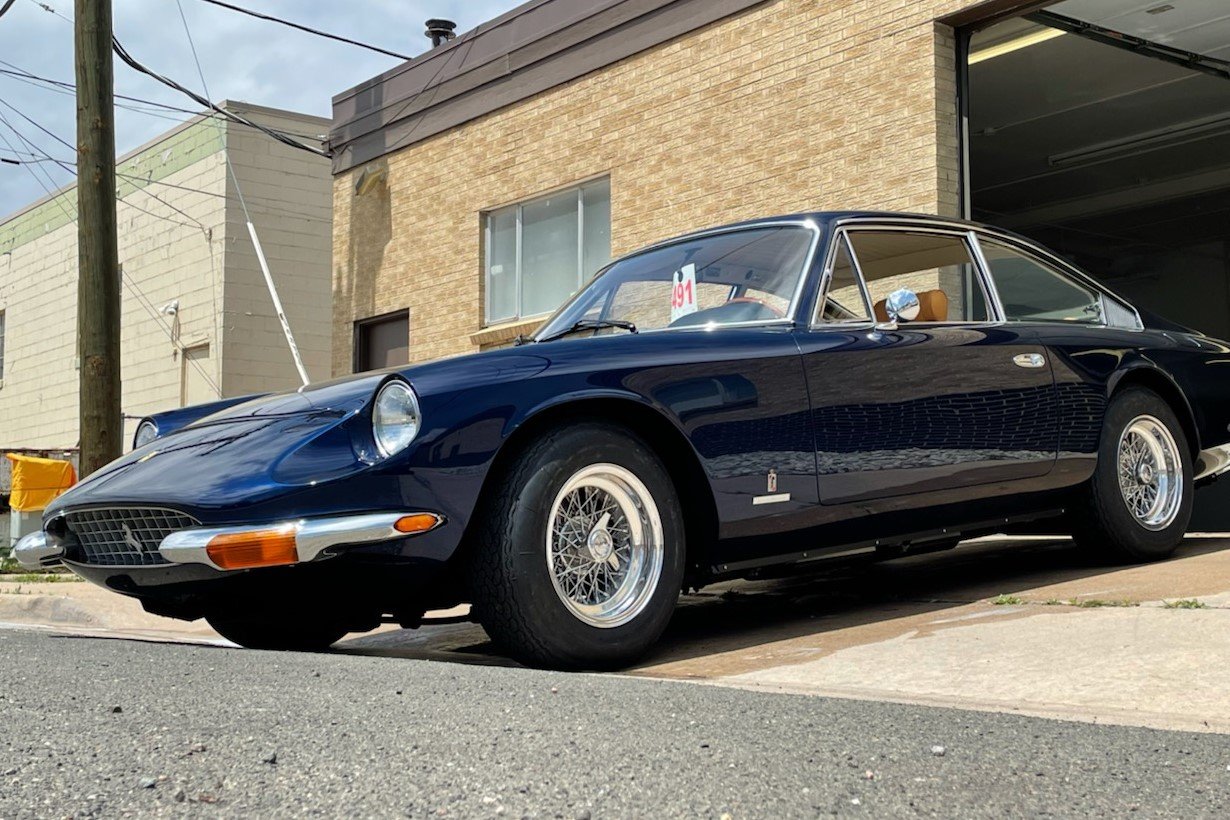 Here you can see the car out in front of the showroom today, getting ready for its next grand adventure!
We're here to build a relationship with you and your vehicle.
From our In house IAC/PFA Ferrari concours judge, to Jack's lifelong experience around the industry, selling cars isn't just what we do. It's what we were factory-built for. We're always here to help with a purchase, offer our expertise, and of course the full nut-and-bolt restoration if need be.
Aside from the sale is shipping a vehicle. Recently Pat's been working on the Farland map which highlights every car we've helped ship over the past two and half years. We find that typically about 80% of our cars leave the state and around 15% end up overseas.
Thanks for stopping by! Be sure to stop over on our Facebook, Instagram, and Youtube to keep up with all the classic metal moving through the shop and showroom! To see more on the work here in the shop, go check out our recent Shop and Showroom Update for April!
Have a classic or icon of your own that needs the Farland touch? Give our shop a call at 303-761-1245. You can also reach our showroom at 720-588-8427. Thanks!