Over the past few months, the car market is absolutely crazy! Car values across the board are moving up. Many are taking the chance to move into classics they may not have just one year ago. Everyone seems to be looking ahead to the next road-trip or grand tour, why not do so in a classic icon from here at Farland Classic Restoration!
The competitive market has cars trading hands faster than ever. We're lucky to have seen some of our best months ever to start of the year, but the river of cars seems to be thinning.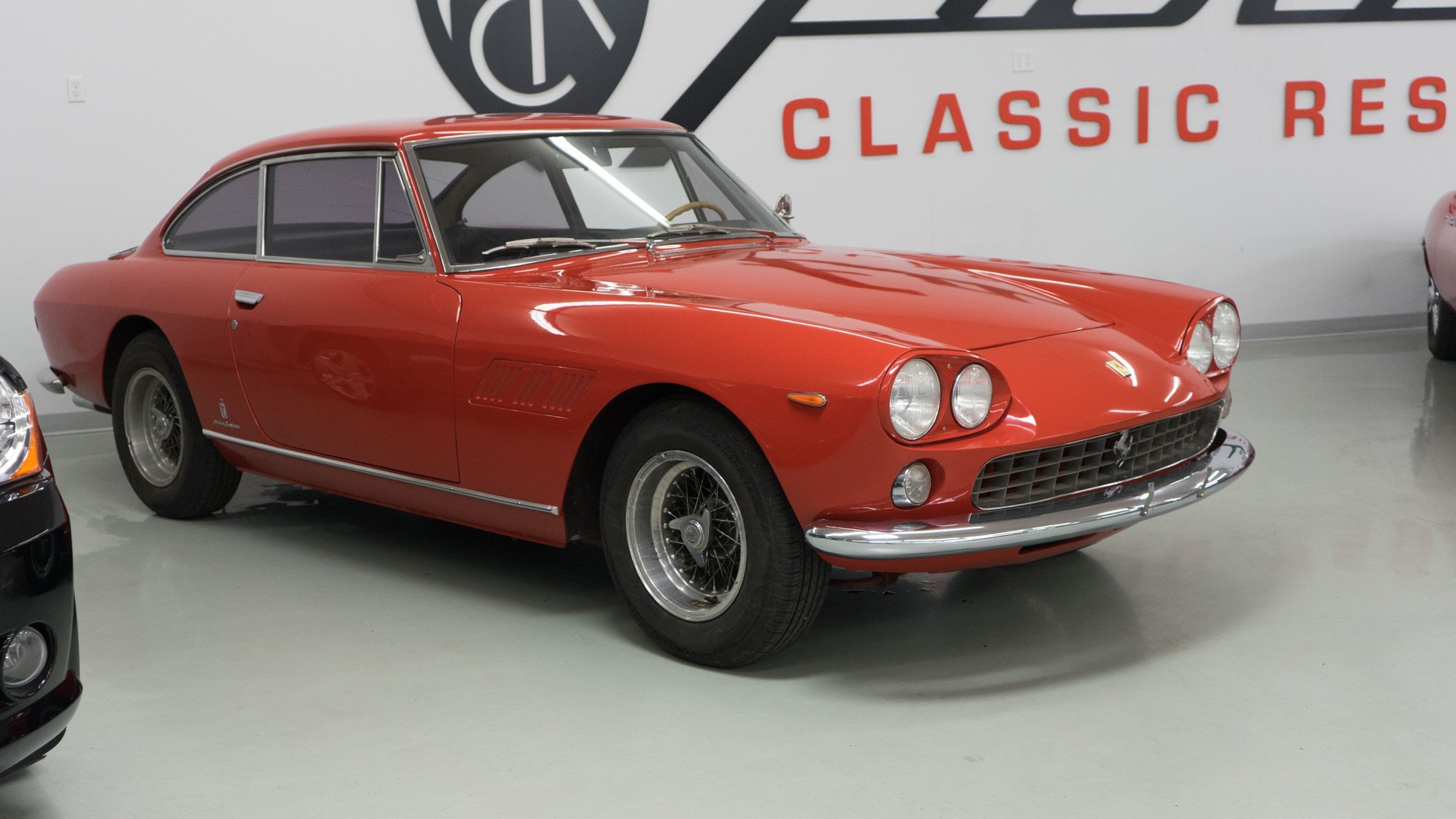 While a fast market may seem like the best time to sell your own vehicle, it also means you'll end up dealing with many people reaching out through text, email, calls, and messaging each and every day. This bombardment of inquiries can make it tough to find the right buyer while wading through plenty of lower offers.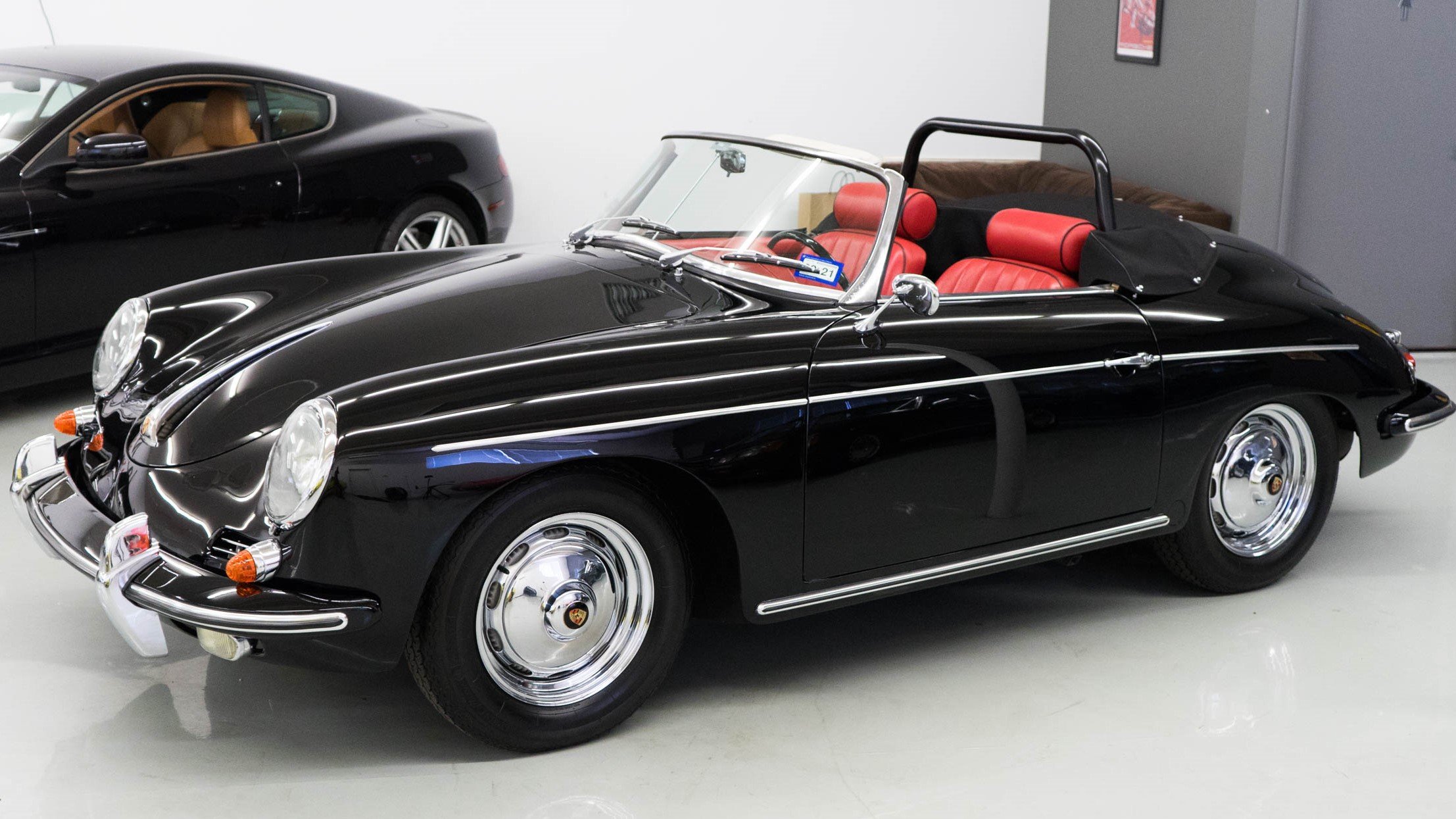 Here at Farland Classic Restoration, we welcome the chaos. Our head of sales has more than 50 years of car selling experience. If he didn't sell it new, he's been around at least one or two of them.
The hands-on knowledge of our sales team, technicians, and Jack's mastery ensure you're getting the right price for your classic with proper advertising, sales, and communications from our team. The hassles of selling a car are compounded right now with seemingly everyone looking for a car.
The Farland family has been selling cars here in Denver since 1963. We've seen just about every dance the market can do. Sometimes the classic car market is better for the individual seller, but the sheer number of interested parties and eyes on every car make this a consigners market. Here at Farland we want to save you the time and hassles of dealing with tire-kickers.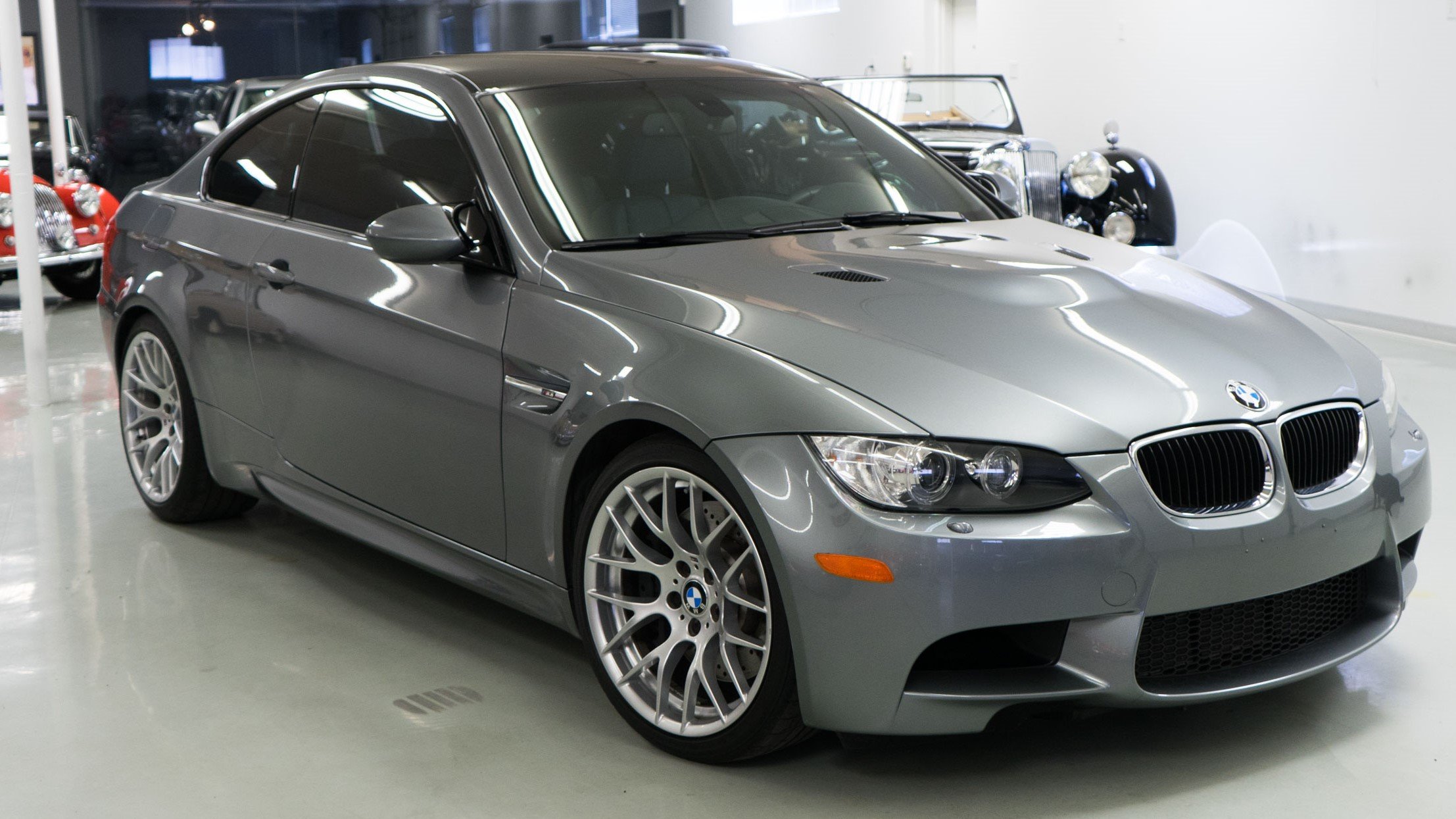 If you'd like to consign your vehicle with us, please give our showroom a call at 720-588-8427, or maybe you've just picked up a new classic. As always we're here for any restoration, paint, body, mechanical or electrical work your classic may need. Give the shop a call at 303-761-1245. Questions on your classic or current the market? You can also reach us at info@farlandcars.com.
All photos in this piece have been sold here at Farland Classic Restoration during 2021. You can find the Porsche Super 90, Ferrari 330GT 2+2, Ferrari 458, and the BMW M3 over on the sold cars page.
Thanks for stopping by!