Back to the Blog!
Over the past few months, our team has been in an all-out sprint! From finishing up the Ferrari 365 GTB/4 'Daytona' to our recent Farland Classic Garage Sale! We will give you a rundown of what our technicians are digging into and what those boys over in the showroom have been moving. Join us as we get Back to the Blog!

Last time around we updated you on our shop tour for the Electrification team over at the Colorado School of Mines! Since then, our technicians have cleaned, documented, and sold plenty of classic parts and furniture left in the upstairs storage areas. Pat did the first round of documentation and cleared out all the extra parts from the recent Lincoln LS3 conversion. Then we got into the big garage sale, helping the Farland family and staff to sell everything from sewing machines to tires, lightly used parts, machining tools, and even some welders. We caught the garage sale on a perfect weekend with sunny Colorado weather.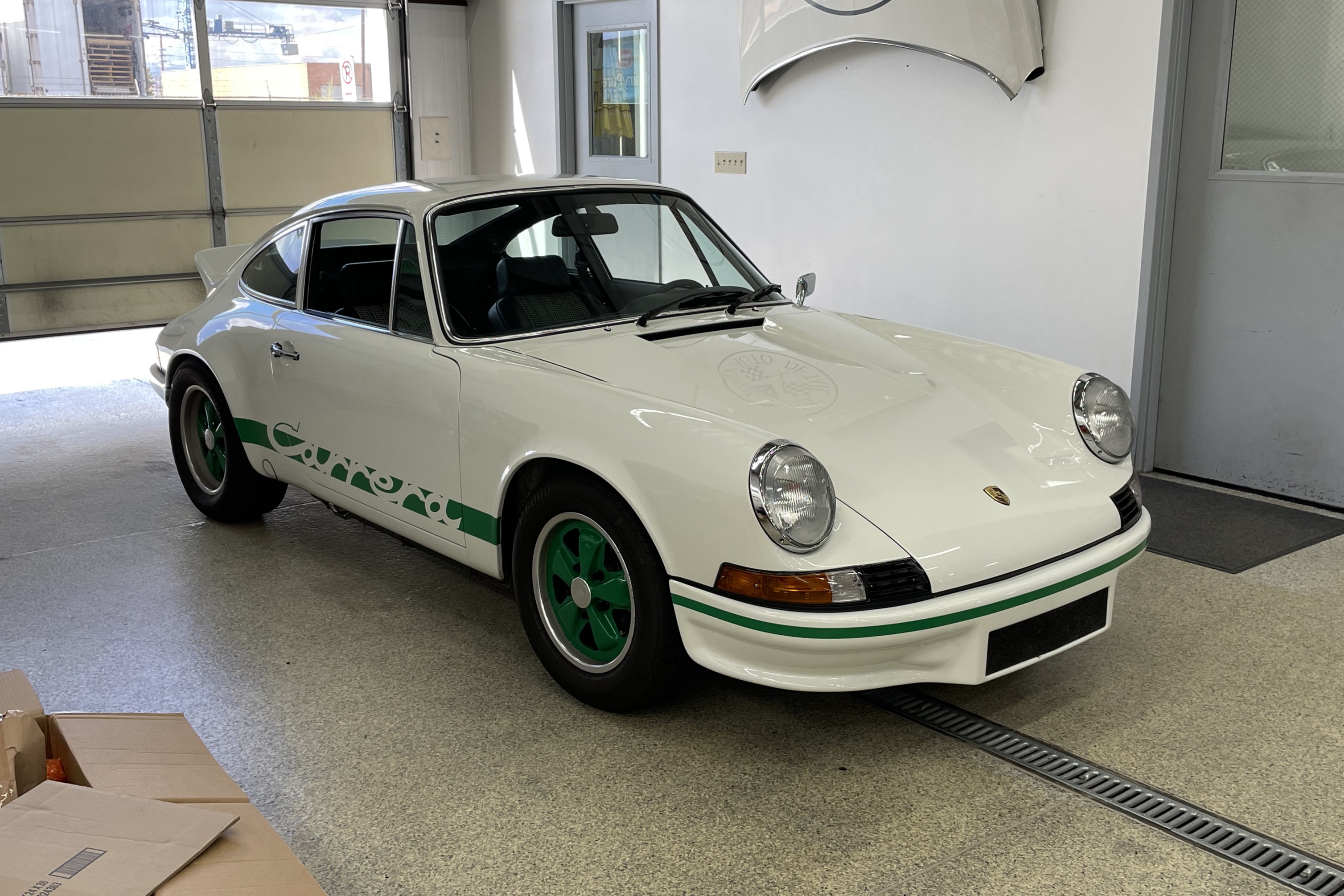 Now that we've done the big fall cleanout, we're prepping for winter here at the shop and getting a few more significant projects into the building. Some of this winter work includes the MG TF paintwork and the Aston Martin V8 Vantage Volante that recently made their way over to the shop. We've also been happy to work on some goofy rarities, like the G50 AWD Supercharged Volkswagen Golf. On the other hand, the BMW Isetta is currently being pushed around as we prepare for a full wiring harness replacement. We'll continue to update you on these oddballs as the snow starts to fall.
The technicians up front are keeping quite busy with a backlog of restoration and detail work to be done in the coming months. That said, we're also looking for skilled help in metalworking, disassembly, and carburetor tuning to help us keep all the metal moving through the shop. If you'd like to learn more about our current openings, be sure to check out our employment page.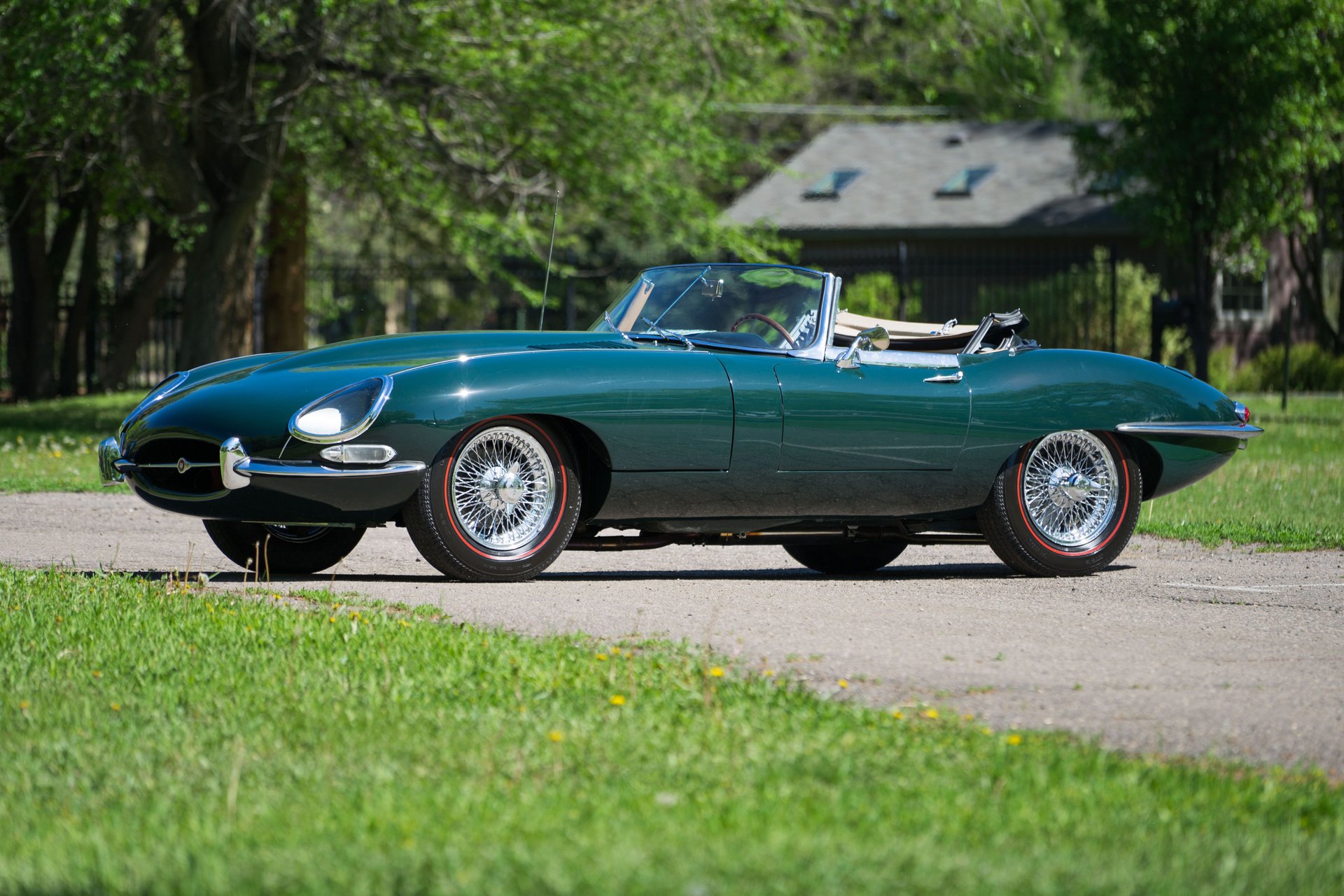 Over in the showroom, the boys have been busy with plenty of auctions and showing off plenty of classics. Of course, we're just finishing up the Alfa Romeo Montreal auction over on Bring a Trailer, but we've recently run through a few listings on their site as we see sales slowing down after the top-dollar market in 2021. Of course, if you have a classic needing our knowledgeable touch to help find the next caretaker, give us a call.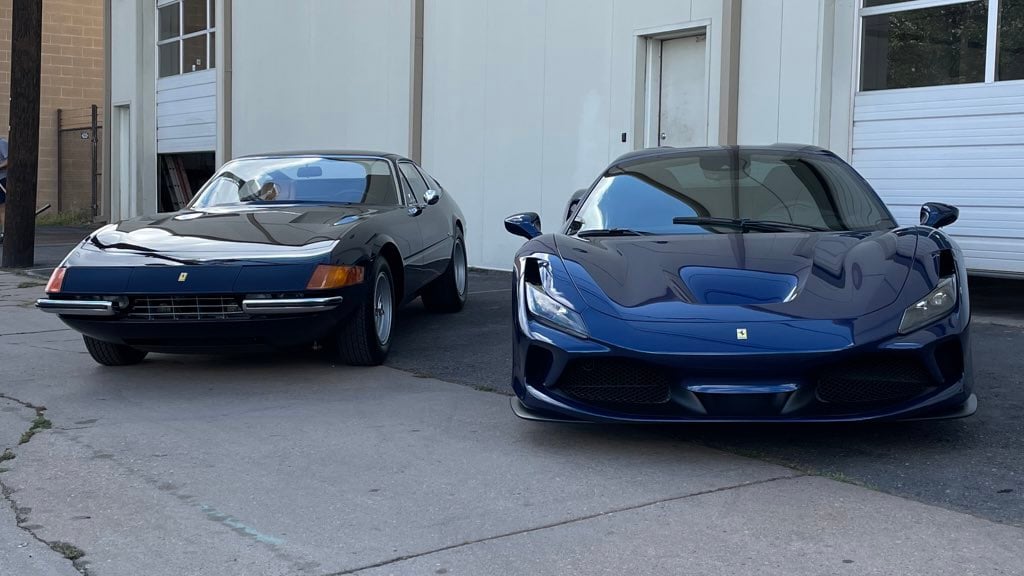 With all this hectic running around, we've hardly had time to jump on our regularly scheduled Farland Friday Live Streams. We'll be back with those over on Instagram at the end of the week as Pat finally gets his legs back underneath him. Either way, if you have a classic needing the Farland touch or some help getting your classic sold, give us a call at 303-761-1245, or you can email info@farlandcars.com. Thanks for stopping by!