Meeting of the Mines
If you've been keeping up with the shop and showroom, you know electrics have been the chatter here in the shop, from the Tesla Model Y currently for sale over in the showroom to the fun we had at Fully Charged Live in San Diego. Just last week, we sent Pat out on his own to represent that shop at Energy Day Colorado 2022. With all this electric fun, we've been happy to share our knowledge. Join us for the Meeting of the Mines!
Two weeks ago, a small group of Electrical Engineering students from the Colorado School of Mines contacted us about the process of converting classic cars to electric powertrains. During this chat, we learned that a few of the senior class is working on their capstone project and electrifying a local Sunbeam Tiger for a local Coloradan! When we learned about their project, we had to invite them into the shop as we helped to answer some of their questions.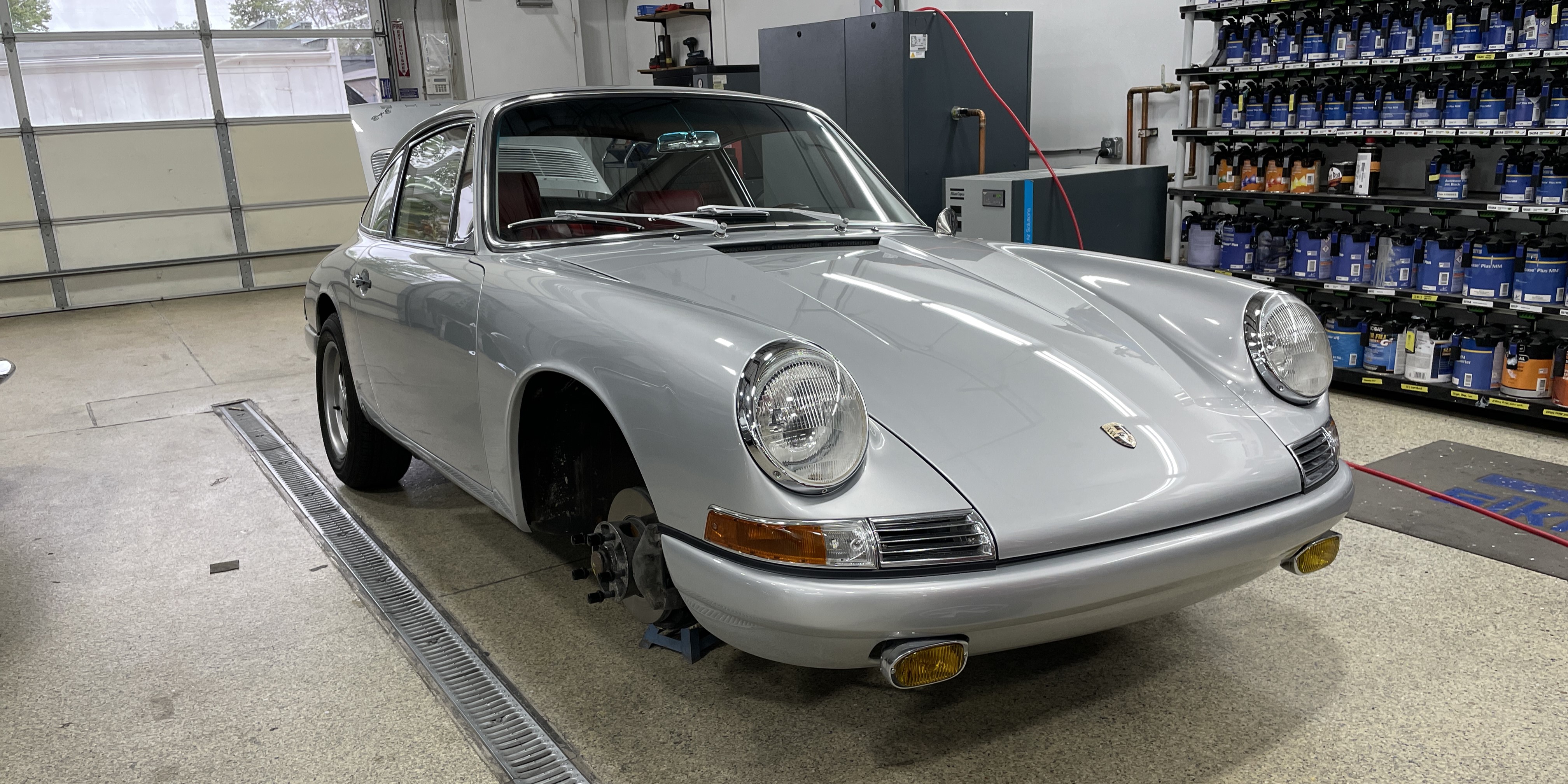 Late last week, we invited the small team from Mines out to the shop and gave them the full Farland experience. We showed them all around our electric Porsche 912 and some of the nuances involved with developing a classic into a modern electric. We covered everything from suspension setups, and battery installs to weight distribution and battery output. Of course, we also chatted about the big question, range, as the electric conversions all seem to land on. We'll be digging into those questions a bit more next week here on the blog.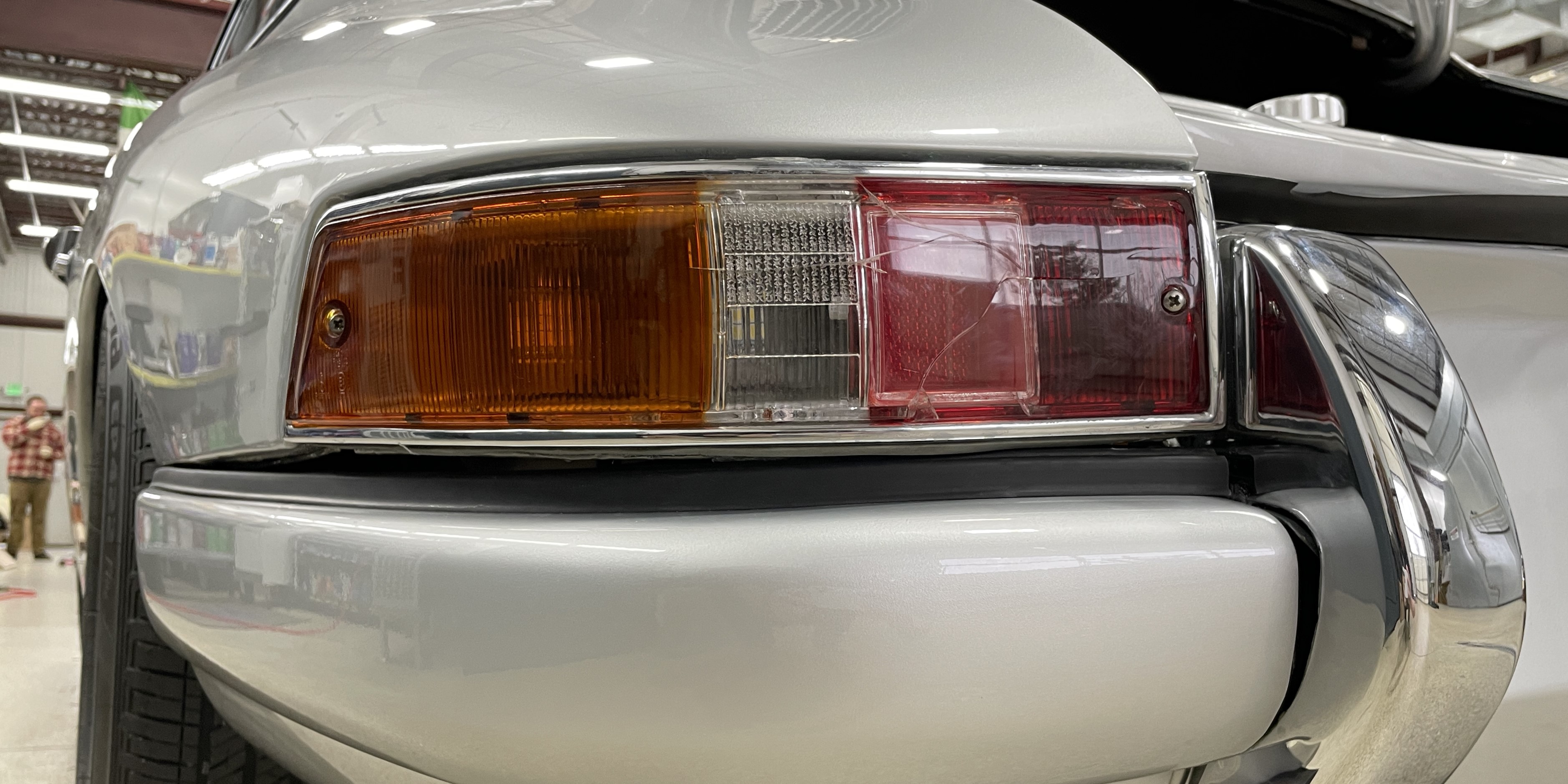 Once we'd gotten the chance to highlight our classic Porsche, we also showed off the Sunbeam Tiger restoration we've been working on here at the shop. The Mines team hadn't seen their car in person yet, so it was also helpful to get some idea of the size and general impressions of battery and motor fitment for their Sunbeam, even if ours is returning to the classic 289 V8. Their car currently has a 90s Chevrolet Camaro engine, so the electric conversion isn't taking a "Concours classic" off the roads but instead giving it another life!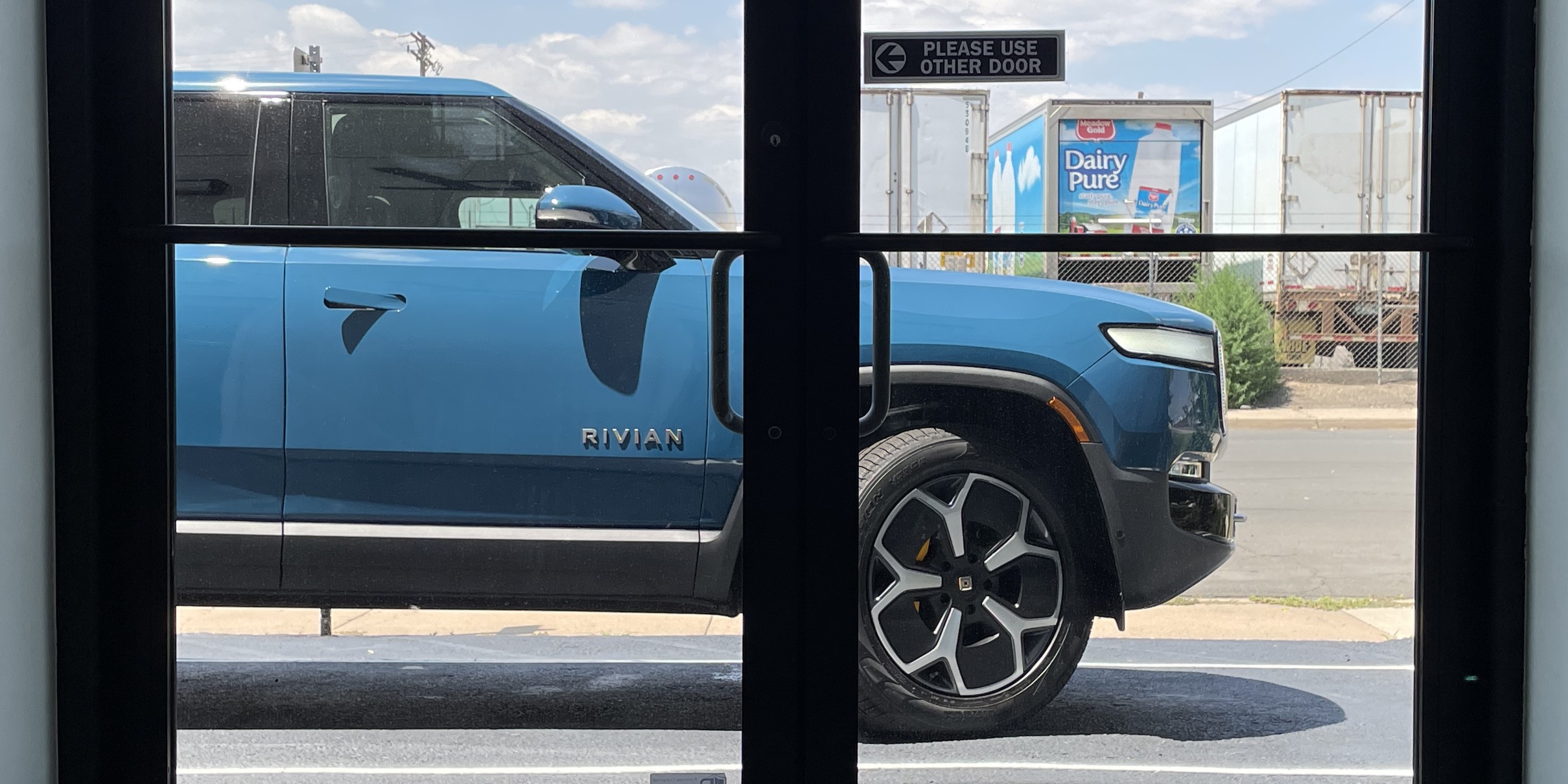 Since we had their team in the building, we also gave them the chance to go for a ride in our Rivian R1T! Quite a few of their group had never even been in an electric car, so we were glad to be able to give them a first taste of what all that torque an electric can offer! We'll continue to help advise their team and offer support to help see them get their Sunbeam converted. You can follow along with the conversion and the team's work on their Instagram page. Of course, if you want to catch up with all our fun here at Farland, head over to our Instagram or YouTube to keep up with our electric fun.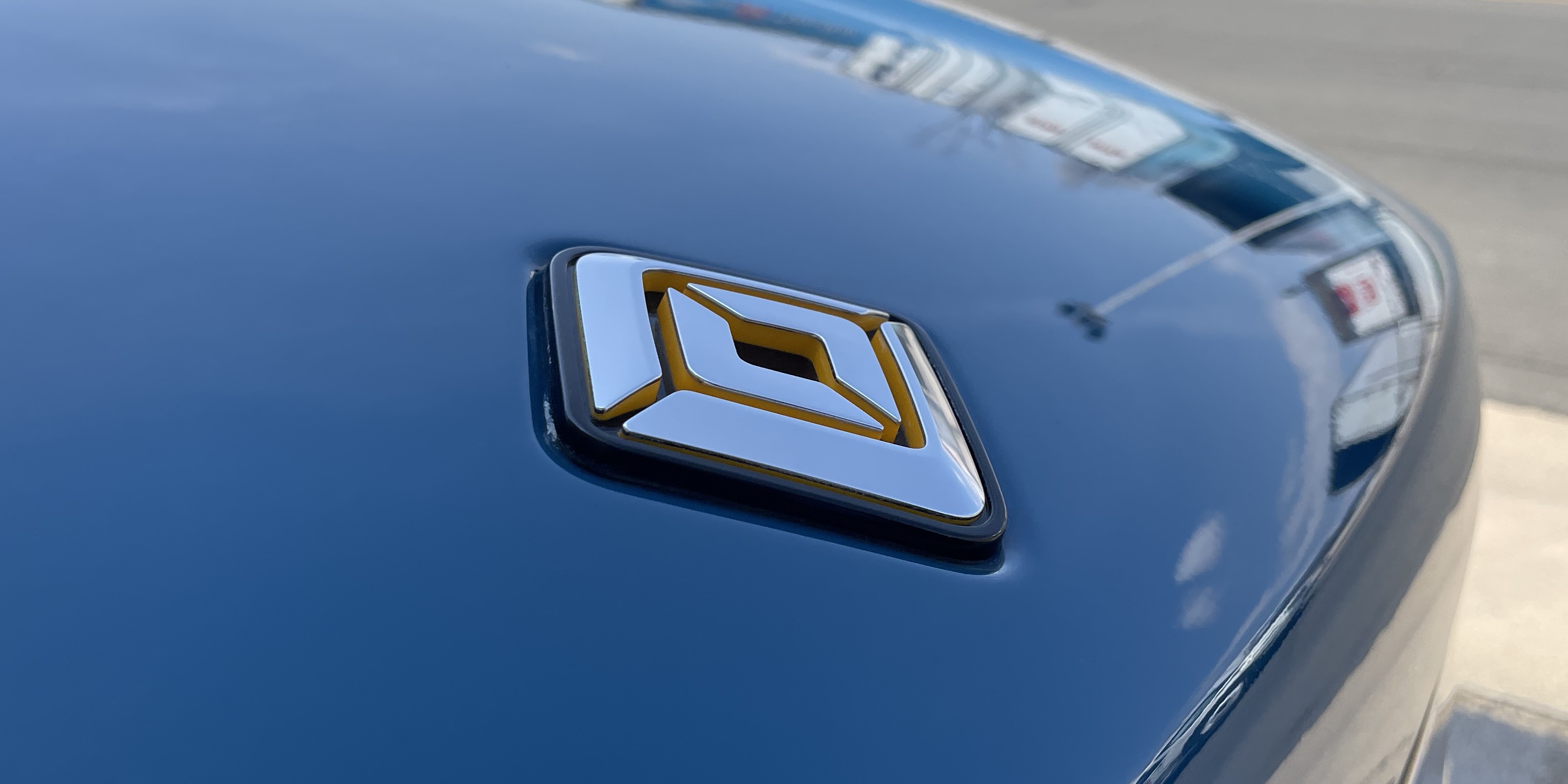 That's going to do it for us today, if you have a classic ready for its next caretaker, a stalled project, or an electric conversion, give us a call at 303-761-1245, or you can always send us an email to info@farlandcars.com. Thanks for stopping by!