The Lost Art of Coachbuilding
There are many facets to the classic car industry, from determining if a low-production car is factory-correct to sprucing up a family treasure or our full nut-and-bolt restorations of Classic Ferraris. Here at Farland Classic Restoration we pride ourselves on our knowledge of the industry. One car came in recently that helps to exemplify some of this mastery from our technicians.
This 1955 Rolls Royce Silver Wraith recently went up for sale here on the site. This particular car is from the golden era of Coachbuilt Rolls-Royce personal cars.
Coachbuilding is a lost art that helped to create some of the most unique cars throughout the 20th century. In short a coachbuilder was a company that built a unique body and interior, usually to the buyer's specifications. Manufacturers like Rolls-Royce would create a rolling chassis that included frame, wheels, suspension, engine, cowl and the manufacturer's grille. From there coachbuilders like Ghia or pininfarina in Italy would apply their designs to these chassis and develop the car. Typically, Rolls-Royce pushed owners towards the English Coachbuilders like James Young, Hooper, and Freestone & Webb.
Many times the coachbuilding process was something an owner was invested in, selecting specific fabrics, colors and designs for the Coachbuilder's design. Coachbuilders often had a few different internal designs for a particular rolling chassis and would work with customers to find their car's perfect "look". The rolling chassis manufacturer usually provided the front grille, so that any layman on the street could identify the car was a Bugatti, Rolls Royce, etc. It was then a matter of who built the body, this signifier was considered a reflection of the (wealthy) owner's sophistication.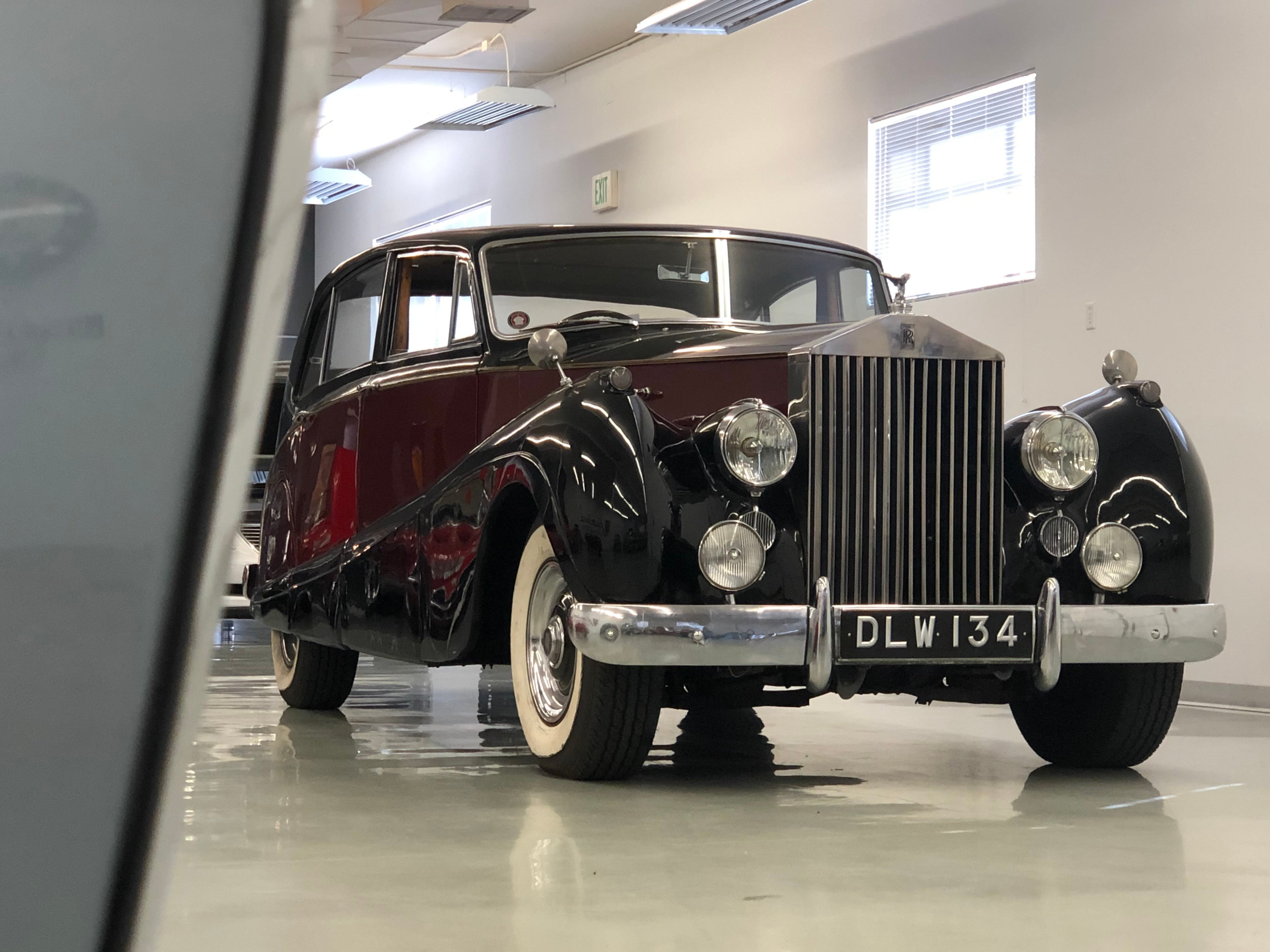 A key aspect to defining a Coachbuilt car is to look at the structure of the body. Coachbuilt bodies were crafted from hand-laid sheet metal over an internal structure. Workers would lay the metal over a basic profile they had created that outlined the car's shape and hand-form each piece of aluminum to fit (Not only was aluminum easier to work, it was lighter, so many such cars are alloy-bodied).
The English favored specially-treated ash wood for their 'skeleton,' whereas the Italians--usually building light sports or racing cars--used thin steel wire welded into a web that outlined the body. This was logical, since the English designs were usually angular in profile and the Italians' more rounded. There may be elements of steel or heavier metal in more structural areas of the vehicle, like the cowl and floors, but these hand built bodies show off the love and care of these craftsmen from more than 60 years ago.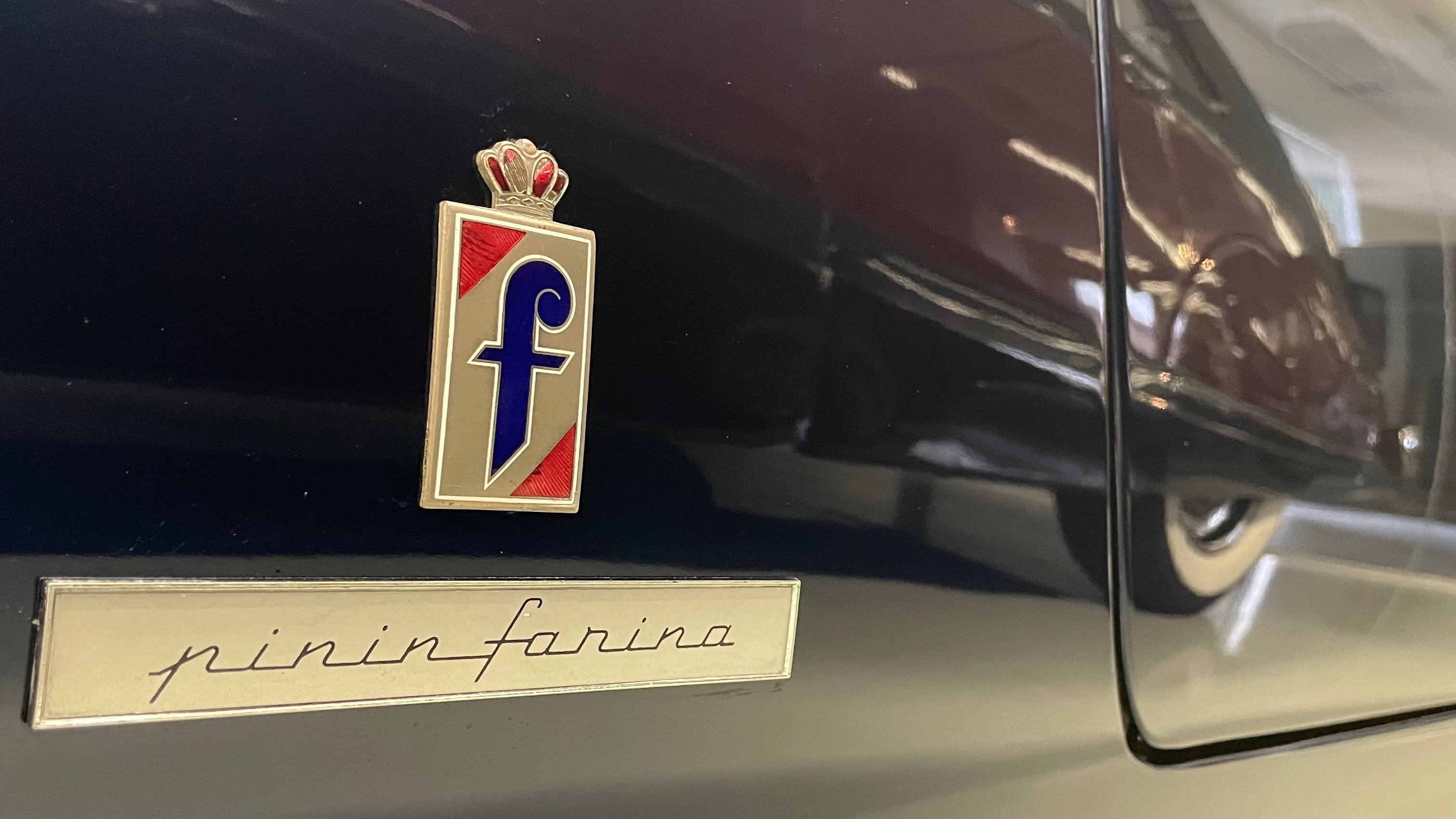 Many famous names in Coachbuilding continue to exist today, like pininfarina.
Of course, nearly seventy years later, there are not many of those original craftsmen left, and shops that can refurbish or restore such cars are becoming few and far between. The process to hand-craft these cars' bodies is a disappearing art. Of course, with Farland Classic Restoration being so mired in the past, we're always here to help!
With Jack Farland's lifelong experience in the industry and our staff spending time around these cars every day, we have a unique knowledge of how to restore and properly address these hand-built vehicles. We have plenty of experience in dealing with low production cars like the Bocar XP-6 and the Arnolt-Bristol's our shop has completed.

What makes a Coachbuilt car different is that there's no manual, no diagram and nobody to ask as to how to replace the rear quarter panel, restitch the interior, or adjust the fenders. This lost art is just one of many we're well versed in here at Farland Classic Restoration. If a necessary body part is missing, and a replacement cannot be found, our master fabricator will make it from scratch.
Coachbuilt cars are just as nuanced as the craftsmen who created them. For example: at one point or another, over thirty coachbuilding companies existed in just Italy. The large number of coachbuilders coupled with the low production numbers of these rolling chassis mean that many Coachbuilt cars have provenance and value just in their creation and existence.
Where many cars develop a persona over time like the Hudson's sporty design, a Coachbuilt cars' persona is built into the car during the countless hours of forming sheet metal, stitching fabrics and ensuring everything personifies the new owner. Some of these cars even become recognized as individuals, like the "Twenty Grand" Dusenberg and King George's Phantom.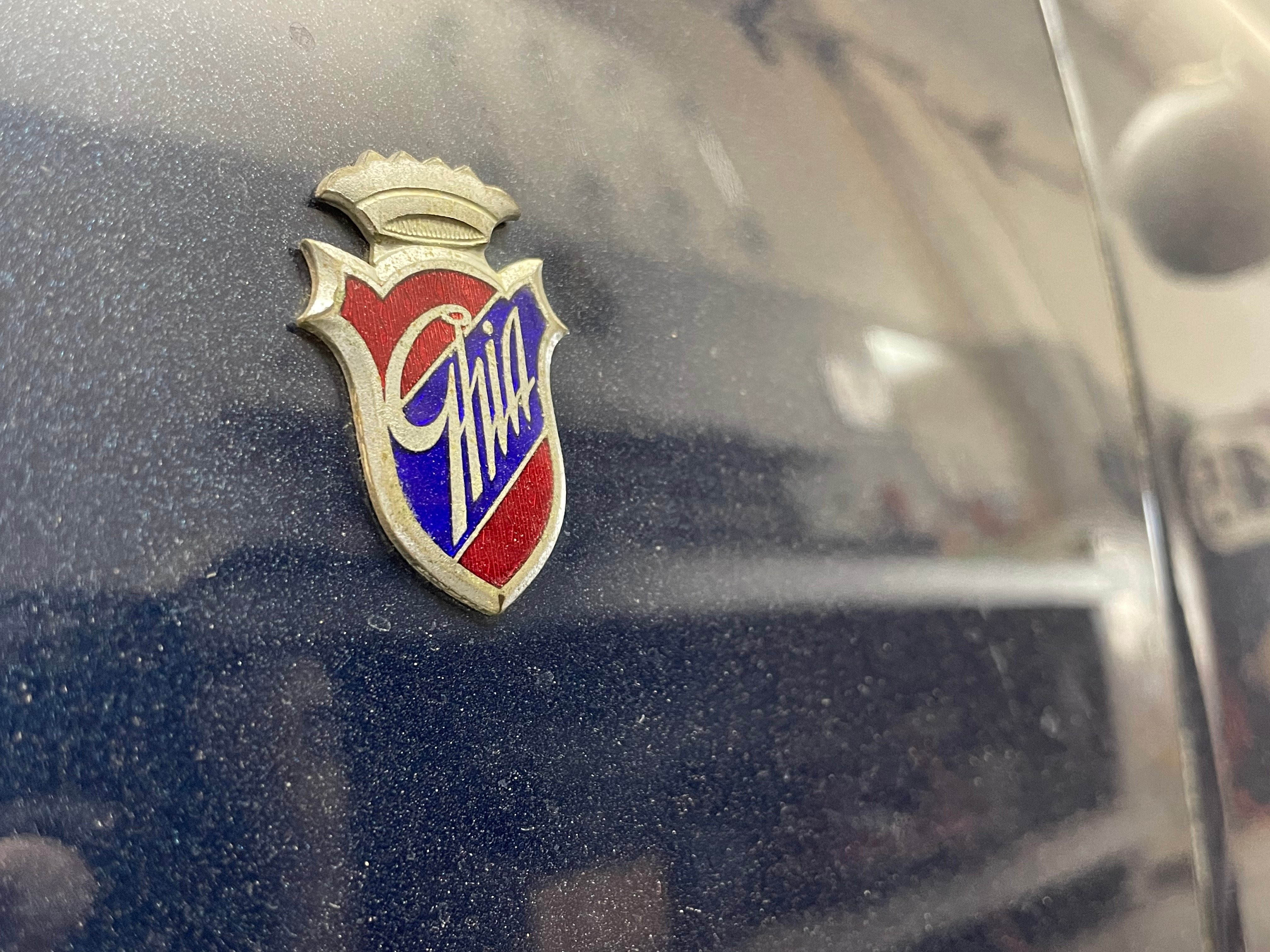 From modern Ferraris to classic Coachbuilt Rolls, we do it all here at Farland Classic Restoration and we're happy to help you get your Coachbuilt classic back on the road.
Thanks for stopping by, as always be sure to give us a follow over on Facebook, Youtube and Instagram!