Here at Farland Classic Restoration we are often focused on getting things back to factory original, using both research and manufacturer knowledge to ensure each car that moves through our doors is built and delivered with the utmost care.
But what do we do when a car isn't well documented and there's only a handful known to exist? That's where things can get a bit more particular… May we introduce: The Bocar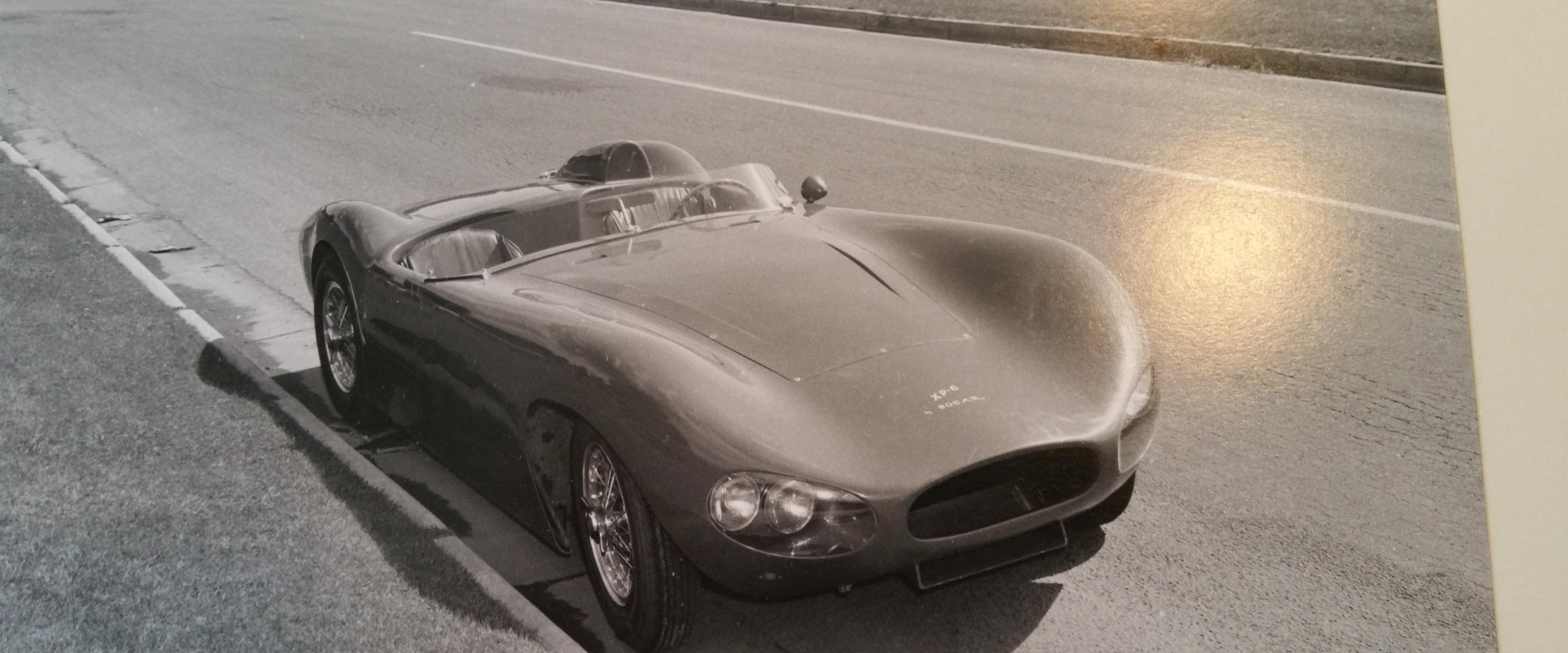 The Bocar brand began back in the early 1950's as a Colorado native named Bob Carnes wanted to build his own production race car. Bob's knowledge as an aeronautical engineer helped him to develop a fiberglass lightweight competitive racing car. In 1958, Bob took the first iteration of his Bocar, dubbed the X-1 to the Pikes Peak Auto Hill Climb. That year Bob took 5th in the Sports Car class. Bob felt the car could be refined and within a few years he reiterated the design multiple times to develop the XP-2, 3 and 4.
The X stood for 'experimental' the P for 'production' and 4 being the 4th iteration of his design. Throughout the production of these cars, they were offered as full builds or kits for customers. Many believe the kit car production is the source of confusion as to how many Bocars actually left Bob's shop.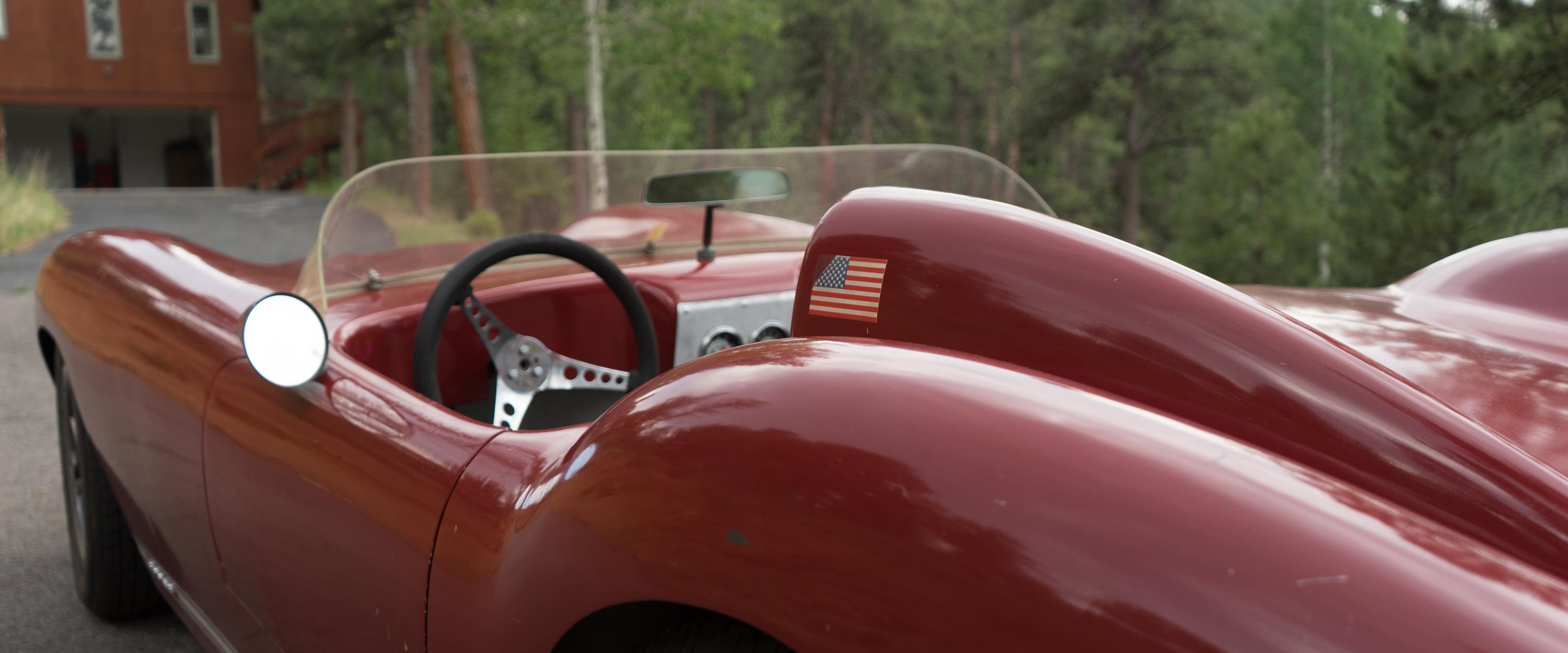 Bob worked with each customer to individualize their car. This meant Bocars could be powered by Corvette or Pontiac engines with a Triumph chassis, or even Porsche and VW front suspensions. Bob's knowledge of the aeronautical industry helped immensely and his use of factory parts from other manufacturers helped him to keep his costs low.
Aside from the lightweight design Bob was also a firm believer in weight distribution. Many of the changes to the later cars came as a way to get everything balanced, from the mid-front engine to its unique engine offset to counterbalance the driver.
Throughout the company's existence Bob would push to create a brand, and constantly ramp up production. While it's not completely known how many Bocar's left the shop, we've been lucky enough to see two of the handful known to exist.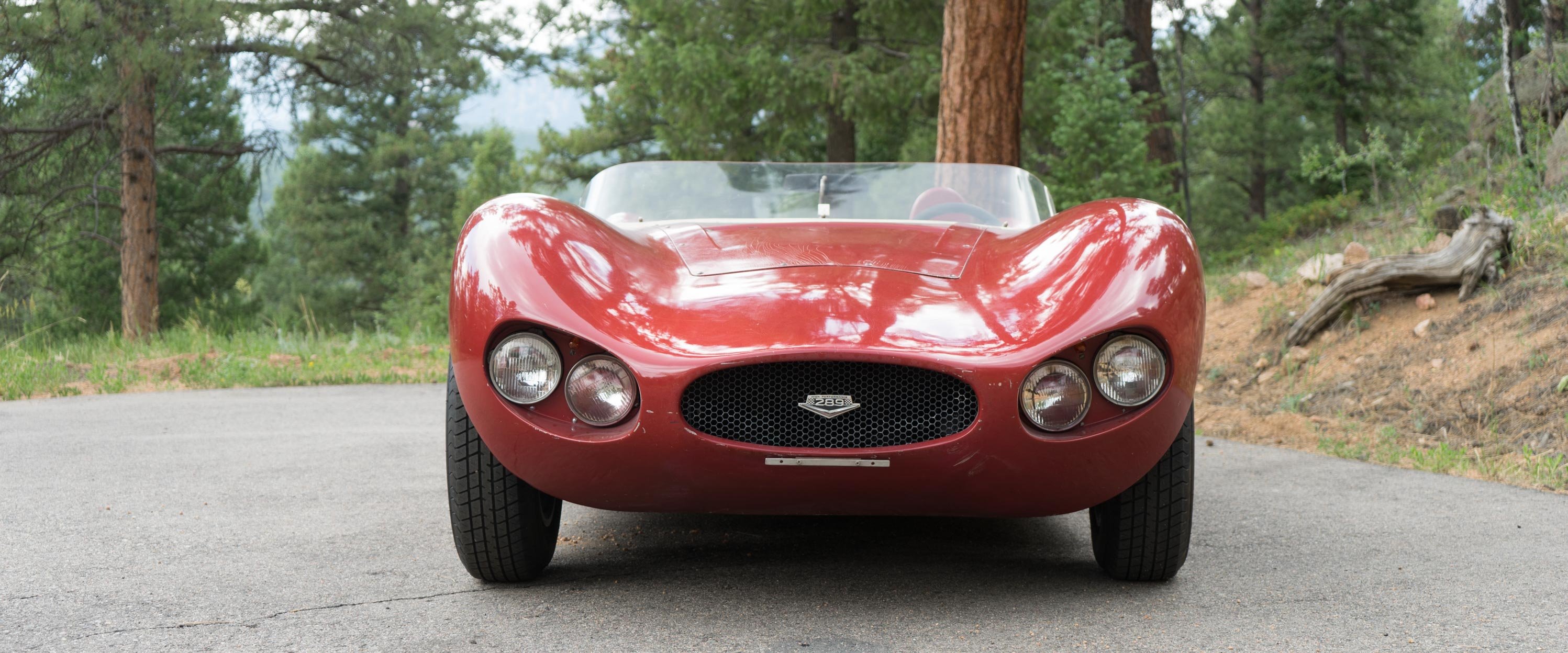 It is assumed around 18 of the XP-5 were built from 1958 - 1962. Throughout Bocar's production the XP-5 would set many records and be noted for a top speed of over 160 mph. Unfortunately, on Christmas day of 1962, the Bocar factory was lost in a fire along with two Bocar chassis and a completed car. This setback would lead to the end of the Bocar brand all together within a few years. Of course, that's where Jack Farland, a staple of the Denver automotive community came upon these pieces of Colorado racing history.
The first example came in a few years ago, Bocar XP-5 #004 is owned by a gentleman out in St. Louis. We worked to get this one back on the road for the Colorado Grand Rally. That car is currently available for sale here.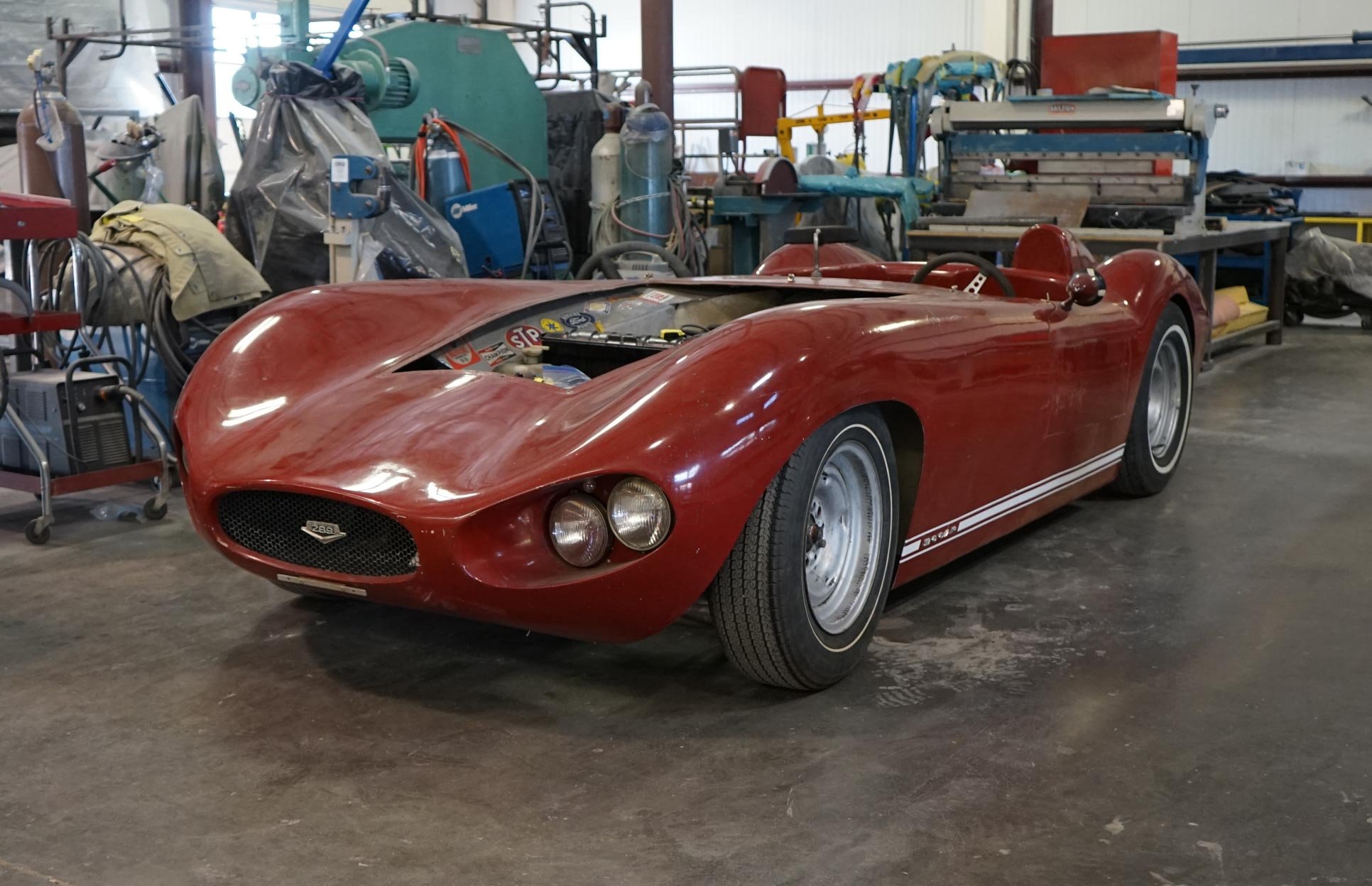 Aside from the running example that came in, we also have a Bocar in storage.
This particular car in storage has been sitting for about 3 years. You can see the wheels have gone flat and the interior has slowly collected parts and pieces including doors, around 8 pistons, and the rear decklid.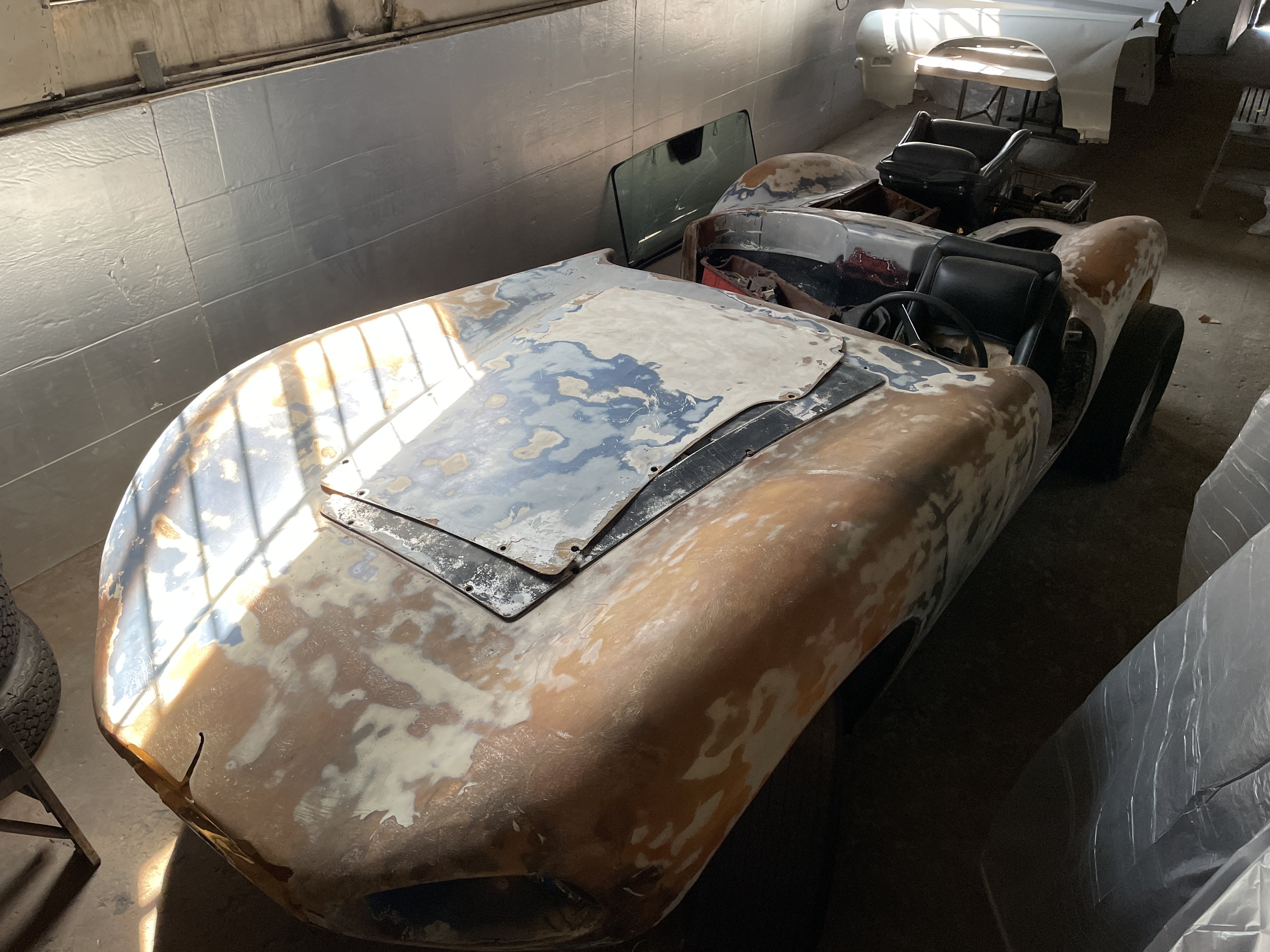 Pat has done lots of searching and was happy to find the serial tag on the frame. Not only is this not one of the production XP-5s, it is the second of only four XP-4's ever produced!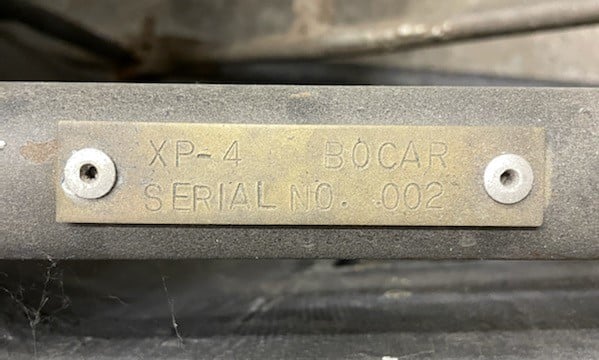 An incredibly rare and unique aspect of Colorado racing history is being well watched over, up until we find the room to get a restoration done. Of course, we're also deciding what will be done with the Bocar when it's all finished up. If you'd like to see more on the Bocar we have here at our facility you can check out Pat's recent video over here.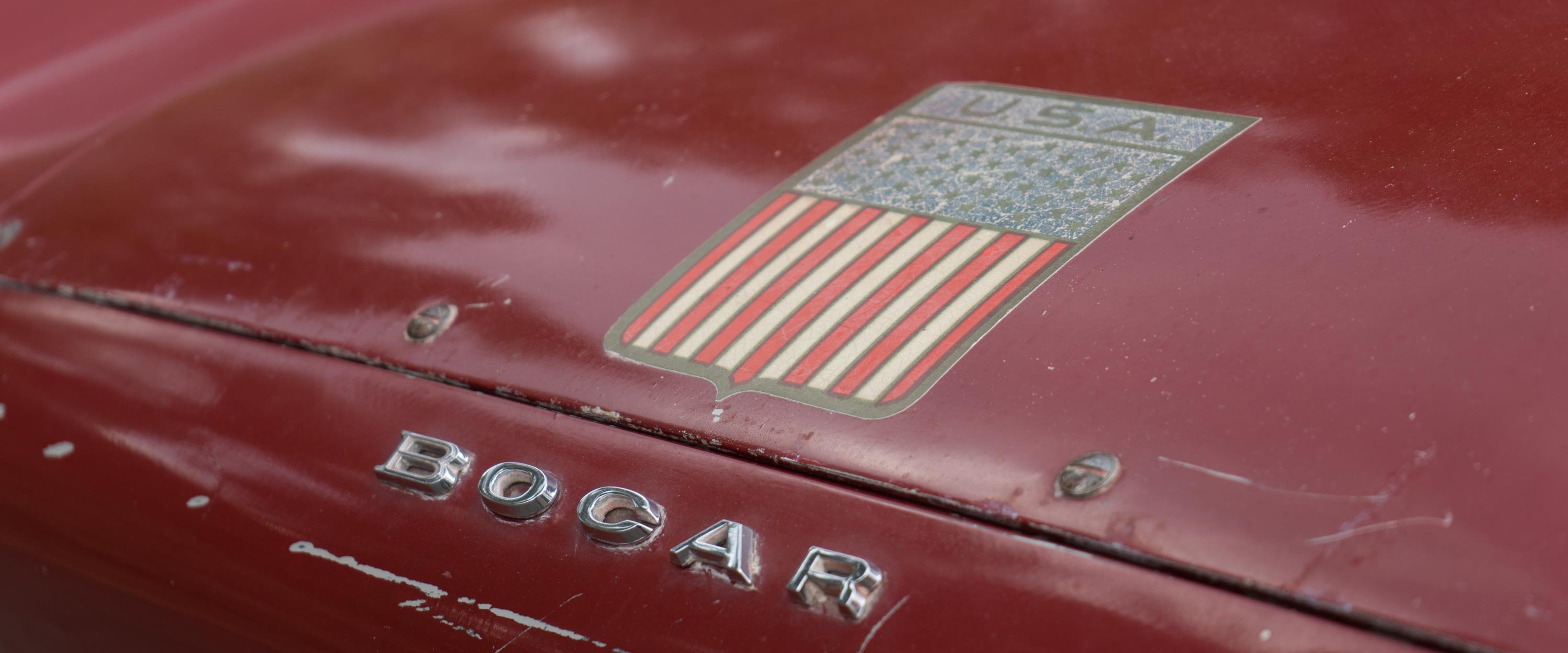 Thanks for stopping by and checking out some racing history. If you'd like to see the Bocar we worked on a few years ago, you can check that out here.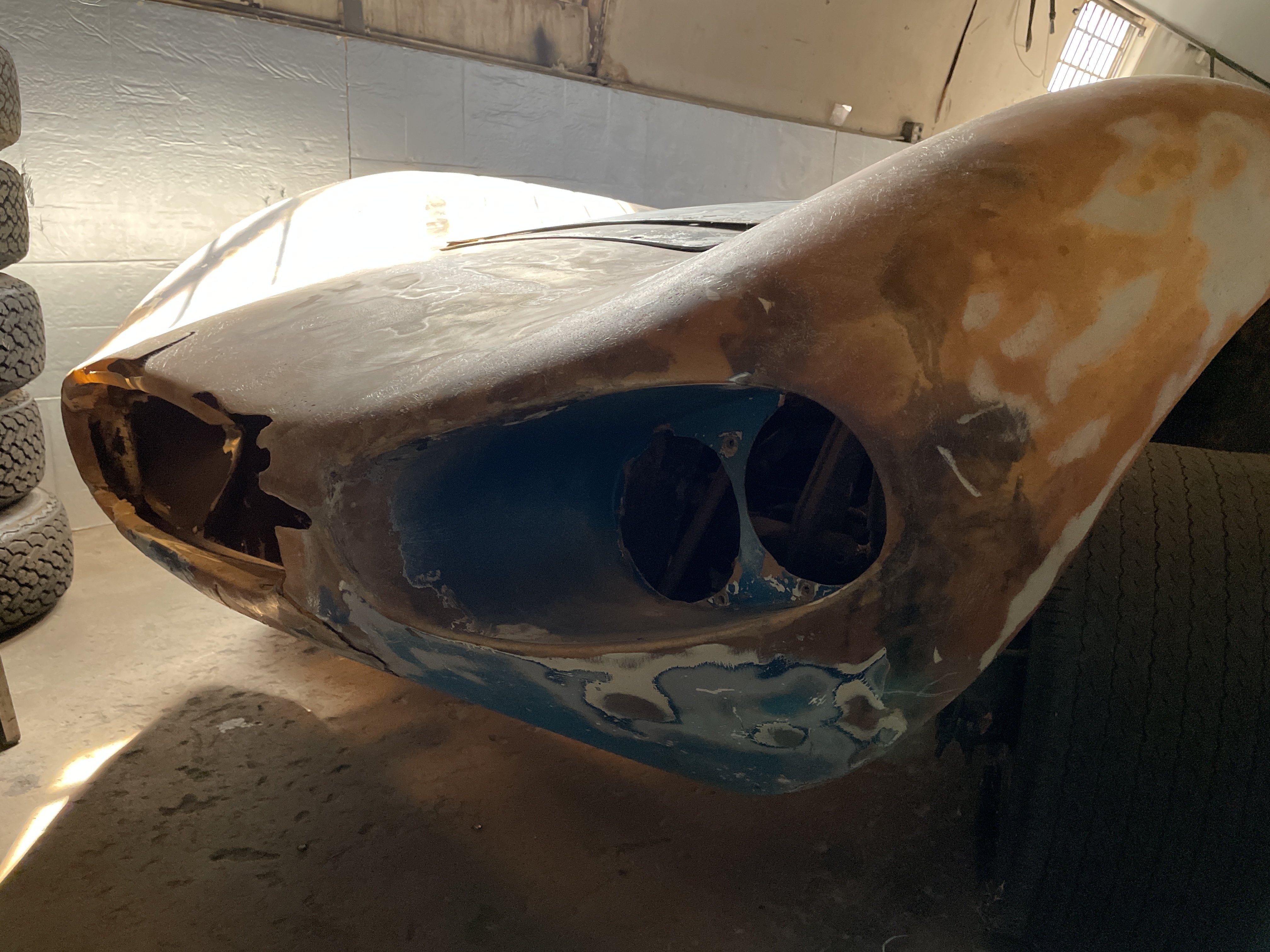 As always be sure to check out our Youtube, Facebook, and Instagram to keep up with all the metal.. and fiberglass moving through the shop.