The Fiat Farewell
Last week, we covered Auction Watch on the Fiat Dino 2400 Spyder during its time over on Bring A Trailer. This week we're saying our goodbyes to the Fiat as it prepares for a long journey to a new home. Join us as we cover the Fiat Farewell and chat a bit more about the conclusion to the auction over on Bring A Trailer!

The team has been hard at work over the past week. As the Painting crew went back to school out in California, the marketing team was here in town on Fiat Watch. If you'd like to learn more about the initial auction posting and our insights into the Bring A Trailer auction process, you can check that out here.
Like many of the auctions that move through Bring A Trailer, we saw an early interest in the Fiat. Only a few hours after being posted, the bid had jumped up to $30k. The typical Bring a Trailer auction runs over seven days, so we set off to work keeping an eye out.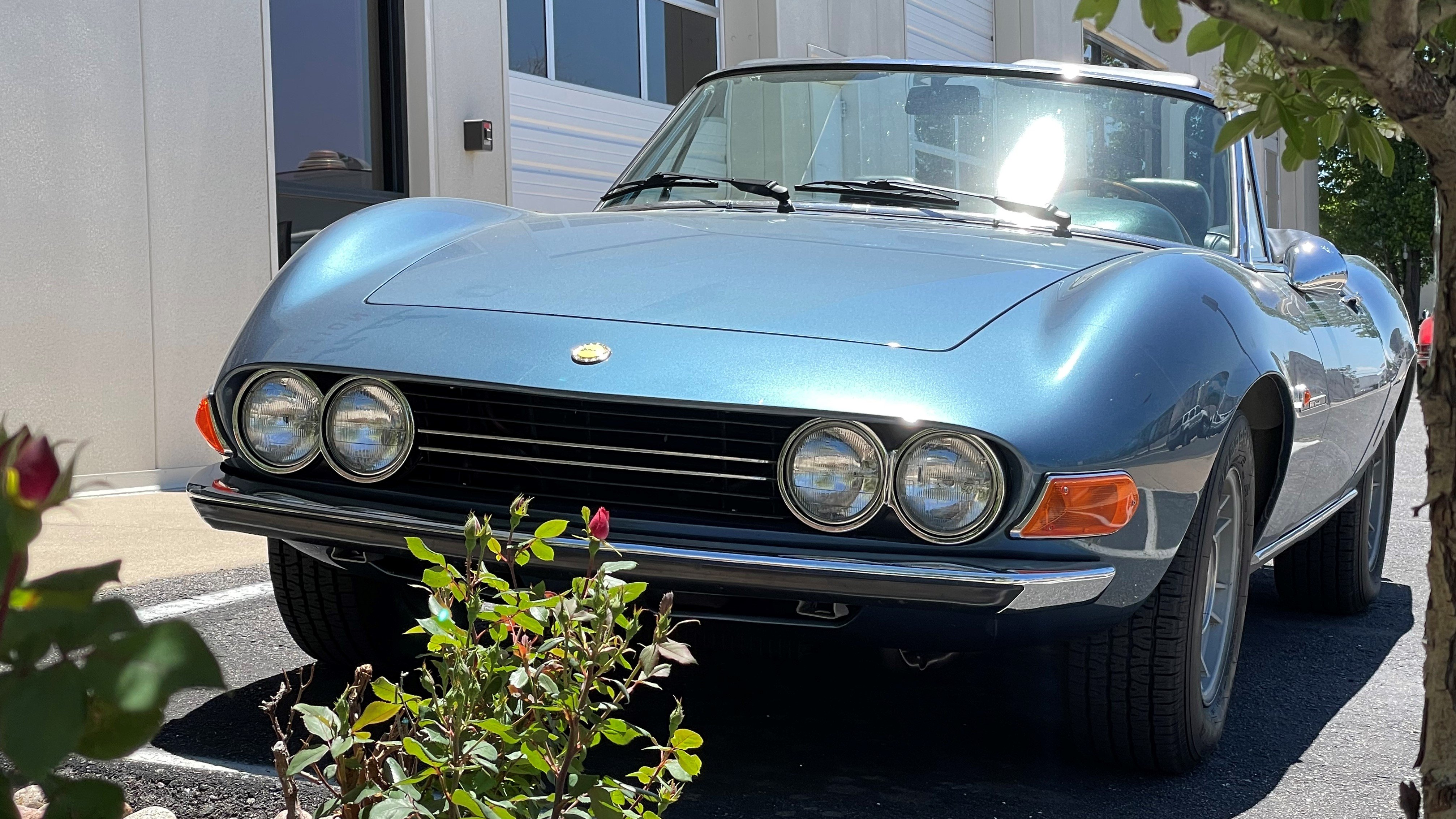 As we highlighted last week, the Bring A Trailer auction process is incredibly hands-on. This owner was very diligent about watching the auction and answering any-and-all questions that came about. This auction was no different from most listings we see; there were numerous questions about the car's heritage and history, some of which were less than kind. Regardless, the owner was very communicative and knowledgeable throughout the auction. This knowledge and documentation helped to encourage some exciting numbers in the final few hours of bidding.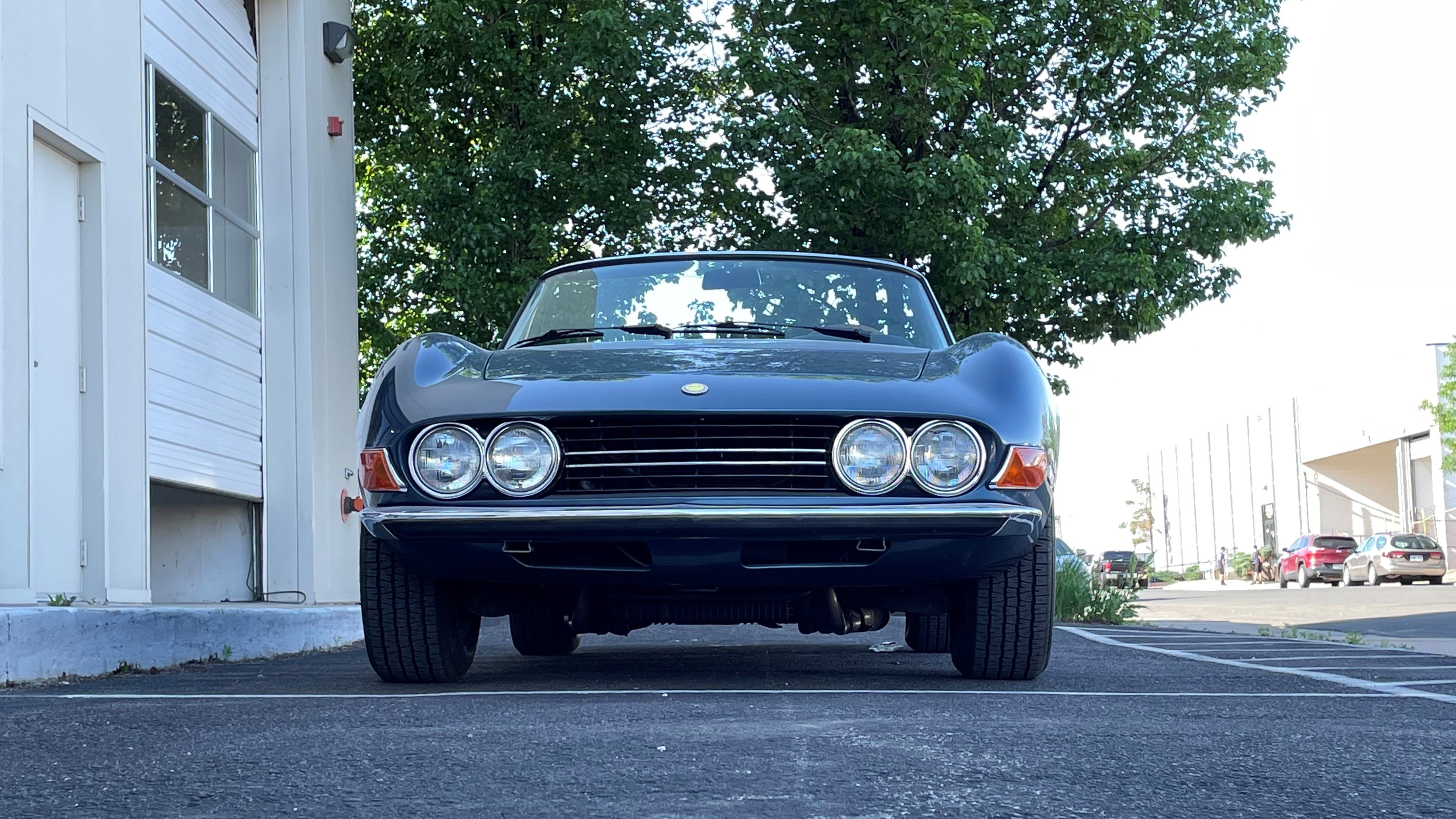 Throughout the first day, the car quickly ticked up the numbers. From thirty to 35, 40, and up to 60K just twenty-four hours after the auction was posted. This time was also a learning process for the owner, who had not listed a car on BAT before. One thing bidders quickly had comments on was one of the videos, which featured some grooves courtesy of Carlos Santana. The bidders asked if the owner could post another video without the music, allowing them to get ideas of engine sound. These smaller requests are not uncommon throughout an auction. The owner was happy enough to provide another video. Our team felt this helped the price continue to tick up.

After our shop did a wet compression test and a few other small asks from the bidders, we were set for the final hour of bidding as the price sat at just over 110k. This highlights another unique factor of Bring a Trailer. The final two-minute countdown clock is reset back to two minutes with any new bid. This invites interested parties to get their last bids in, but also leaves an open aspect, ensuring nobody sneaks away with a last-minute jump in price.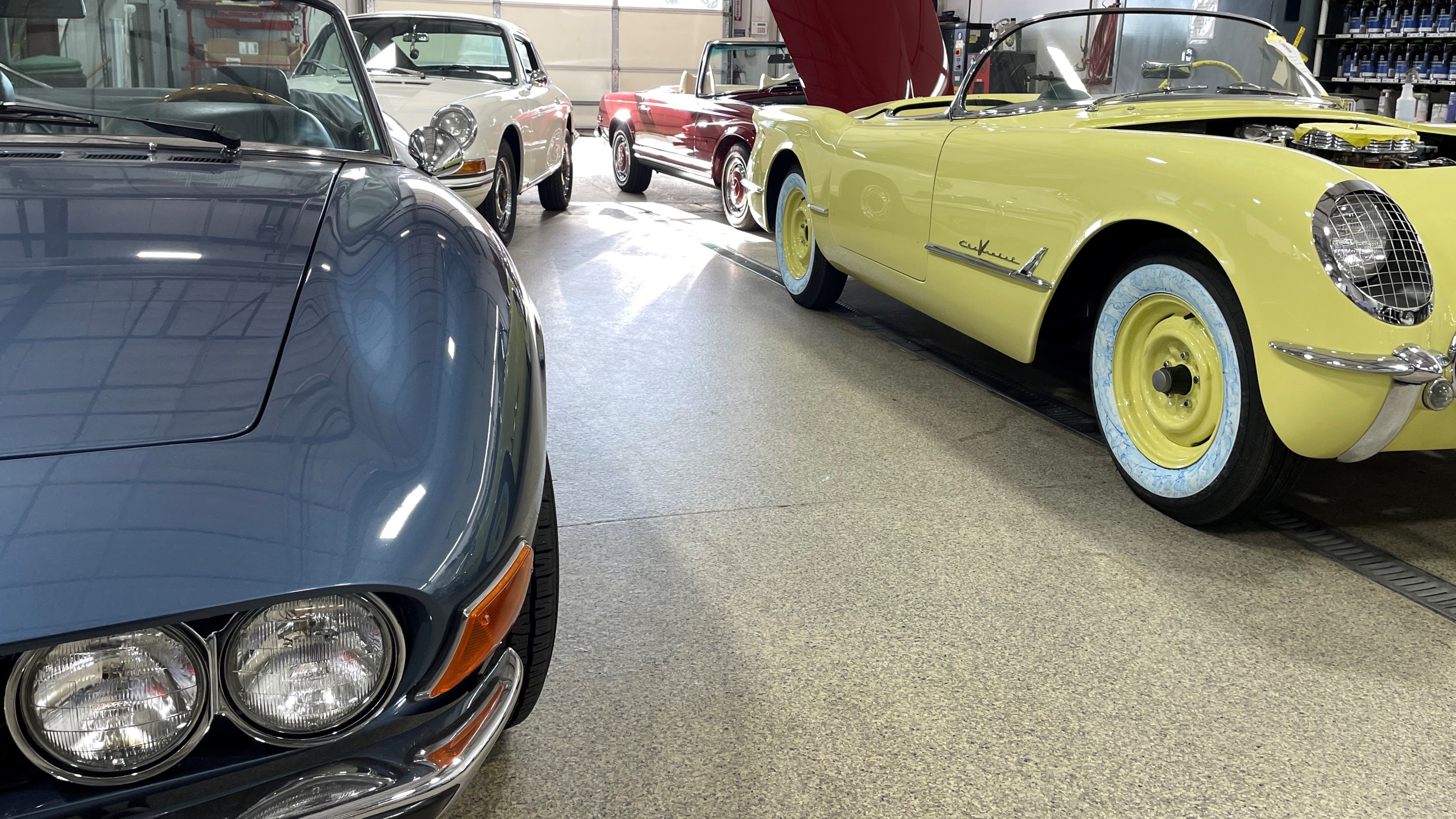 Of course, bidders were trying to sneak away with the best deal as we saw the price methodically tick up every few minutes for two to three thousand dollars more each time. In the end, the Dino 2400 Spyder commanded a sale price of $142.5K. A very well-loved and appreciated example got a fun day in the limelight. Reading through the comments, we're happy to see this one will be staying here in Colorado. We invite the new owner to bring the car by, as we love to keep up with our Farland Cars.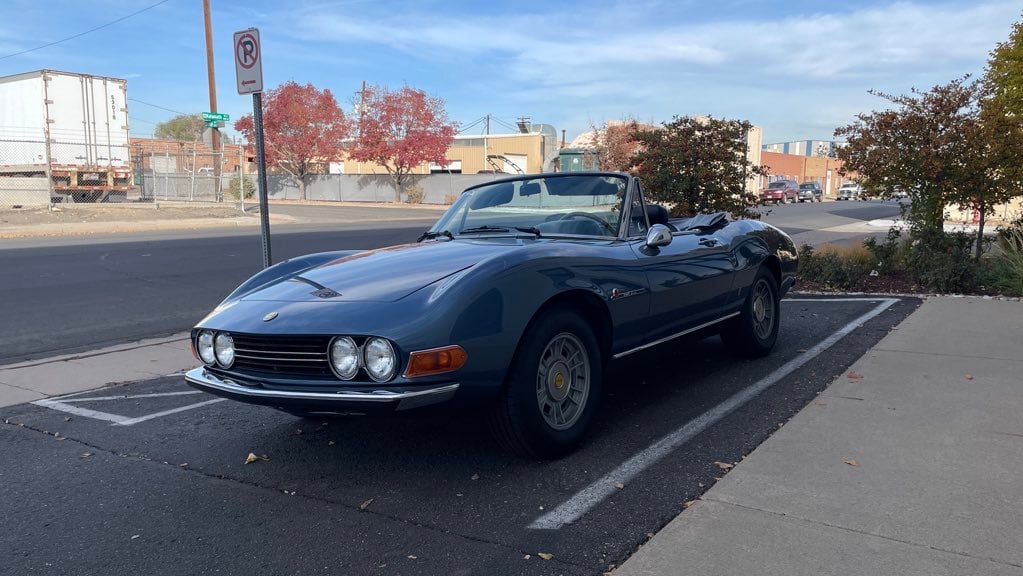 That's going to be it for today, the end of this week's Auction Watch. If you have a consignment of your own, an eye on a current BAT listing, a classic looking for a bit of attention, or a forgotten relic, be sure to give our shop a call at 303-761-1245 or you can always send us an email Info@farlandcars.com.

Thanks for stopping by and keeping an eye on our friendly Fiat!