Over the past few weeks, we've covered much of the shop's long history. From roots at the first Chrysler dealership in the United States to the short-lived Formula 1 team, we've been lucky to be so engrained in automobiles and motorsport over the past 30 years. Today we'll be talking a bit about how this hands-on, time-tested experience helps us to ensure accuracy and expertise on absolutely every vehicle that moves through our doors here at Farland Classic Restoration.
While we've done plenty of digging into Jack's family history, the opportunity for Jack to detail cars at his Father's dealership throughout the 1960s meant he got his hands on not only the Chrysler and Plymouth models, but the Ferrari, Maserati, Alfa-Romeos Temple Buell Jr. and his father were moving through the exotic side of the dealership. Jack was able to get hands-on with incredibly unique, rare cars from the time they were new.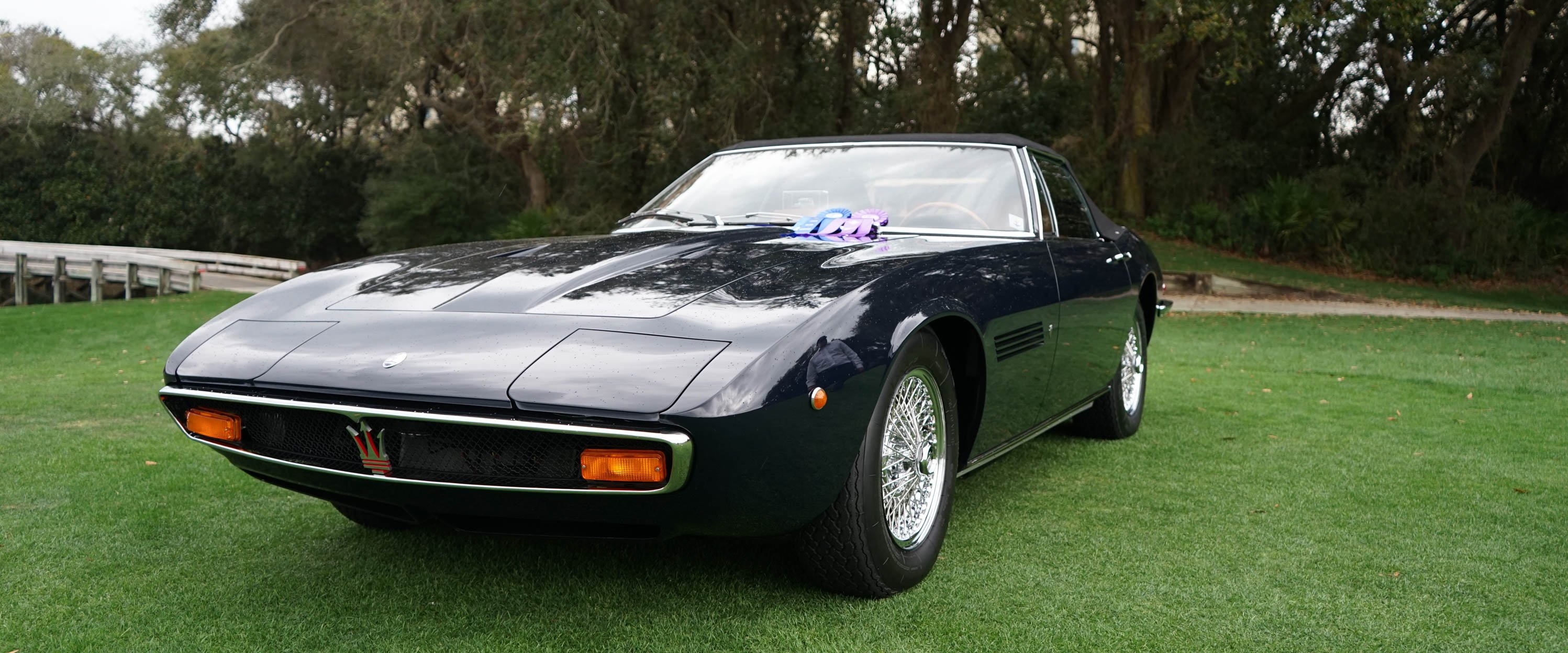 This care and love for these icons meant Jack quickly found a footing in the automotive world. When his father and Temple sold a Prototype Maserati 3500GT Spyder to famed boxer Joe Lewis, the car soon returned to Fo's shop for an engine swap, as Lewis' wife wasn't keen on driving a manual.
While many would've taken the engine and thrown it in their own car, Jack carefully kept the engine stored away for a few years before Temple Buell brought Jack a late production 3500GT with a failing fuel injection system. Jack swapped in the carbureted engine from the earlier prototype before the car found a home in Texas. Just a few years later, the engine and body would make their way back together for a full restoration of chassis 101.124. With Jack's help, this one of 3 Maserati is still on the roads today. You can read more about that one here.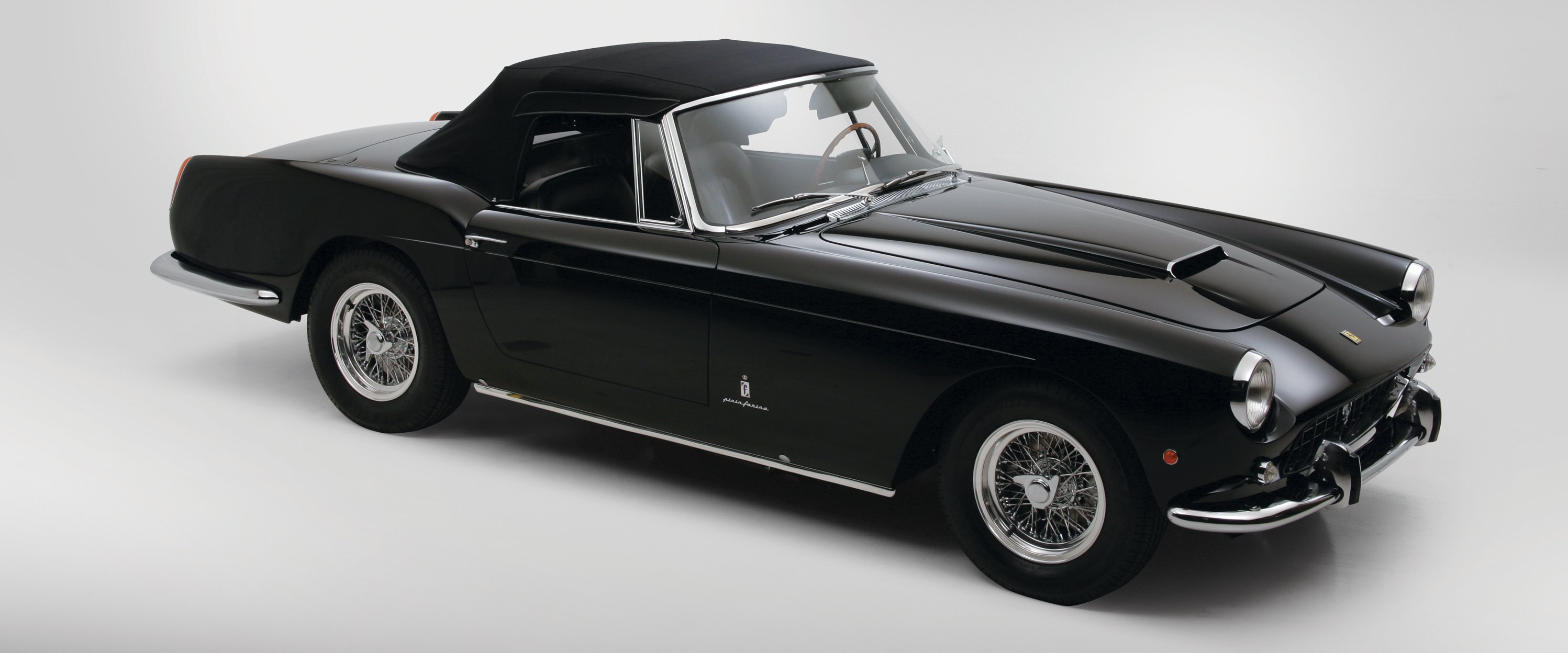 Jack's unique perspective in both dealing with these classics when they were new, and now getting to immortalize them for the public means there's a passion that's continued to develop over the past 30 years and offers an expertise very few in the world could even dream of acquiring.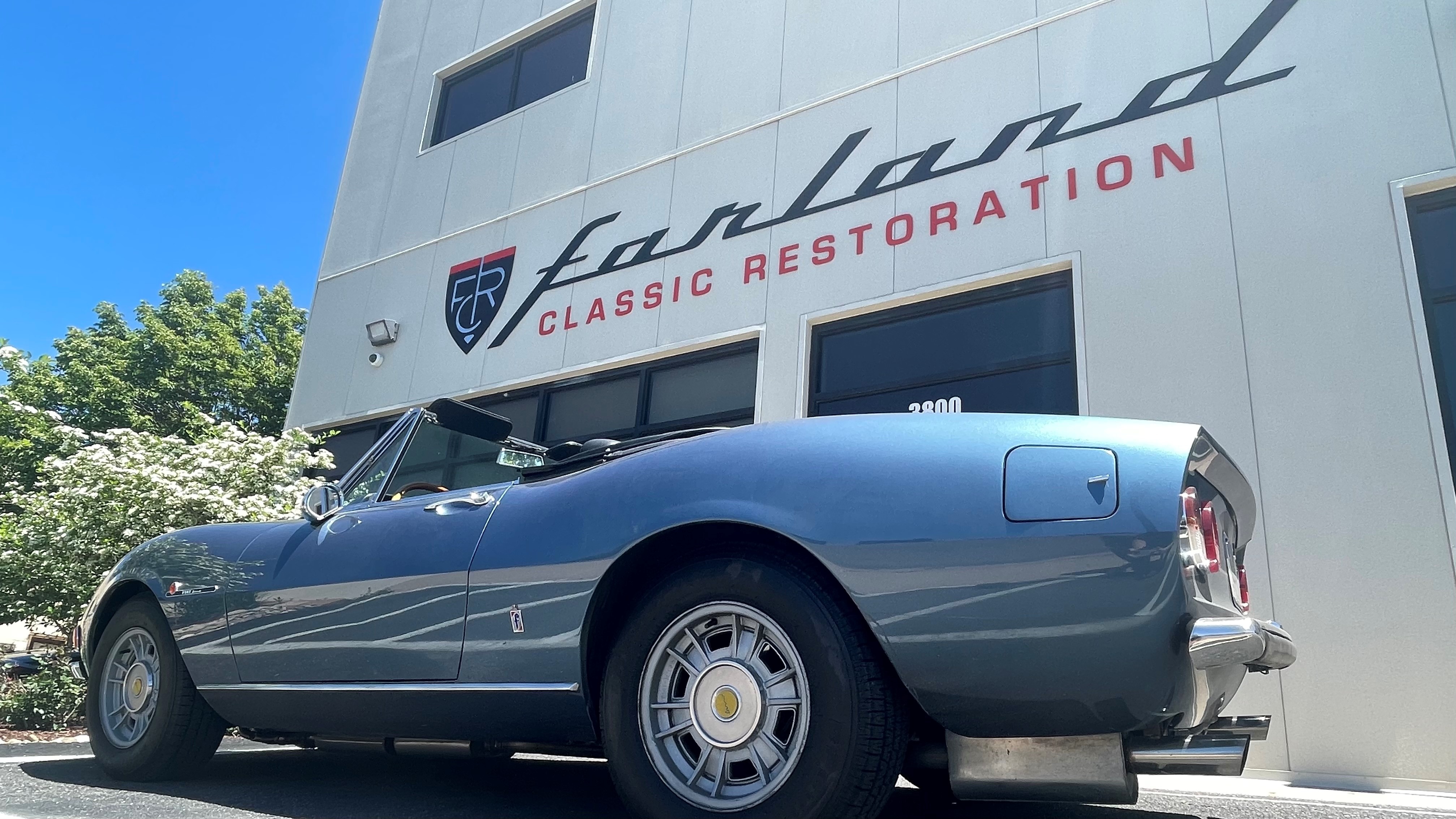 With our expertise in originality, coupled with the ability to do anything from 80's electrical to 1920's hand-built bodies, our shop is one of few in the country and the world that is capable of handling anything from the iconic Dual Ghia, to the Crown Imperial Limousine, multiple Ferrari 250PF Cabriolets, the Bocars, and beyond.
Because of this knowledge base, we often find customers looking for parts and work that can't be done elsewhere in the world. Just this week we saw an inquiry on replicating Bocar parts for a private restoration in progress. On the shop side, we are continuing some cleanup and exterior work on the coach-built Rolls Royce before it takes off. These two anecdotes are just a glimpse into the work we're often doing here in the shop. There's never a normal day, here at Farland.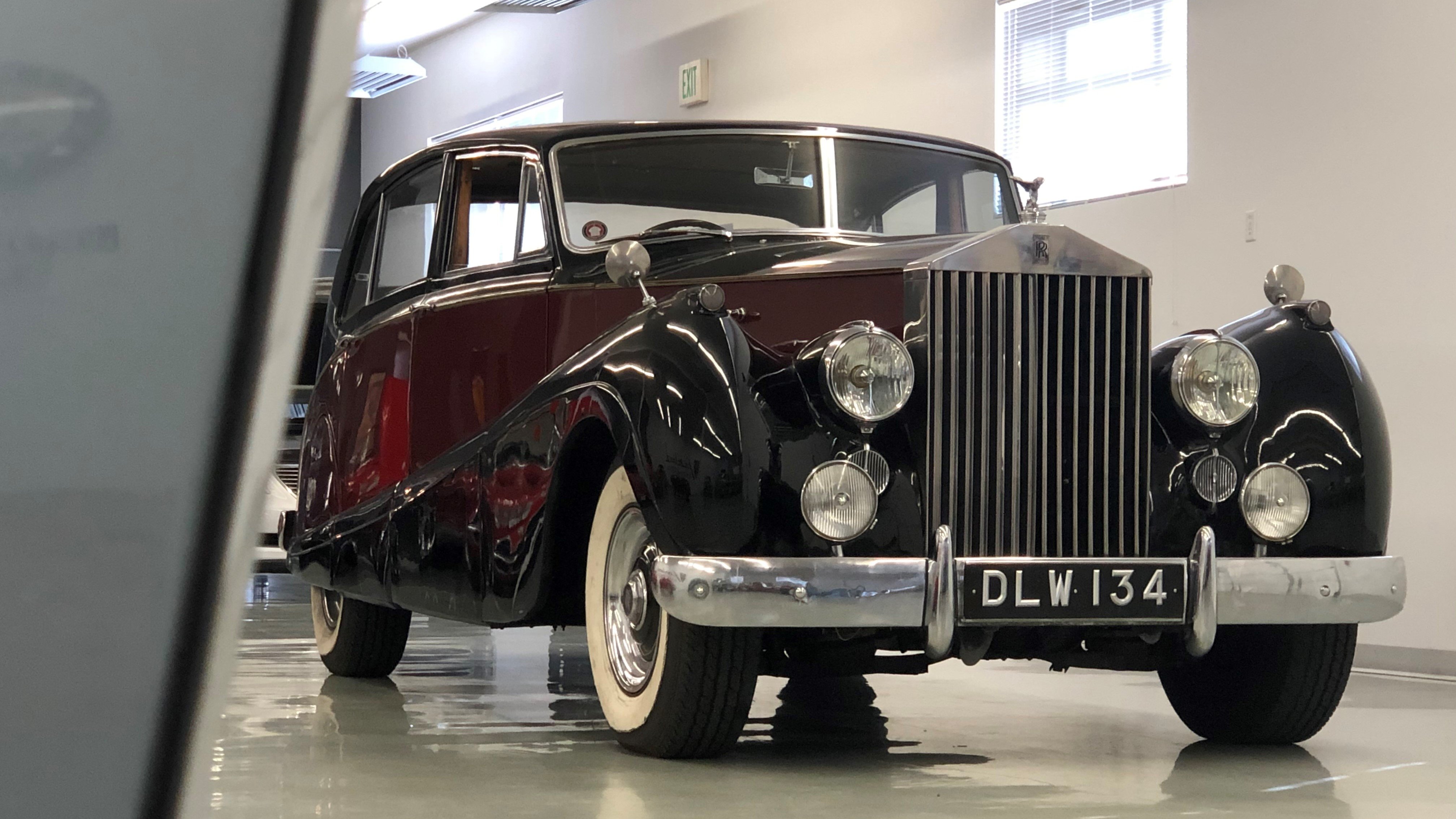 While it may not all be massive engine-out services, we put the same passion into everything from an oil change up to the full nut-and-bolt restoration. With over 30 years of experience in restorations, multiple decades of sales success, and our love of originality, there's no better place to have your icon cared for.
Thanks for stopping by! If you want a deeper glimpse into the current projects, go check out this Shop and Showroom video over on our Instagram!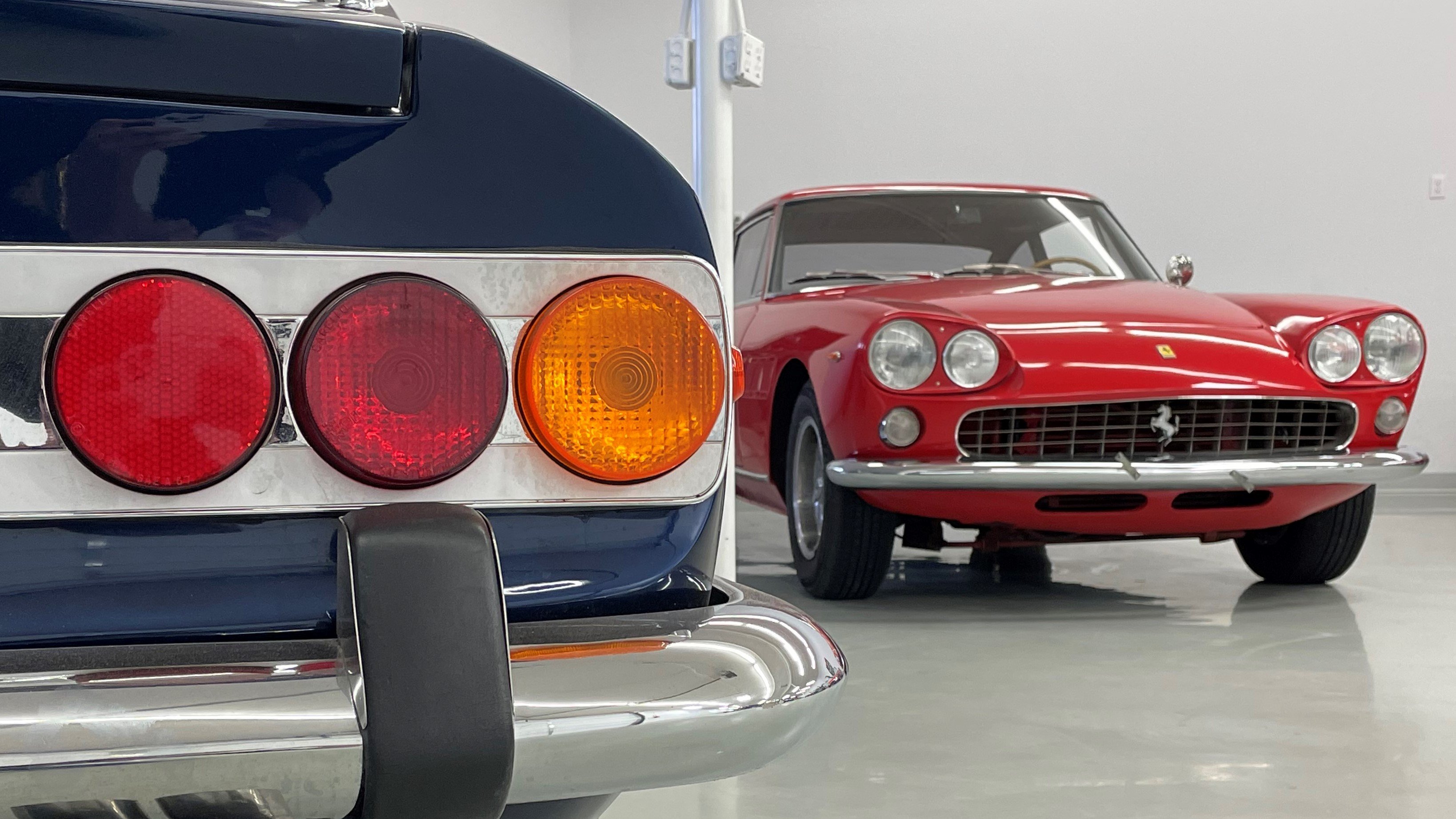 Don't forget to keep up with the classics moving through the shop and showroom! Facebook, Instagram, Youtube, Linkedin