30th Anniversary Update - Farland Classic Restoration
Over the last 30 years, we've become Colorado's 'go-to' shop for classic car restorations from Ford to Ferrari and everything in-between. In that time, we've created relationships with clients all over the country and around the world. With the end of the year, the Farland team wanted to take a moment to thank all of those who have helped us continue to uphold our Farland Classic Restoration reputation here in the Colorado Car community and around the world. Join us for the Farland 30th Anniversary update!
Jack and Trina Farland started as a high-end detail shop in Denver's Country Club neighborhood. Now, 30 years and countless cars later, we're going strong. Jack's love of cars was literally born via his father. This story first began with Jack's father Fo, and his business partner Temple Buell Jr. back in the late 1960s. If you haven't read the Farland Fables you can check them out here.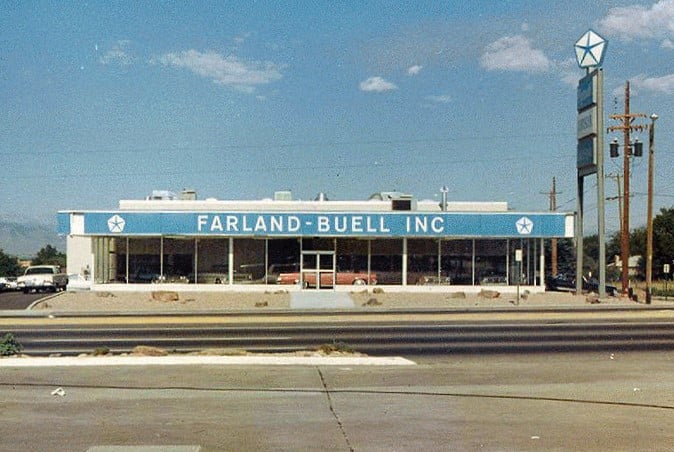 With a sterling reputation with car sales and some thrilling racing from his dad and uncle, Jack's passion for Ferraris and many other classics sparked that original shop. Over time the brand grew, thanks to many loyal customers and contacts at events like the Amelia Islands Concours d'Elegance, Santa Fe Concorso and the Pebble Beach Concours.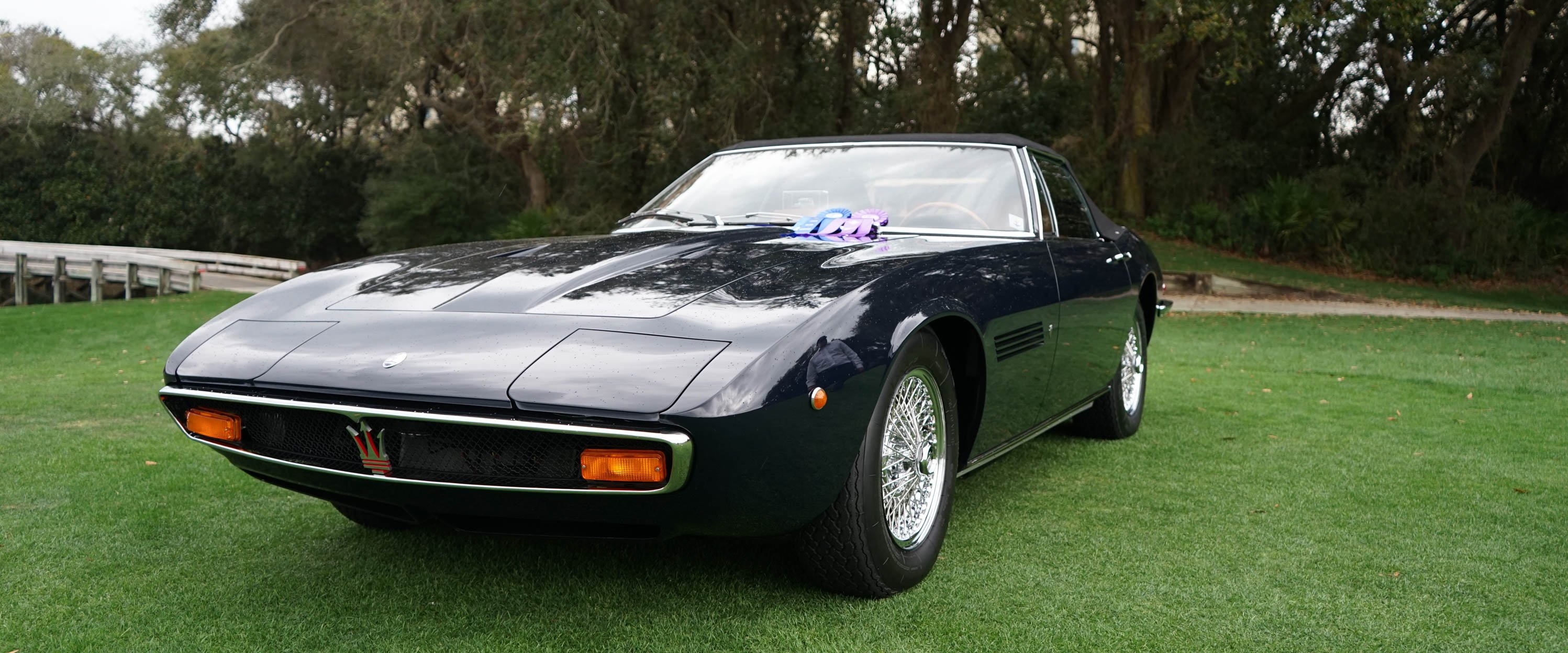 As the team and skills increased, so did the need for more space. That's when we constructed the custom building that we're in today.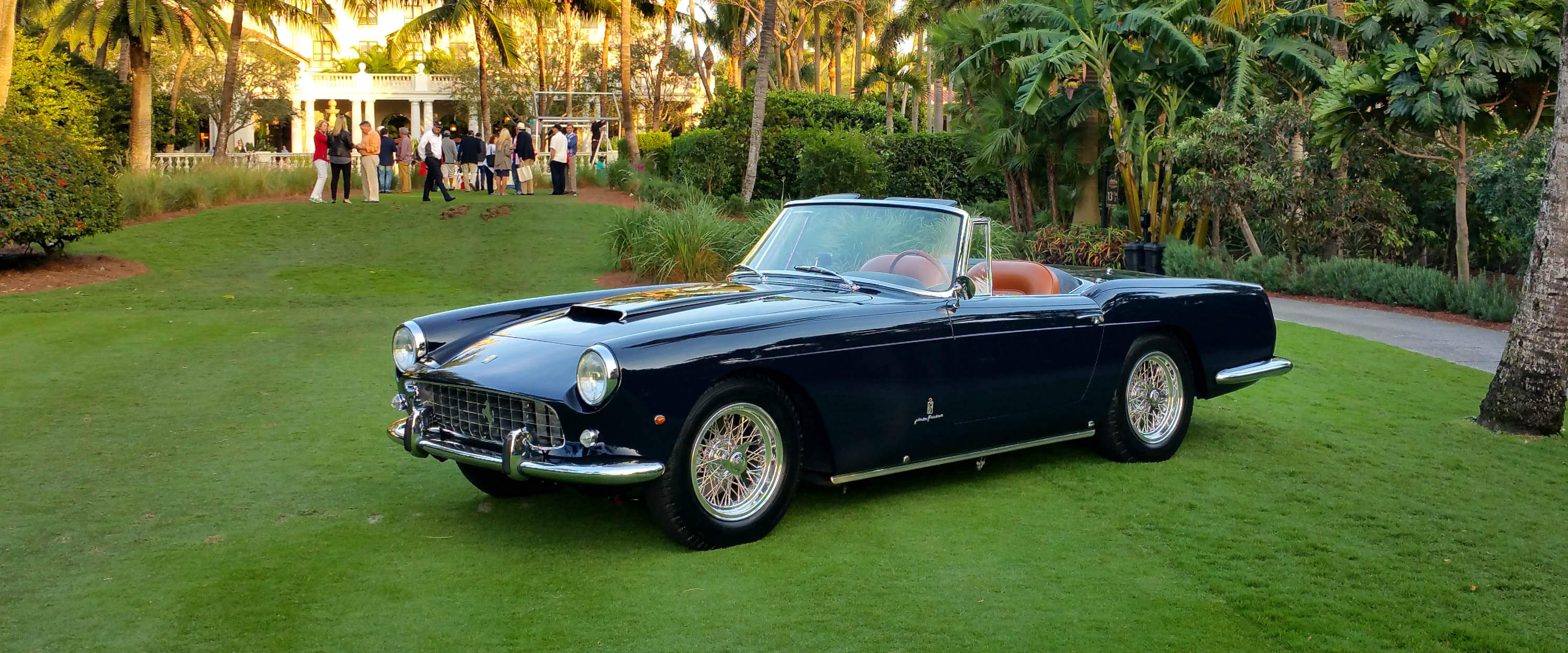 Initially, much of our work came to us as more particular problems for the team to address. Issues like frozen brake pads or a wash and polish were the standard fare in our early years. As we continually developed these relationships with our clients and continued to grow their trust, they began to give us larger restoration work with the time-tested confidence behind our work. This confidence along with the move to the new building meant Classic Restoration by Country Club was cementing itself as a standard around the Colorado area and beyond.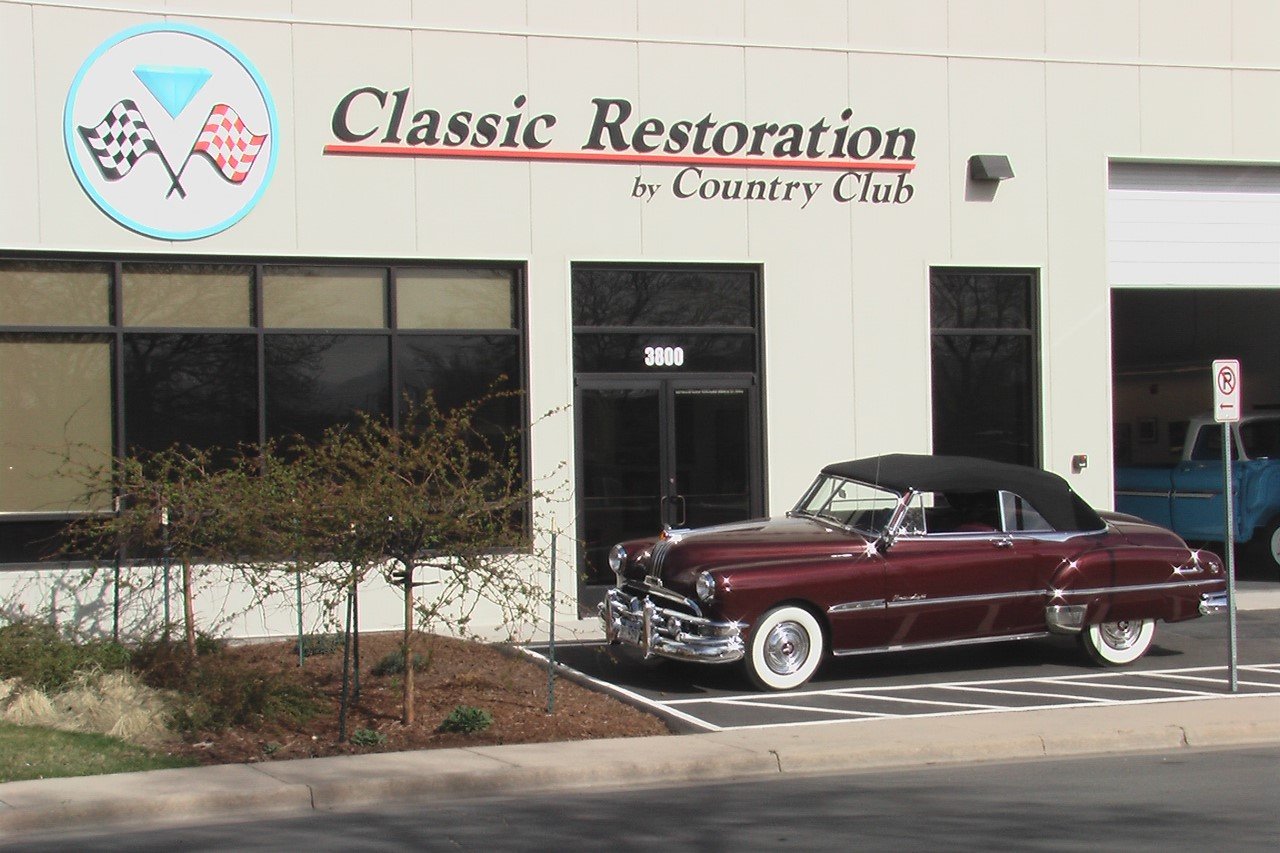 The move from the small shop into the new building meant more separation of the 'detailing' and 'metal' sides of our work and allowed our staff to do extensive metalwork, paint, detailing and more without concern of cross-contamination or dust.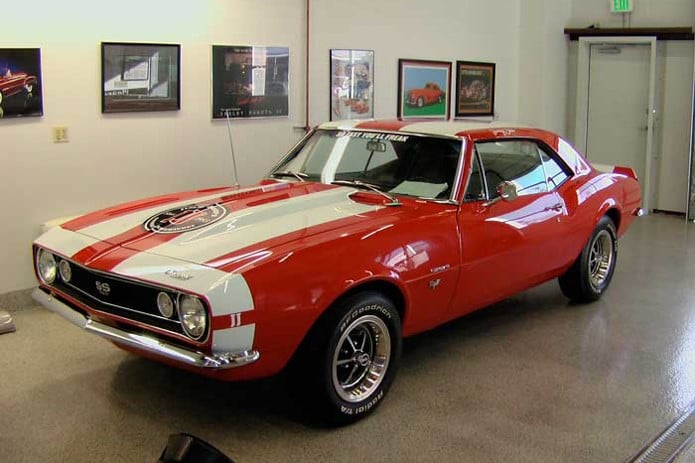 Soon after the move, we began to find ourselves in the business of consignment and helping loyal customers find the next caretaker for their classics. In 2015, we brought in Bill Orth as our General Sales Manager. Bill is a well-respected Ferrari IAC/PFA Judge and managed Ferrari of Denver for numerous years. With Bill's expertise in car sales coupled with our Head of Marketing, Tom Van Ness, we saw even more growth as we opened the showroom in the summer of 2015. Our reputation as a very knowledgeable, approachable and professional shop has helped us sell some truly iconic cars. From Mercedes-Benz 300SL to Ferrari 250GT and 275GTs, we've put countless smiles on collectors faces and literally made dreams come true. You can follow along with all the cars we've sold over the past two years on our Farland Classic Restoration Map.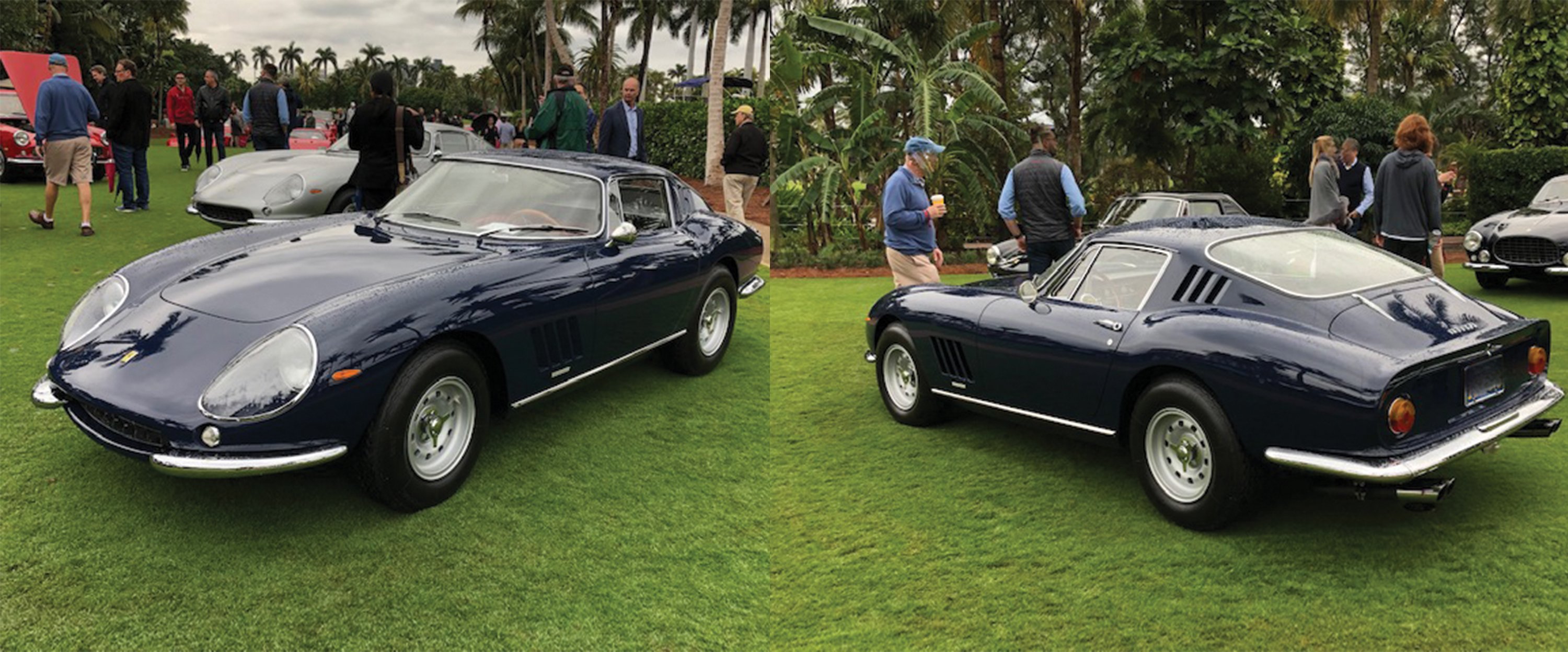 Tom also brought his 20+ years of creative advertising to our brand, transitioning to Farland Classic Restoration in 2015 and never looking back. Today, we reach thousands of customers old and new through traditional, digital and social media.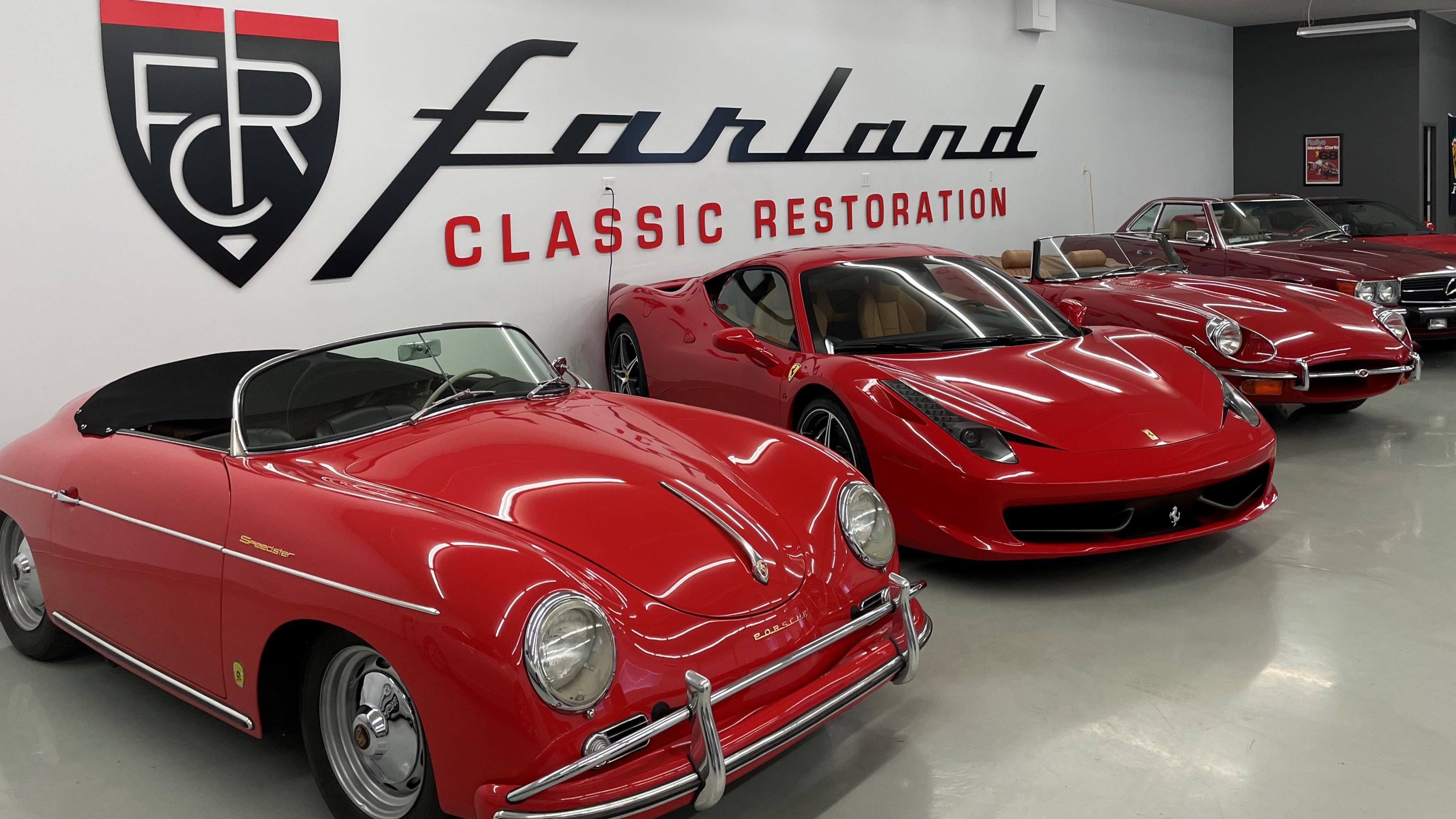 We've continued to grow on the restoration side of the business with award-winning projects like our four Ferrari 250GT PF Cabriolets, our Arnolt-Bristols and more. Currently we're working on such icons as a Ferrari Daytona, Hudson Hornet, Chevrolet Corvette and Porsche 356 Convertible D.
We're excited to continue documenting all the icons moving through the shop and showroom in 2022 and beyond. Lastly, we'd like to thank all of our loyal fans for following our stories and tales from here at Farland Classic Restoration. Merry Christmas and Happy Holidays!
We look forward to hearing from you in 2022. Thanks!