The Electric Shakedown - Porsche 912
The electric push has been big here at the shop over the past few weeks, with the growing interest in the air-cooled Porsche electrification process, we've been really pushing to get our 1966 Electric 912 all finished up. Join us as we take this electric classic out to Red Rocks Amphitheater for some Shakedown testing!
If you haven't been keeping up with the electric Porsche 912 you can learn more about the electric motor and battery pack installation here.
Now that you're all caught up, Josh and Pat took this car out last week for initial shakedown testing. The shakedown process is vital to every restoration that comes through the shop, for this electric that of course meant things are a bit different than usual. Where something like the Hudson Hornet shakedown was fairly straightforward, as we needed to adjust the windshield wipers and some issues with the air conditioning system.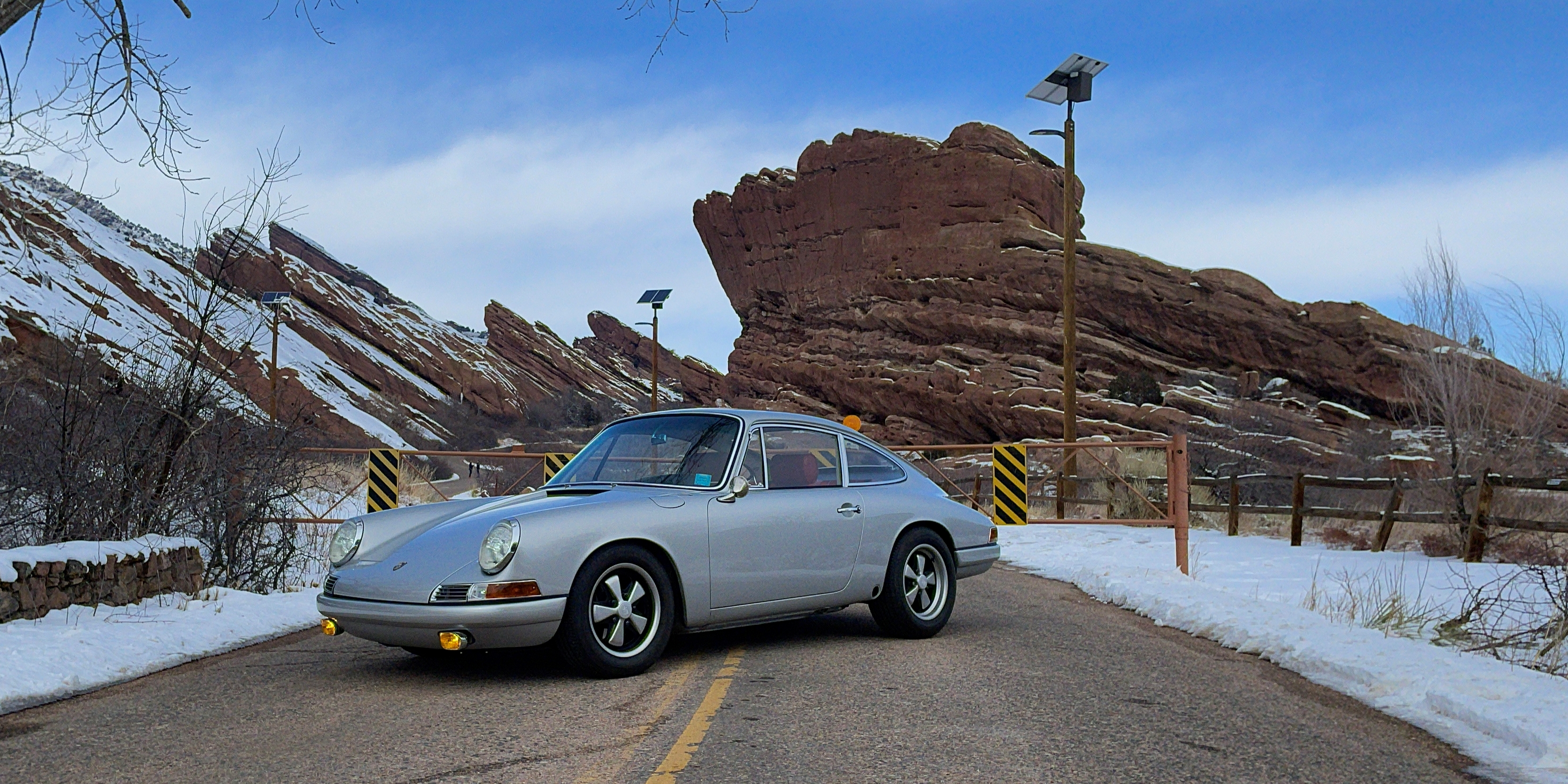 In that case, we're just trying to get the car back to its original condition and make sure everything is working as intended. With the Porsche Electric it's a bit more open-ended. For example, our team has done the calculations and gotten some idea of what the actual electric range for the car would be, but it wasn't until taking the car out for this initial shakedown that we could really start to get some concrete tests on the actual range for this classic.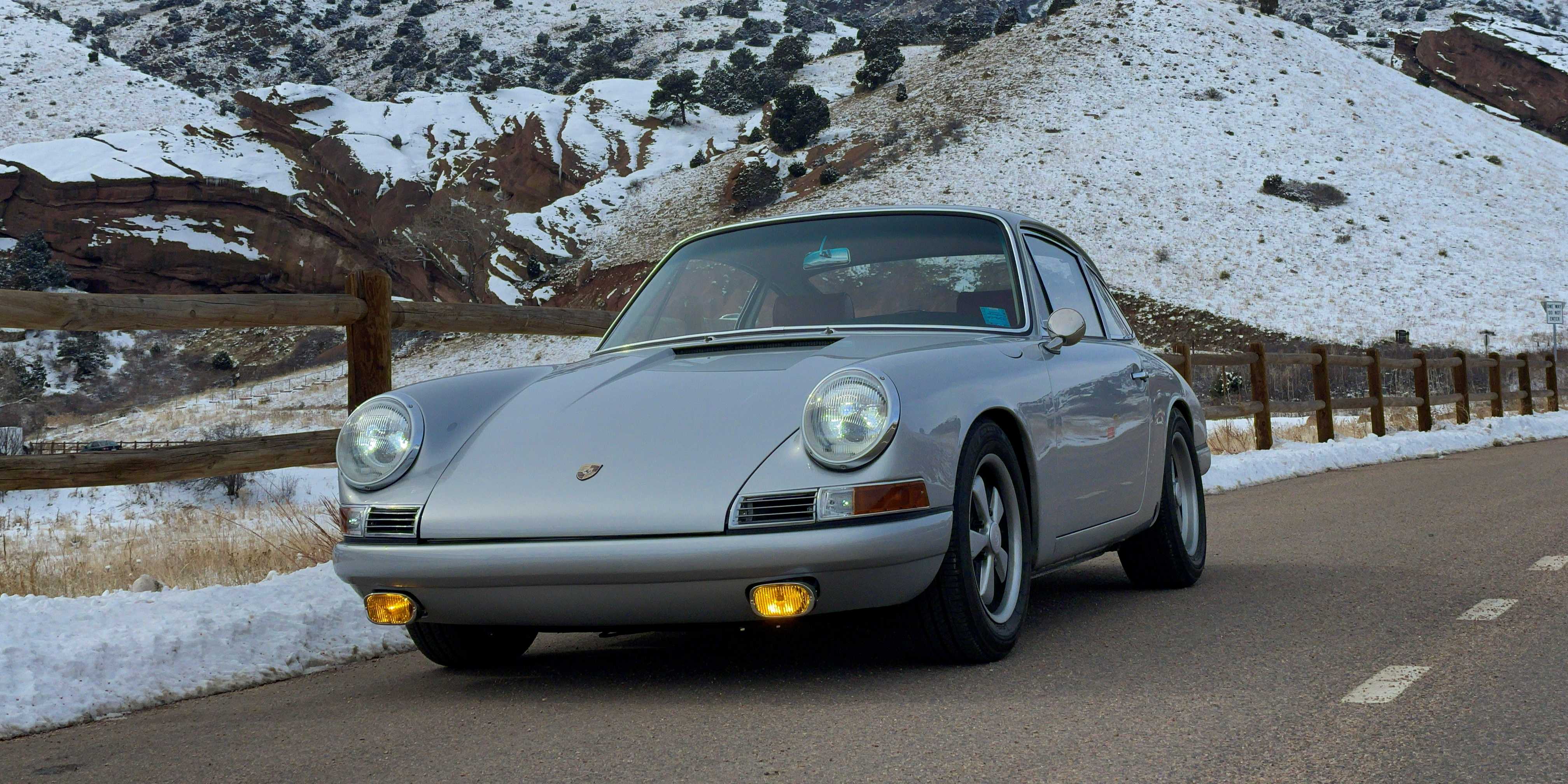 On initial testing our team was able to find quite a few areas where we can continue to develop the car. The day Josh and Pat took the car out it was pretty chilly and we were getting some idea of gauges reading and making sure everything was "coming up to temp" correctly. Of course, our electric motor spins much cooler than a typical gas-powered engine but revving the electric still creates heat over time. Josh and Pat were able to get some readings out of the temp gauge, as well as some information about controller feedback, which has helped us to refine our thoughts on the redline, power output, and overall range for the car.
Down below you can see the Shakedown Video Pat took while they were up in Morrison. You can see some of the initial speed tests and a few fun shots in front of the world-renown Red Rocks Amphitheater.
This is just the first of many more shakedown tests we'll be continuing to do over the coming months as we get both this electric 912 squared away as the Farland shop car and as we begin working into the OTHER electric 1966 912 Porsche that has recently made its way out of the paint booth.
That's about enough electrification for us here in the shop today. Of course, we did have another electric visitor in late last week for a bit of a comparison test....
If you'd like to learn more about our electric Porsche 912 you can read about the car since its come into the shop and see how far this restoration has come! IF you have a classic needing attention, a stalled project or an electric of your own, give us a call at 303-761-1245 or you can always shoot an email to info@farlandcars.com. Thanks for stopping by!