Parts with Pat
Here at the shop, we have plenty of history! We started in 1991, and since then, we've seen countless models move through our shop for everything from rehanging doors to complete nut-and-bolt restorations like the Ferrari 365 GTB/4 'Daytona'. This time, we'll dig through some of the history hidden in storage and the secret "upstairs" area, join us for Parts with Pat! Over our 30 years of refining our craft and honing our mastery of the classics, we've come up with quite a few piles of parts. Some of these parts are relatively common, like the original hood of the 1985 Porsche 911 Carrera. We're turning that one into an electric restoration here in the shop. Others are a bit more obscure, like an original door from the Datsun 510 sedan we restored a few years ago. While these parts may not be part of our Farland Classic Restorations, we also want to help others complete their classics, which offers us a great chance to help.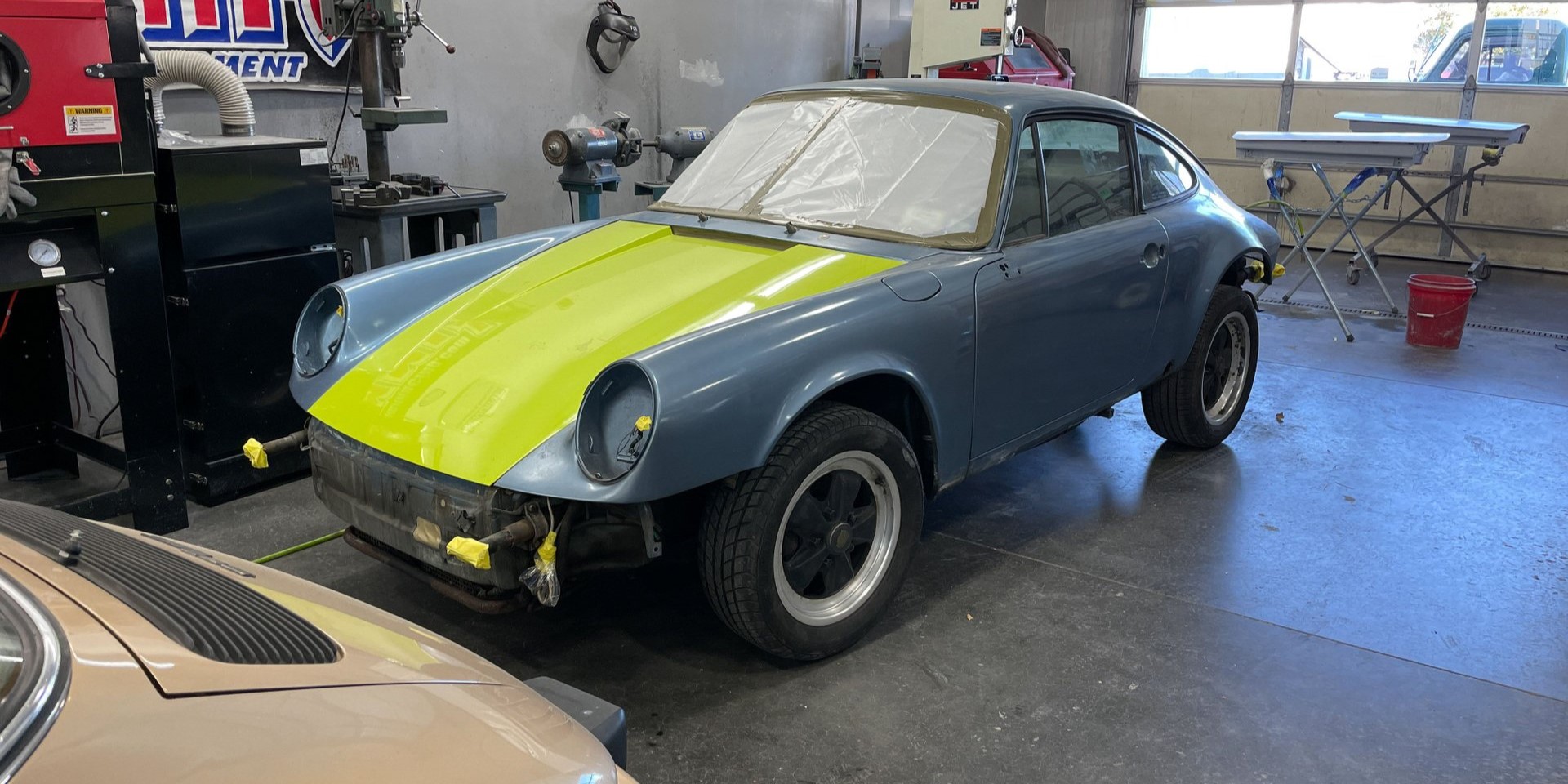 Currently, you can find all kinds of parts listed over on Facebook. We hope to sell many of these parts locally as we would love to see them used by cars here in Colorado! We have everything from Semi-modern Mercedes Hoods and Trunks to the Datsun door, a 280SL convertible top frame, and that pre-patina'd Porsche Carrera hood! All these parts are priced to move, and we hope to see them clear out quickly so we can start working further into the storage area and get into even more of the classics. Pat has heard whispers of a collection of rare Arnolt Bristol Bolide parts just waiting for their chance to see the light of day again.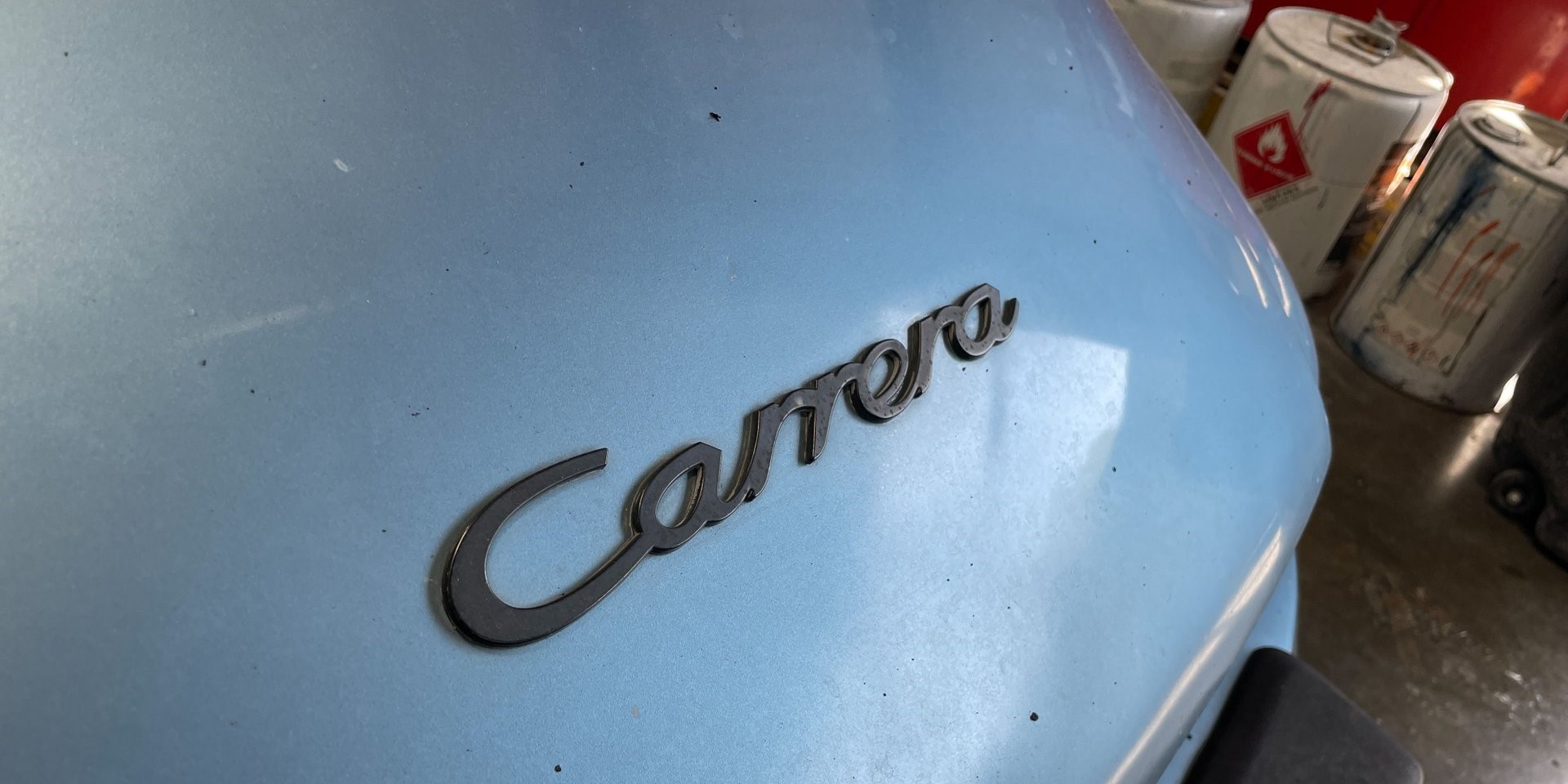 Be sure to go check the entire pile of parts over on Facebook. Over the coming weeks and months, we'll continually update this list of parts as we clear out a bit of our storage area. There's also plenty of fun hidden here in our shelves and storage as we dig deeper into this history. Have you ever heard of an Arnolt Bristol Bolide? We'll dig into that collection of parts over the next few weeks as we highlight that incredibly rare model.
That's going to do it for us today here in the shop. If you have any interest in the parts noted above, please reach out to pat@farlandcars.com, or if you have a classic needing a bit more attention, you can send the shop an email at info@farlandcars.com, or you can give us a call at 303-761-1245. Thanks for spending a minute catching up on Parts with Pat, be sure to check out our most recent YouTube video down below.