Partnership Announcement - One For The Road Coffee Co.
Here at Farland Classic Restoration getting to know iconic and classic cars is only half the fun. We also always love the chance to meet the amazing humans that help make the stories around these cars happen! Today we'll be talking a bit about a new partnership with a local company and digging into how tough it can be to properly document and show off the amazing metal moving through our shop and showroom. Join us for the Coffee Update!
Many of the team are hard at work on the Hudson restoration, with our technicians deep in the shakedown process. We recently found minor wiring issues that were overlooked during the initial reassembly. While the technicians are wiring away, Pat has been developing a new partnership with a local coffee brand. One For the Road Coffee Co. is a small local business offering premium coffee for those of us who live and breathe automobiles.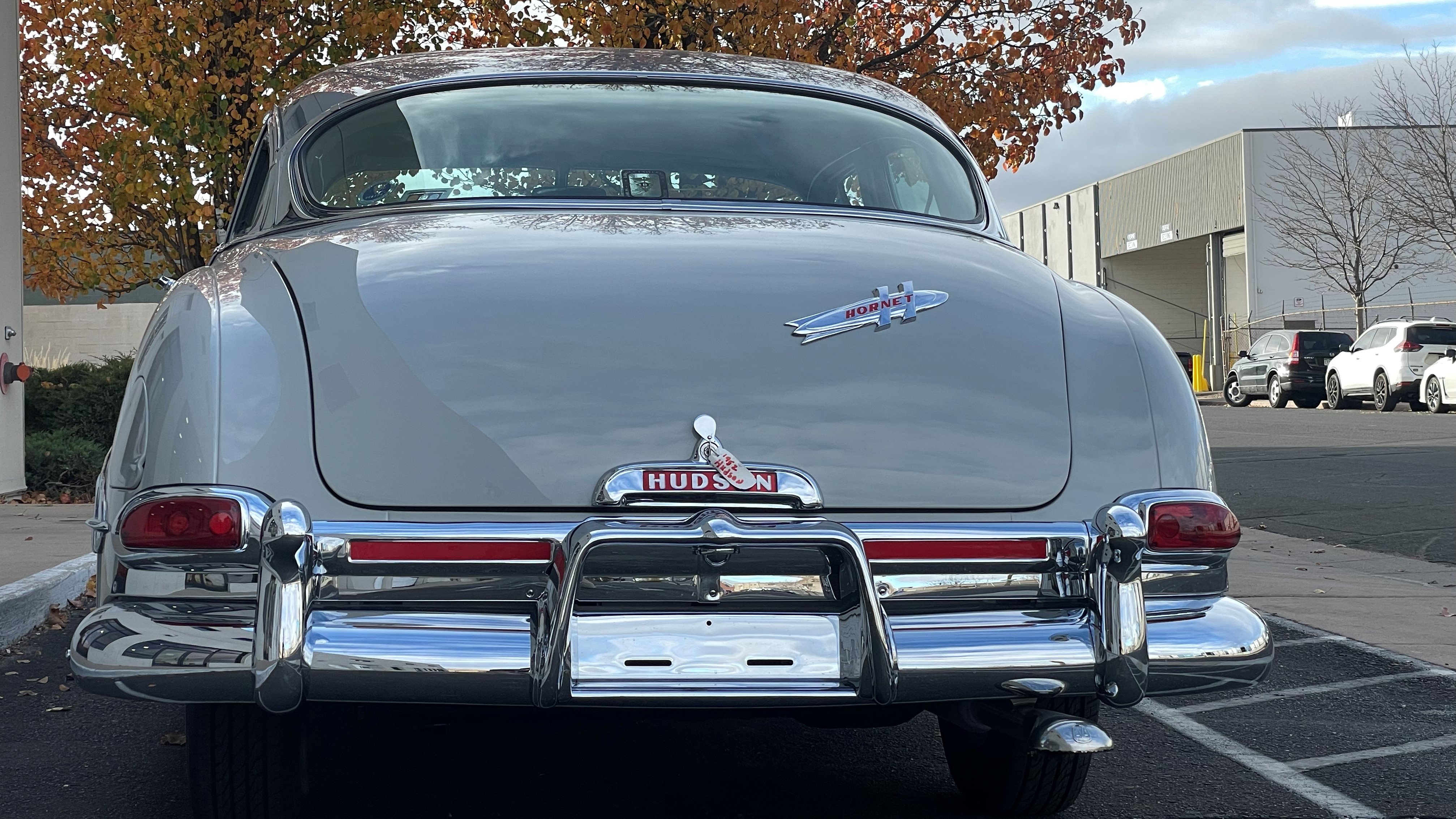 Over the past few months, we've been working with their team to help share our amazing restorations and connect ourselves with an operation that helps others while sharing our passion! A few weeks back the OFTR team and our staff worked alongside 1513 Media to develop our announcement video for the partnership and a few other goodies coming soon. You can check the announcement video out here, and we recommend going to check out OFTR and 1513 Media's amazing work here in Denver.
Without these two awesome teams of passionate people, we would never have got this unique chance to share our shop's world-class work, and Pat would've never gotten the chance to play a professional stunt-car driver for the day. We always love being able to document these icons and with the work of these groups we were able to create a fun and exciting video. We feel this work captures the essence of history, passion, and respect we have for the vehicles that move throughout the shop and showroom. While it was no regular day on the job, Pat has already received more than enough grief from the team after "faking mechanic" for the day.
If you'd like to learn more about One For The Road or 1513 Media, go check out the video and leave a comment to let them know what you think!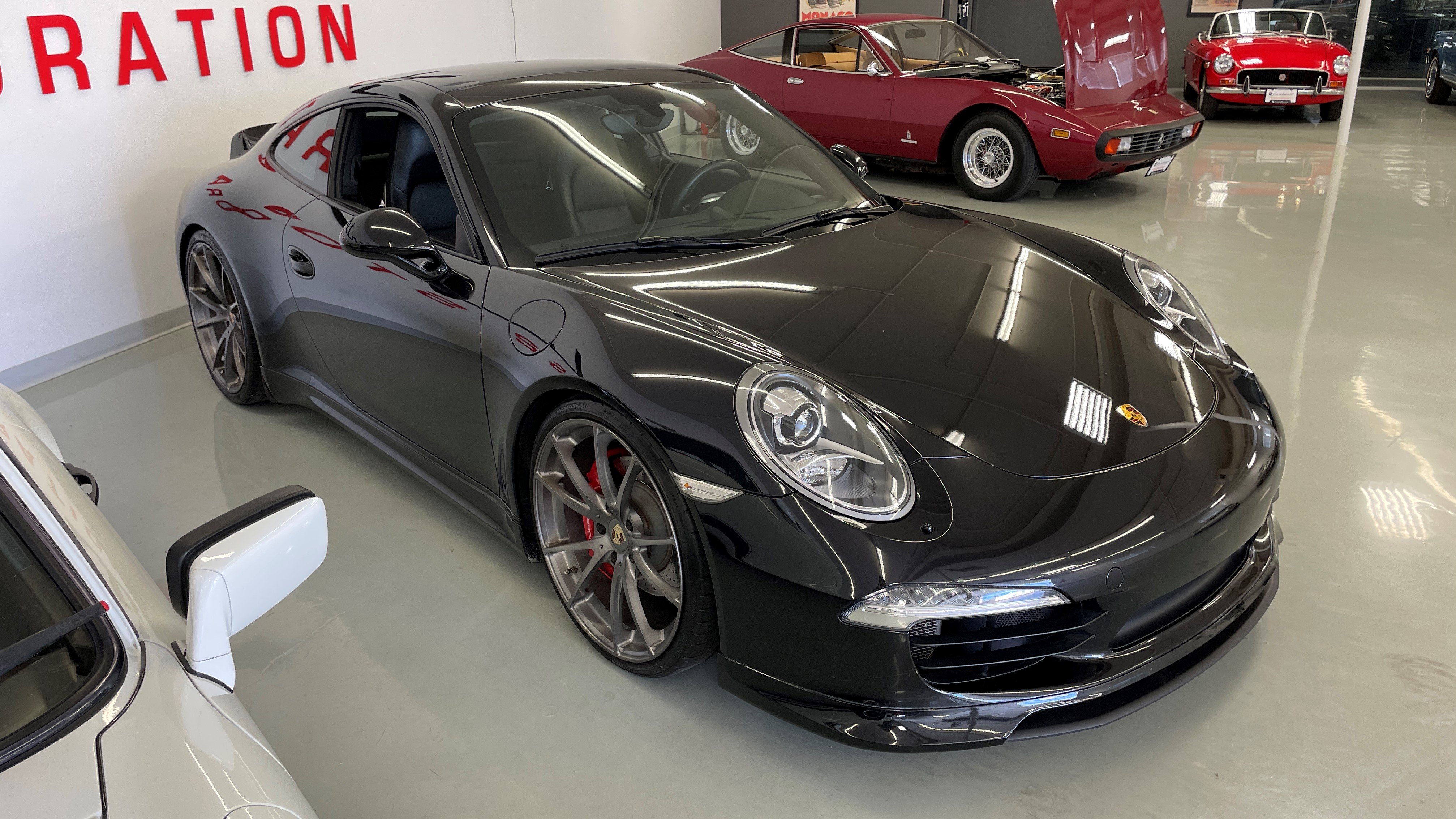 If you'd like to learn more about that unique 2012 Porsche 911 Carrera S you can find the previous listing for that one here. Unfortunately, this car sold while the team was finishing up the edits, but it's always fun to look back at those familiar faces. See if you can find where it ended up over on the Farland Map!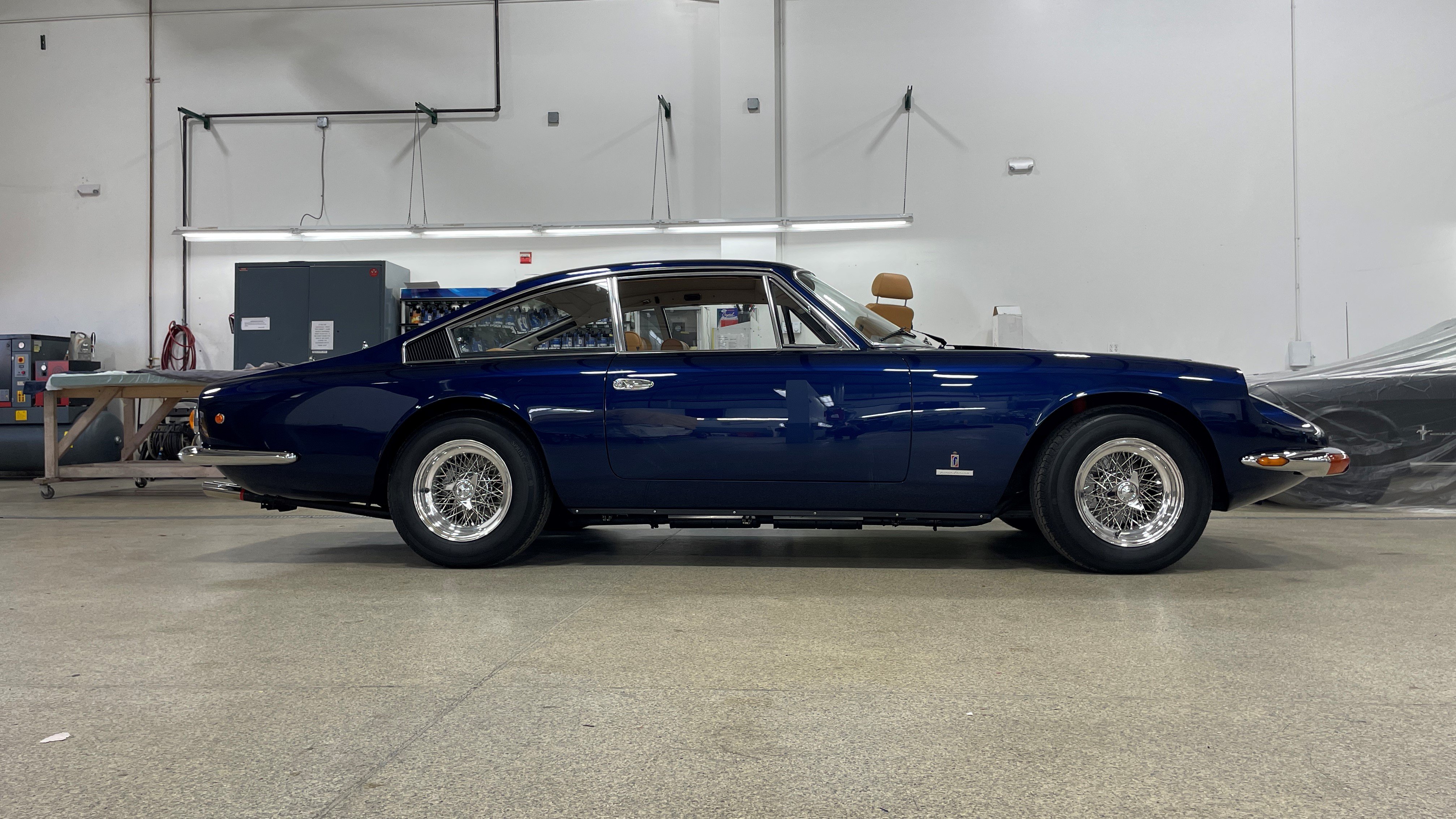 Be sure to keep up with all our socials so you can catch all the metal moving around the shop and showroom. With that being said, have you seen our recent behind-the-scenes video on the Ferrari 365GT 2+2 Photoshoot?
Lastly, we did mention there were some more goodies coming soon from us and our friends at One For The Road, be sure to keep an eye out! Thanks for stopping by you can always give us a call at 303-761-1245 or send an email to info@farlandcars.com.