Farland Classic Recap - 2022
With the wild year of 2022 coming to a close, we thought now would be a good time to give you the full roundup of all the fun we've gotten up to this year. Join us this time around for the 2022 Farland Classic Restoration Recap! To get started, we'll highlight the boys over in the showroom.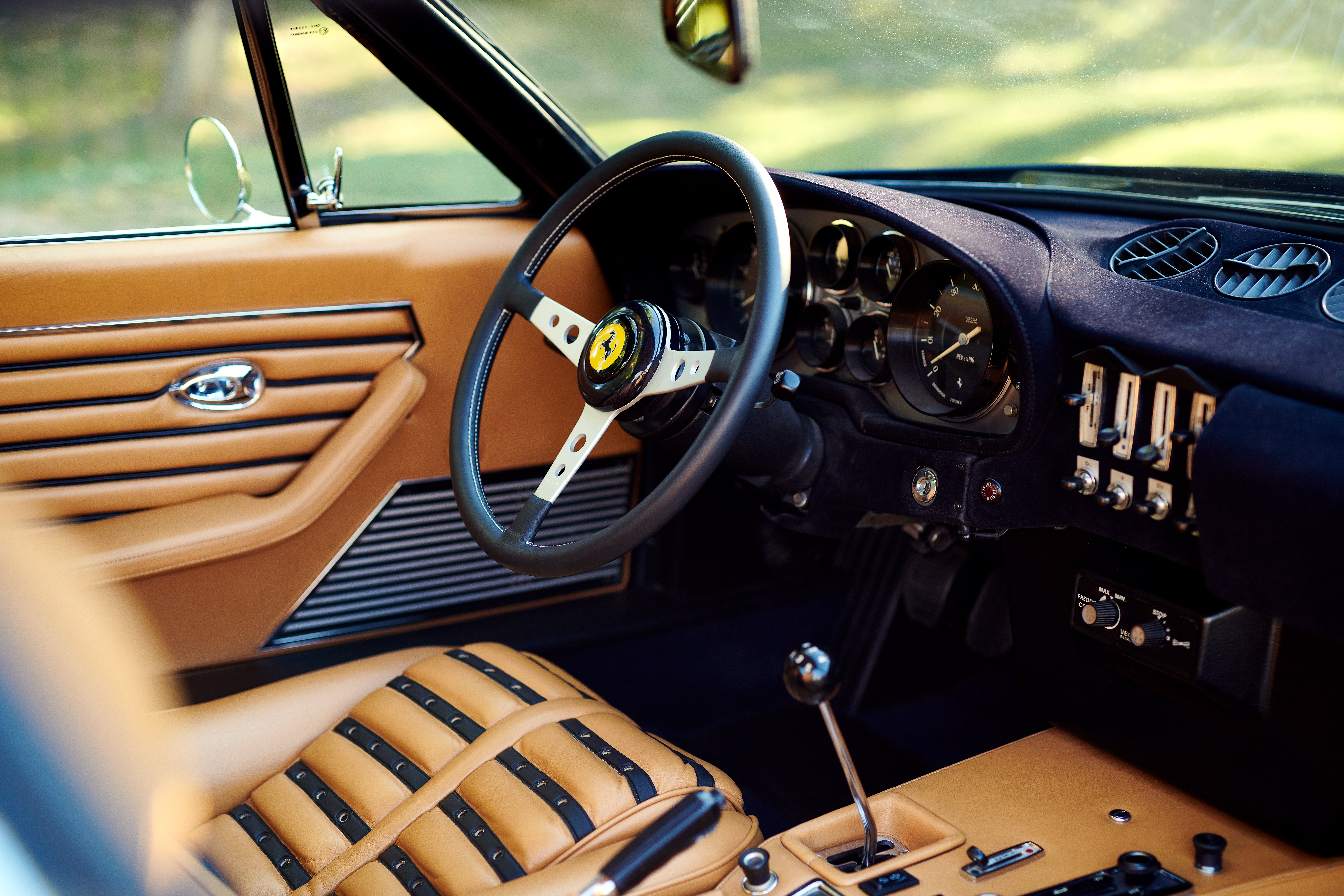 At the end of 2021, we realized our sales team had their best year ever since we opened the showroom in the mid-2010s. Many factors led to a great 2021, including a buyers' market and seemingly everything selling near top-dollar values. With the changing market throughout 2022, we've seen sales slow down, but Bill, Tom, and Pat were extra busy throughout the holiday season. The guys helped move eight classic cars through the showroom in December alone. Of course, there's still a little time left in the year, and we may still add to that tally.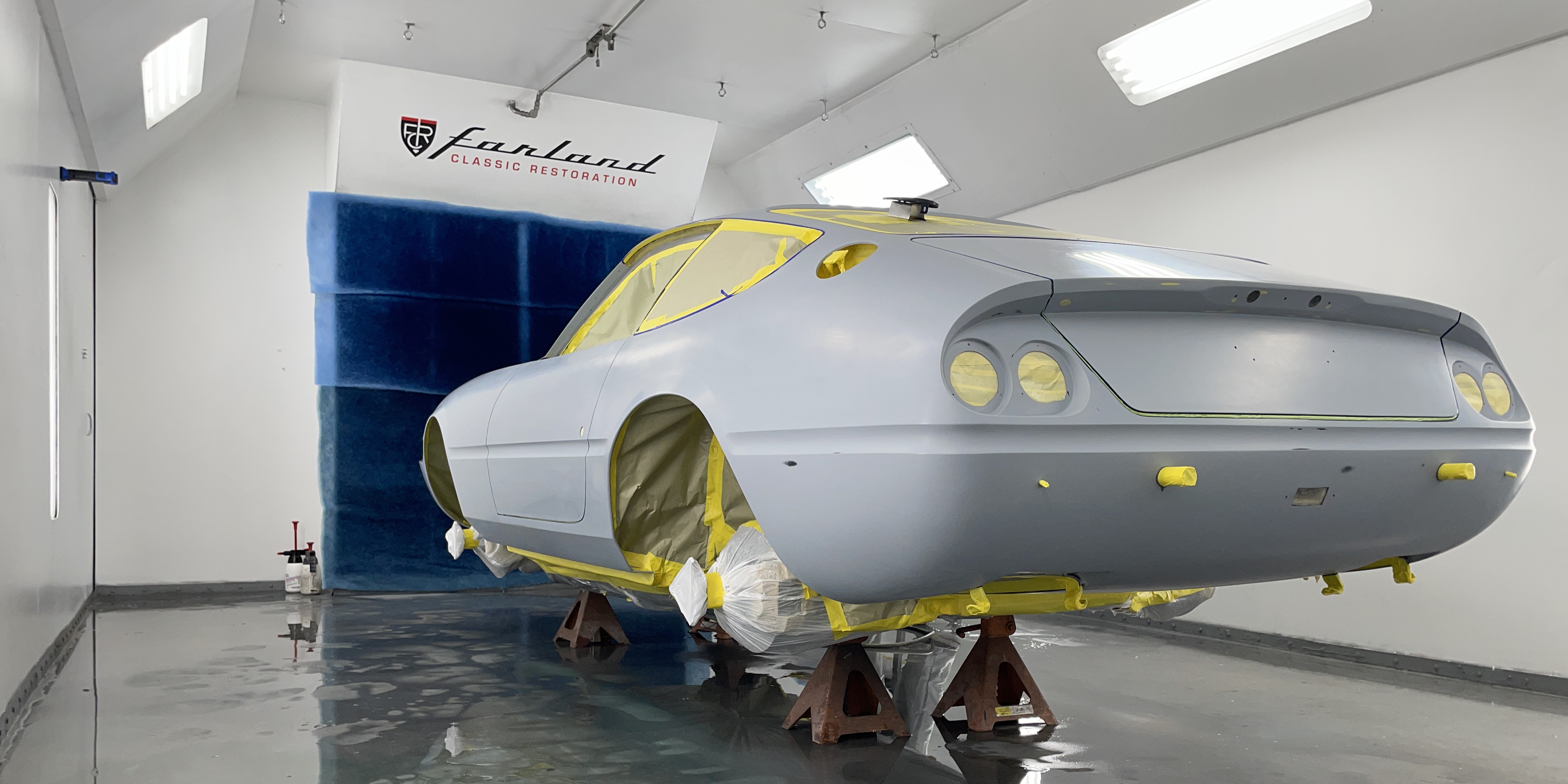 The guys have been busy moving classic Colorado cars through our showroom, but we're always looking for more carbureted classics, air-cooled antiquities, and modern monsters! The guys are happy to help with consignment, prepping your car for an online auction, or even offering tips for general valuation and selling your classic. Give the showroom a call at 720-588-8427 or send an email here to learn more.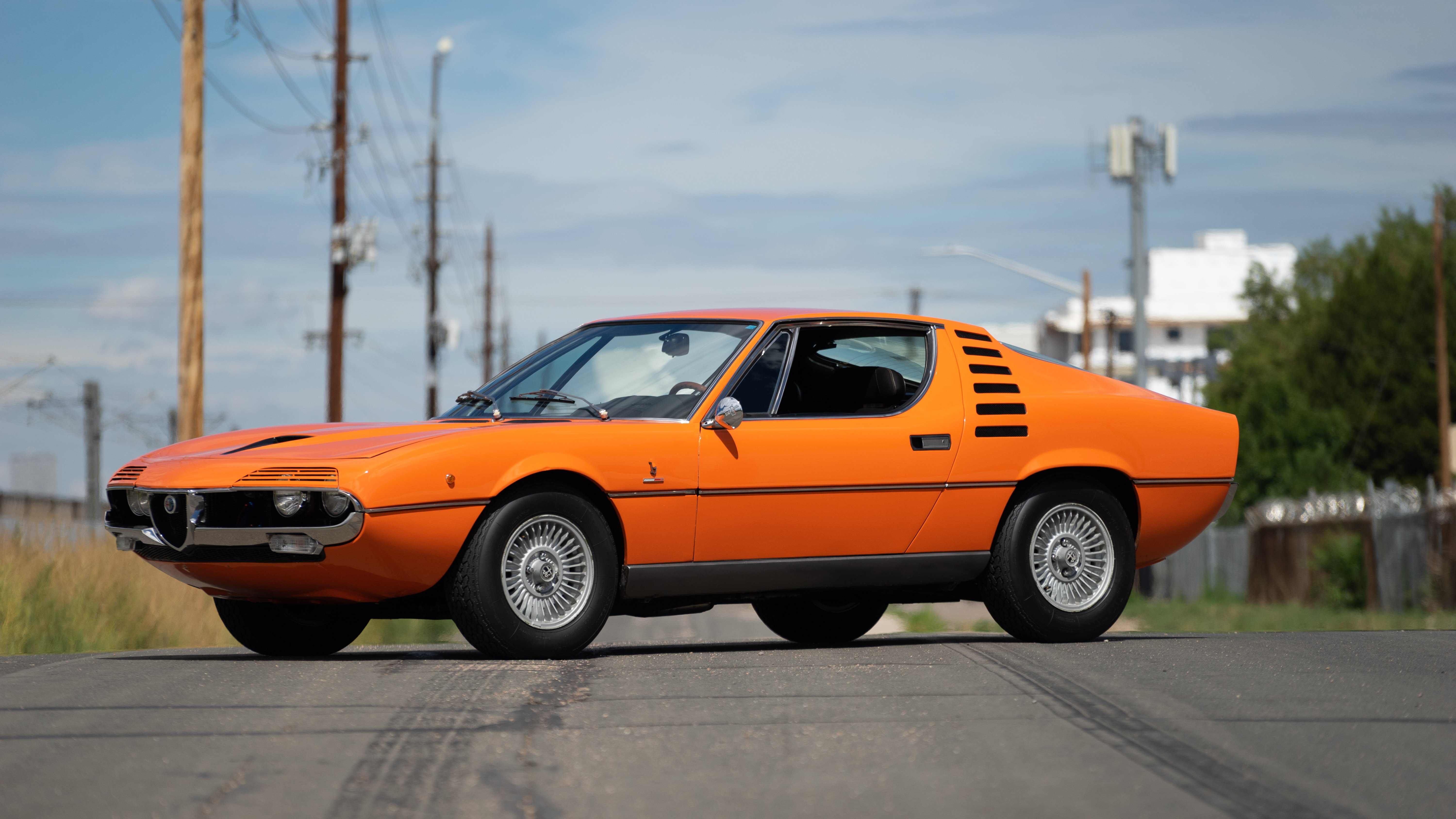 Over on the Restoration side of the block, our team has completed three major nut-and-bolt restorations this year, with a few more waiting in the wings. The first significant restoration came together midway through the summer. Our team completed the extensive and sentimental restoration of the 1952 Hudson Hornet for a large family reunion. Our technicians had to modify and rework an earlier 1951 Hudson Hornet hood to get everything correct, now the car is waiting for some summer sun up north as it gets ready for an upcoming Concours event.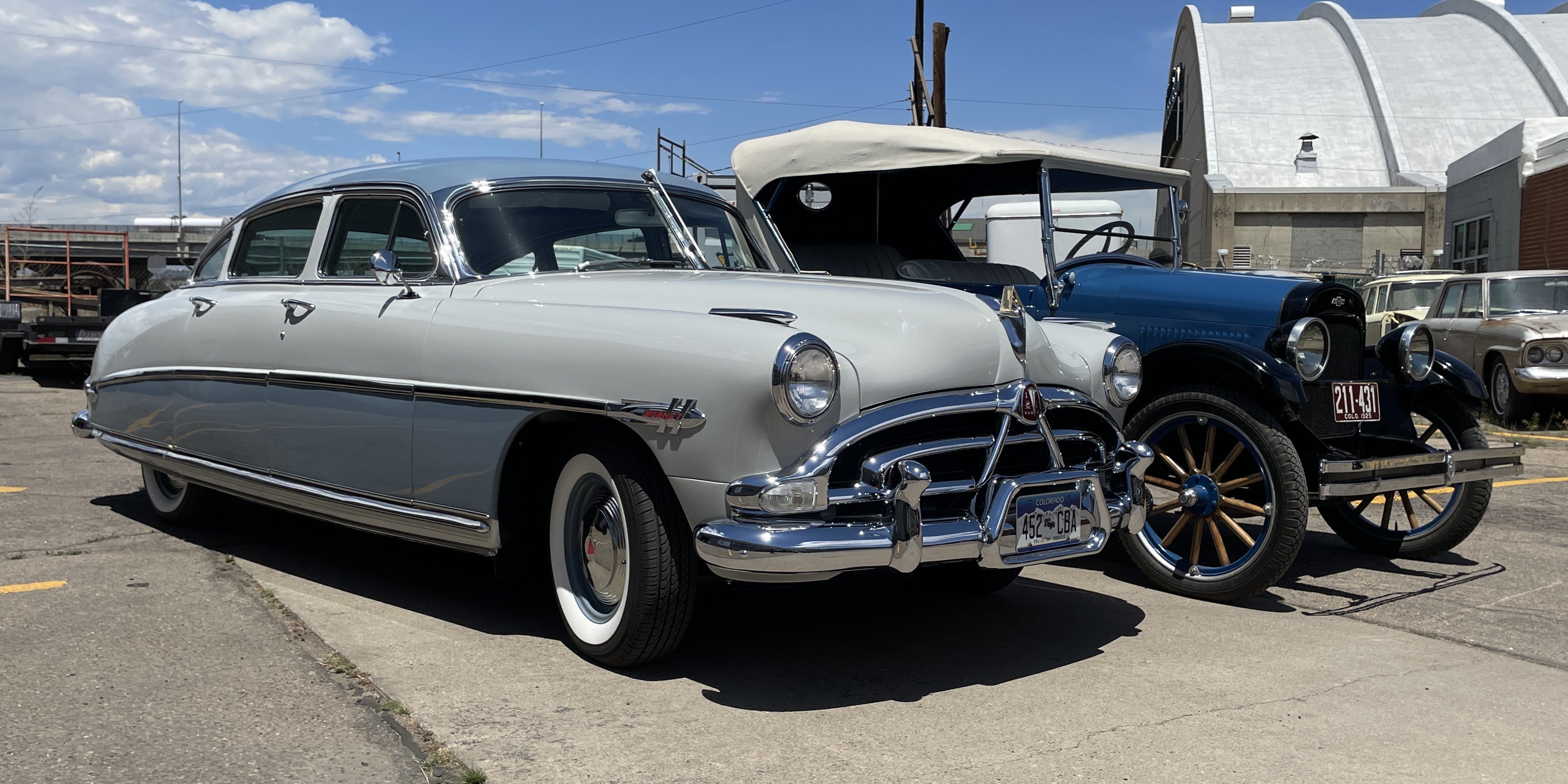 Next up was the Harvest Yellow, and just in time for fall. This 1955 Corvette has all sorts of fun features that help to make it a rare relic. From the first-year V8 to the one-year-only color combo, this fiberglass beauty was plenty of work, but the final result had the owner and our team beaming with joy. While this one returned to its original Harvest Yellow color, another factory yellow restoration was also moving through the shop...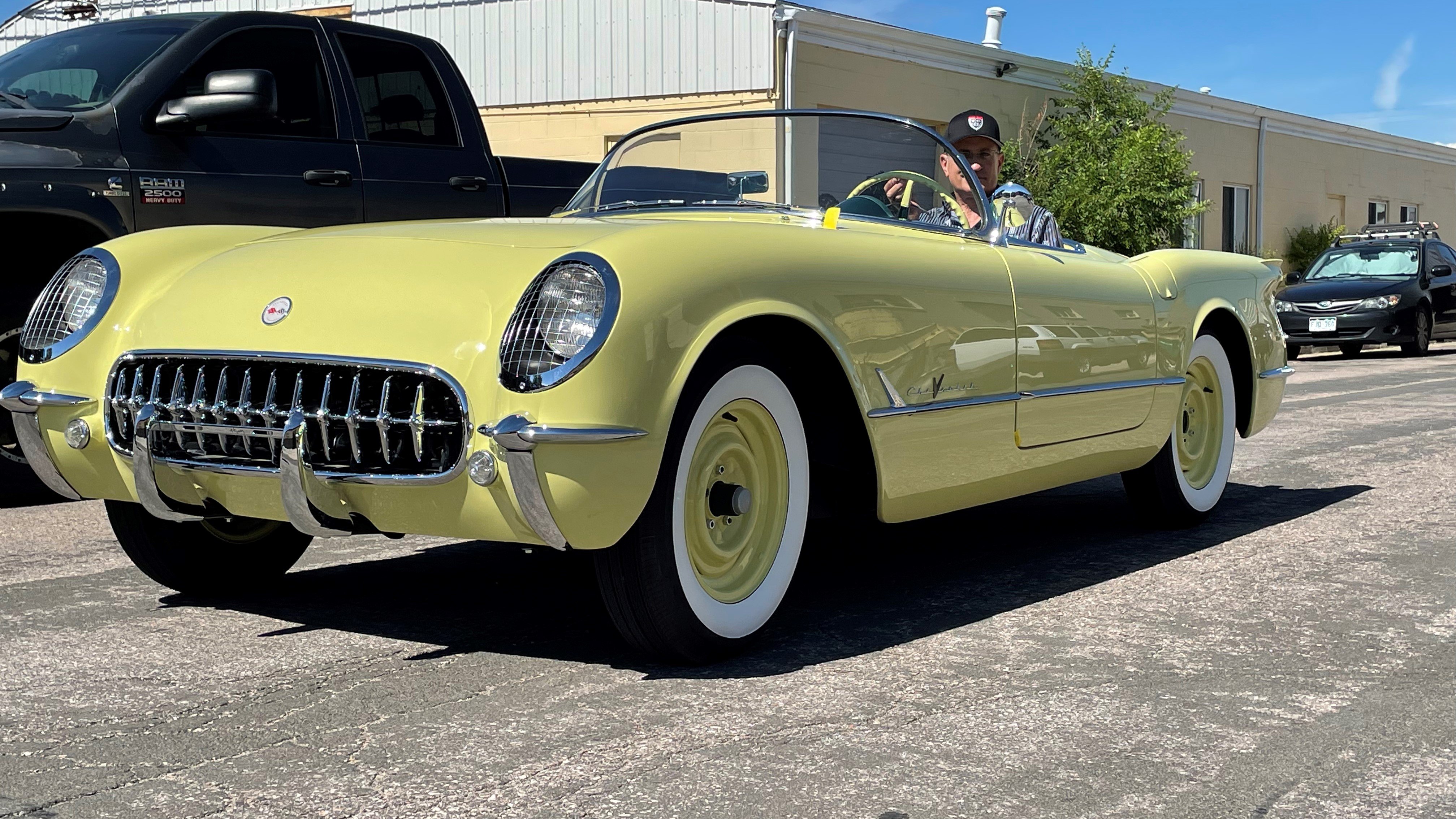 With the American classics leaving the shop, we turned our attention to the Colombo color change. Our 1973 Ferrari 365 GTB/4 has been one of our favorite cars to move through the shop throughout the past few years. We always love handling Ferrari restorations. Between Bill Orth's extensive knowledge as a Ferrari IAC/PFA judge and Jack Farland's mastery of detailing, paintwork, and restoration, we have the hands-on knowledge to get your prancing stallion ready for its next event.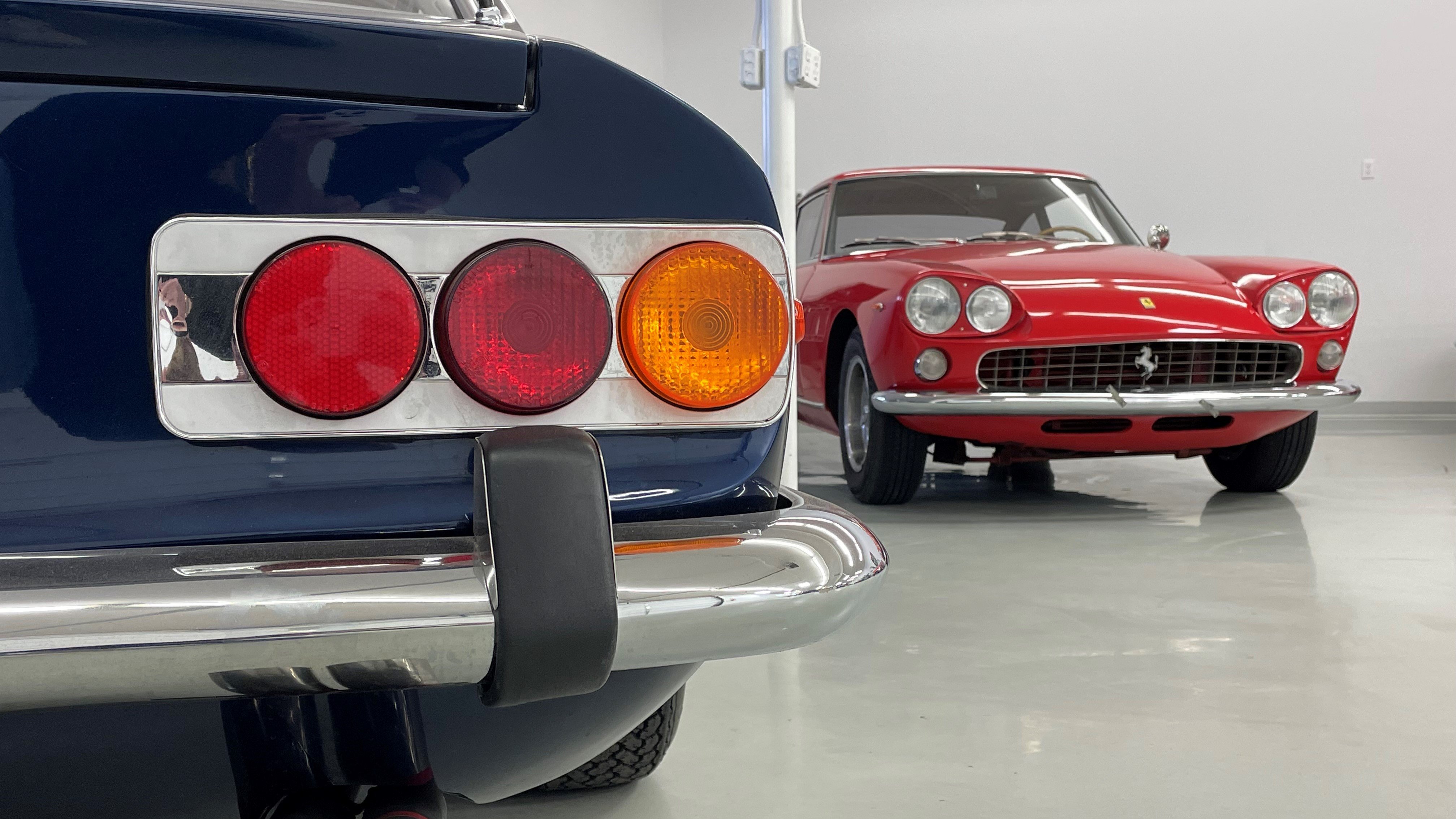 Our 365 GTB/4 'Daytona' arrived as a repaint red over tan example (but originally left the factory in the rare "Giallo Fly" a bright yellow). The team spent countless hours on metalwork and body fit. Once all the body panels had been mounted, we pushed the beast into the paint booth and got to work; like any restoration, this Ferrari was a labor of love, and we spent many hours working with the owner to find the right fit and finish for him. This personalization included working with our friends over at New Image PPF for a full-body paint protection film; this meant our team had to ensure panel gap consistency and with the added depth of the PFF, everything would still clear and operate as intended. One of the final touches from our technician Josh was ensuring the timing of the pop-up headlights and making sure they opened and closed in-tandem. After a bit of Shakedown testing up at Red Rocks Amphitheater, we sent this one off to the owner and moved on to some of the other restorations our shop is continuing to work with, including the Porsche 356 Convertible D and the Mercedes Benz 280SE 3.5 Cabriolet. We'll update you on those German classics come the new year.

With that being said, all the fun we've gotten into can't be captured in just one blog post. Check out our recent year-long recap video to put in the background at your next holiday party!

Lastly, we would like to thank all our customers, clients, technicians, team members, and the local car community around Colorado for another incredible year of classic cars. If you have a classic needing the Farland Finish, a forgotten relic needing restoration, or just a helpful classic car resource, call us at 303-761-1245 or reach out to us via email or our social channels. Thanks for stopping by; we'd like to wish you and yours a very happy new year from our team here at Farland Classic Restoration.