For the start of the new year we wanted to give you the rundown on what we'll be up to for 2022. Our team will be getting the bigger restorations finished up as new metal moves into the shop. We'll also continue to grow the electric car side of the business. Join us for the 2022 Farland Housekeeping update!
Throughout 2021 we were busy keeping you up to date with all the classic car restorations moving through our shop and showroom. Now, our technicians have been getting the restoration of the Ferrari Daytona and the Hudson Hornet finished up as we look forward to the projects in line for 2022.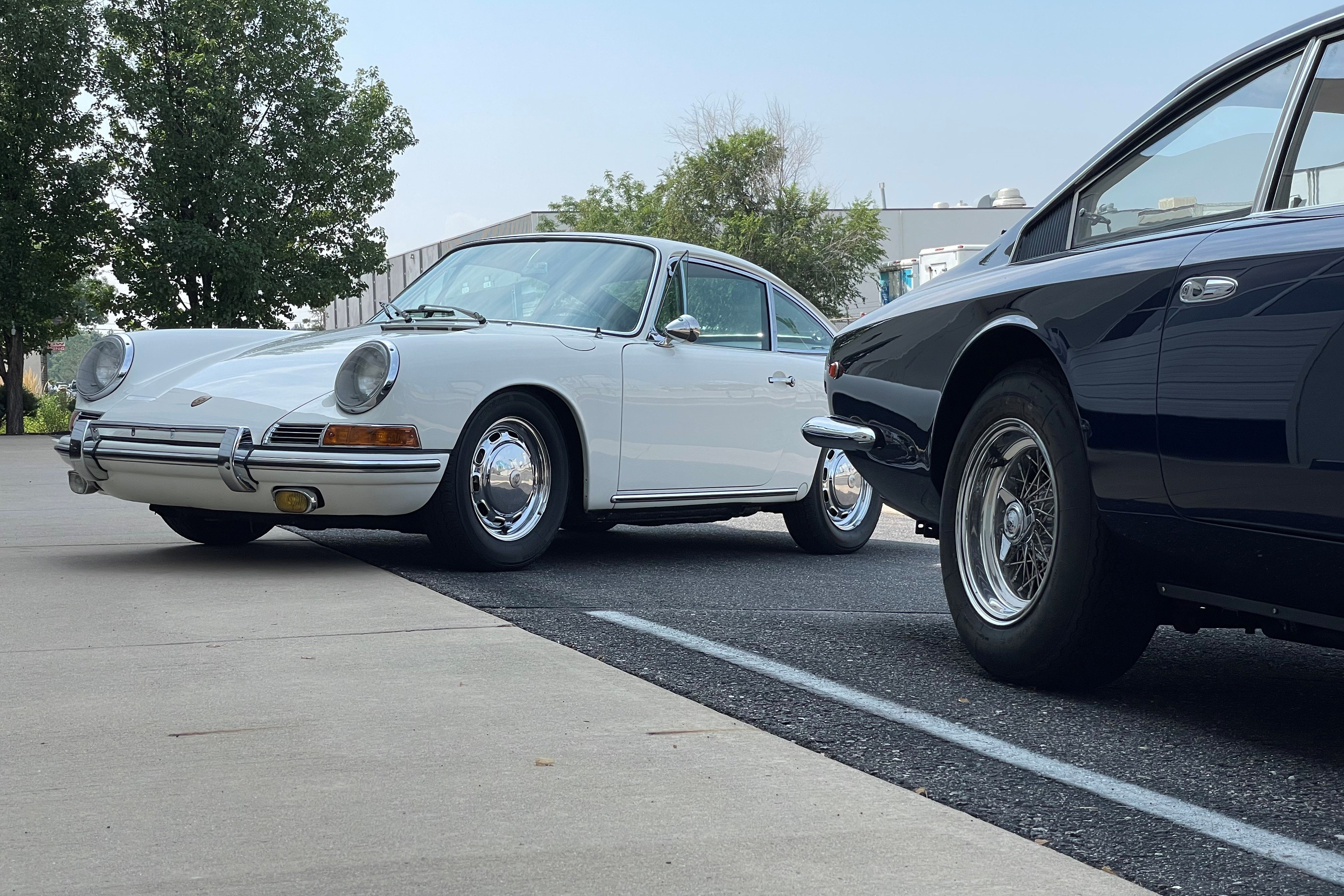 Our Social media manager Pat has come up with a weekly plan to keep you up to date with all our Farland fun and news from around the Automotive realm. Each week, we'll highlight some of our favorite automotive stories, history, and the tireless hours of work our technicians go through to make these Colorado classic car restorations happen!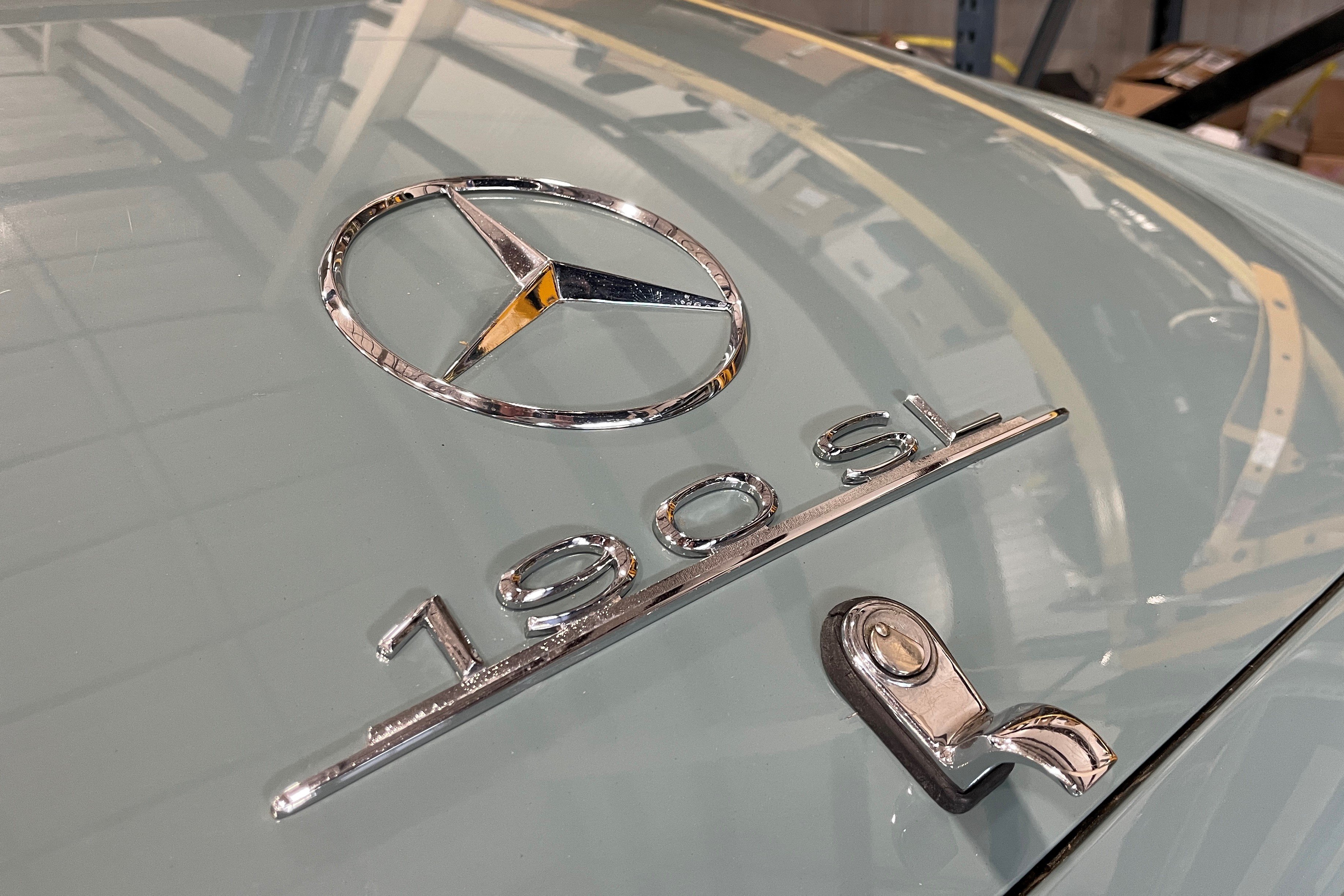 We will be making some changes to our current schedule. Previously the Farland Friday Livestream was a Friday afternoon affair. The team has decided to move the weekly live stream a bit earlier in the day to ensure you can see our technicians getting hands-on with the restorations, rather than at the end-of-day when we typically see technicians heading out for the weekend. This new format will give fans the chance to see our guys digging into every restoration and hopefully give you a better idea of what our team gets into from week to week. We'll be going live at 10:30 AM every Friday throughout 2022. If you'd like to catch up with our most recent live stream, you can check that out below.
Aside from the schedule change on the live stream, our team will also be pushing for more video content throughout 2022. We hope to bring you more spraying action in the paint booth, weekly youtube videos highlighting what our team is up to, and plenty more TikToks and Instagram Reels to keep you in the know here at Farland Classic Restoration.
We hope to continue growing the Farland name in the local community for 2022 with more in-person events here at the shop and showroom, increased visibility at local events hosted by our friends at Colorado Cars & Coffee, and more time sharing our Farland Classic Restorations with you!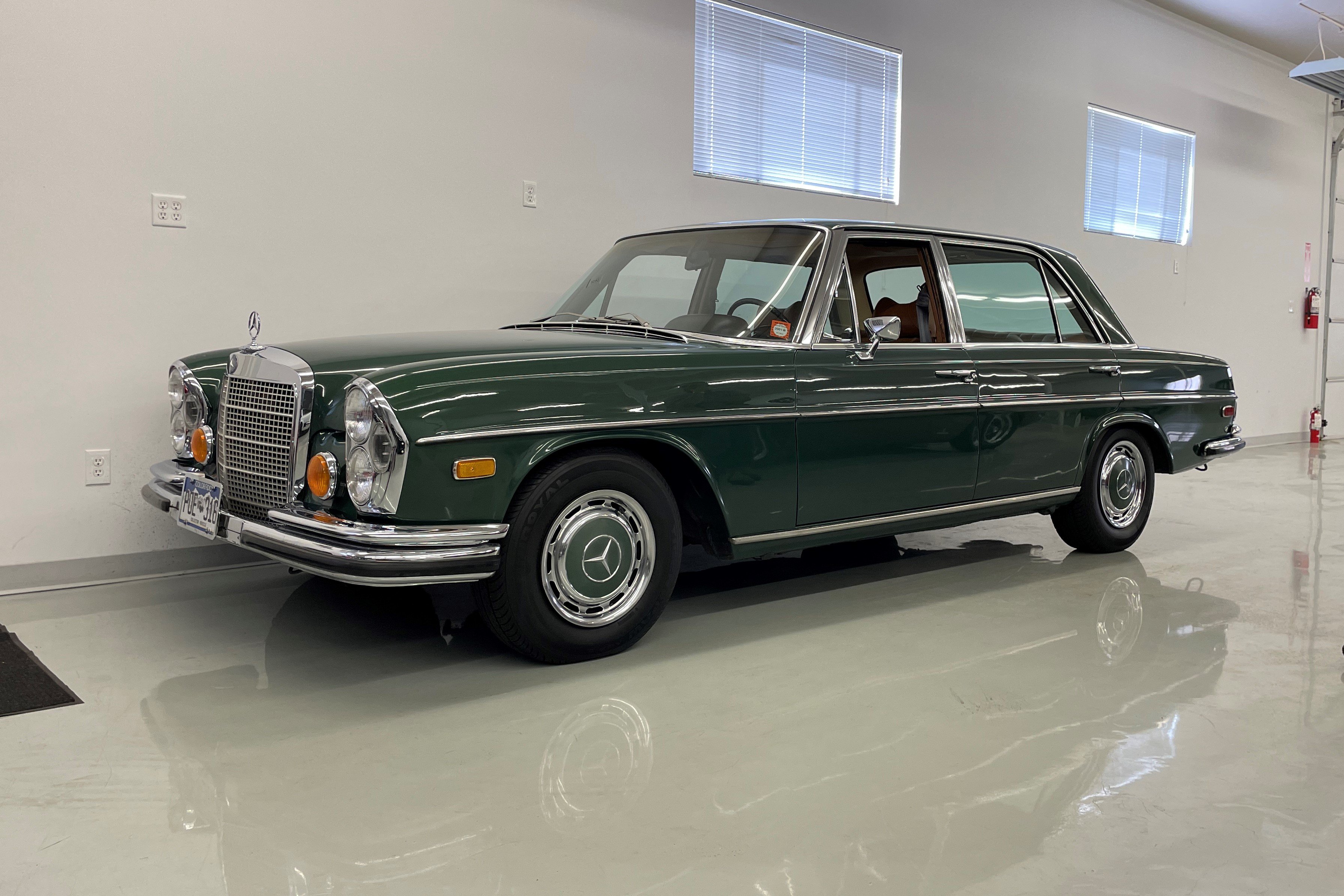 The unusually warm winter here in Colorado has meant many events are jumping right back to it! This weekend we'll be out at the Vehicle Vault for their Saturday morning Expresso and Exhaust event, then come Sunday morning Pat will be out at the Avants Magazine launch at the Hagerty Garage! If you're at either of these events keep an eye out for Pat in his Farland Classic Restoration gear and come say hello!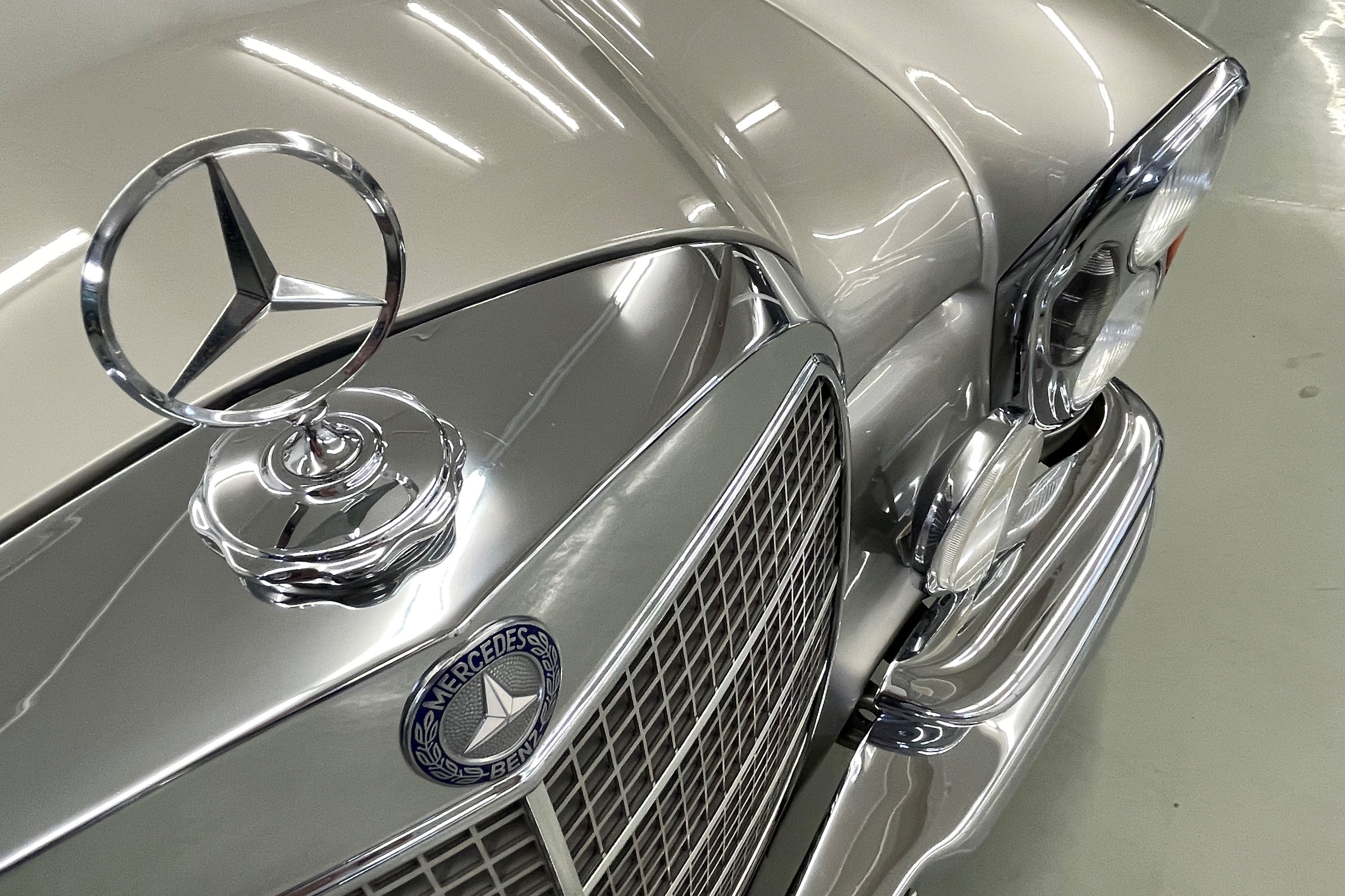 Is there anything we're missing out on? Any Farland Fun you want to point out? Send us an email at info@farlandcars.com or you can always inquire about restorations at 303-761-1245. Thanks for stopping by, and let's all have a fantastic 2022!