Benz and Bids
We've been busy with the hot weather here in the shop. This month we've been very successful and seen sales picking back up quite a bit with the 1971 Mercedes-Benz 280SL and 2008 Shelby GT shipping out last week. We also were quite happy with the final results from our recent venture onto Cars and Bids with our Mercedes-Benz S600 that sold over on their site. This time, we'll highlight another modern classic getting ready for bidding. Join us for Benz and Bids! A few weeks ago, we covered 'auction watch' on the S600 and found the team over on Cars and Bids to be especially helpful with our auction process. We were able to find a client for our Mercedes quickly, and although this was their first purchase on Cars and Bids, our dedicated sales team was happy to help guide them through the process and ensure the S600 arrived across the country quickly.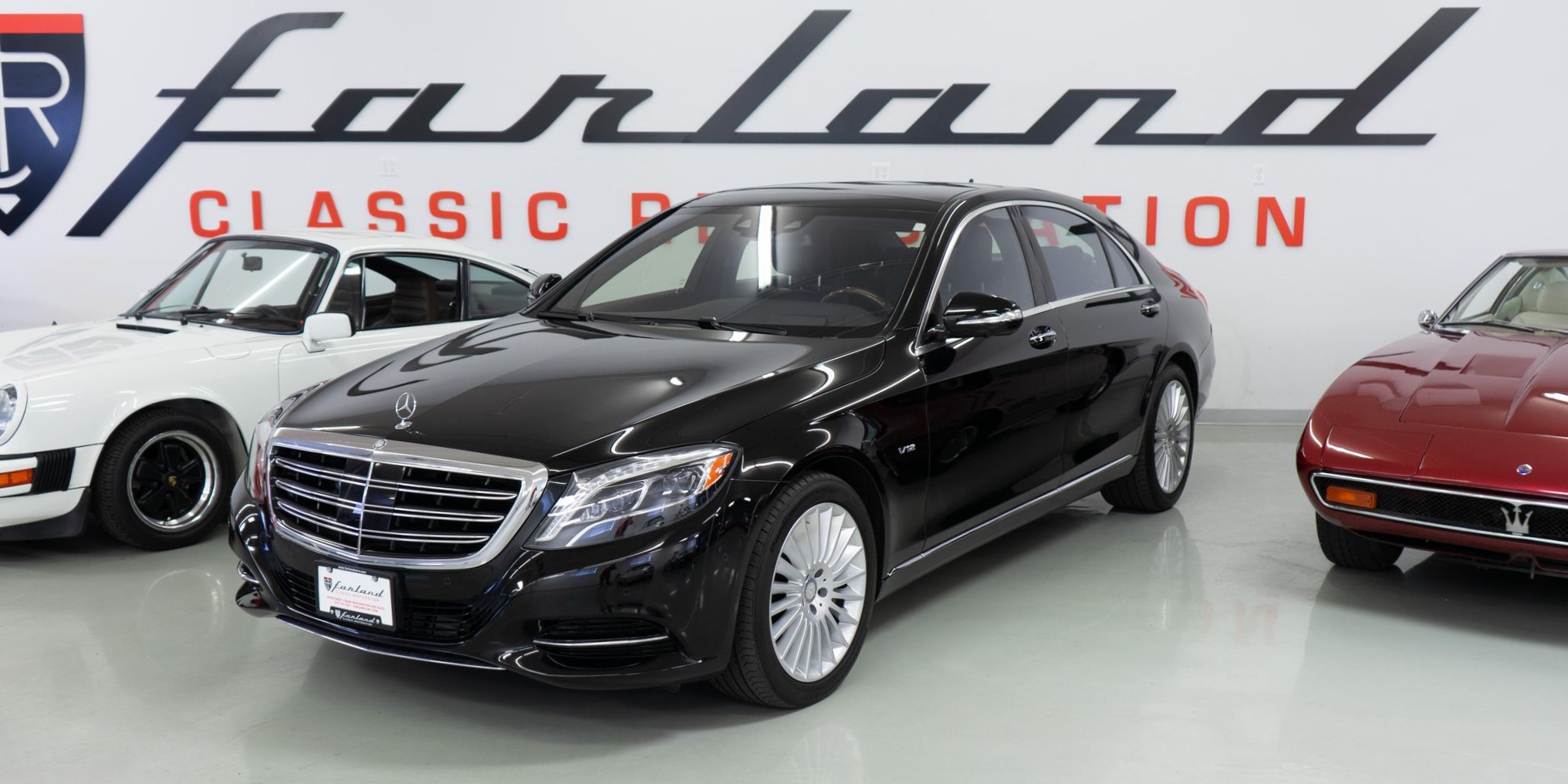 On the other hand, the ML63 AMG came to us from one of our regular clients. We've done some previous restoration work for them, but they're aging out of their driving days. This Mercedes AMG isn't something we'd typically bring into the showroom, but helping our clients always take precedence. Our client has owned this AMG since new, and it has always lived here in Denver. That means you can be sure of no salt or corrosion issues you might face with a car that lived in the mid-west. Now the car is getting ready to go up for auction this week. Keep an eye on Cars and Bids to ensure you don't miss this more modern AMG SUV. Like any car in the showroom, we always want to be clear and concise in sharing information. Our sales team thinks this AMG is a great "weekend project" car.
While there's plenty of documentation regarding the vehicle's history, it shows 115,000 miles in a few places, like the running boards, the window trim, and the automatic trunk lift. While these aesthetic issues are minor, we think many of these can make for smaller projects that an excited enthusiast could easily replace or fix in their garage with a few basic tools. Since the auction has gone live, we've seen a few jumps at the chance to own this 6.3L classic, and we hope you'll be keeping an eye out over there too! The auction will conclude next Thursday, the 4th of August.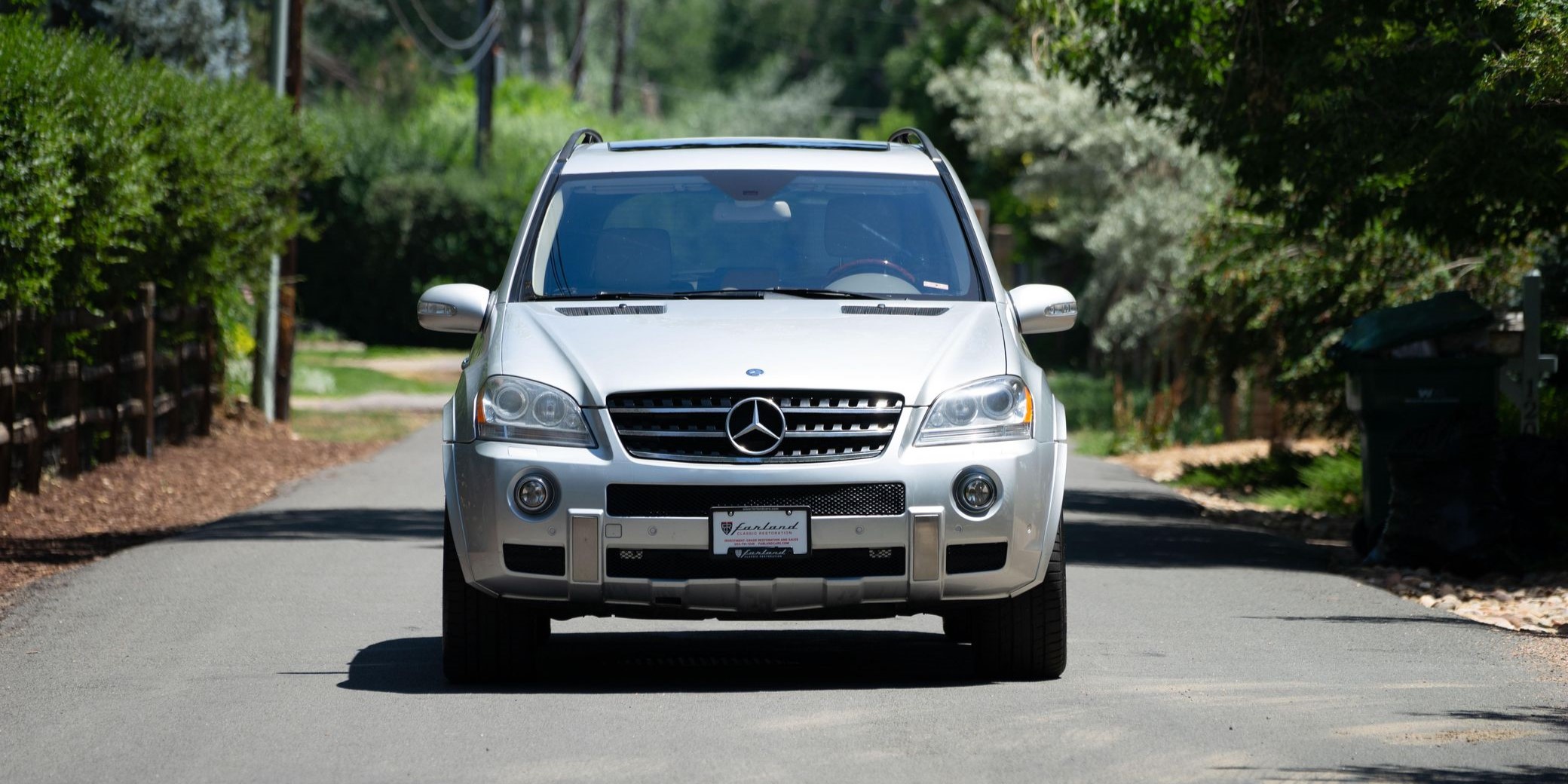 That's going to do it for us today, be sure to check out the auction over on Cars and Bids and keep an eye out on our website as we get ready for some big announcements next week. If you have a classic needing attention or think it's time for your car to find a new home, give us a call at 303-761-1245, or you can always send an email to info@farlandcars.com. If you need to catch up on the Farland Fun, check out this recent video of Jack taking out our Lincoln Continental LS3 Restomod for a cruise before it heads back home up north.