The Summer Set-Up
Here at Farland Classic Restoration, we're revving-up for a summer of classic car events from here to Vail and everywhere in between. This summer, we're pushing to attend more events than ever before. The team is already getting in the groove with in-house showings like the CCIC and upcoming PCA events. We're also quickly lining up tons of prep work for plenty of other upcoming events. Join us for the Summer Set-up.
As many know, we began as a detail shop in 1991, here on Kalamath Street; since then, we've continued to stand as one of Denver's premier detail and paint shops. Our detailer, Daler, is a master of single-stage, multi-stage, and rare paints you won't often see on other vehicles. Our entire team is well-versed in this summer rush and happy to invite a little more chaos into the building. With events quickly coming up, we invite you to call so we can get your detailing, dry icing, or ceramic coating done in time for the next big show.
Give us a call at 303-761-1245 if you'd like to learn more.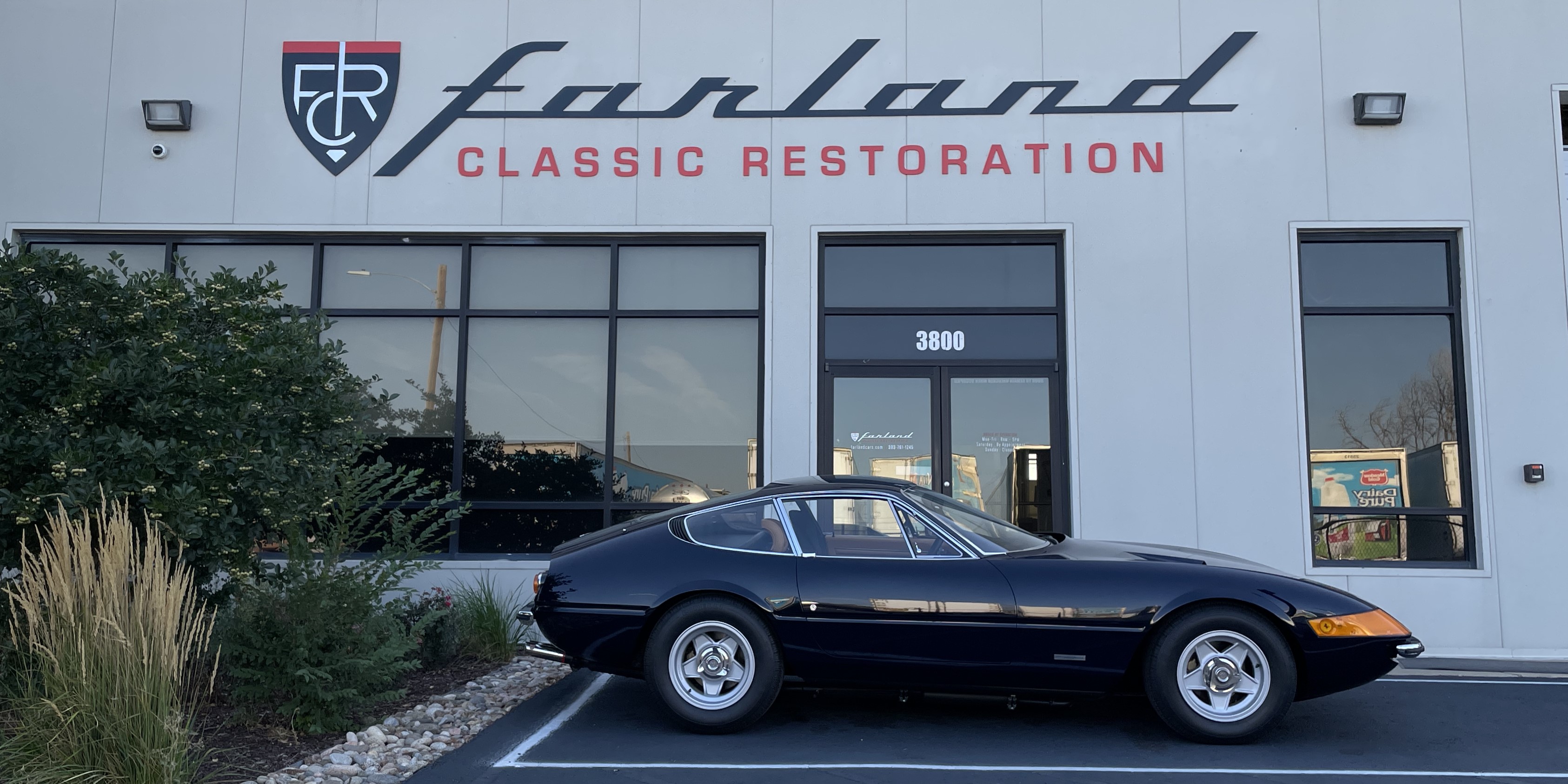 One of the biggest classic events here in Denver is the Colorado Concours d'Elegance brought to you by Ability Connection Colorado, their event has been around just as long as our little shop, and we're always happy to make a booth appearance at their charitable event considering they're just down the block. We will have Jack, Tom, and Pat out in the summer sun, happy to answer any questions about our restoration services, sales, detailing, and electrification process. Last year some of the highlights included a trio of GT40s, the Ghia 'Gilda', and of course, Pat's personal favorite sales car, the Alfa Romeo Montreal that sold on Bring a Trailer.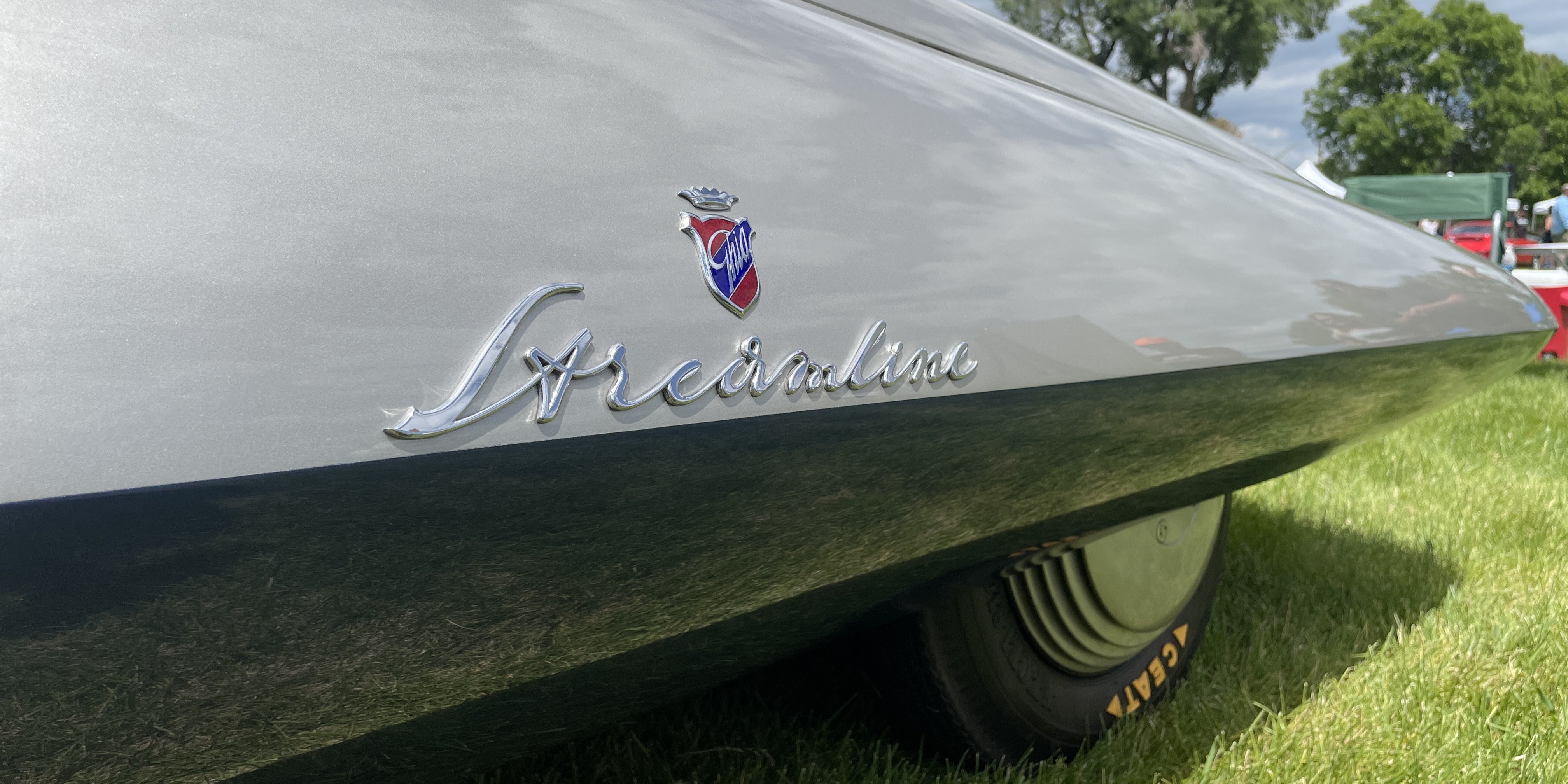 Just behind the Colorado Concours is Automezzi, another long-running classic car show focused primarily on Italian coach-built and specialty cars. Where the Colorado Concours d'Elegance brings in all makes, and models slung around the campus lawn, Automezzi brings out some incredibly rare cars, but the event still hosts a very "locals only" feel that helps to keep the event small and inviting. We highly recommend you check out both of these incredible events if you haven't been out before!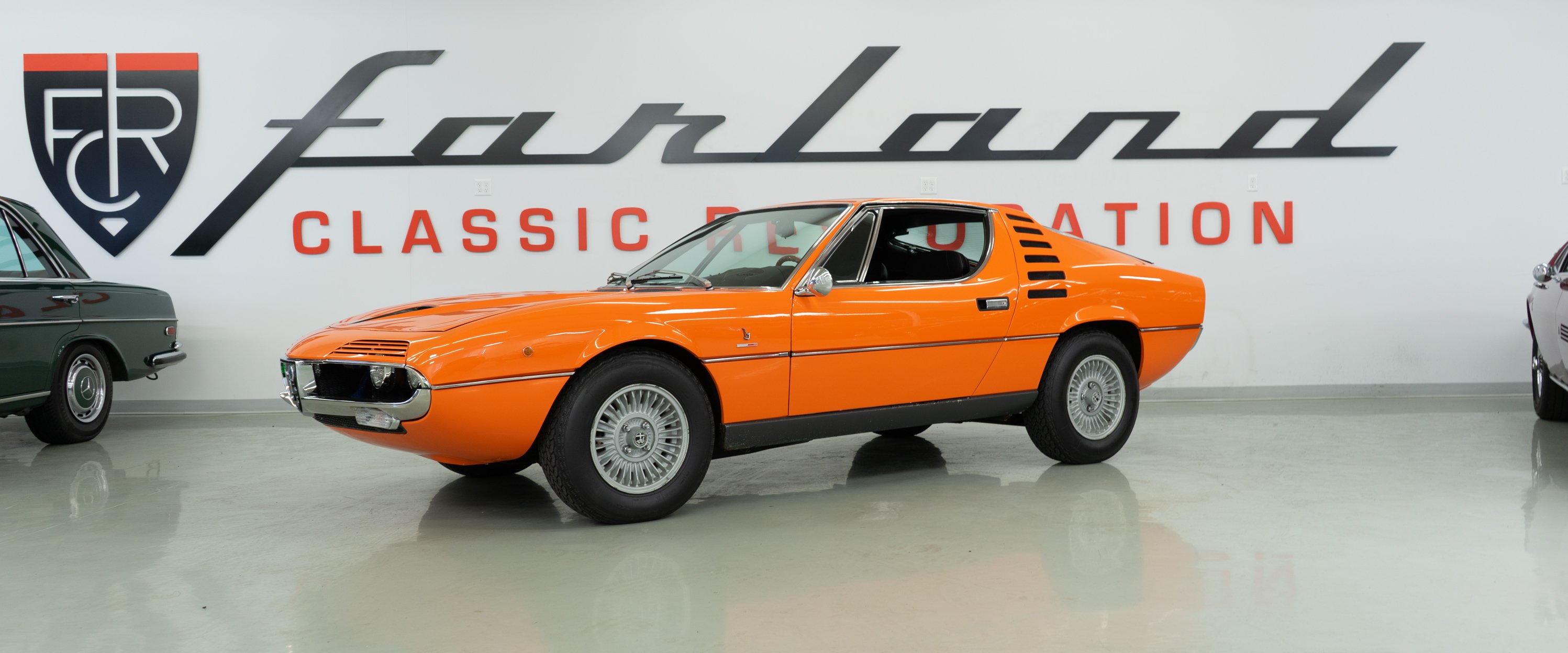 Once Automezzi wraps up and awards have been handed out to the Eceterinis and provenance provocateurs, the classics head for the hills and up to high altitude as the top-dollar events like the Colorado Grand and the Piech to Peak rev into action in early September.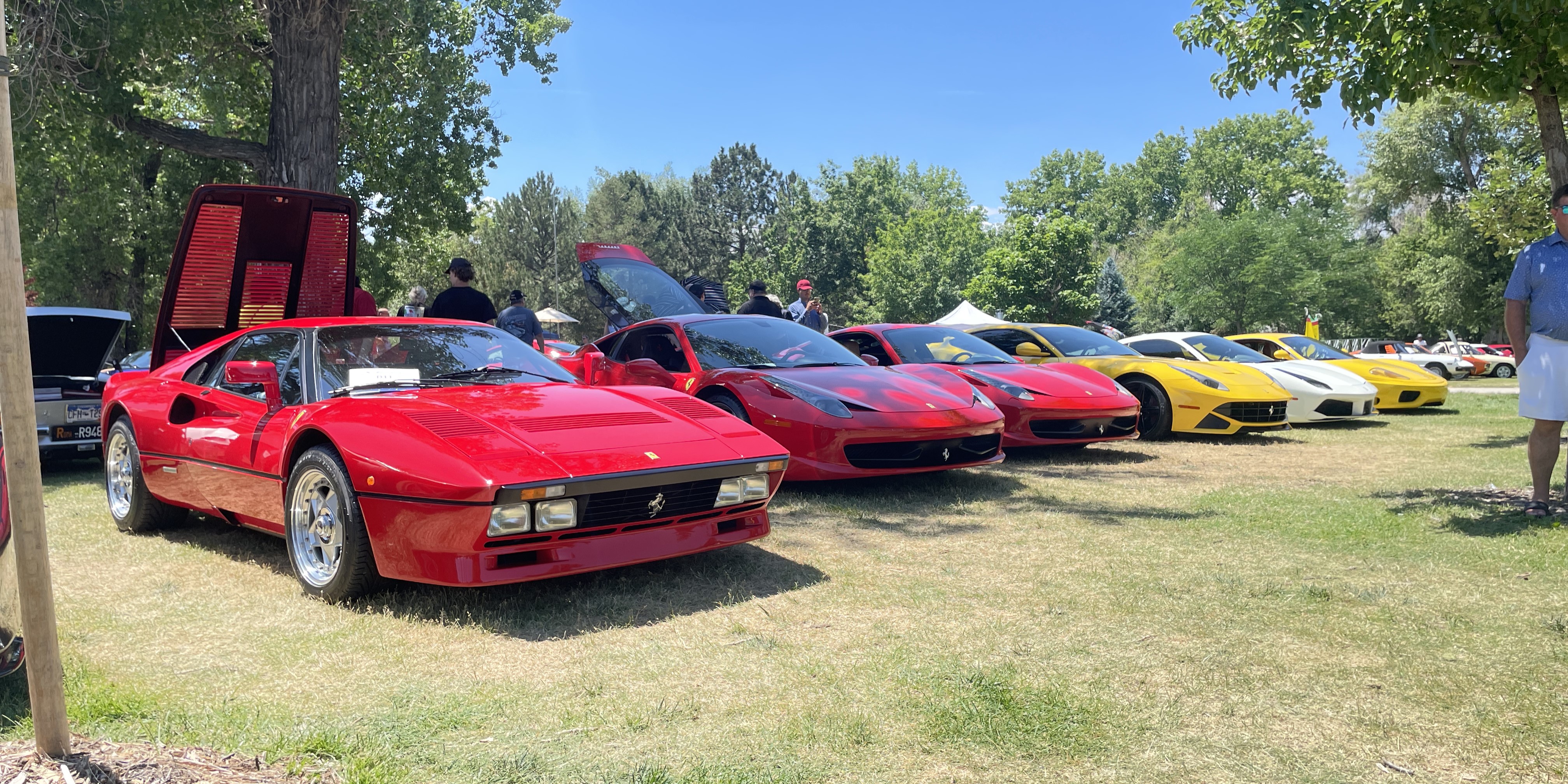 Those first two weeks of September offer the changing colors of the fall leaves, the 1000-mile classic car event bouncing around our mountain tops, and the Vail Automotive Classic. Another longstanding event our team is happy to support and make the long drive for. This event highlights some incredibly rare cars; last year, a small selection of classic racing Porsches made their way to the event, including a 904 and a 356 Carrera. These events are just some of the can't-miss classic Colorado car action getting ready to roll.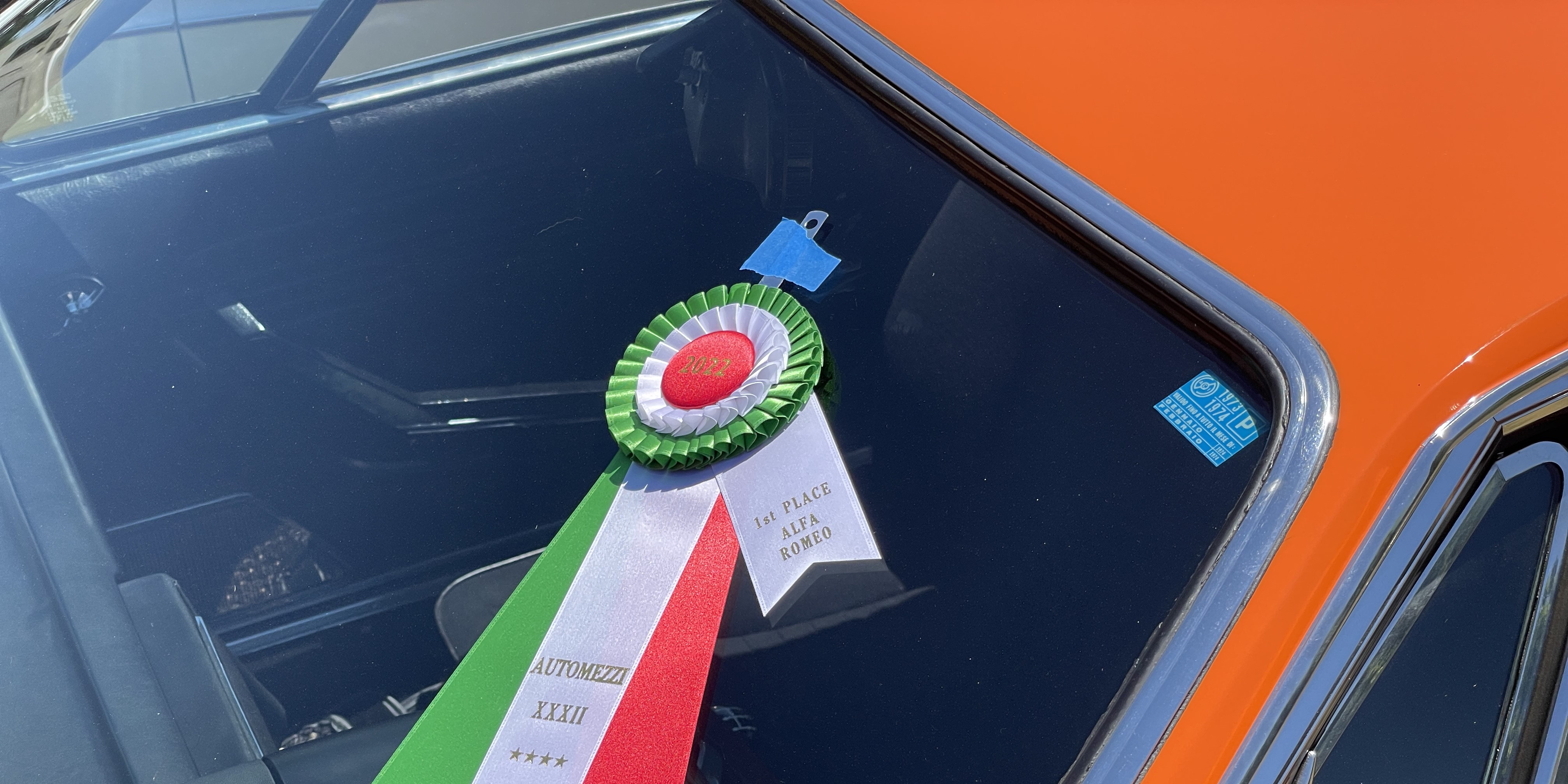 With all the excitement, these events start to come at a lightning pace come mid-June; we invite you to give us a call and get scheduled now so we can give your classic the cleanup, detailing, paint correction, or dry ice it needs to grab all the eyes at the next show. Give us a call at 303-761-1245 or shoot us an email at info@farlandcars.com. Thanks for stopping by!