The Final Ten Percent
Here at the shop, we're always talking with customers about the cost of the final ten percent; the last bit of restoration to get everything Concours correct. This week, we have a couple of cars going through the final fit and we wanted to highlight this seldom-documented aspect of restoration. Join us as we cover, from top to bottom, everything that goes into the Final Ten Percent.

The world of Concours, for many enthusiasts is somewhat secretive. In our thirty-plus years as a restoration shop, we've become well-versed in this secretive terminology and wanted to share one of the most prevalent ideas within this exclusive world: The final ten percent.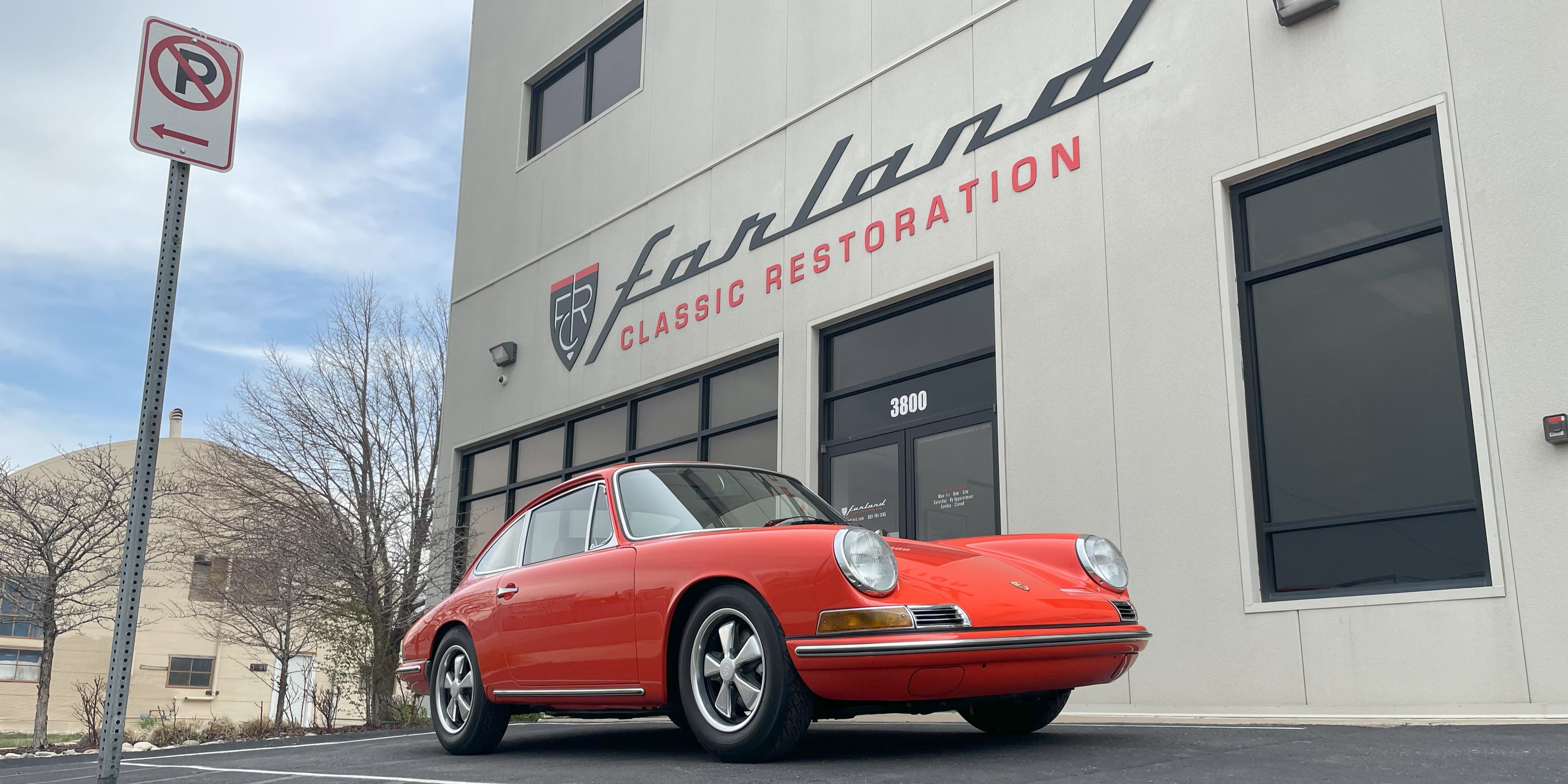 Lets say you have a driver's example of a classic collectable like a Mercedes-Benz 300SL Gull wing. The Mercedes has been driven and well-used throughout its life, but you see these prices of RM auctions and the huge money tied up in the 300SLs. Maybe it's time to get that last ten percent finished up, but what does the final ten percent entail? The passenger's Gull wing door doesn't shut quite right, or line up perfectly from the exterior, that's part of the ten percent.
We like to think a running and driving car is typically between thirty and seventy percent, depending on everything from body and paint to wiring and originality. In short, the jump from driver's example to concours queen is no easy step and that final 10% can be some of the hardest and most specialized work to get right.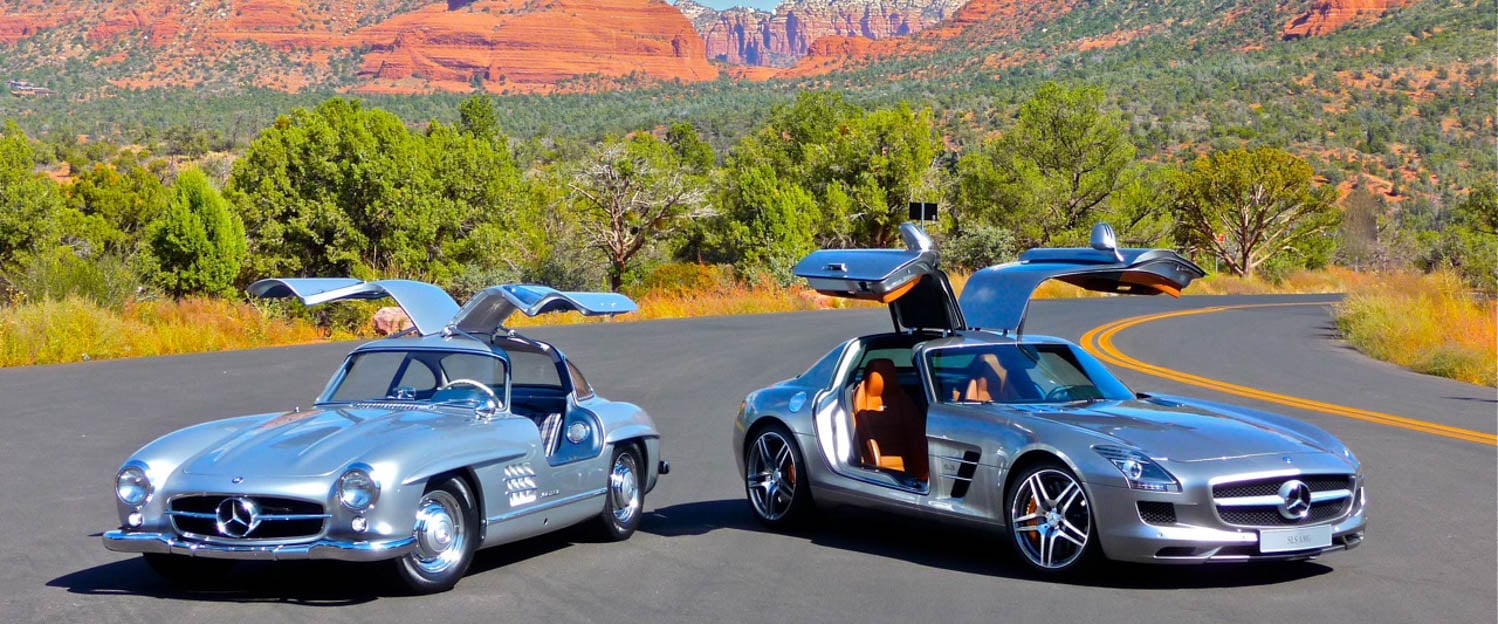 Sure, the sound from the Gullwing door isn't quite right when you shut it, but does that affect the vehicle's ability to drive? Not at all, but concours judges want perfection - that door klunk will knock you down a couple points. One other consideration for the final ten percent is that these seemingly small issues may be more extensive than a simple door adjustment. Oftentimes, the final ten percent can easily out price the cost of getting your classic running and reliable.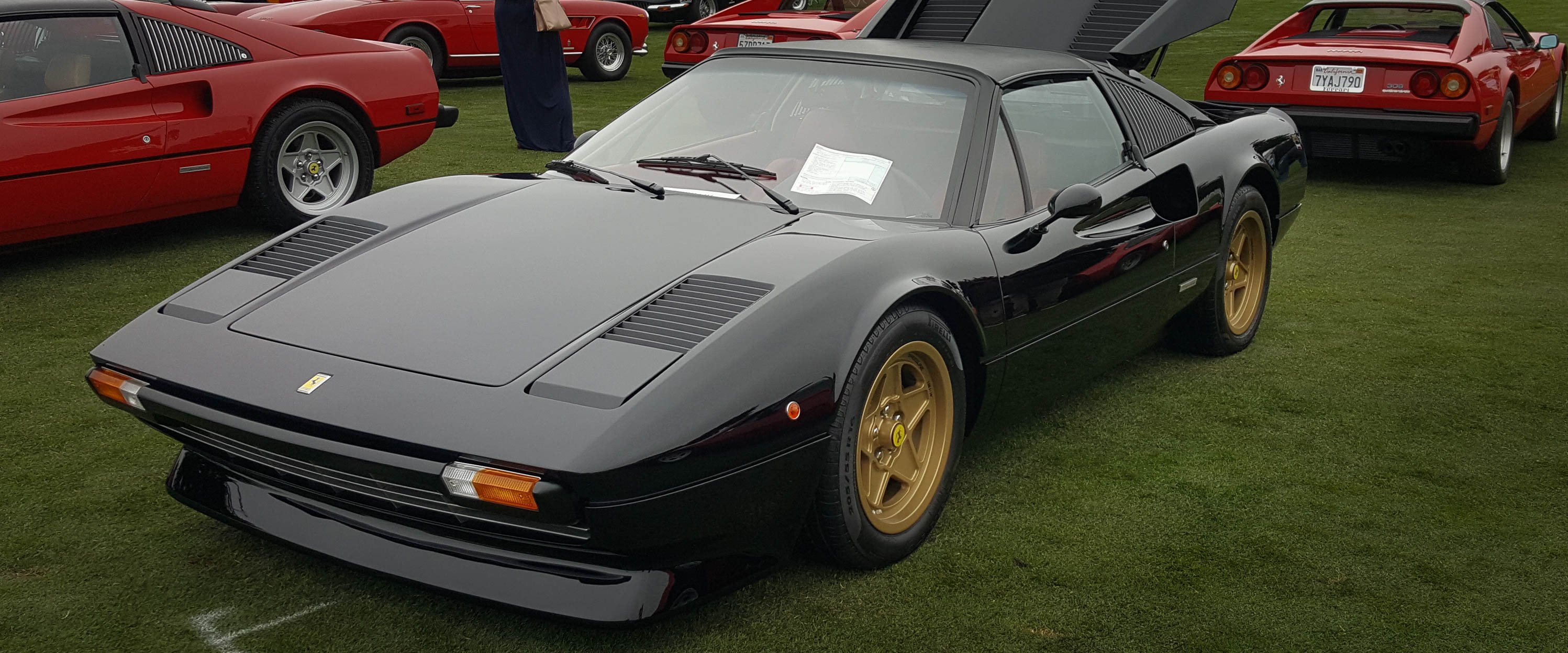 Just recently we had a local gentleman bring in a Mercedes Benz 230SL he had personally restored over five years in his garage. When he brought the car in, many of our team were surprised by the thoroughness of his personal restoration work, but there was a few final things our team was able to help him address. One of the most obvious was some burned paint near the rear fender. For this owner, it wasn't much of an issue, but he is planning to sell this car at a prestigious auction in the coming months - perfection was the only option. Once the paint had been addressed we handed the car back for him to install the final trim pieces, steering wheel horn and a few other components.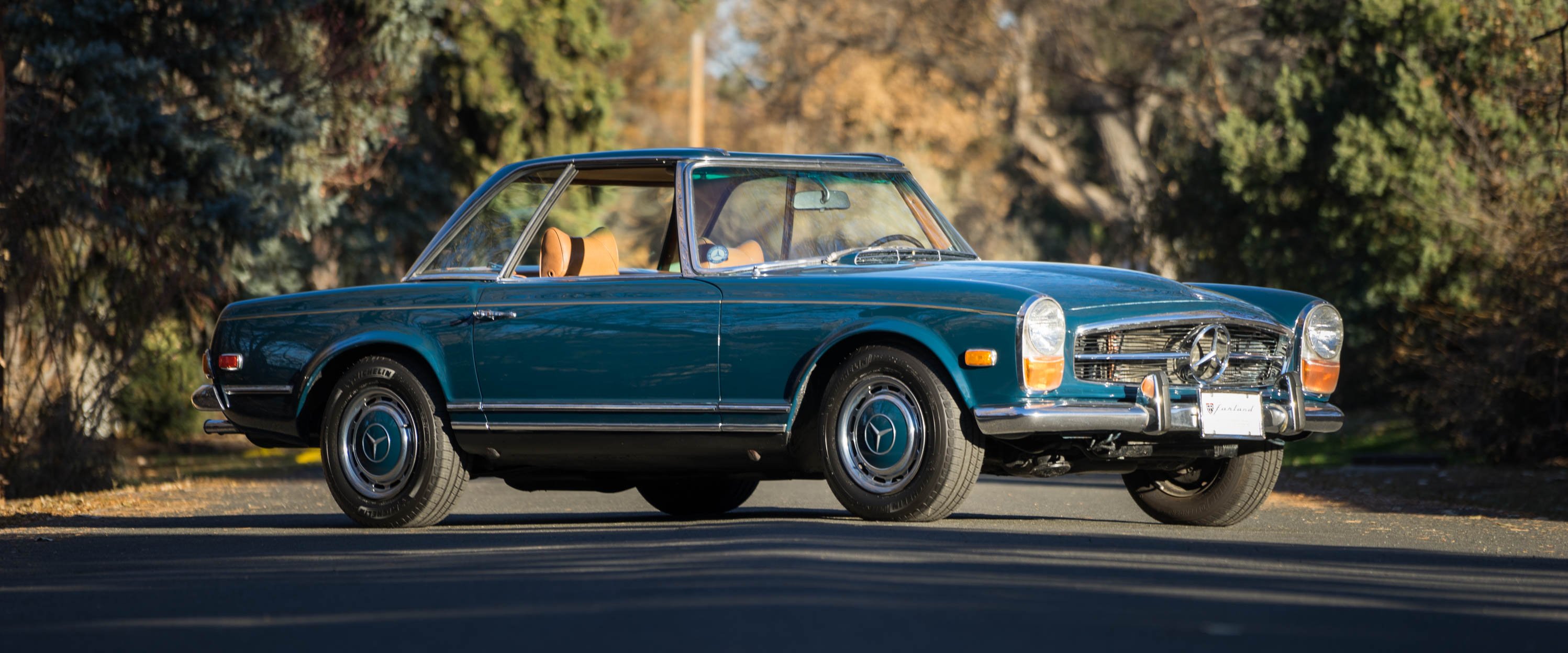 We've also recently had the Tangerine Porsche 911L here in the shop, this rare one-year-only model underwent an extensive restoration by CPR classics out of California a few years ago, but for drivability purposes a few mechanicals had been modified. When the car came in our team identified some incorrect rear brake rotors and lower valve covers. The technicians were able to identify both these "incorrect" aspects of the car and now we feel confident we've addressed nearly every aspect of that final 10 percent.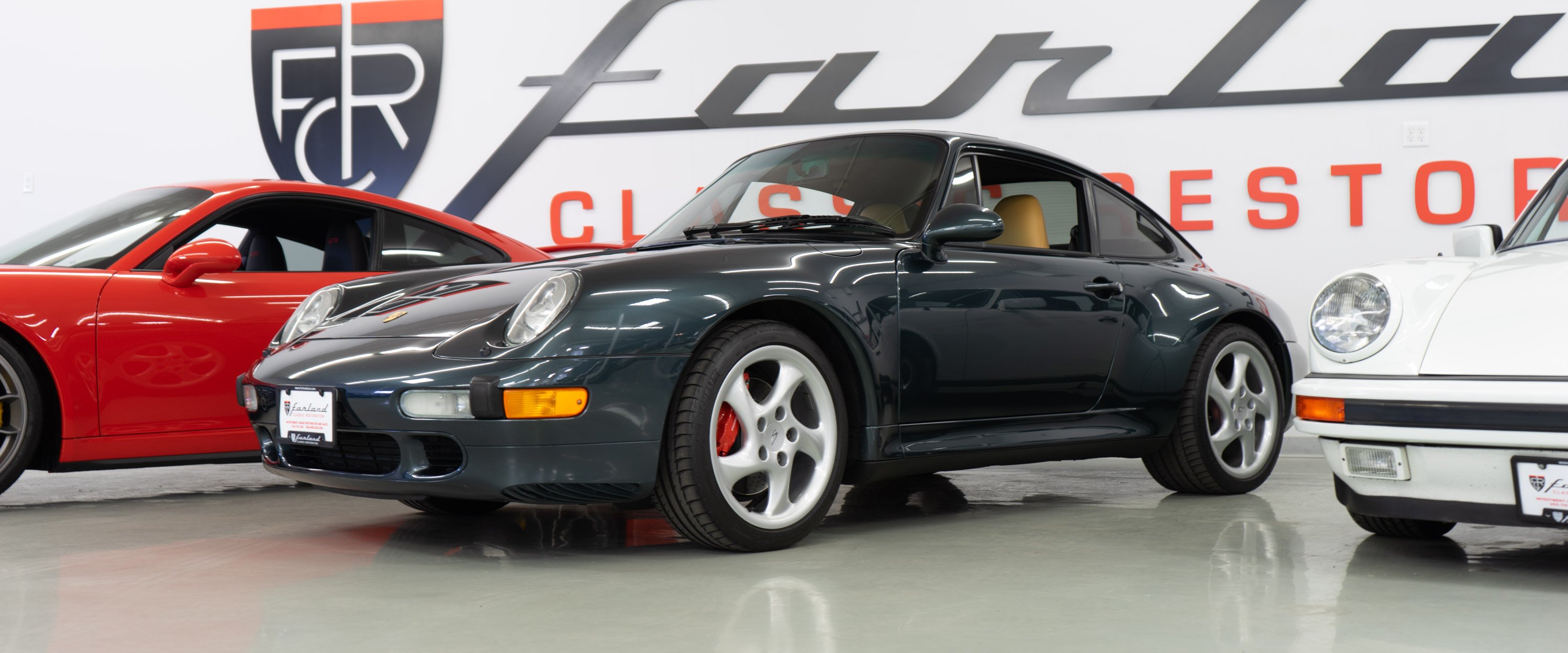 That's going to do it for us today here in the shop and showroom. Lately we're seeing cars move quickly through the showroom. If you have a classic european or collectible ready to find a new home, give our showroom a call at 720-588-8427. If you're looking for restoration and detail work, give the shop a call at 303-761-1245. Thanks for stopping by!