The Electric Summer
Since our restoration shop opened in the early 1990s, the team has looked towards the past with our restoration business. We've worked to highlight, identify, and recreate the originality and feel of any classic, from Mercedes Benz 300SL Roadsters to our multiple Ferrari 250 PF Cabriolet in-house restorations.
For many, the classic restorations make perfect sense. For others, originality doesn't carry the same provenance, especially when their classic goes through daily driver duties. Because of these various tastes, our team has begun to look toward the automotive future with electrification. We are not the only ones looking toward this electric future; join us as we highlight the Summer of Electrics and a few showcases we're excited to be involved with over the coming weeks.
As you're probably well aware, our team has been working on our electric Porsche 912 over the past year as we've saved this classic from a life of rusting away, forgotten in a shed. We previously ran the car through our shakedown process at Red Rocks amphitheater. You can catch that video below.
Two weeks ago, we were delighted to return to the legendary venue for the La Vida Volta Electric Car show as part of the State of Charge 2022 Electric Vehicle Conference here in Denver. Jack and Pat loved getting this Electric-Restoration out to such an exciting event and getting the chance to chat with so many other up-and-coming electric shops around the Denver and Rocky Mountain area. Plus, it allowed Pat to hone his electrical knowledge and understanding of this new electric car language. From Kilowatt hours to high versus low voltage lines and everything in-between, he's begun to build his electric verbiage. At the event, both team members were surprised by the vast range of electric cars and restoration projects. They especially loved the Tesla swapped Plymouth Sattelite and the well-known Electrovair. If you'd like to learn more about this electric show and the electric conference for 2023, check it out here.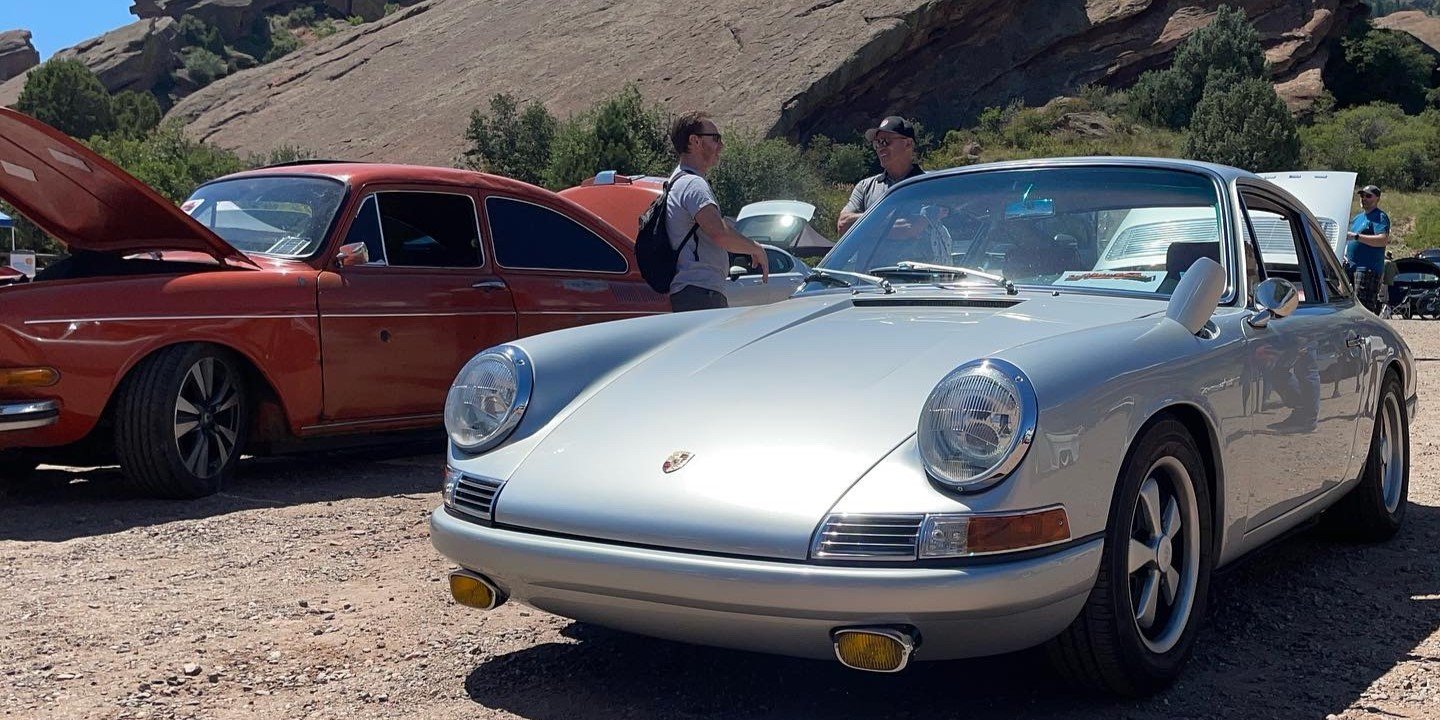 Aside from being busy with the electrics, we're sending Pat out to the Morgan Adams Concours this weekend with the Alfa Romeo Montreal to celebrate that classic legacy we also love. Finishing out the summer, Jack Tessa, Tom, and Pat will be heading out to San Diego here in two weeks for the Fully Charged Electric show celebrating electric conversions and modern electrics from around the world.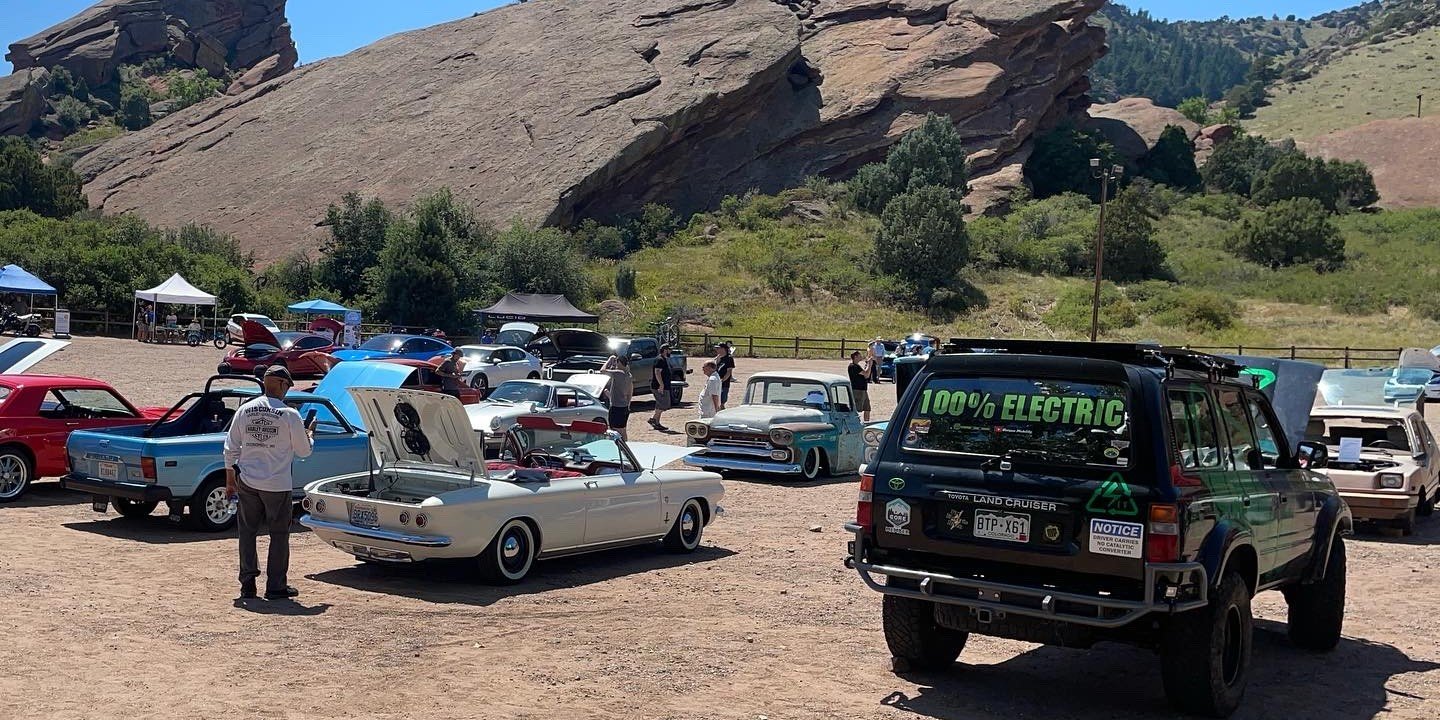 While the State of Charge had an excellent Colorado and grassroots-style electric feel, we also look forward to the larger, more manufacturer-level focus we're hoping to see at Fully Charged. If you're out at any of these events, keep an eye out for our Farland crest. We'd love to talk about anything from the classic Ferraris selling at Pebble to our electric Porsche and where things are headed with models like the Audi Etron and Porsche Taycan. That will do it for us today, and if you'd like to check out our most recent Livestream from over in the shop, you can find that below.